Some people's only plan for car accidents is simply to never be in one. Well, you may be a perfect driver, but there are some bad ones out there.
When an accident happens, you are almost never prepared for it. Even if you are not immediately injured, things will be moving quickly and you may not think about what to do next. If you are injured, then of course you won't be able to sort out insurance and things like that. This is where an injury lawyer or trusted friend can help.
We all hope never to be in an accident, but if you are, then follow these steps to minimise the problems you are going to face because of it.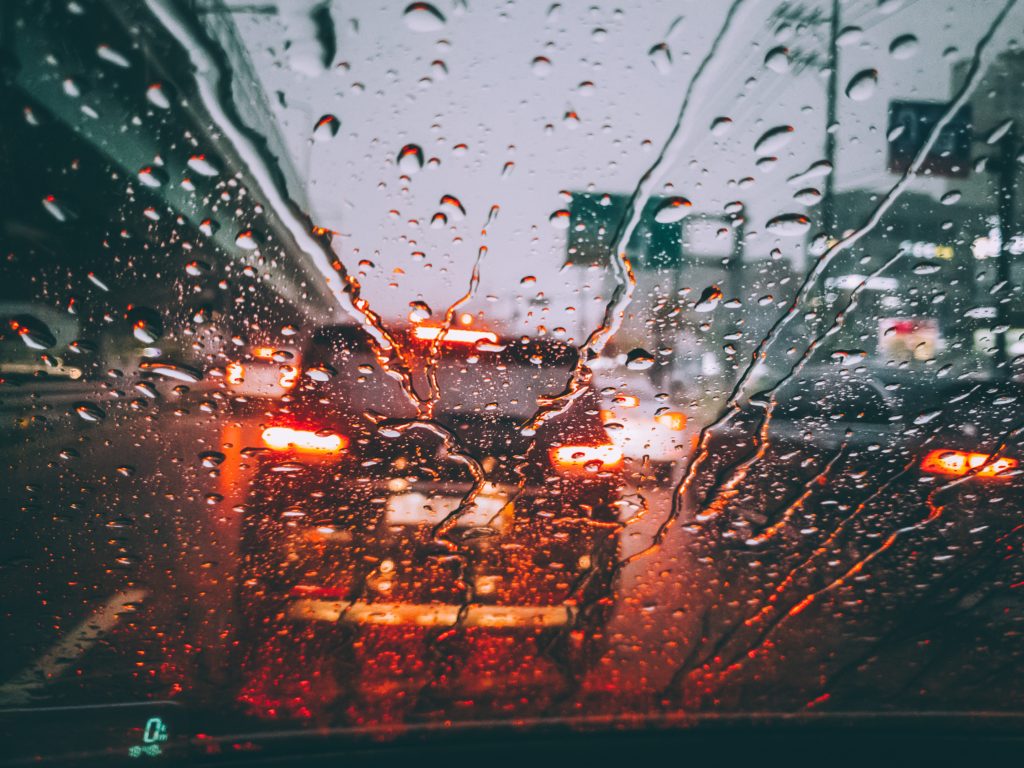 Immediately following the crash
If you are uninjured, then check around to see if everybody else is ok. If you have kids in the car then make sure you are able to communicate with them as they may not tell you if they are hurt when you ask.
Then check the other driver to see if there are injuries in their car. Call 999 if anybody has been hurt.
After you have checked for injuries, it's time to exchange information, with the other driver or drivers if there are any.
Take some photos before the cars are moved away of the damage and their position in the street. This will help you later when fault is being determined. Make sure you take photos from multiple angles if you can.
Get a solicitor
You may not feel any injuries right away due to the rush of endorphins in your body. Make sure to get checked out by a doctor right away.
Then get a personal injury lawyer like Lamber Goodnow. You're going to be focused on your recovery so having a legal expert take care of everything to get you the best settlement possible is always a good idea.
The other driver's insurance company may only cover up to their policy liability limits, so having a lawyer in this case is essential.
Call your insurance
Call your insurance company right away to let them know about the accident. They will likely need you to tell them all the details of the accident over the phone with them. Make sure that you send them pictures of the accident scene and the police report.
You may have to pay for things out of pocket so make sure that you are keeping detailed records of any doctor visits, physical or emotional therapy sessions, prescriptions, car repair bills and any lost wages.
All of this information will be needed for the settlement when the time comes.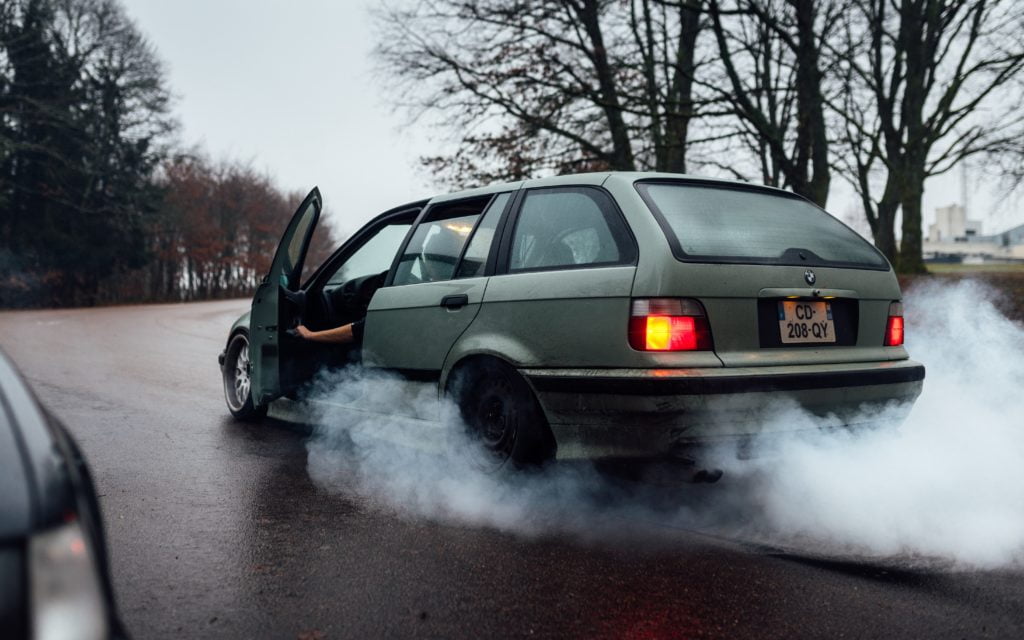 Shop around for new insurance
Unless you have top notch insurance and accident forgiveness, expect your insurance to go up. You will probably be paying a deductible, too.
If your rates go up due to the accident even if it isn't your fault, then you may find another company that offers you lower rates for the same coverage as your other policy. Make sure you shop around to get the best deal going forward.