Christmas is coming, we are literally days away now – apologies for sending anyone into a panic. I'm not terribly organised this year, but hoping it will all start to come together in the next week.
How is everyone else doing?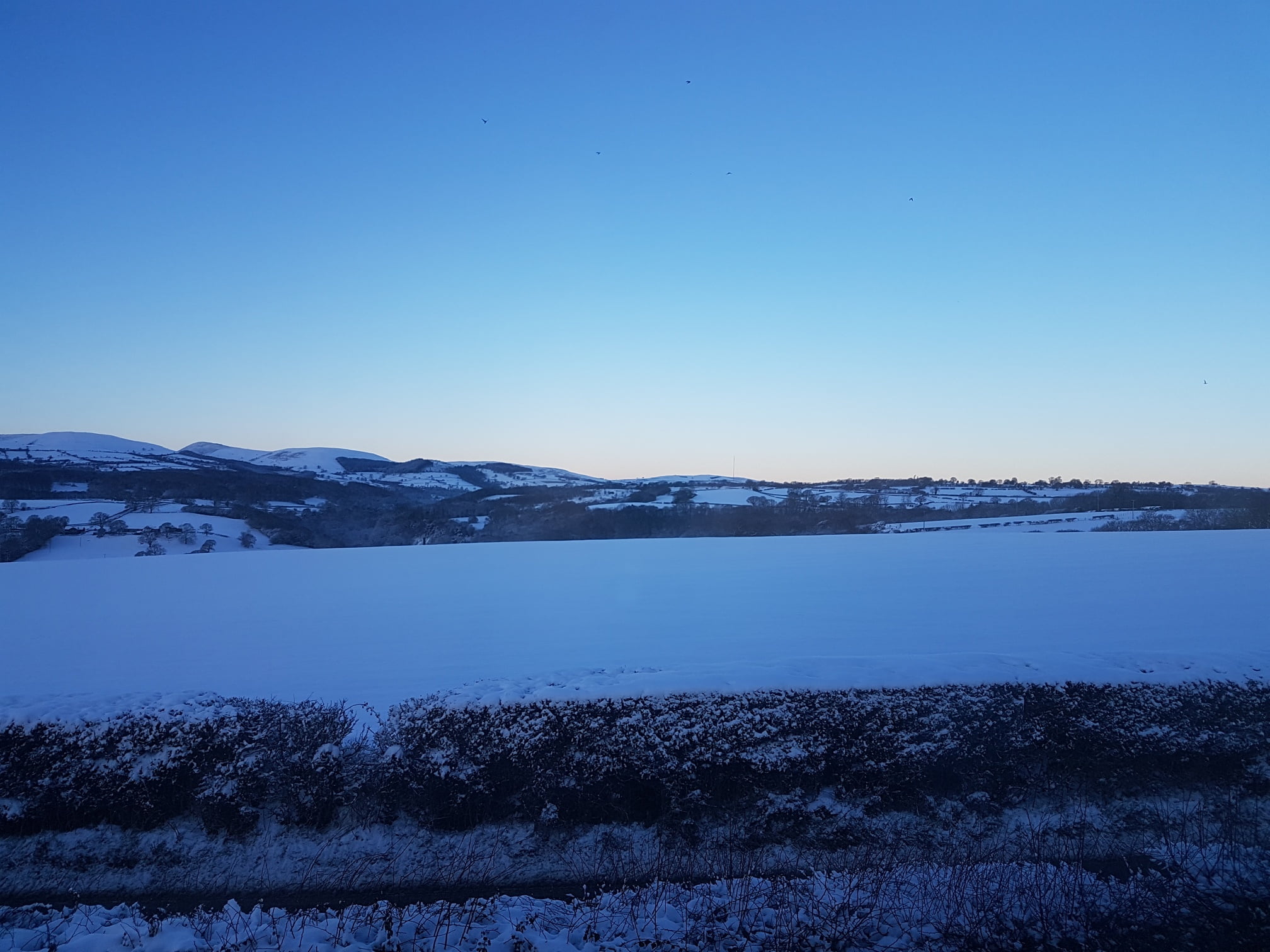 Christmas can be a funny time of year for people. It's not always a happy period of time and often people seem to do things out of routine more than because they especially want to.
Do you ever think about what your dream Christmas would involve?
Mine would always involve snow. We've been spoilt here with a huge pre-Christmas dumping of snow, which sadly has almost gone now. There is something so magical and special about snow on Christmas Eve and Christmas Day, but I don't remember when that last happened in the UK.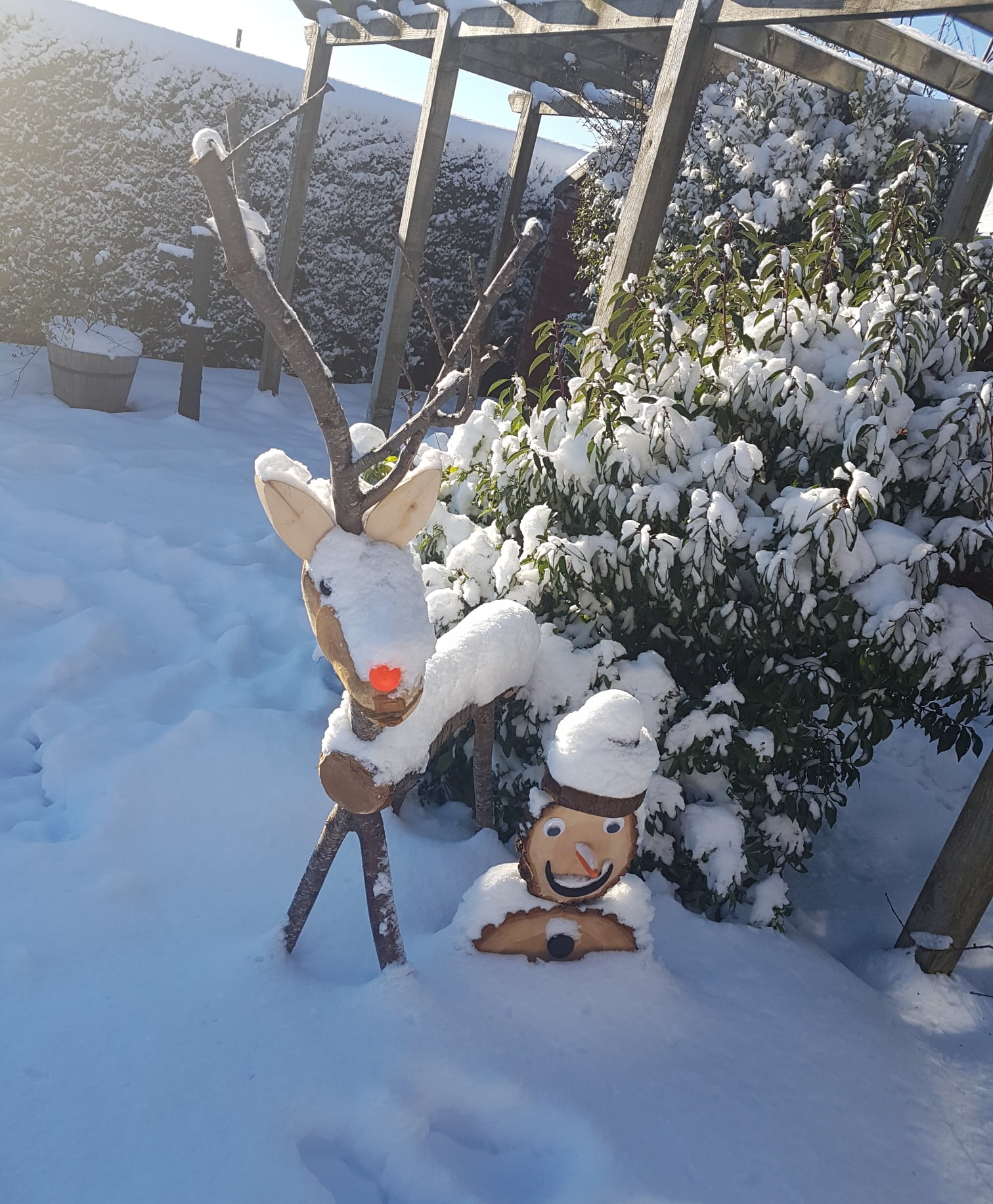 As a child we often went away to the mountains for Christmas, so I think I've always associated Christmas with snow and without it, it never feels quite right somehow. I also love cold frosty days though, and we've had some lovely days like that in the UK at Christmas and New Year. It's so lovely to get everyone all togged up and head out for a family walk.
My dream Christmas, I've always thought would involve a family skiing trip, somewhere in Canada or America, or maybe a visit to Lapland. There would certainly be tons of snow to be had there.
Having said that though, I enjoy our Christmases at home too. I love just being together, our movie night on Christmas Eve, watching the children open their letters from Santa, watching their faces and excitement as they track Santa and his reindeer on Norad – telling me how long it is before he reaches us.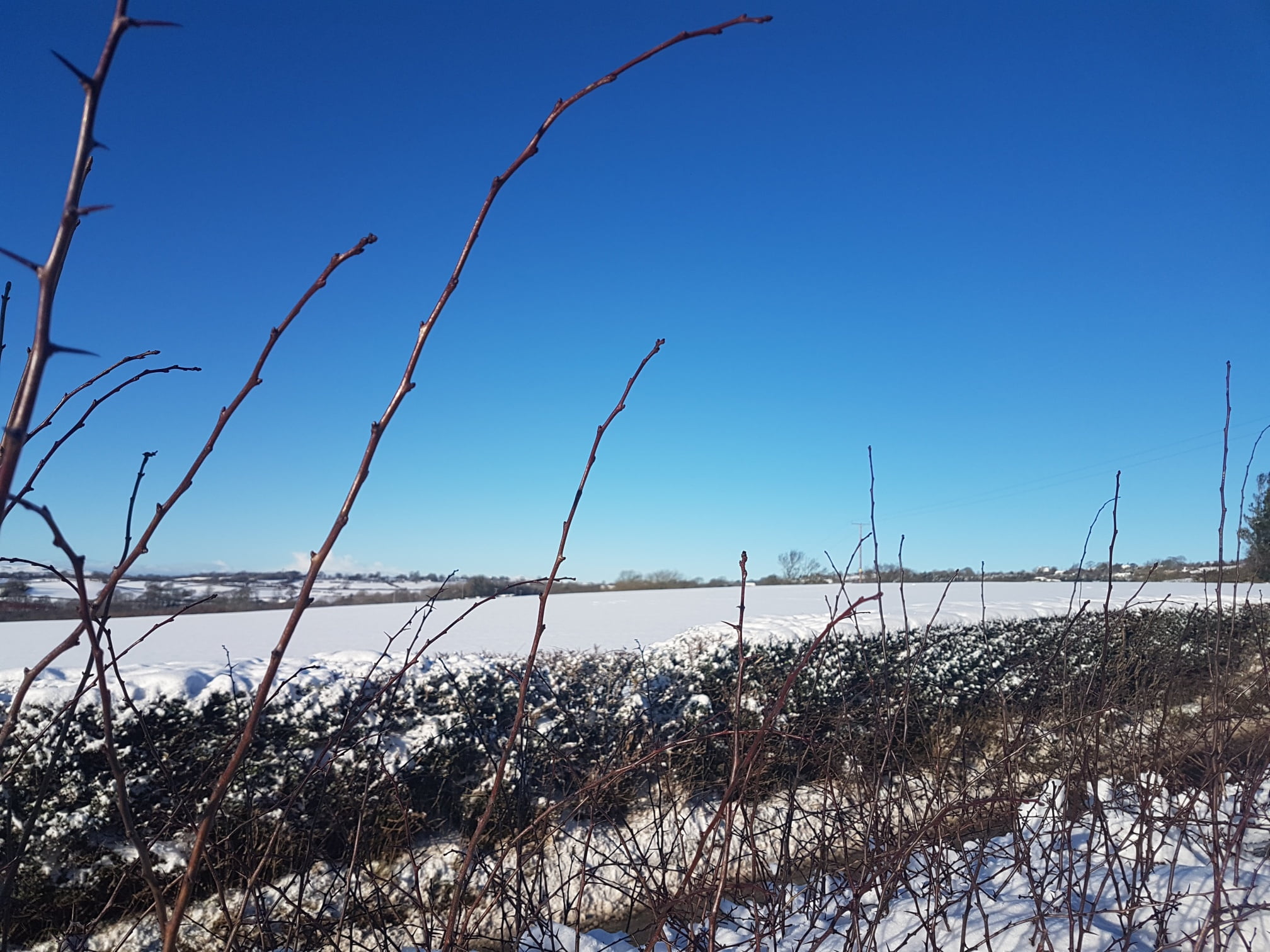 I love watching them dance around our bedroom on Christmas morning, reading out their elf letters and opening their Santa sacks.
Really, when you take everything away, that's all my dream Christmas involves. Being together, at home and doing what we do best – making magic memories.
One of the first things I do on Christmas morning is pop in my contact lenses. I want to actually be able to see Christmas unfold before me. Feel Good Contacts have sent me some contact lenses to help Christmas look better this year, as well as a few early Christmas gifts. If you want to see Christmas a little clearer too you can pop over to their website and use the code MUMXMAS10, to get a 10% discount from your purchase. There are some great ideas here for stocking fillers here too including: a glitter pot from On the Fringe Ravers; a nail polish set by OPI; perfume by Scent & Co; and bath fizzers from Possibility.
Feel Good Contacts history dates back to 1998. They began as wholesaler of contact lenses, supplying opticians worldwide. In 2008, the company moved from wholesale to retail, in an effort to help ordinary buyers save money on their contact lenses and eye care products. Almost a decade later, Feel Good Contacts continues to save customers up to 50% on their contact lenses compared to high street opticians – which is great to know.
Whilst I do own glasses, I rarely wear them for long, just at the start and the end of the day. I don't like the feel of glasses on my face, the children knock them off all the time and I just feel like I have better peripheral vision wearing contact lenses.
Additional eyecare products such as eye masks, contact lens solutions and eye drops can also be purchased on the Feel Good Contacts site. Their Price Match Guarantee ensures that the products will not be found cheaper anywhere else.
They deliver parcels via tracked, next day UK delivery provided customers order before 7pm and offer a free Click and Collect service from their North London warehouse. For overseas buyers, they offer fast and reliable international delivery.
Are you a contact lens wearer? Do they help you see Christmas clearer? What would your dream Christmas look like?