As things start to open up, perhaps you are starting to think about a family holiday. I've heard that some concerned travellers are coming together in family groups to charter services like Jettly and avoid the crowds!
Choosing a destination for a family holiday in Europe can bring you stress and fill you with a variety of worries and concerns. After all, the needs and travel priorities for holidays with children are very different from those we have when we travel alone or with our friends.
With children things now need more thought and organisation so that a family trip can be an unforgettable experience that will be captured in mobile and digital camera photos and in everyone's memories for many years to come. So pack your bags, put in your essentials and see what the most popular family holiday destinations in Europe are.
Paris, family vacation in the city of light
France is a wonderful destination for a family holiday. Tasting the famous croissants, baguettes and delicious crepes, strolling along the banks of the picturesque Seine and in the gardens and making excursions to the theme parks.
Holidays with children in Paris can be lots of fun as there is so much to see and do. Notre Dame de Paris will bring to life before your eyes the eponymous animated film, while older children will be reminded of Quasimodo and Esmeralda, the heroes of Victor Hugo's book.
A visit to a museum in Paris can be fascinating. The Museum of Modern Art has specially designed spaces and workshops where they can contact the magic of art even through interactive exhibits. Of course, don't miss a trip up the famous Eiffel Tower too!
If the city doesn't take your fancy, what about a trip to the Alps. One of my all time favourite holiday destinations with children both in Winter and Summer. Amazing winter resorts are there to welcome you and your family, offering you privacy and privileged services at great prices. Your children will love the beautiful and fluffy snow of the Alps, and you will be satisfied with the comfort and luxury of the scenery.
Try Nuco Travel and book a complete accommodation package for your family in one of the dozens of excellent Alpine resorts, combining with your trip to Paris.
London, family vacation from a novel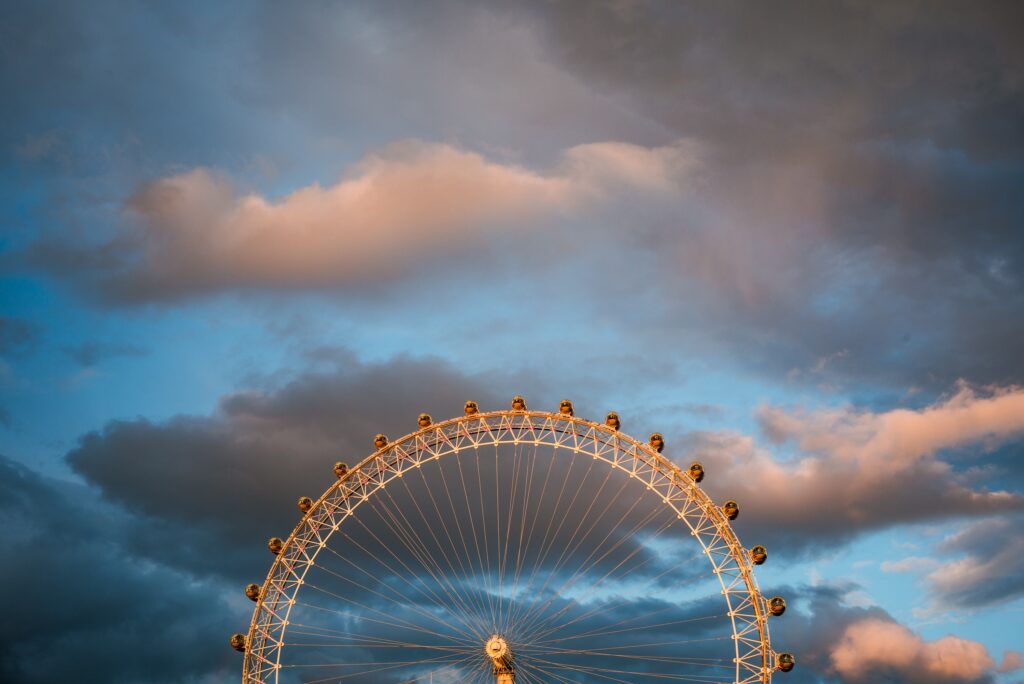 Family vacations in Europe include London! The country of Charles Dickens, Harry Potter, theme parks, stunning country parks and many different activities. It is ideal for family holidays with children of all ages and family trips that will be unforgettable.
There are many activities and attractions that the whole family can enjoy, starting with a visit to the famous London Eye, the huge wheel on the banks of the Thames that offers panoramic views of the city up to 40 km and continuing with Madame Tussauds Museum where you will be photographed with the famous wax figures.
In many of the city's museums, children will be able to enjoy unique moments, such as the Science Museum and the planetarium. A walk in the London Zoo, which hosts animals from all over the world and in the green park of Greenwich, is an ideal excursion with children, where together you can just relax.
Barcelona, where ​​family travel has a Gaudi stamp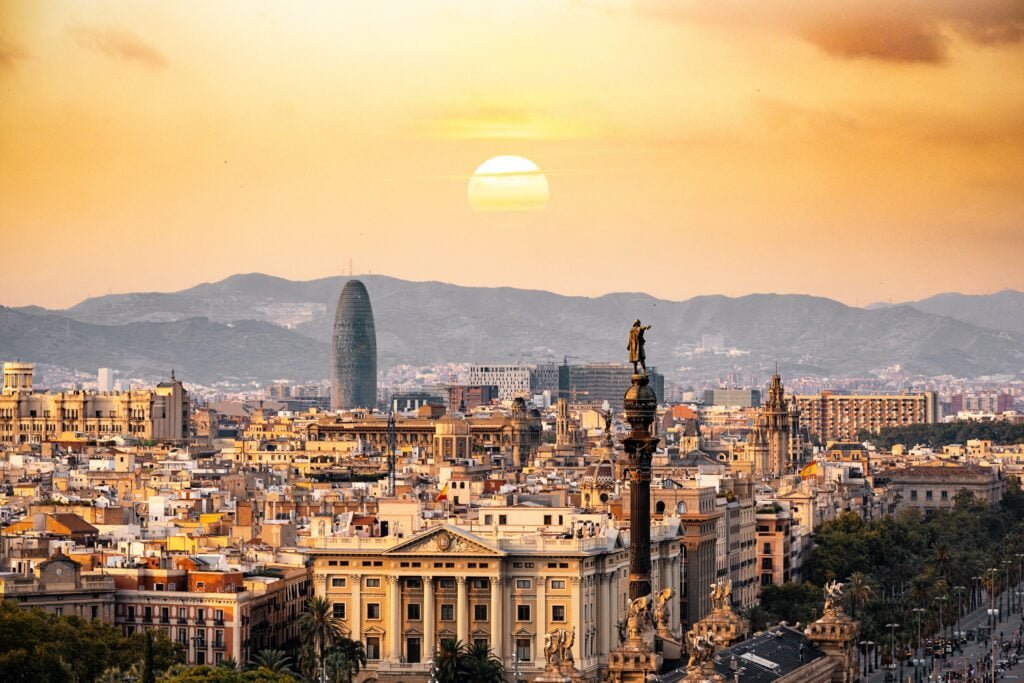 In Barcelona, ​​family holidays take on a different character and meaning. It is one of the most beautiful and family-friendly European cities that you should include in your first choices for holidays with children, since Barcelona is in itself a large park.
Of the fairytale parks reminiscent of dream images, the country of Gaudi walks in Barceloneta and its local flavours will drive young and old crazy.
The Segrada Familia, this gigantic Gaudi building, cannot fail to attract children's interest, while a walk in the famous Guel Park will automatically take you to a living fairy tale. Dragon fountains, marble benches made of colorful mosaics, houses reminiscent of all kinds of sweets and a view of the city will enchant you.
What is more exciting and delicious than a visit to the chocolate museum with the chocolate sculptures of child heroes and all kinds of delicacies?