Did you do sports as a child? Were you part of a club? Did you attend regular activities? Did you have swimming lessons?
Before I go any further with this, I fully appreciate and acknowledge that many parents simply can't afford to give their children these opportunities. There are many parents who would love their children to attend a range of clubs, but just can't justify the costs.
I will also say that there are also lots of parents who sacrifice other things in life in order that their children can attend such clubs.
There are the parents who over-schedule their children and sign them up to everything going, kitting them out fully by week two, only to be onto the next thing two weeks later.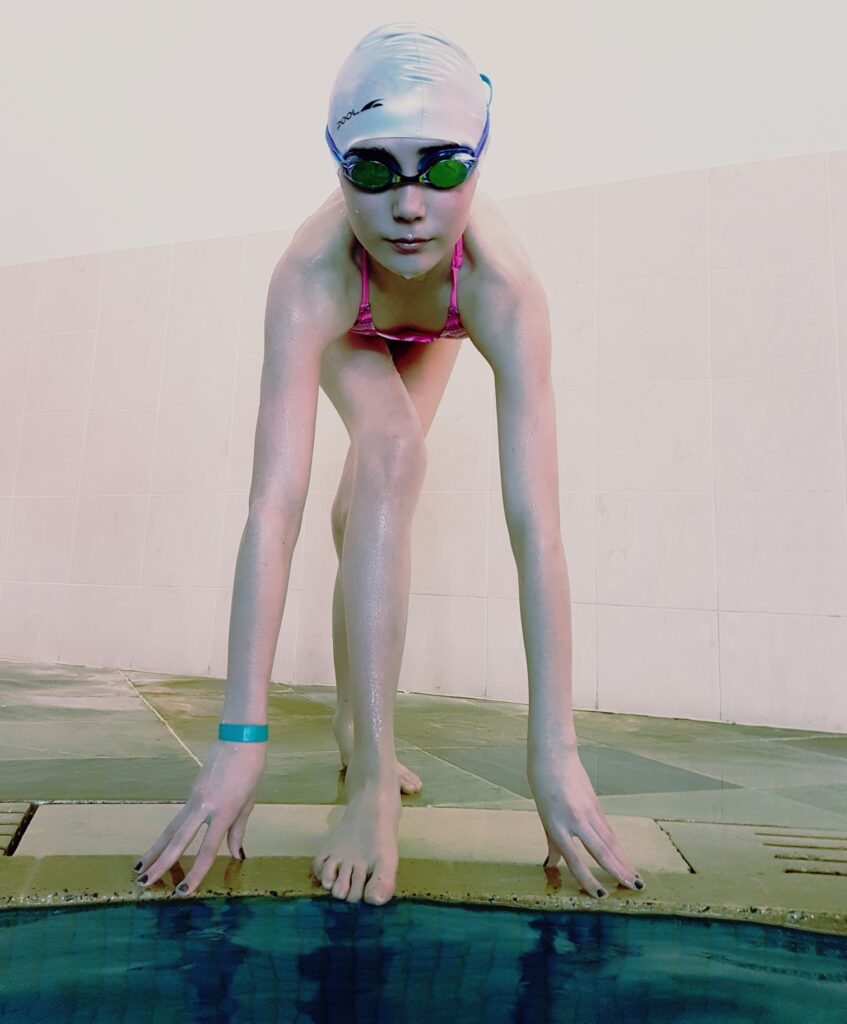 There are parents who take children to sports clubs but complain about the cost and the time it takes. I get it, I really do. I fully understand the struggle financially and practically to juggle the sports of multiple children during an already jam packed week. I have absolutely had FFS moments as I race from one activity to another, throw four kids in the car just to make sure one of them can get to training, and address cries of " I'm hungry, thirsty, need a wee" from the back seat. I have absolutely questioned (multiple times) if my headless chicken act is worth it.
Its tough. Supporting your children to attend sports clubs and activities is tough. It's tough financially, practically, logistically, and it can be incredibly draining – but, there's a big but I want to share with you, the benefits far outweigh these other things.
As a young child I did ballet, tap, gymnastics, swimming and horse riding. Until I was 8 I didn't have any siblings, so this didn't involve a considerable juggle for my parents but it was of course expensive. By age 10 my ballet teacher told my mum I needed to choose between horses or dance as my horse riding was negatively affecting my dancing (in her opinion). For me there was no contest, the horses won. I much preferred being outside and getting messy. I carried on with the gymnastics and swimming for a few more years alongside this.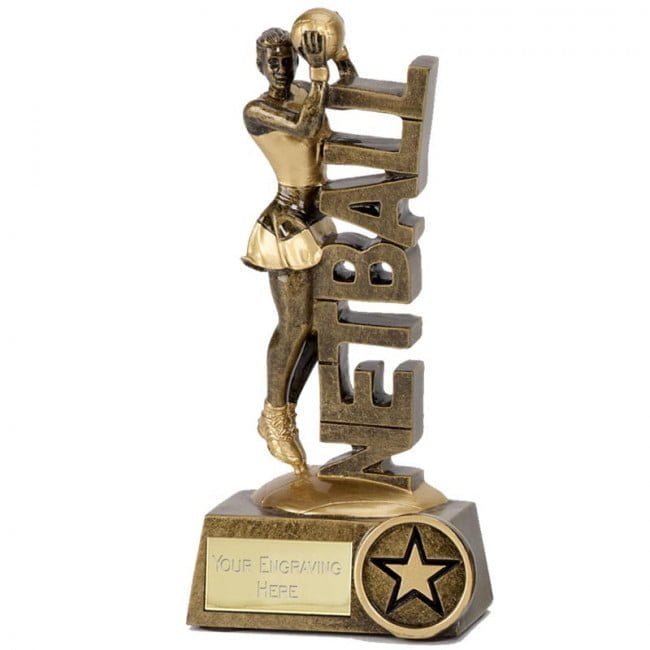 As any parent of a horse rider will tell you, horse riding is a VERY expensive hobby. The kit and the lessons are not cheap. My parents supported my love of riding from the age of 4 to 17. A lesson a week, show entries and all the kit. Let's just say they were glad I wasn't a twin!
From the age of 6 I spent the entire weekend at the stables helping out, mucking out the horses, grooming them, helping out during lessons, caring for the goats they had there, preparing feeds and so on – along with a group of other horse mad kids.
When I left, aged 17 I honestly felt quite sad and deflated. In those 11 years I had given up my weekends to help I'd received around 5 free rides. I felt like I'd been taken advantage of. As an adult I don't feel like that at all. Don't get me wrong, I think stables who have these arrangements are getting a ton of free labour, but now as an adult I can tell you that my time at the stables was well spent.
The experiences, the life lessons, the friendships, the challenges, the opportunities to help others, the problems I had to work out, the fears I had to overcome, the fresh air…all of it, helped to shape the person I am today. The concept of giving up my time to help someone else and not receiving payment for it has stayed with me my entire life. Because what you gain isn't always financial.
I frequently try not to think about how much money I've spent on my own children's sports clubs, but, it's a lot. I've been asked why I pay for them to do what they do and why I spend the bulk of my week transporting them to and from these clubs.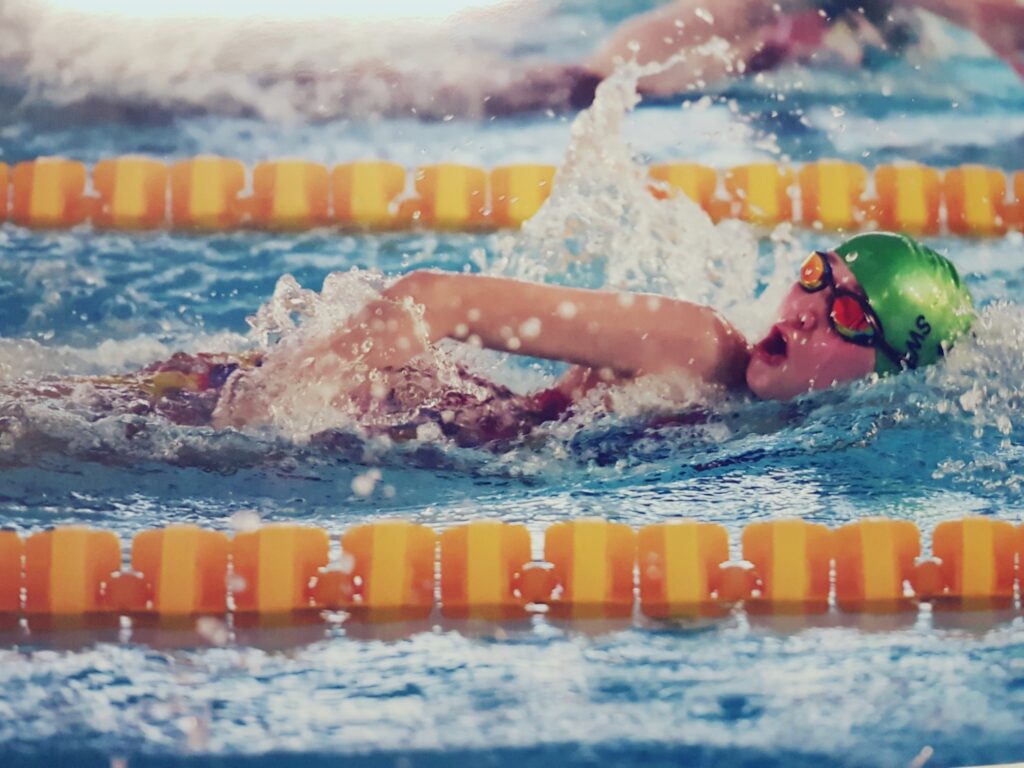 I discussed this recently with a friend. We debated the financial cost of all the things our children take part in and the time it takes up, and also the juggle, but…there was always a but.. but it's worth it we concluded.
I don't think it has anything to do with the type of sport they do. I personally don't care what sport they do, just that they do sport. I'm not trying to live out some weird unfulfilled dream of my own through my kids, as I know some parents are.
I pay for my children to learn to take care of their body and their equipment. For the friendships they make and the experiences they have. For them to understand that friendships can exist outside of school, that there is a whole other world out there.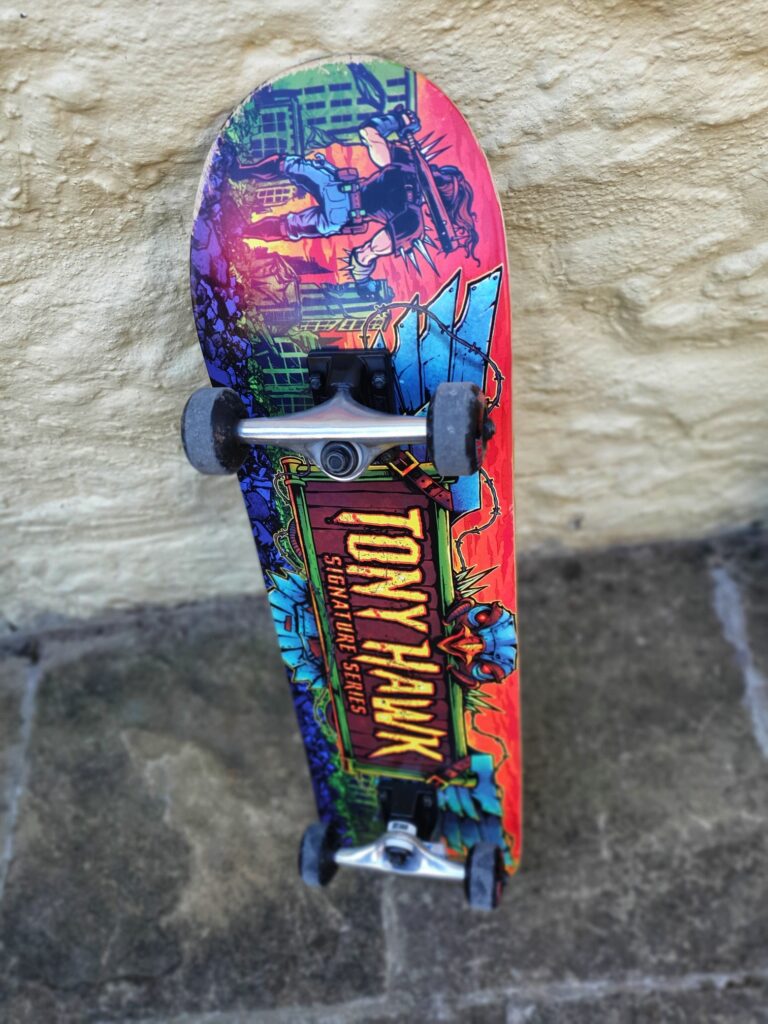 I do this for them to understand that things in life don't always come easy. That sometimes you win and sometimes you lose but that each time you lose you gain a bit more resilience, so you never really lose at all.

I race around from club to club so they comprehend how it feels to be totally physically exhausted from pushing their bodies hard. I sit in the car catching up on work whilst they train, so they have the opportunity to become focused, disciplined and committed.
I rinse and repeat every week so they understand that you can't just quit when something gets hard. That beyond the hard bit is where they get better, fitter, stronger, more capable.
I pay for clubs so my children are engaged in meaningful activities, rather than hanging about on street corners or locked away in their bedrooms playing computer games.

I support my children to attend sports clubs so they can learn how to be focussed, dedicated and disciplined – and to see how these traits serve them in other aspects of life.
I've juggled babies, toddlers, pushchairs, baby carriers and sports equipment on the side-lines, so my children can learn to be good team mates, celebrate success and learn from defeats.
I persist in my support so my children can learn to deal with situations that don't go their way and, so they are able to champion the success of others.

I value the sports they are part of because their time there builds a respect for others, and gives them other adult authority figures in their lives – other voices to listen to, and a sense of belonging to something bigger than just them or their family.

I spend time and money on my children's sports to teach them that you have to work hard, persevere, get back up when you fall and push yourself in life to reach goals. I am fully aware that from the outside looking in I probably look deranged a lot of the time. I will also say that I welcome the break when one of the sports has a holiday. Most of all though, I genuinely believe that the bigger picture overrides all of this – because it's not just about keeping them fit, it's about so much more!