This year has seen our children spend extended time at home and us parents' battle with everything from Pythagoras theorem and long division, to book reports, graphs, charts and science experiments. Home-schooling is no mean feat and many of us have a renewed respect for teachers and those in the educational sector!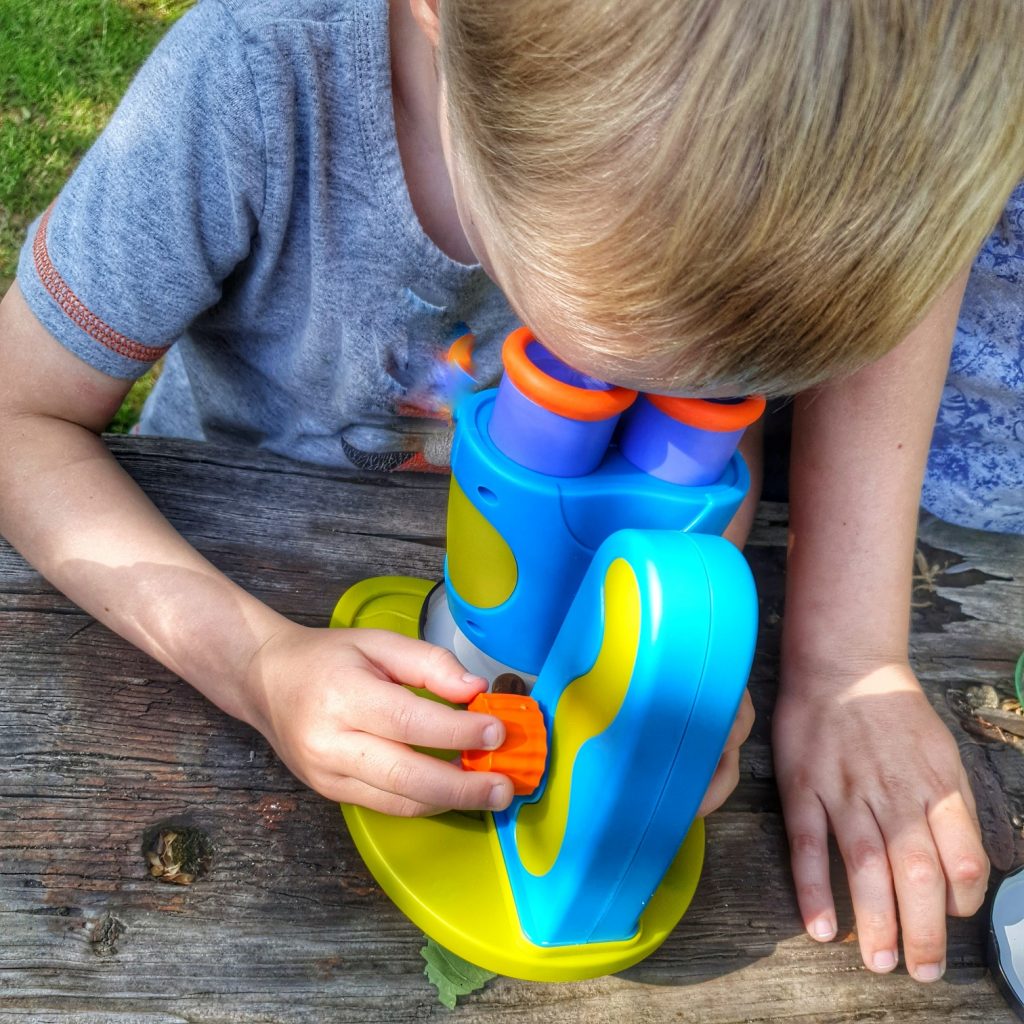 However, with the pandemic seemingly gathering momentum and many businesses and day-to-day activities being scaled back and locked-down, it's sensible to consider the option that schools may follow suit. This possibility, coupled with the fact that every time there is a case of COVID in your child's 'bubble' they will not be allowed into school for a fixed period. Which can only mean one thing – more homeschooling!
Whether you're prepping for the return of homeschooling, you're trying to help your child catch up, or your teen has some important exams coming up, having everything you need at home can make a considerable difference to their learning and education. Here we'll explore your home-schooling essentials and what no home-classroom should be without.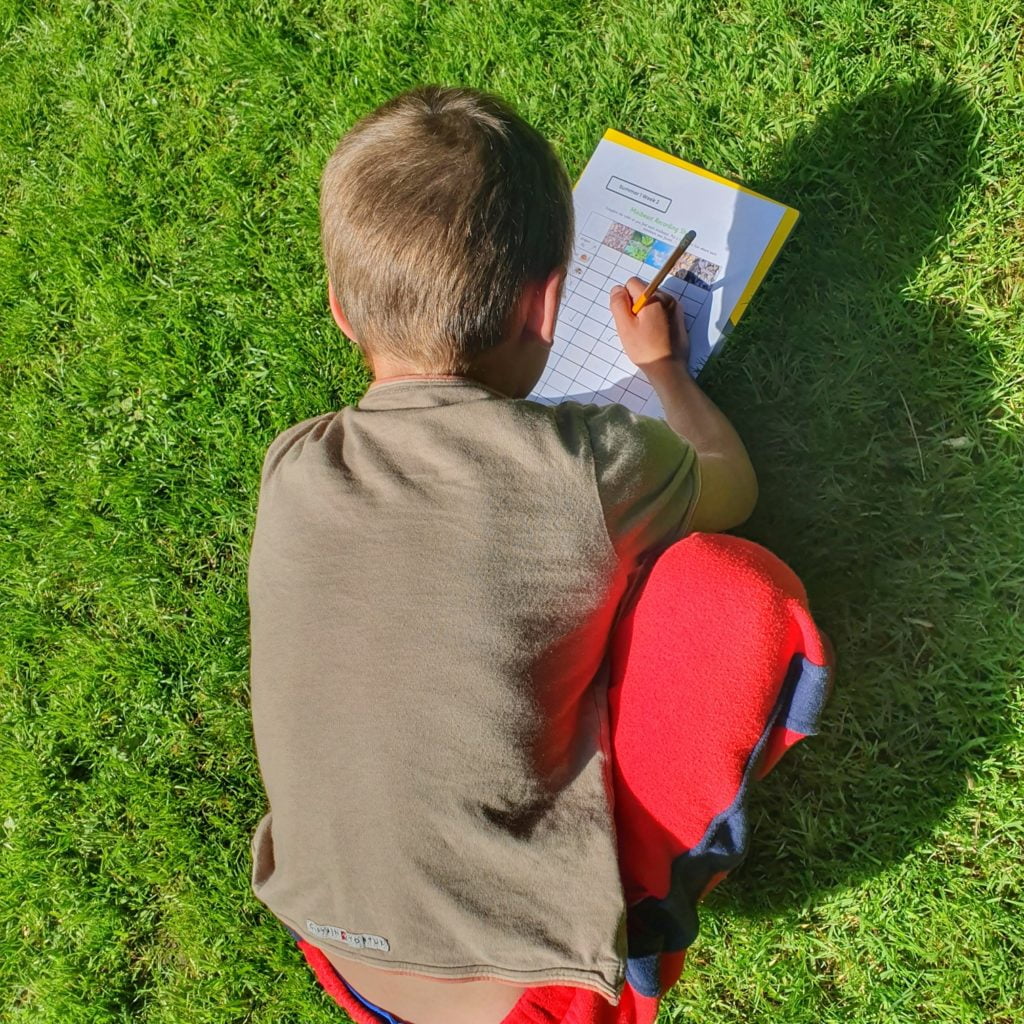 Printer ink
If your teachers are sending work home or you're downloading teaching materials from reputable sites, then you're going to need a printer and the magic ingredient – printer ink! There's nothing more frustrating than realising you're out of printer ink, so stocking up on high-quality cartridges is a must for the months ahead. Thankfully, you don't have to pay extortionate amounts to get value for your money, check out the best priced HP printer inks, here.
Whether you're printing off spelling sheets, times tables posters or colouring sheets for some quiet time, stocking up on printer ink is a must for your home-school classroom.
Whiteboard and dry erase markers
Don't worry, you don't have to order a huge whiteboard and fit it onto the wall. Small, individual whiteboards and markers are the perfect addition to any homeschooling session. It adds an element of fun to the lessons – your child can write down answers quickly then erase them and it saves a huge amount of paper. They also make learning a little more interactive and will hold their attention for longer!
Art supplies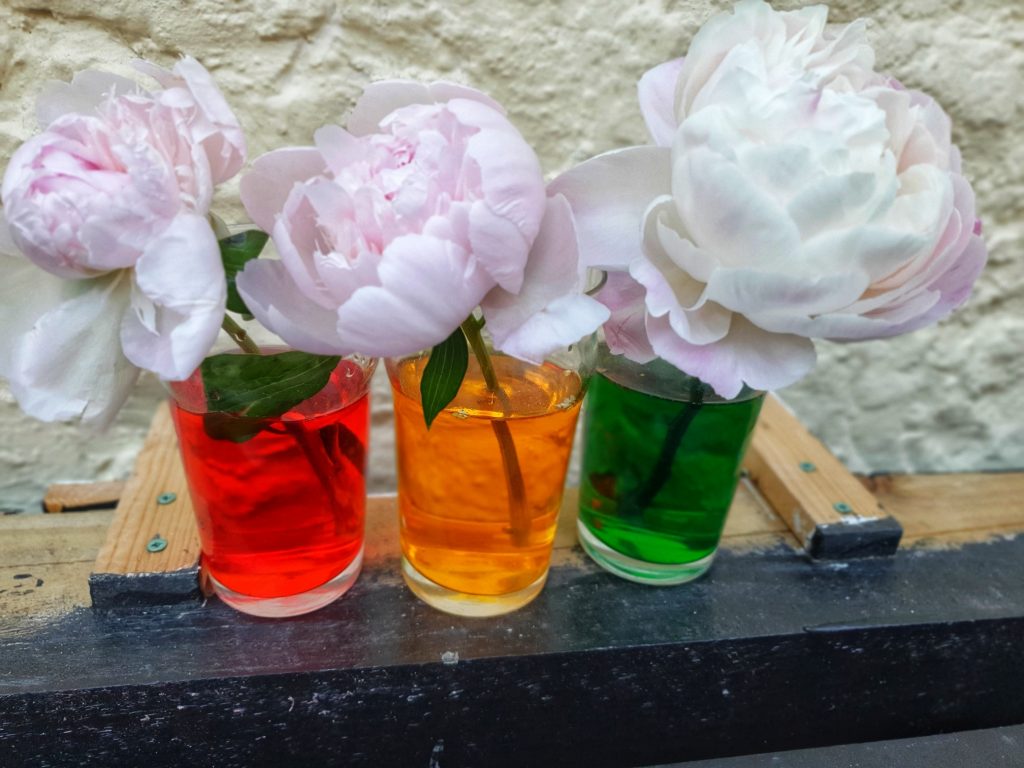 Any teacher will tell you that teaching isn't always about numbers, spellings, methods and conclusions it's also about art and creativity. Creative projects bring an element of freedom and enjoyment into the classroom and it makes lessons much more enjoyable. Whether they're painting their favourite scene from their current reading book or you've asked them to construct a rocket for a science a project, investing in plenty of art supplies will keep everyone engaged and learning!
Laptop with internet access
These days a lot of resources and work set by their school will need to be accessed via a computer. So, ensuring your child has access to a laptop with internet access is essential. Laptops can be used for research, putting together presentations, online maths games, even educational YouTube videos. If you're worried about financing this kind of expense, speak with your school for advice.
And finally, access to good books
Reports have found that children are reading more than ever, so encourage their reading habits as much as you can by providing them with access to good books. A quiet place to read away from distraction is also recommended.