At the end of July we were at Lulworth Castle at the wonderful Camp Bestival. It was a great weekend weather wise, not too hot all of the time but dry at least. Although we got messy, it wasn't the knee deep in mud kind of messy you saw at Glastonbury this year.
We went armed with tons of baby wipes and we were so glad we did.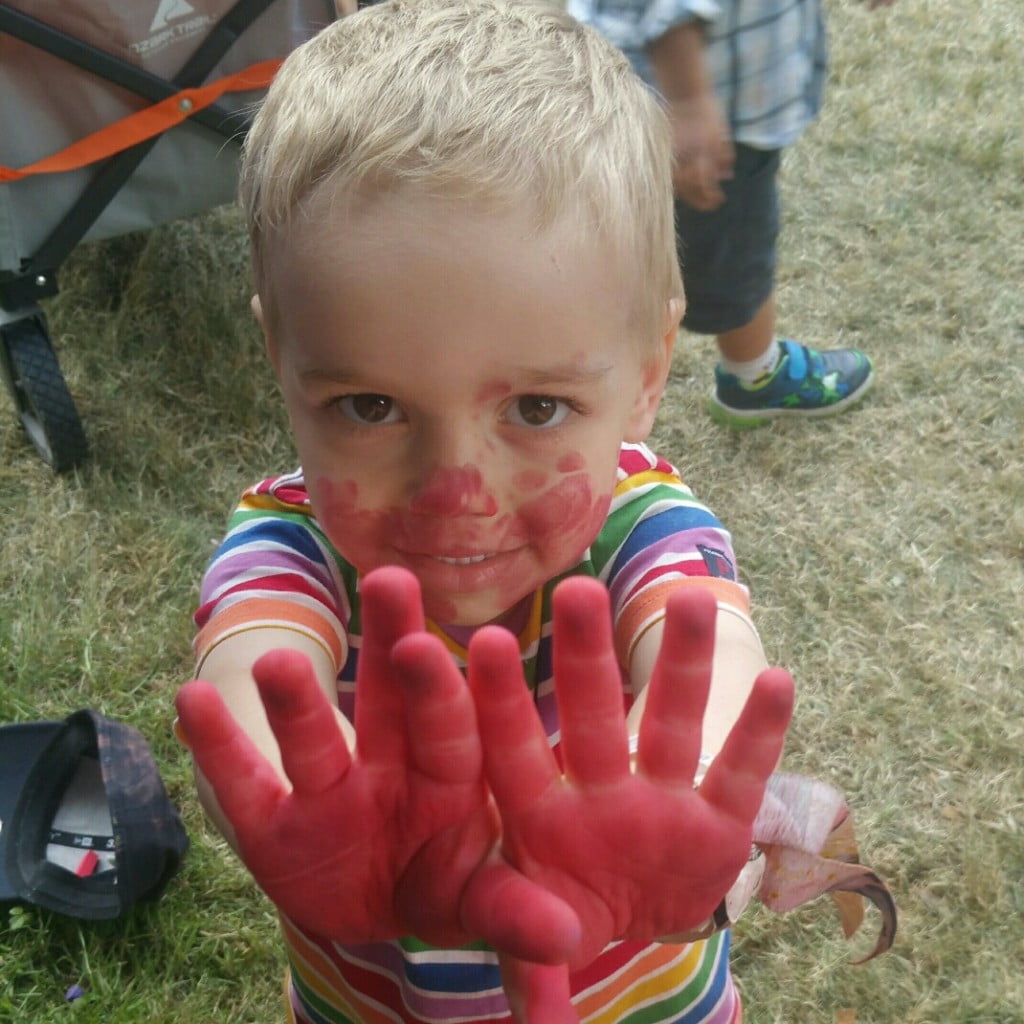 There are literally tons of different things you end up using a baby wipe for at a festival…here are just a few:
Cleaning mucky faces
Cleaning mucky fingers
Cleaning dusty shoes
Cleaning out the trolley (the one we pulled all the children around in) from the debris of each day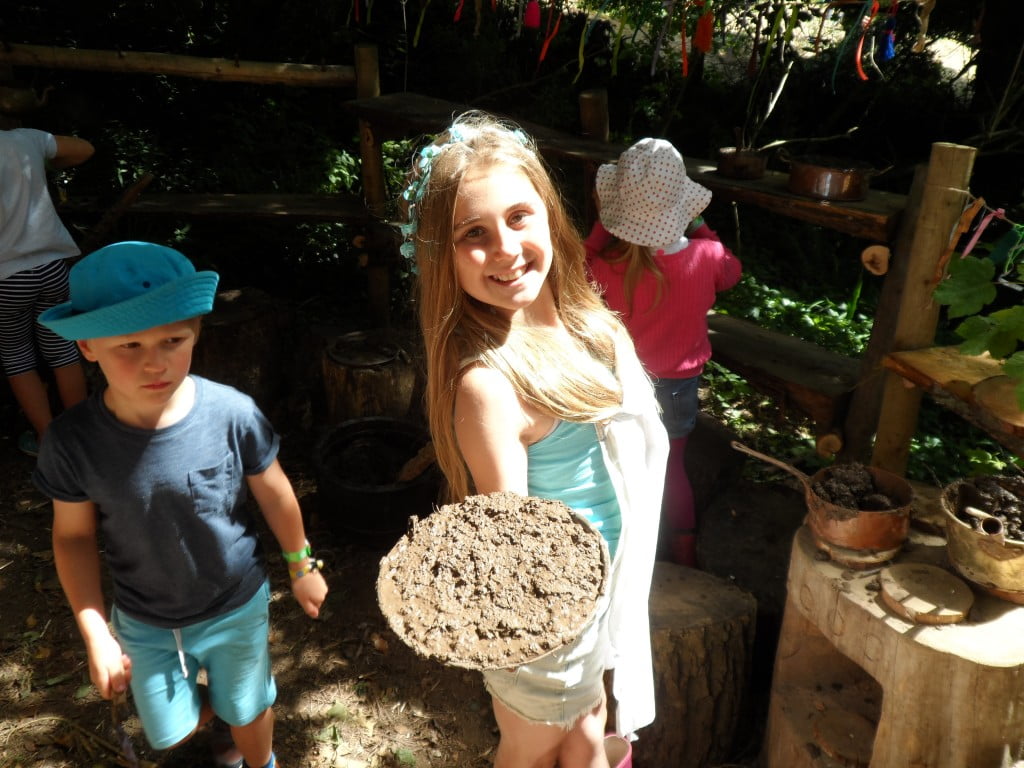 Cleaning the floor of the tent
Wiping out the potty
Wiping suspicious looking loo seats
General body wiping when you can't get to the showers
Facial cleansing and removing make up, face paint and glitter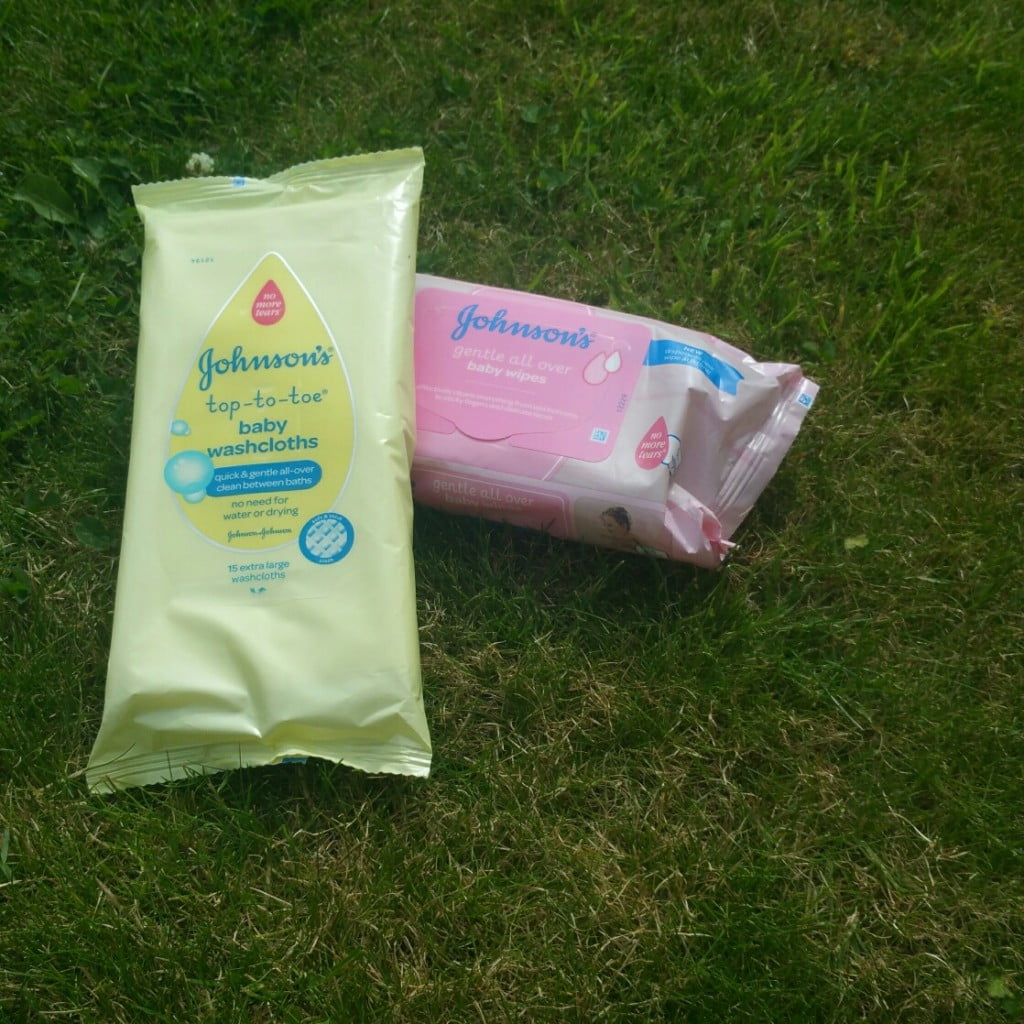 Regular nappy changes
Wrapping around ice creams to prevent dripping
Cleaning up all manor of spillages
Wiping sun cream off hands
Waving in the air to show you've got a good spot by the stage
Wiping cutlery
Catching runny noses
Wiping the dust off pretty much everything before it goes back in the car
Basically…don't go to a festival without them!