Every year, hundreds of different children's toys are released. Some are funny, some are cute, and some are downright disgusting – and then there are the toys that make even adults stop for a moment and think, "Wow, that's stunning."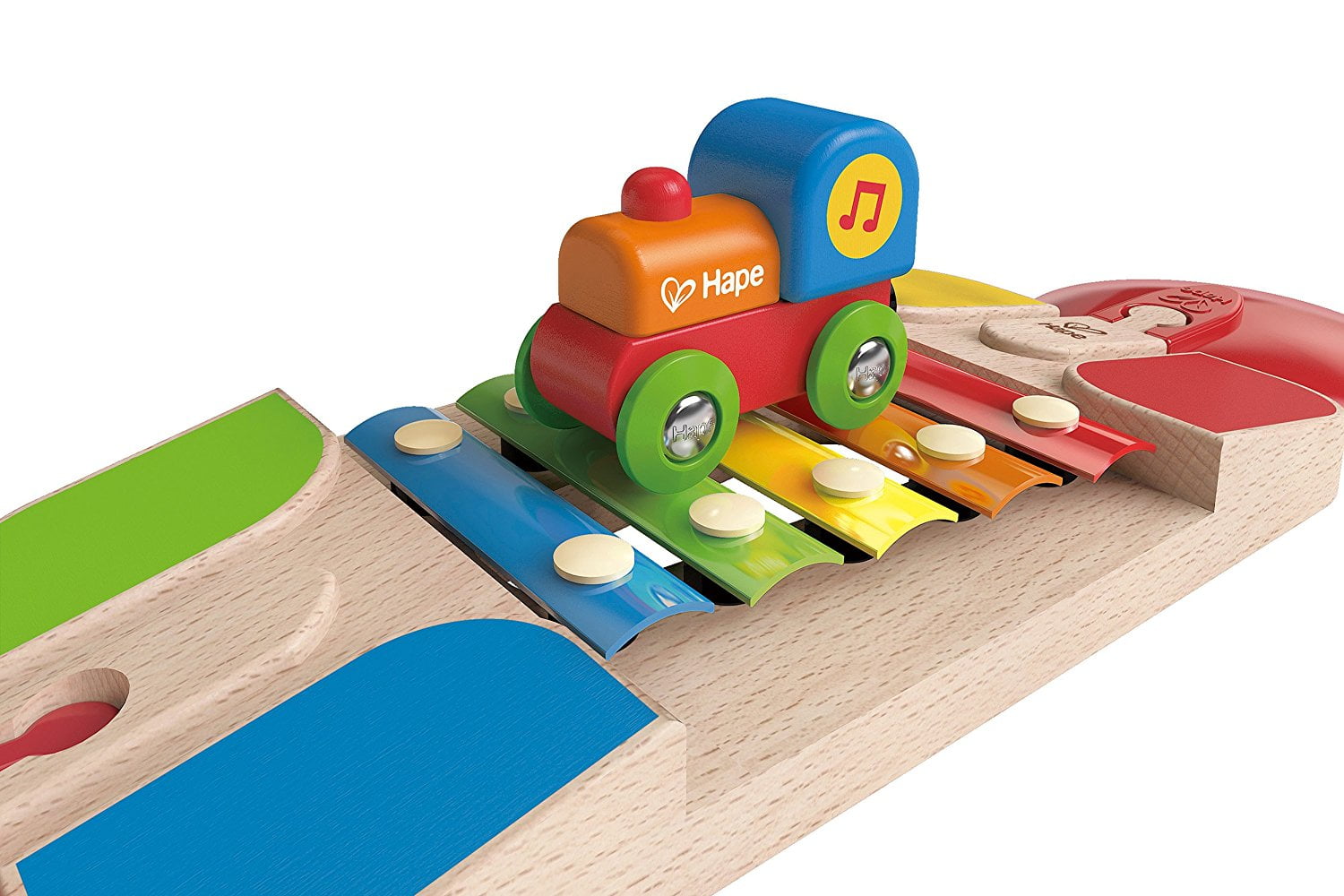 The world of children's toys is a busy place, but these three toys stand out as the most beautiful toys of 2017. If you're looking for a gift that will please both children and their parents, try one of these amazing pieces.
The World of Miss Mindy Disney Figurines
The World of Miss Mindy Disney figurines are too beautiful for words, but we'll do our best to introduce them to you.
This collection was created by artist Miss Mindy, who takes a playful approach to popular Disney characters in this unique and intriguing collaboration project.
The collection features an overwhelmingly charming assortment of some of our favourite Disney characters. Miss Mindy's interpretation of these iconic figures from the magical world of Disney truly are collector's items, and surely some of the very best quality children's toys around today.
Custom Dolls from Design a Friend or American Girl Doll
There are tons of different baby doll and doll toys to choose from, but this doll stands out because of the variety of choices you can make when creating your doll.
For a few years now, American Girl and Design A Friend, makers of popular girl dolls, have had the option for you to create a doll that looks just as you want her to. This means you can make a doll that looks just like your child, or you can let your child design their own best friend!
These dolls are stunning in how many details you can change as well as the number of different accessories available to come with them. If you want a doll that will shock all because of how realistic and unique it is, choose a custom doll from American Girl!
Star In A Production With The Selfie Mic Kit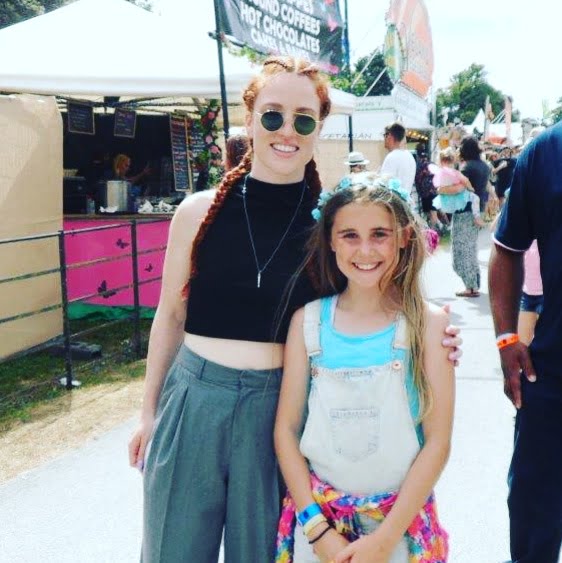 Another popular toy this year is the Selfie Mic kit. This toy may not strike you as beautiful when you glance at it, but it is what your child can create with this toy that will stun you. Perfect for any music mad mini.
The toy is simple. It is a selfie stick with a mic attached. When hooked up to a phone, your child can use it to film clips of them putting on performances to their favourite songs like a proper pop star!
Once your child creates these masterpieces, you can save them and cherish each personalised music video as they grow up and move on to different hobbies. Sometimes, the most beautiful toys of all are not based on how the toy looks, but what the toy can bring to your life!