When you think of redecorating your child's bedroom, your first thought is often that it will cost a small fortune. However, relying on creativity and thinking outside of the box can help you redo his/her bedroom at a minimal cost. And don't believe that working on a budget means only small changes. Thanks to the right approach and ideas, you can remarkably transform the room with style. 
Even if you want a full redecoration, starting from repainting walls and furniture, having colourful storage solutions, to reorganising the whole room, there are many ways you can do all of it almost without spending a much at all. Take a look at our tips and tricks that will help you efficiently redesign your child's bedroom, relying only on a small budget. 
1. Cheaper storage options
Store-bought, personalised storage solutions can cost a small fortune. Of course, you can have unique items with a little creativity that can keep your child's toys and other stuff safe and clean. One great idea is to use sturdy canvas bags that you don't need anymore and hang them in his/her bedroom. To make them more stylish, you can screen print some cute animals or letters for a personalised touch. They look fantastic under windows or next to bookshelves.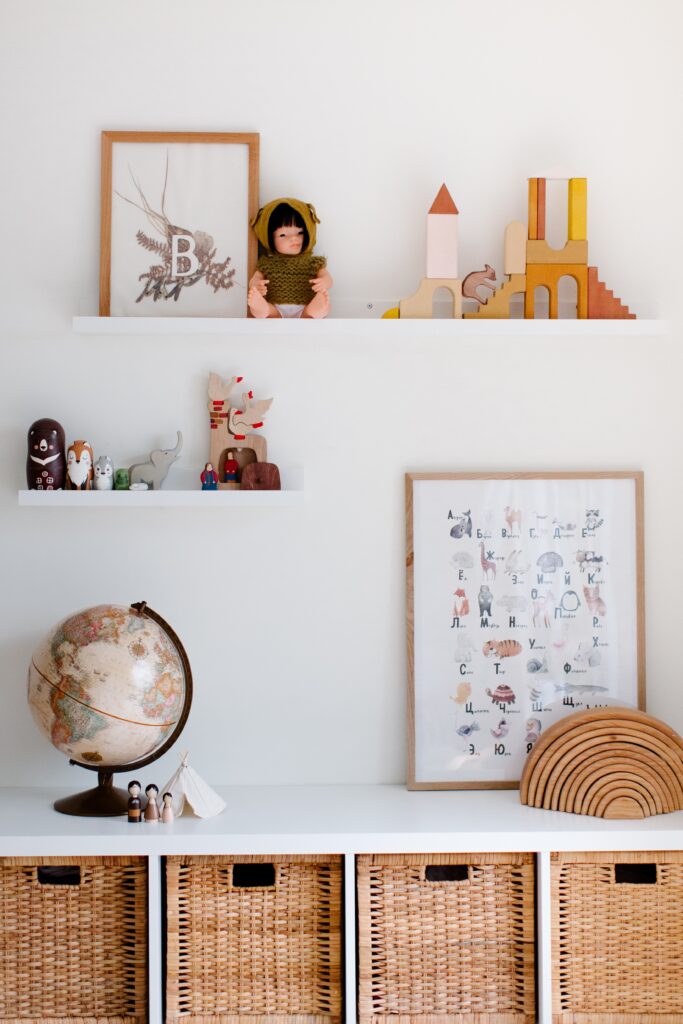 2. Repaint old furniture
One thing's for sure: your children's tastes and preferences can change from one year to another. Of course, this doesn't mean that you have to change all of the furniture in his/her room. A cost-efficient solution is to repaint the items. Ask your child what colours he/she likes and add a splash of colour to an old chair, bookshelf, desk, or piece of furniture. Repainting almost everything is an activity your child can participate in, too.
3. Decorate with your child's art
Canvas prints or giant posters can give every white bedroom a stylish look, but they often cost a lot. In your case, it's a way better idea to use your child's various art projects to brighten up his/her room. Pick with your child the paintings and drawings you both like, frame them, and hang them up. It's one of the most cost-efficient and personalised ways to create a great gallery wall. Plus, your child will feel proud every single time he/she enters the room. 
4. Go with multifunctional items
As the years go by and your child grows, he/she will need new items, such as a study desk, more storage space, a bigger bookshelf, and other equipment. Many multifunctional items look great, serve a purpose, and remain practical for years to come. Plus, you can also shop for cheap and simple storage objects, such as hooks, boxes, and even hangers that will help keep the ream clean and organised.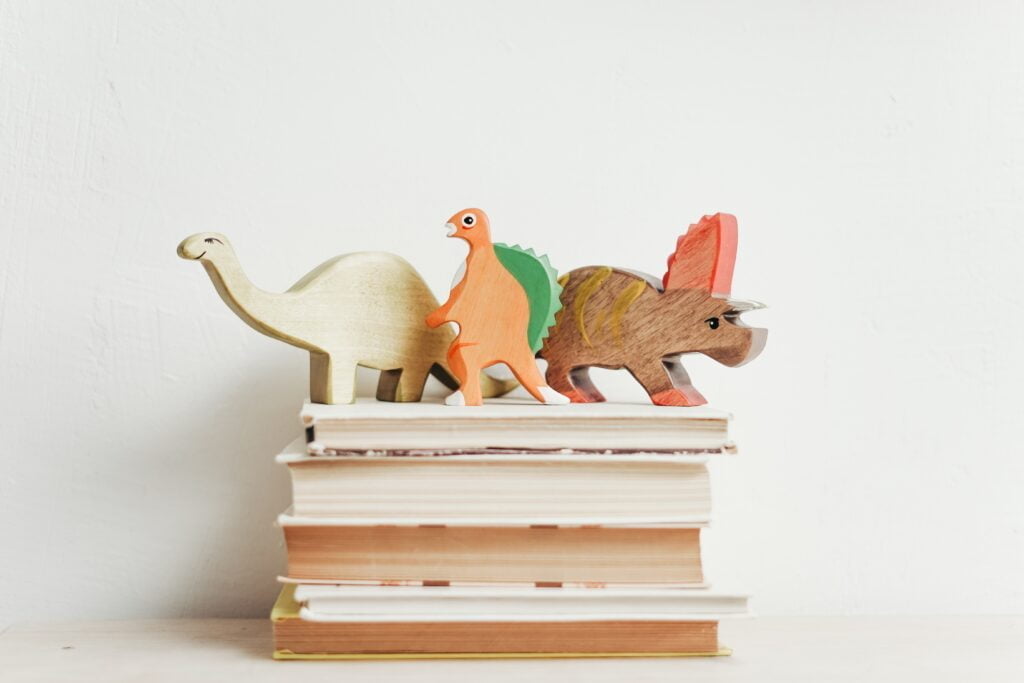 5. Getting the items you need
Most of the time, you won't have all the items you need at home to redecorate your child's bedroom fully. When you've found what you need but can't order them, you don't have to give up on the product because of the shop's in-person purchase option. You can rely on the help of moving companies who can happily deliver all the items you need. Experienced commercial movers NYC will not only transport chairs, furniture, and desks, but do it at a fair price, making sure everything arrives in pristine condition.