If you have finally signed on the dotted line, making you an owner of a home, you have to realise that your responsibility has just started. Where everyone can buy a four-walled structure known as a house, only some are able to turn it into a home. There is a level of research needed to ensure that when you move into your new home, it feels comfortable and cosy. There are lots of things that you need to install and have in your home so that you don't have to change the entire structure once you actually move in. So, in this article, I am going to highlight five essential things and equipment everyone can consider installing in their new home before they move in to make sure that they enjoy every single minute of their new abode.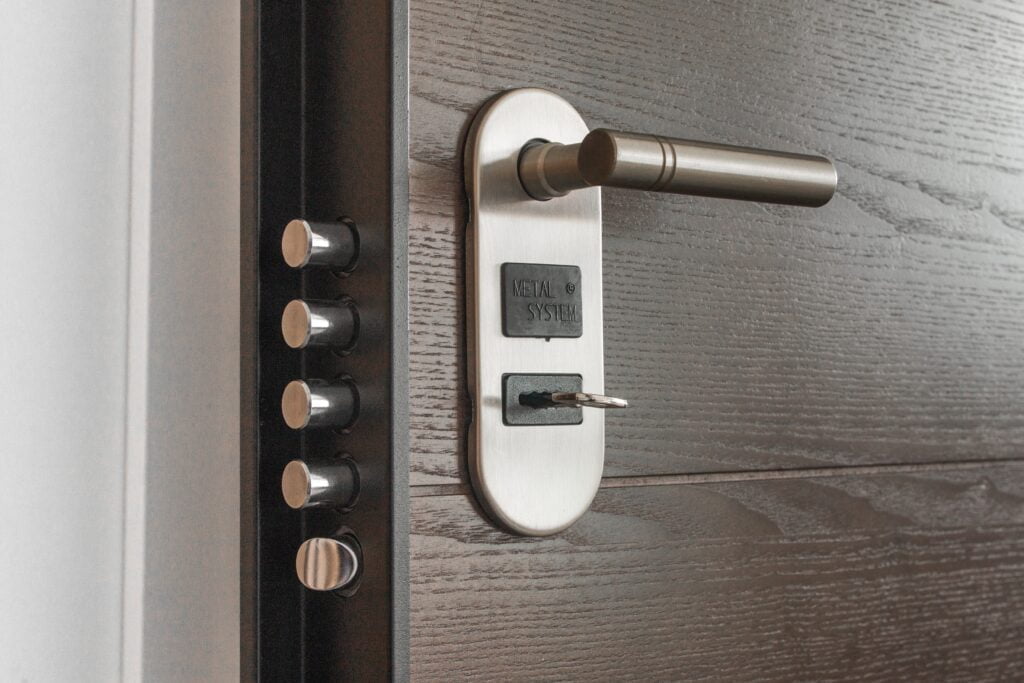 Home Security
The very first thing that you will need to do is to make sure that your new home is secured and protected. If you are moving to a new place, you are probably not going to have any idea about its neighbourhood. So, you may want to consider security cameras or an intruder system, such as a Verisure Smart Alarm. In this modern age of technology, you can choose from different home security systems that give you advanced security. You should choose a security system that fits your price and keeps your home safe.
Smoke and Fire Detectors
The next thing that you should be paying some attention to is to make sure that you make your home accident-proof. Homeownership comes with a huge responsibility, and one of those responsibilities includes keeping everyone in your home safe. As you will be doing a lot of cooking in your home, you need to make sure that you protect your family in case anything bad happens, like a fire breakout. Place smoke and carbon monoxide detectors in your home to make sure that there is no toxicity in the air and check them regularly.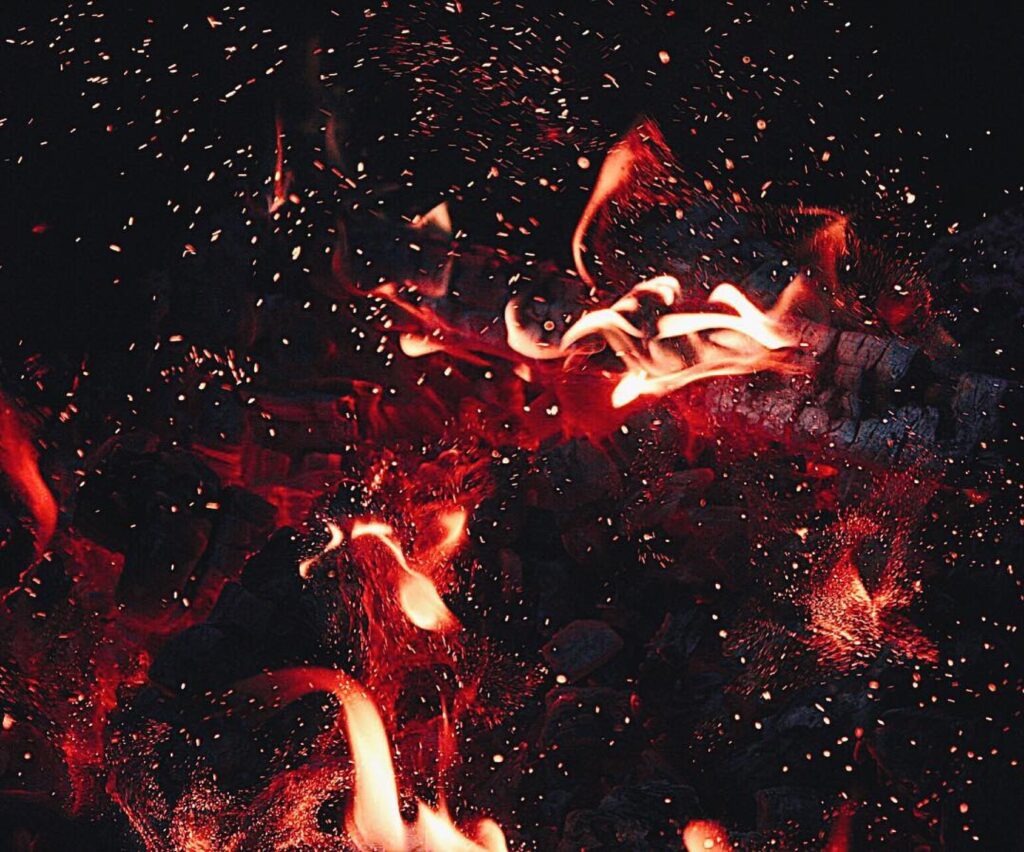 Boiler and Heating Equipment
Buying a house is one thing and turning it into a home is another. If your house doesn't feel like home and you don't feel comfortable and relaxed in it, you are not going to have a very good time. One of the most important things that you must install in your home, especially if you are living in a cold area, is a boiler or a heating system. If you want to have the best heating system, you can find the best deal on this website and protect your home against the cold before you move into it. With a properly working heating system, you won't be worried about the cold and enjoy comfortably with your family.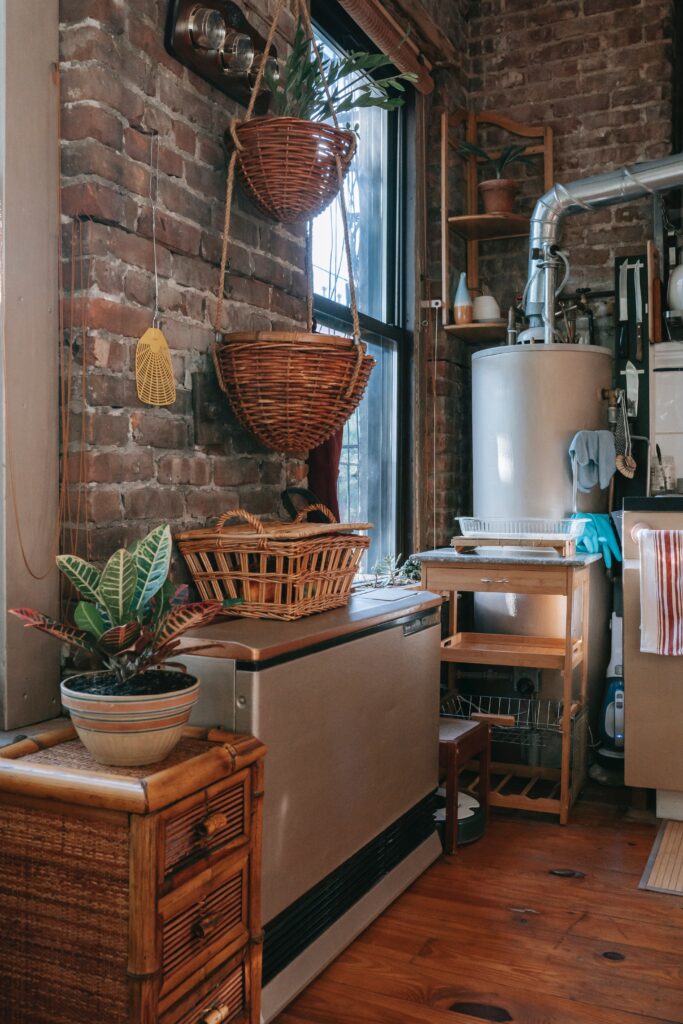 New Door Locks
To make sure that you don't have to deal with any kind of accident, you have to think ahead. If you are moving into a home that you bought from someone, it is best if you change the locks of the entire home as the previous owners still might have duplicate keys. It is also recommended that you change the front locks of your home on your own so that you don't rely on anyone else. You can also have smart locks installed in your home that you can control through your phone. It gives an added layer of security and makes sure that you stay protected against burglars and thieves.
Smart Lighting System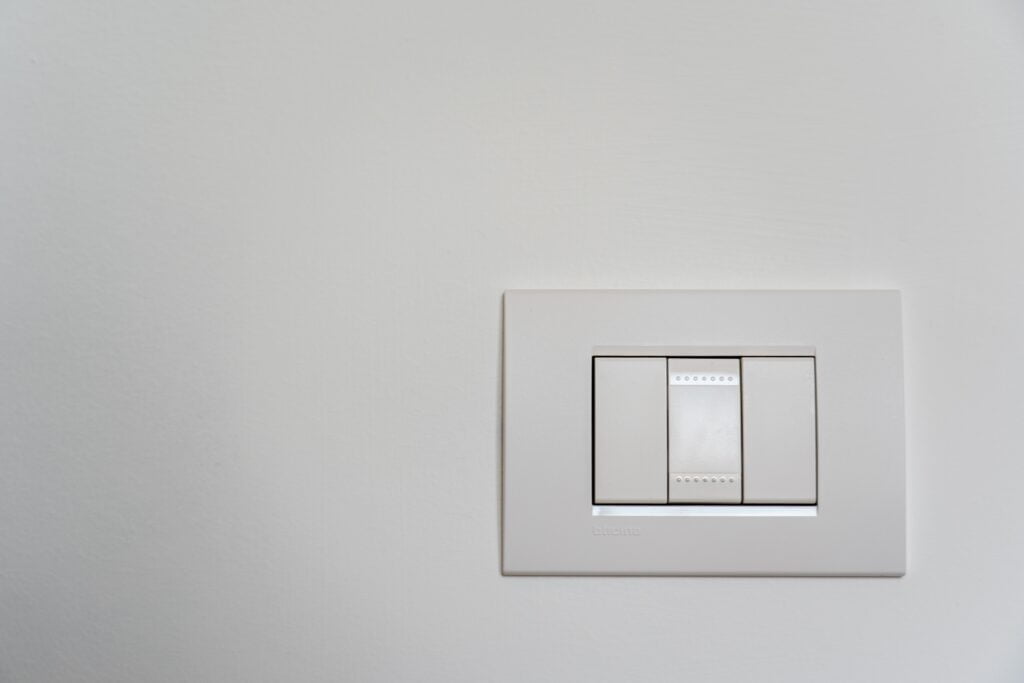 Last but not least, another important thing that you need to pay attention to before you move into your new home is to make sure that you have an efficient lighting system installed in your home. Having a smart lighting system is going to save money for you and help you play your part in making the world a better and greener place.