Where do you normally buy toys from when you shop online? What is your approach? Do you always go to the same online store or do you shop around for the best deal on a particular toy?
I do have my favourites, but then I mainly shop around for the toy I'm looking for at the best price.
Have you ever shopped at Maqio before? In 2010 this store began selling online, before opening up their first shop in Buxton in 2011. I only discovered them recently, much to my frustration, as they have so many lovely toys, crafts and games at super prices.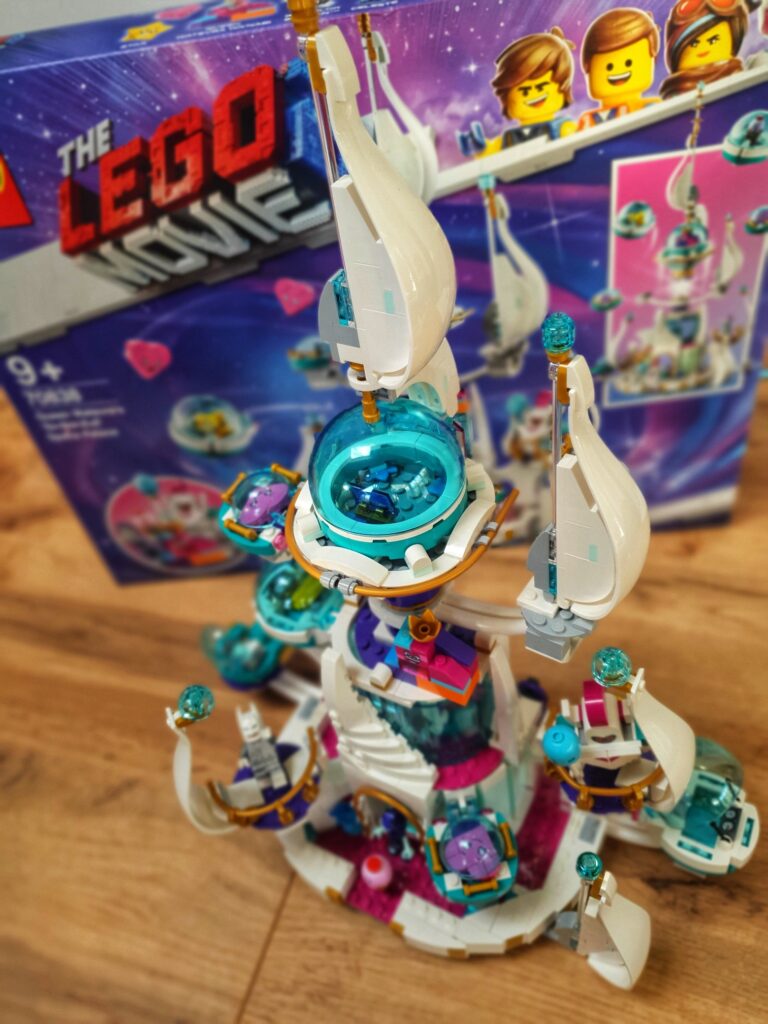 What can you buy at Maqio?
Maqio are a premier toy seller, and their collection of premium and best-selling toys and games are offered at competitive prices. The team works hard to ensure stock reflects the latest trends and meets customer demand; they are in constant contact with suppliers to secure the best possible prices, and pass on the savings to valued customers.
Whether you are looking for big brand toys like LEGO, Barbie, Playmobil, Crayola and so on; or whether you are wanting to search games or crafts for inspiration; or even search age appropriate gifts by age – Maqio have tons of choice.
We recently ordered this fantastic LEGO Movie 2 set and the boys really enjoyed putting it together. Queen Watevra's 'So-Not-Evil' Space Palace is normally £94.99, but is currently available at Maqio for £59.99. If you have seen the movie, you will know that this is an iconic set, so a really great one to construct.
In fact, the LEGO prices across the site are some of the best I've seen online, with many considerably cheaper than other online stores.
To hear about their latest deals, competitions and updates, follow them on Facebook, Twitter and Instagram.
Discounts to our readers
I'm pleased to tell you that Maqio are offering 100 Mummy Fever readers a discount on purchases. This is perfect if you are someone who likes to be organised, or if you have a child's birthday coming up!
If you click this discount link you will automatically get 5% off your total checkout price.
Have you ordered from Maqio before? Do pop over to their site and take a look.
This is a collaborative article.