Are you considering letting out your property? Perhaps you are considering buy to let, and it's quite a specific plan; or, perhaps you've not been able to sell your home and you've decided to rent out your property because you can't find a buyer at this time. Whatever, the reason behind letting out your property, there are lots of things you will need to consider. Here are some of those things for you to think about.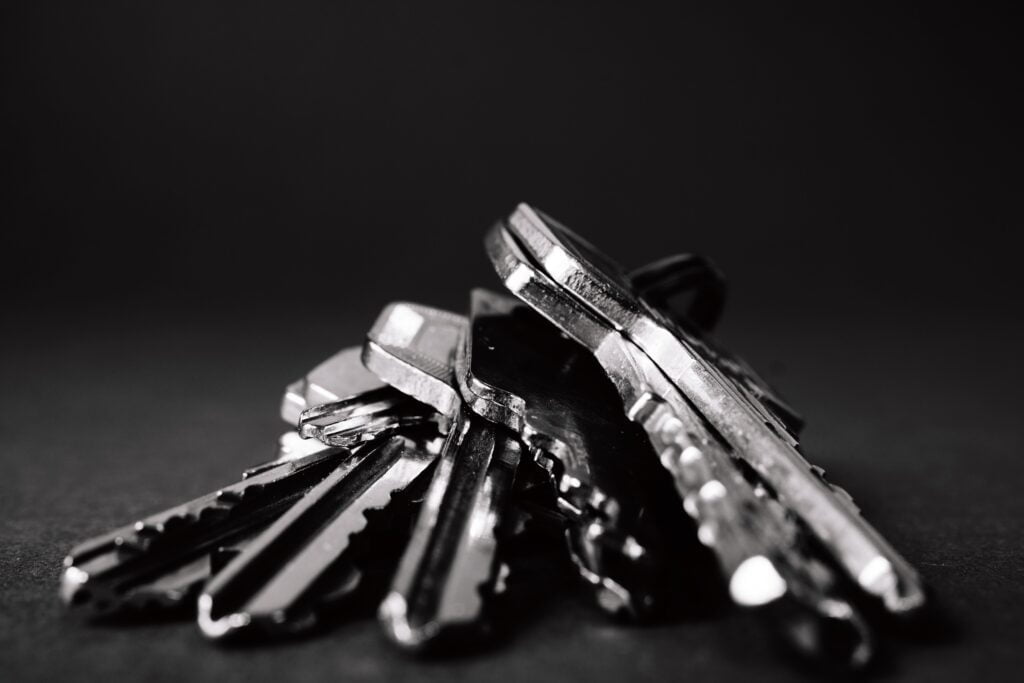 Keep it simple
My advice would be to rent the property unfurnished. The more you have in there, the more that can go wrong and the more you will have to pay to replace it.
For example, if you let it out with a fridge and the fridge breaks after 6 months, as the landlord, you really need to replace the fridge.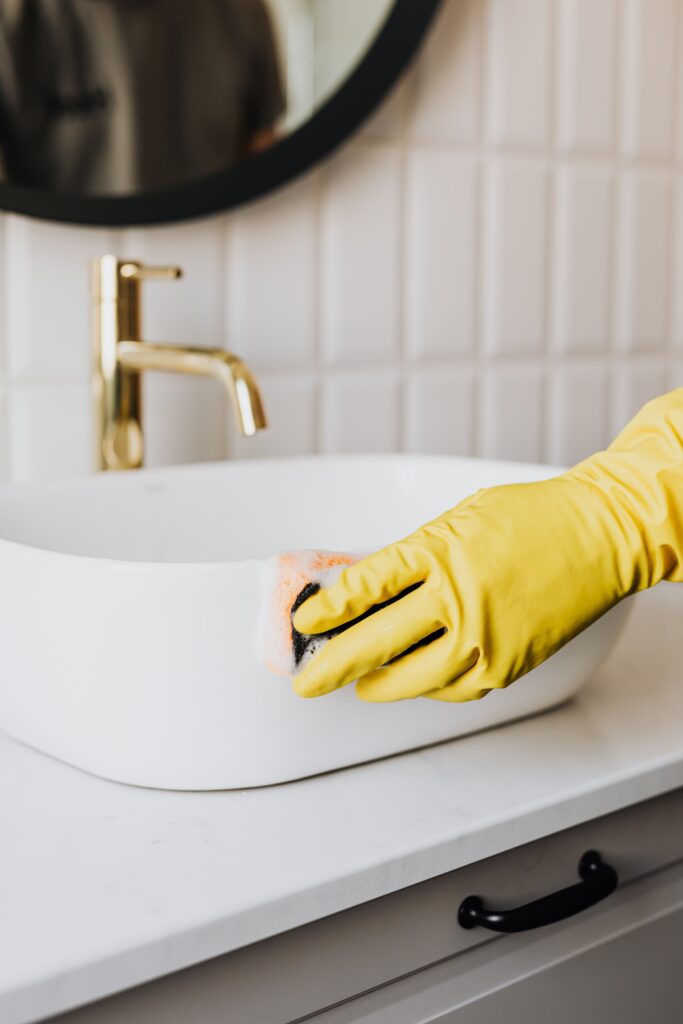 Keep it simple in terms of decoration too. Simple and clean. Anything with bold colours, complicated patterns or expensive wallpaper should be off limits. You just want something simple that you can re-do in-between tenants. Do make sure you use a good quality, wipeable paint though – there really is nothing more annoying than trying to clean a wall and wiping paint away with the mucky mark! Be your future friend. If the house is easy to keep clean, the tenants will be more likely to look after it well.
Once a tenant leaves your property, you are essentially starting from scratch. If your property's décor and carpets have been worn down by two or three successive tenancies, give the walls a fresh lick of paint and lay some good quality carpets that are stain resistant.
Consider using a letting agent
Of course, there is no rule that says you have to use a letting agent. Generally though, this makes life easier and can ensure your property is not vacant for long.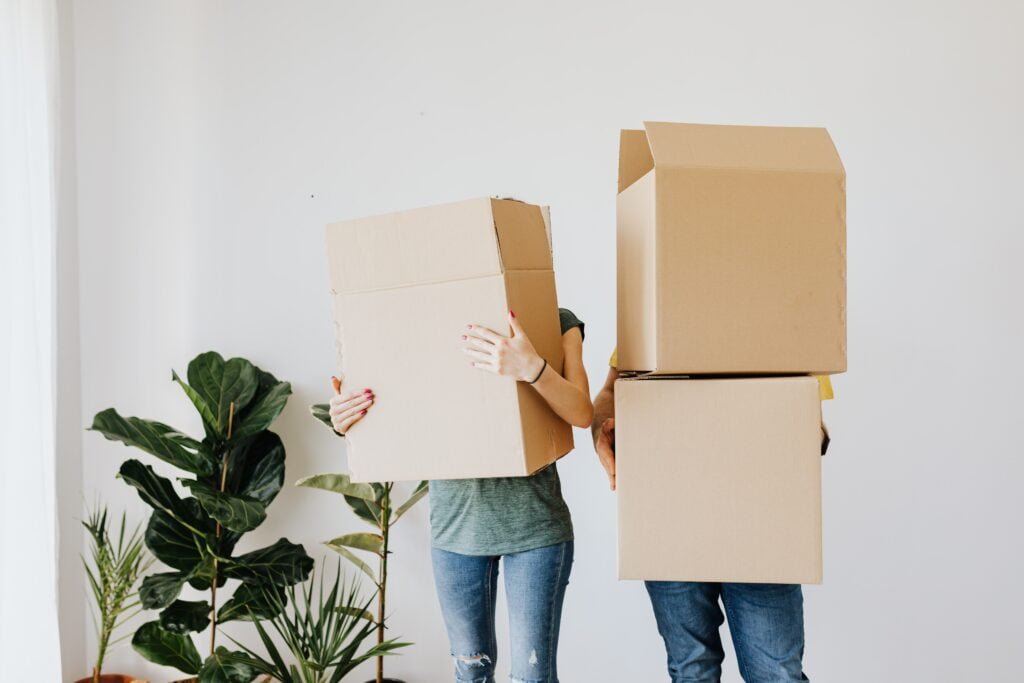 The relationship between landlord and letting agent removes you, as the owner from that direct contact, which can be helpful, especially if you get a difficult tenant.
Choose your letting agent carefully. Realistically, you want the relationship to be long-term. An effective and professional letting agent can be an invaluable asset and will be especially helpful to you as a new landlord finding your way in the market.
They normally deal with everything from finding the tenant, taking up valuable references, creating an inventory, dealing with deposits, complying with legislation, handling any maintenance issues and any day-today queries. Search for letting agents in your area online initially, a simple search such as "Letting Agents Warrington" is a good place to start.
Know your responsibilities
Before you start down the path of being a landlord, make sure you know exactly what your responsibilities are. Make sure you've costed everything out and you have a contingency plan for when the boiler needs replacing, or there is a problem with the roof.
Things will go wrong and you need to be prepared for that and know how to respond.
Check your insurance
As the landlord you will need to pay buildings insurance on the property. The tenant is responsible for paying insurance on the contents of the house. In addition to buildings insurance, it is wise to take out landlord insurance. This isn't compulsory but it's always better to be on the safe side, you just never know when you might need it.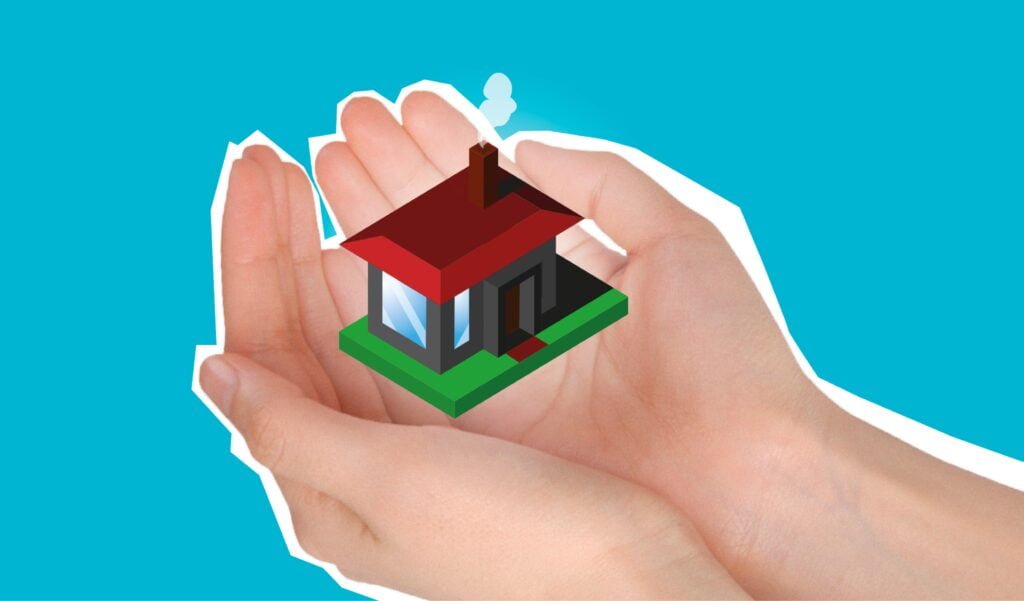 Anticipate the property being empty
Whether you are starting out as a landlord renting out a house or a flat, or have tenants departing soon, ensuring you get your property filled with good tenants as quickly as possible is the key to ensuring a period of emptiness doesn't hit your income too hard.
When your property is empty, there is quite simply no rent coming in. Therefore, no income for you. However, as the landlord you will still have to pay: mortgage payments; utility bills; council tax bills and then of course letting agent fees.
One way to combat any issues here is to shave off a bit of the income every month when the property is occupied, and put it aside for times like these.