Finances as a grown up can be overwhelming sometimes. There is so much to think about, and when you have children this only increases.
Obviously there might be things like holidays you want to save for, but as the years pass by there are so many other things you feel you should be planning for as well – how do you do all of this and live as well? The truth is that sometimes you don't. There are likely to be times in your life when you can't do all of this, when money is far tighter than usual and you might not have any 'spare' to put towards anything at all.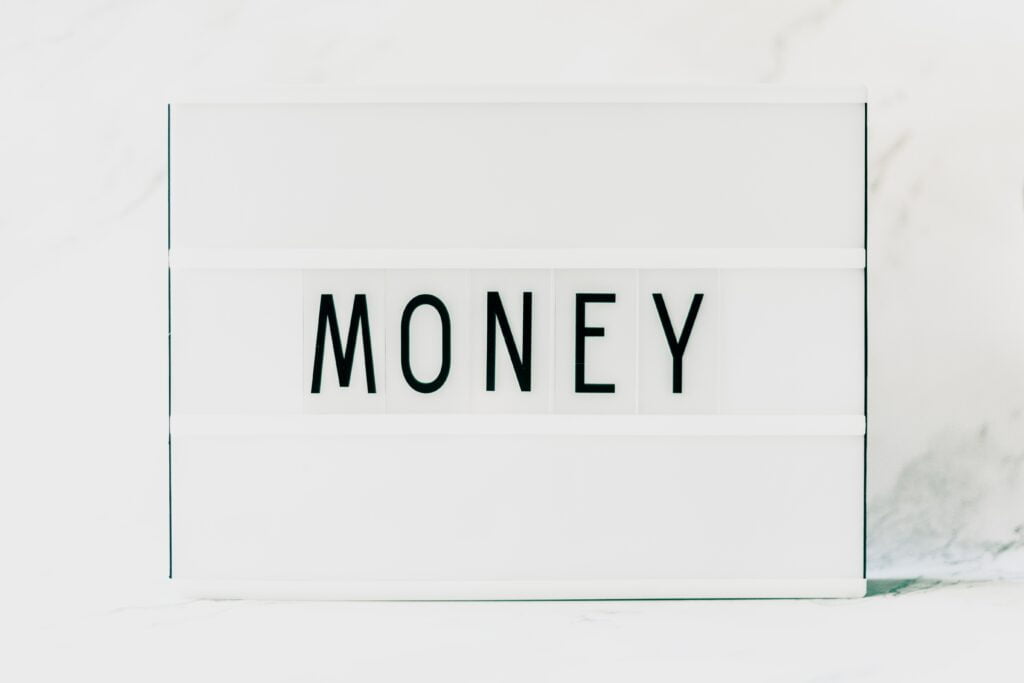 Everyone has these times and as frustrating and worrying as they often are, you just have to do your best to ride them out.
When you are in a position to plan for the future, there are a number of things you may want to consider, including how to make virtual memories, some of which I have featured below.
Savings accounts, trust funds and ISAs for children
Children are expensive, fact. We know this as parents, but saving even a little bit each month for those bigger future expenses can be a really good idea and prove hugely beneficial later on.
For example, you will blink and suddenly children will be 17 and ready to learn to drive. Imagine how much easier that would be if you had saved slowly for it for 17 years! Perhaps after school they are eager for adventure and fancy travelling, or doing something like Camp America for work and life experience. Any money you had saved could be used to fund that. Maybe they want to head off of university, those savings would come in very handy funding university, that's for sure! There are so many options these days for savings accounts, trust funds and things like ISAs – shop around, do your research and see what you can find to suit your situation.
One thing to check is whether your chosen account has a minimum contribution, as some of them do and many require regular monthly payments.
ISAs
Individual savings accounts, or ISAs, let you save money and earn interest on up to £20,000 without paying any tax on what you earn. Many people these days take advantage of these types of savings accounts. You'll be given an allowance for every tax year, and for 2020/21 the allowance is £20,000, which you can put into a number of different types of ISA. If you have money to save, do look into this as an option.
Life Insurance
Although not a way of 'saving' money for the future, life insurance is a sensible thing to consider and essential if you have children. As much as none of us want to think about life ending, being a grown up involves tricky and uncomfortable thinking just like this.
My approach has always been, get it done and then I don't have to think about it.
You may wish to consider critical illness cover as well as life insurance, or even cover in case of unemployment. Remember, some cover is better than no cover, so look for a policy you can afford. Some people take this one step further and plan their own funerals, to avoid loved ones having to worry about all this. Places like Heart of England Funeral Care can help with this.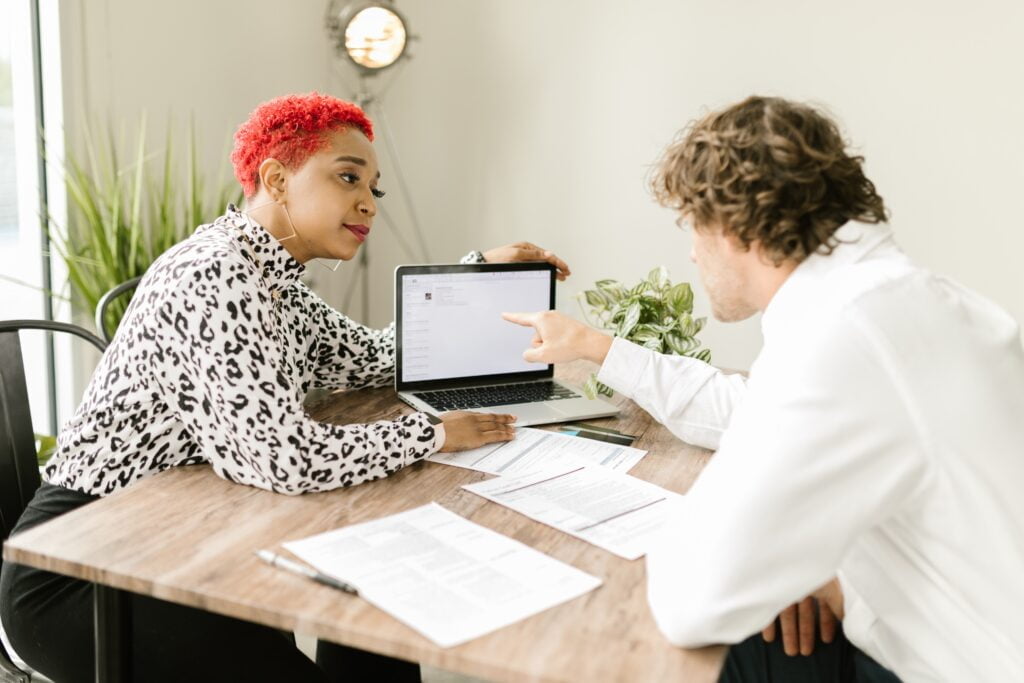 Pension
Paying into a pension when you have only just started working might not feel important at the time, but be your future friend. Pensions have many important advantages that will make your savings grow quicker. A pension is basically a long-term savings plan but with tax relief. Getting tax relief on pensions means some of your money that would have gone to the government as tax goes into your pension instead, which you will be grateful for later in life.
Some people are part of a work pension scheme, where both employee and employer will make a contribution. If you aren't part of a scheme like this you can look at private pension schemes. These days there are lots of options and pensions can be set up easily by downloading an app to your phone. If you are self-employed, for every £100 you contribute, the government add £25. Even if you can only contribute £10 a month to your pension, this will add up over time.
Property
Some people choose to invest in property instead of pensions. The property essentially becomes the pension as they plan to sell the property at some point in the future to fund their retirement. If you are in a position to buy property for this purpose this could be a good option.