*This article contains affiliate links*.
Do you love to walk but struggle with cold feet in the winter months? Do your children complain about having cold feet on winter walks, or do their socks fall off inside their wellies?
It's taken me a good few years of muddy, wet, welly walks with the children to figure out which the best socks are for this purpose, but this is what I've discovered.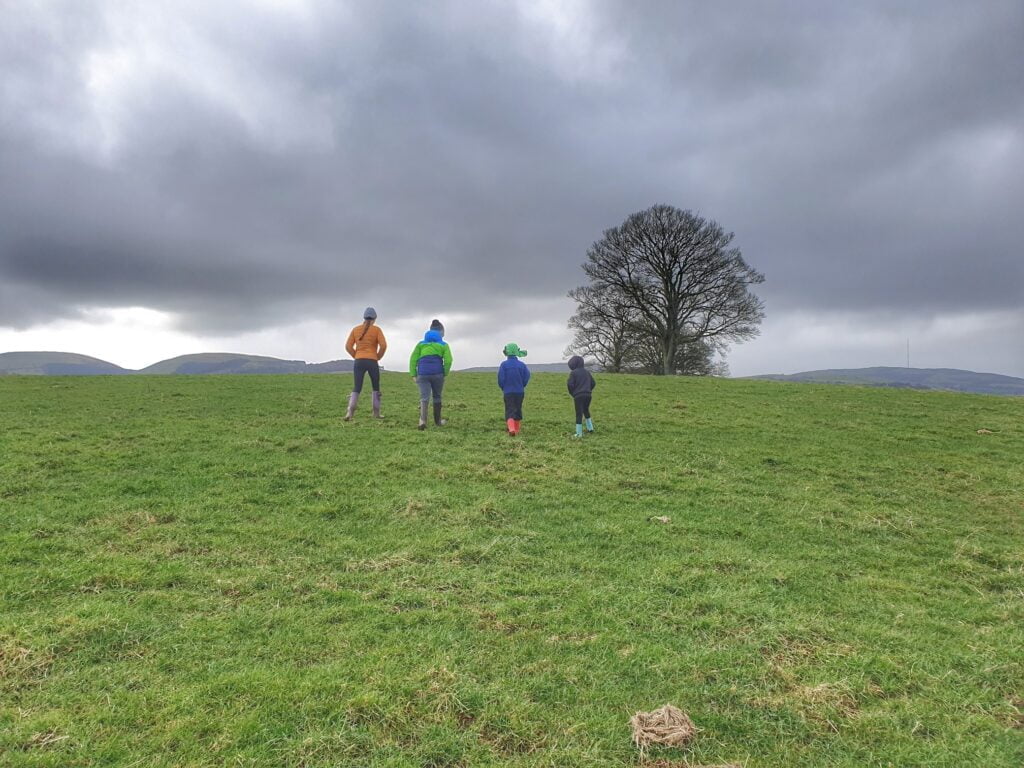 Heat Holders socks in my view are the way forward for the whole family. Over the years we've worn welly socks, multiple pairs of thick socks, thick socks over thin socks, and even ski socks. Nothing keeps our feet as cosy as the heat holders.
With the younger children, we've often had issues with their socks coming off in their wellies, which can be a disaster, when it's a cold, wet and muddy day. That can really cause a massive sense of humour failure in a little one!
The way around this, I have discovered is to put the children in the heat holders with the grips on the bottom of them – the more slipper sock style ones. These tend to grip to the bottom of the welly and the socks don't slip in the same way.
The socks above are our favourites, you can check them out by clicking each individual pair for details. My personal favourites are the fluffy turnover ones in purple!
We've enjoyed so many lovely walks this winter in the rain, snow and even frosty weather with clear blue skies. It pays to wear the right kit when walking with kids though – happy feet mean happy little walkers!