For many people, the COVID-19 pandemic will have taken a toll on their personal finances. Perhaps you have been furloughed, or your monthly income has been dramatically slashed.
Such developments could be especially worrying if you have dependents to look after. What can you do to help provide your family with a financial cushion in case your job comes under strain in the future?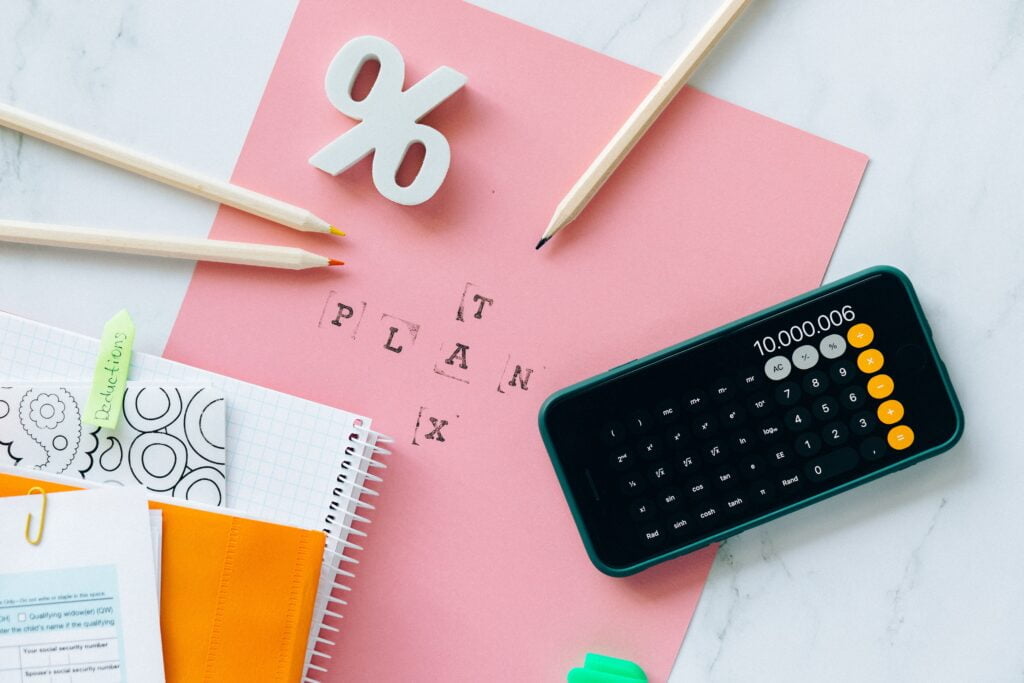 Scrimp and save
According to one statistic from the Child Poverty Action Group and reported by Which?, raising a child to the age of 18 in the UK costs £75,233. On the flipside, though, lockdowns could have given you time to look closely at what you are spending and on what.
You might even have time to do that now if you haven't already. Perhaps you could cancel redundant subscriptions or switch to cheaper deals?
Specify a monthly budget to follow going forward
Once you have streamlined your spending, you can figure out a truly cost-effective monthly budget; in other words, one that would be as simultaneously cheap and practical as possible.
In calculating this budget, you should account for any spending surges or income dips you anticipate going through during the year ahead.
Set aside a little money monthly for your child's future
There are various options that can help you to do this – such as Junior ISAs, children's savings accounts and premium bonds.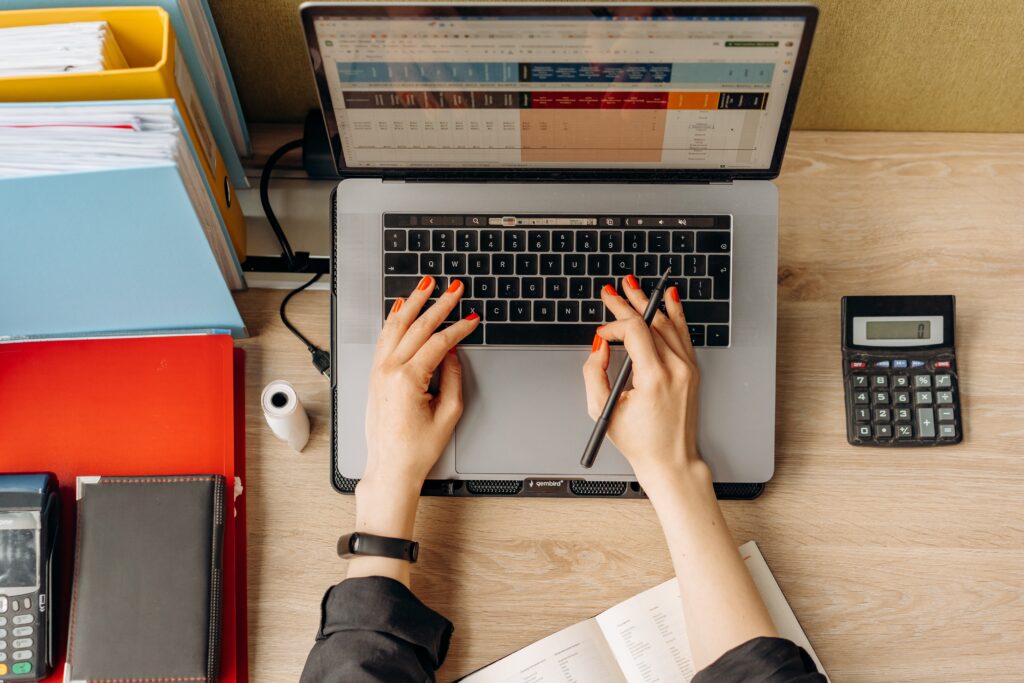 Maike Currie, an investment director at Fidelity International, explains to Good Housekeeping: "You'd be surprised how small, but regular payments into a fund or ISA can go almost unnoticed each month but make a big difference over the long run."
See what government-provided financial support might be available
In the UK, pregnant women are entitled to free NHS dental care and prescriptions – and these remain available to the mother for a year after the baby's birth.
Once the baby is born, you can also investigate whether you are eligible for the Sure Start Maternity Grant – a one-off payment of £500 – and child benefit, a monthly payment for each kid you have.
Prioritise paying off debts
You could have accumulated debt from maxing out credit or store cards over Christmas, taking out a personal loan or shopping using 'buy now, pay later' schemes.
However, you should endeavour to pay off this debt as soon as possible, as unpaid debt will be accruing interest you would need to eventually pay as well. When you can, dip into your savings to pay off debt – and the most expensive should be paid off first.
Make sure you have life insurance
Your employer could already offer this as a death in service benefit – where, if you die while on the company's payroll, a lump sum of cash will be paid out to your dependents.
Crucially, though, this payout would not be made if you passed away without having active death in service cover, MoneyExpert warns. If your company doesn't currently offer group life insurance, you could suggest to your employer that this is added to the employee benefits available.