It's only right that there's a perfume called obsession. Simply because there's absolutely nothing wrong without being obsessed with amazing scents. The sense of smell is one of the most invigorating, especially for people who know exactly how to ignite it.
For people like you who are familiar with a good range of scents, it's possible to feel like you've experienced almost all the amazing fragrances out there. So, let's pretend you have, that doesn't mean it's the end of the road, right. Whether you're looking for something new or thinking about which scents to revisit, here are the 7 must-have fragrances for perfume enthusiasts like you.
Tom Ford Oud Minerale
Oud is such a simple yet powerful and popular note so many have fallen in love with. That's probably why this sexy black bottle made it to the top of the list. Besides, this unisex, oceanic and oriental works for men who love woody fragrances, and women who are madly in love with strong and refreshing notes. It's certainly the perfect blend of fresh and smoky any perfume enthusiast would love.
La Vie Est Belle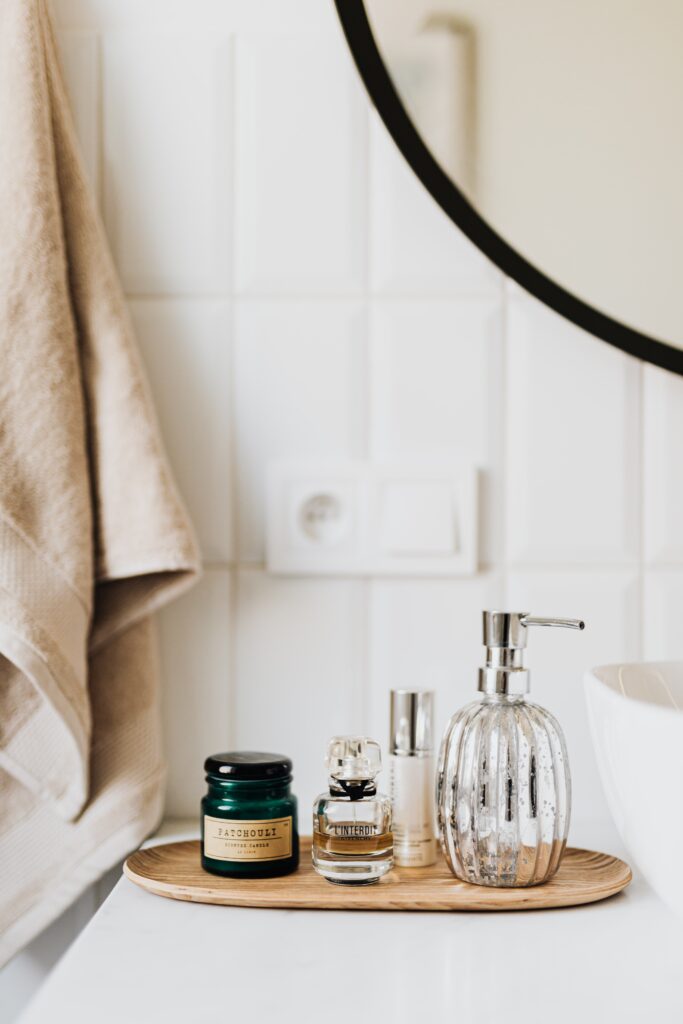 The La Vie Est Belle Eau de Parfum Spray by Lancome is the very epitome of feminine delicateness. This beautiful sweet scent from the legendary House of Lancome was launched in 2012. It has made its way to the centre of many vanities since then. But what's so captivating about the pink and sensual bottle? Well, for fruity fragrance lovers, it would certainly be the juicy pear and blackcurrant scents backed by jasmine and orange blossom notes.
Yves Saint Laurent Mon Paris
Yves Saint Laurent is that 'It' brand for both men and women that love perfumes that smell absolutely fabulous. It's not just because they make some of the best scents, but the likes of Yves Saint Laurent are such an inspiration in many other ways. Using their products is almost like a business lesson for young creatives or business enthusiasts. Plus, just like other indulgent scents from the brand, Mon Paris blends the right amount of sweetness and musky with notes like berries, patchouli, and red berries.
Phlur Greylocke
Here's another sensational perfume for both men and women who love great fragrances. It's the perfect, portable accessory to carry on or place centre stage in front of other basic bottles. Sure, it's grey and simple, but the contents are certainly liquid gold. The birch, salt, and pine resin make this the perfect scent for summer. The fragrant notes that explode on just one spritz are a kind reminder of the winter cold.
Victor and Rolf Flowerbomb
It's hard to have scents like Victor and Flowerbomb without wanting them to last forever. Unfortunately, from the very first spritz, you may just be compromising the lifespan of your favourite fragrances. Of course, you'd have to avoid these common mistakes to make this pink grenade, floral and sensual patchouli fragrance last longer.
Jo Malone London Myrrh and Tonka
Some scents make you the centre of attention, and others cause pure fragrant attraction. This Jo Malone masterpiece is more of the latter. The toasty almond and subtle tonka bean blend just invigorate the senses drawing in passer-byes with a strong string of warm and fuzzy perfection.
Stash by Sarah Jessica Parker
Stash was one of the first masterpieces created by Sarah Jessica Parker. She made use of her perfume oil blends, right at home! So, what was supposed to be a causal experiment turned into a fragrant sensation. The misty blends of wood, vetiver and pistachio mixed with subtle mint are the very reason many were drawn to this fragrance in the first place.