Moving into the colder months is the perfect time to look into booking a family holiday, whether you are looking to get some winter sun or just want to spend some quality time together, a family holiday does the trick.
With the festive season approaching, it makes sense to be sensible with your money. We've got these exclusive tips from Vanquis Bank, who are sharing 7 ways you can save money on your holiday and still have a great time!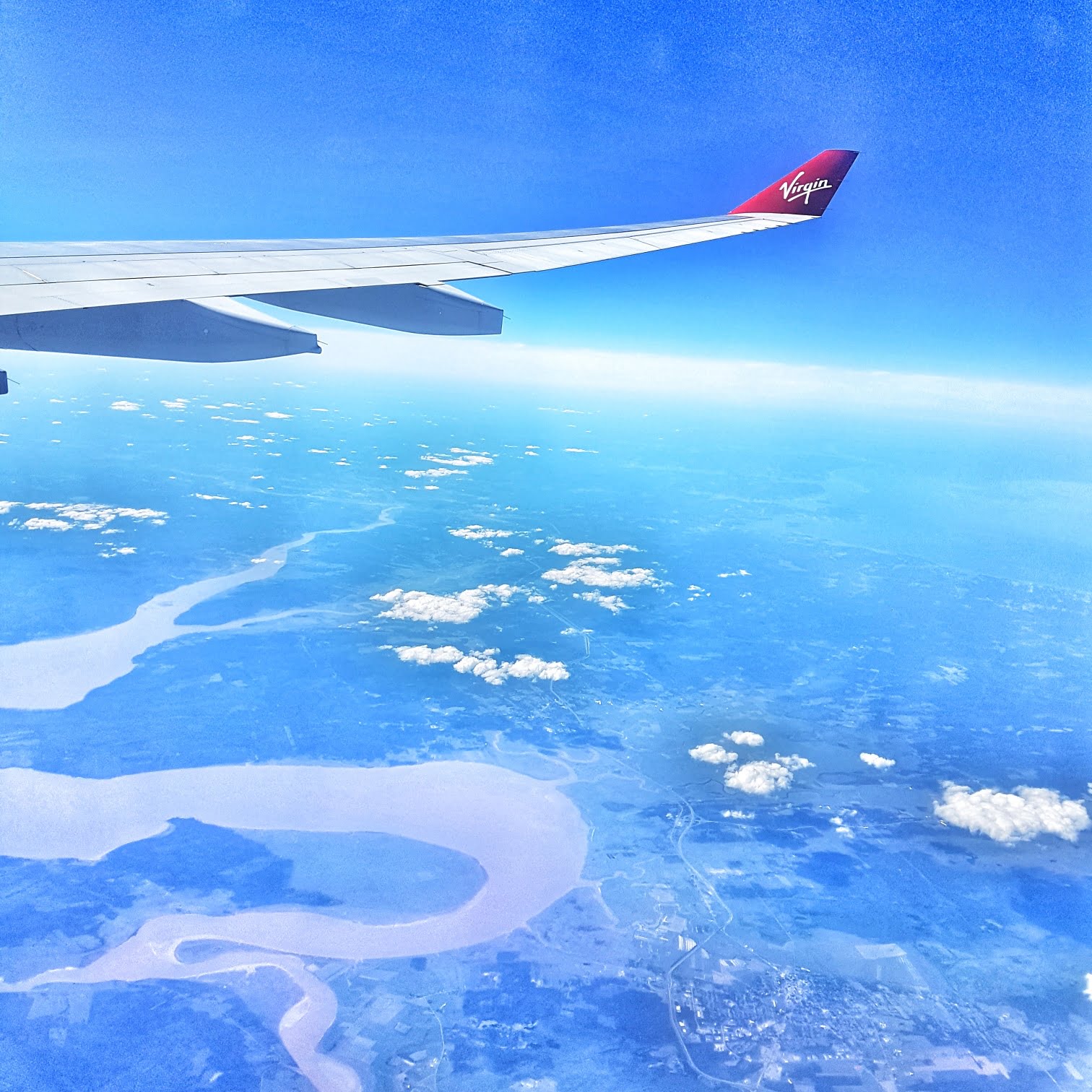 Travel comparison websites
Before committing to a purchase, there's little to lose in taking a few minutes to check for a cheaper alternative. Every little helps and becoming a savvy shopper is a great skill to master as inflation remains high. There are many comparison websites, check quotes from leading companies in the market and it saves a heck load of time. Skyscanner.net shows all the fares available on or around your chosen dates.
Clear your browser cache and cookies
When planning a holiday, most people look up the price of a flight on comparison websites or airline sites several times before they make a booking.
Then when they finally click through to check out, they may notice the price has risen.
"Airlines and booking sites can record your browser history by installing cookies on browsers, meaning they can compare their price with what you have viewed previously and bump up the price as they see fit," the Revolut team explained.
To avoid this, clear your browser cache and cookies and turn on private browsing before you go window shopping on airlines or booking sites, they advised.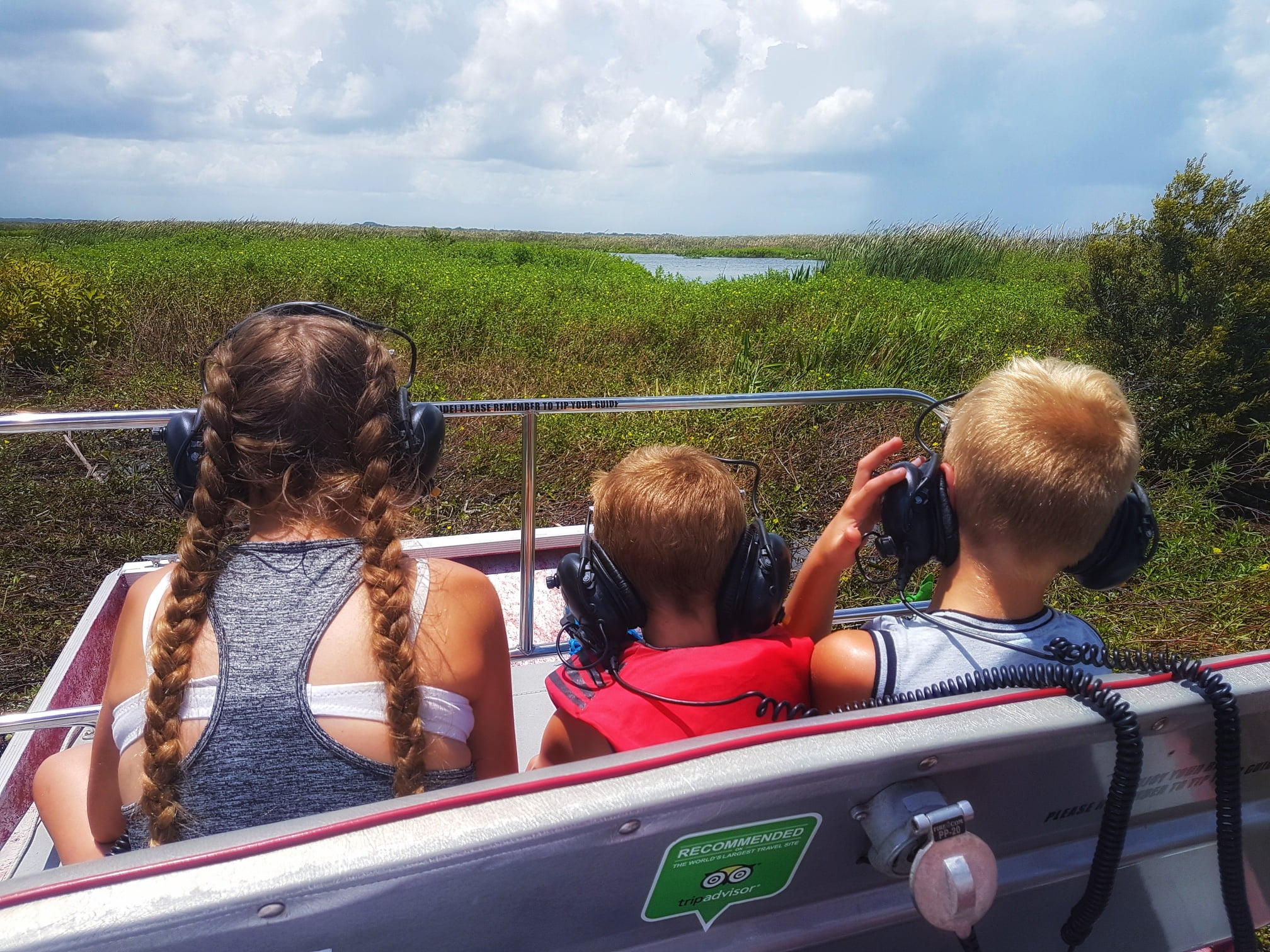 Consider an indirect flight
If you don't mind hanging around for a few hours, and entertaining the kids – you can save yourself a few pretty pennies. In addition to saving money, you can even see the stop over as a bonus because you get to see another place – if the stop over is long enough. Take advantage of the opportunity and explore, the surroundings with the kids and create new memories!
Pack lots of snacks
Airport shops or motorway service stations can often take a slice into our holiday budget, and with hungry children it can make an expensive combination. Prepare some snacks that you can take on your journey, that will keep the kids at bay. For example pack a few packets of crackers, snack bars and fresh fruit. You can pop a few more dried snacks in your suitcase for when you arrive.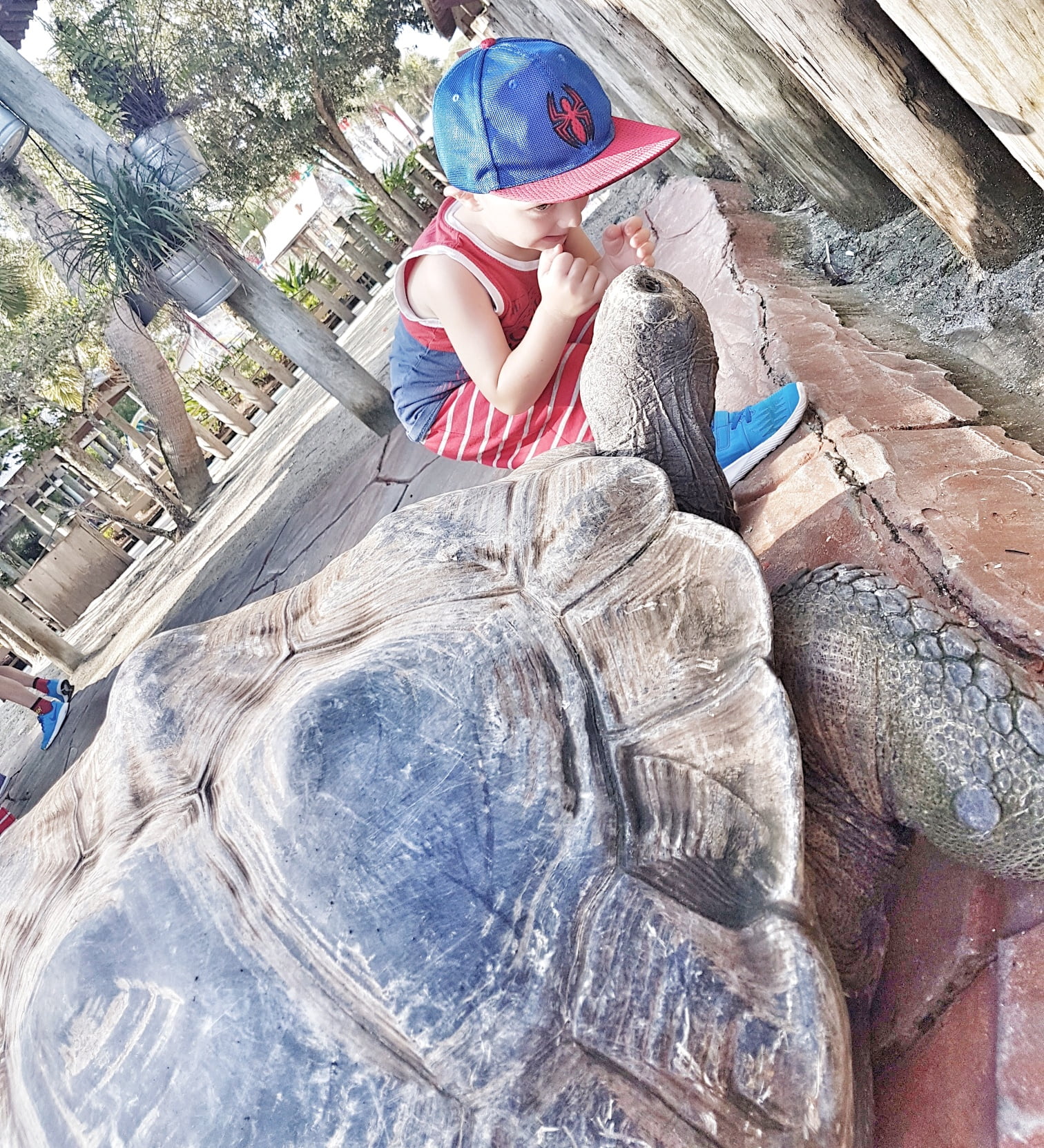 Eat in at least once a day
Try and avoid dinner as restaurants raise prices. Many restaurants offer lunch specials where items on the dinner menu are offered for a fraction of the cost you'd pay for the same meal in the evening. You often find that breakfast and lunch are easier with young children as they are tired by dinner time.
Hotels
If you're going down the hotel route, always check for special family deals, from discounted rates to free meals for children; many international chains offer these. Most hotels and guesthouses provide breakfast, but unless it's included in the room rate, it's often a waste of money for children, particularly if they only eat a piece of bread or a bowl of cereal. If breakfast isn't included, try asking for 'complimentary' ones for the children.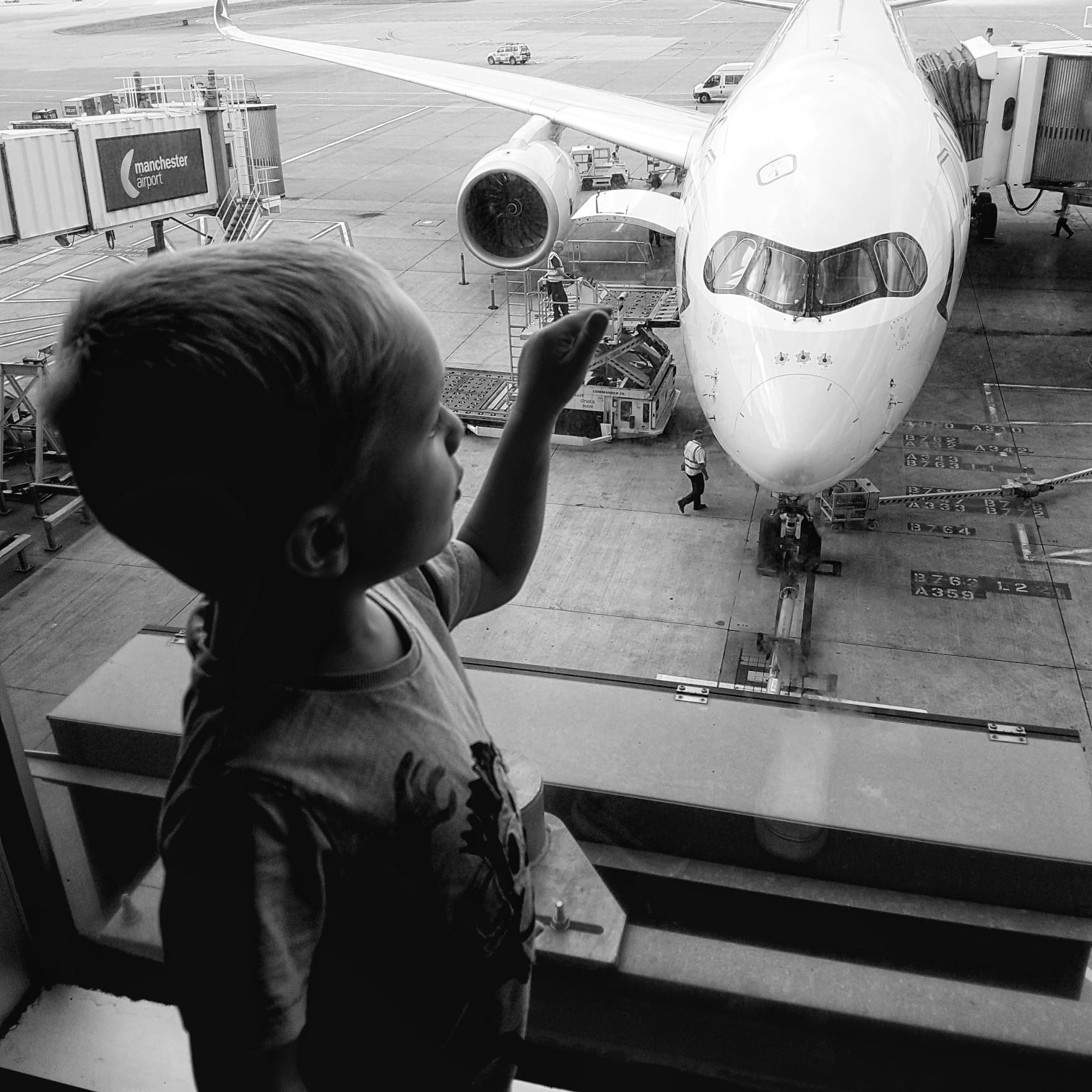 Buy excursions online before you head off
Pre-booking holiday activities can not only save you the hassle of purchasing tickets abroad, but you can also take advantage of special offers that are only available online.  It would be a smart idea to do your due diligence and check that the website is credible. Be security conscious and check if they have a review page. Better yet, snoop online and look whether they have been mentioned on TripAdvisor.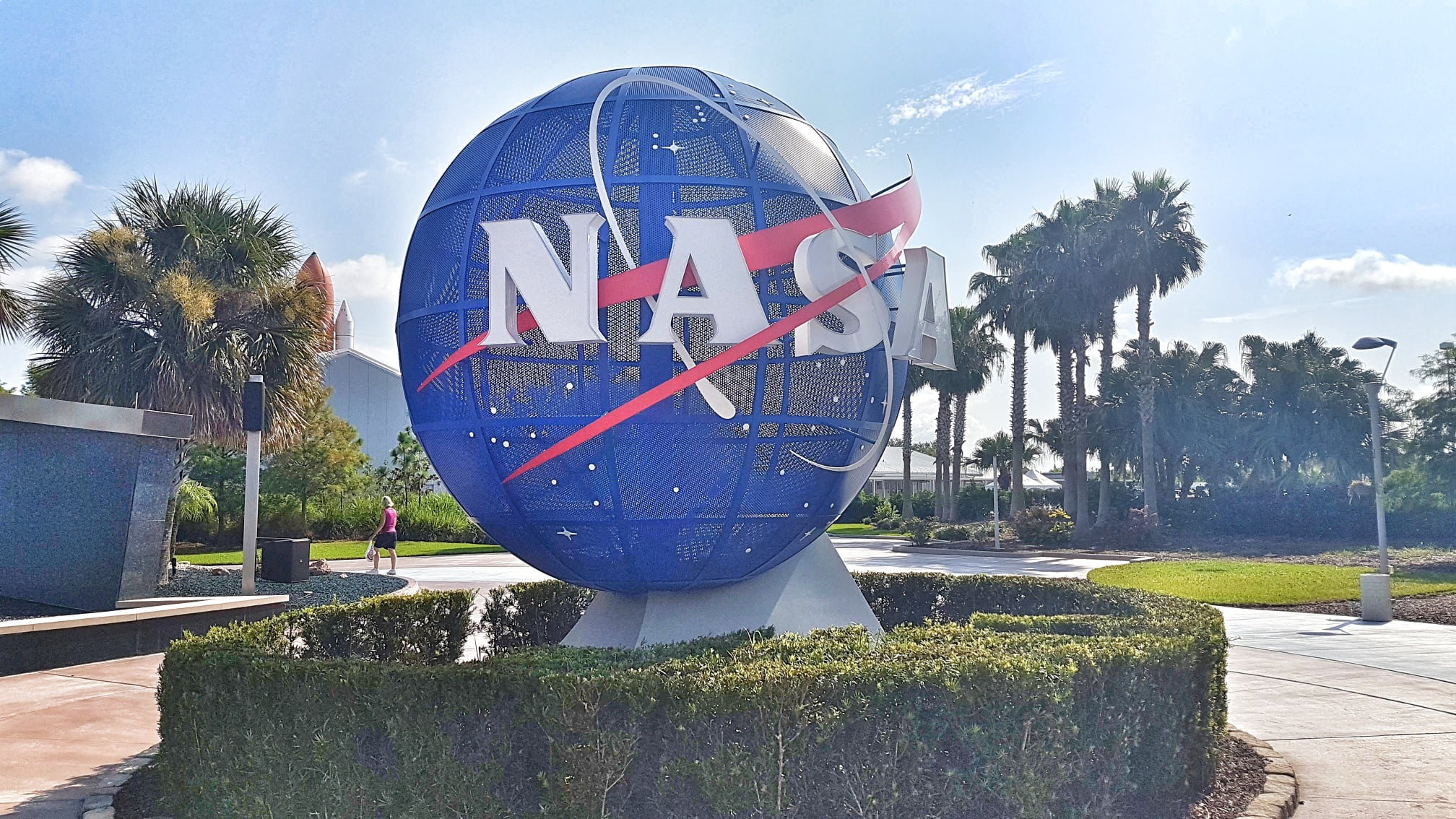 Travel size containers
Instead of purchasing small travel size shower and cosmetic products, purchase travel sized containers. You're mostly likely to have products sitting in your bathroom cabinet that you can pop into containers, saving you from additional purchases. As the travel containers are re-useable, you will also be saving the planet by reducing plastic production. It's a win-win.