It's that time of year again! That's right – Halloween is here once again. Ten years ago, Halloween wasn't really a major event in the UK, but as time as gone by families and households seem to make more of an effort to embrace this traditional, American holiday!
Our absolute favourite thing to do at Halloween is to go to a pumpkin patch, choose a pumpkin each and go home and carve them out. We often do this ahead of Halloween and have our six pumpkins all lined up with tea lights or candles in them for a few night. The children love it.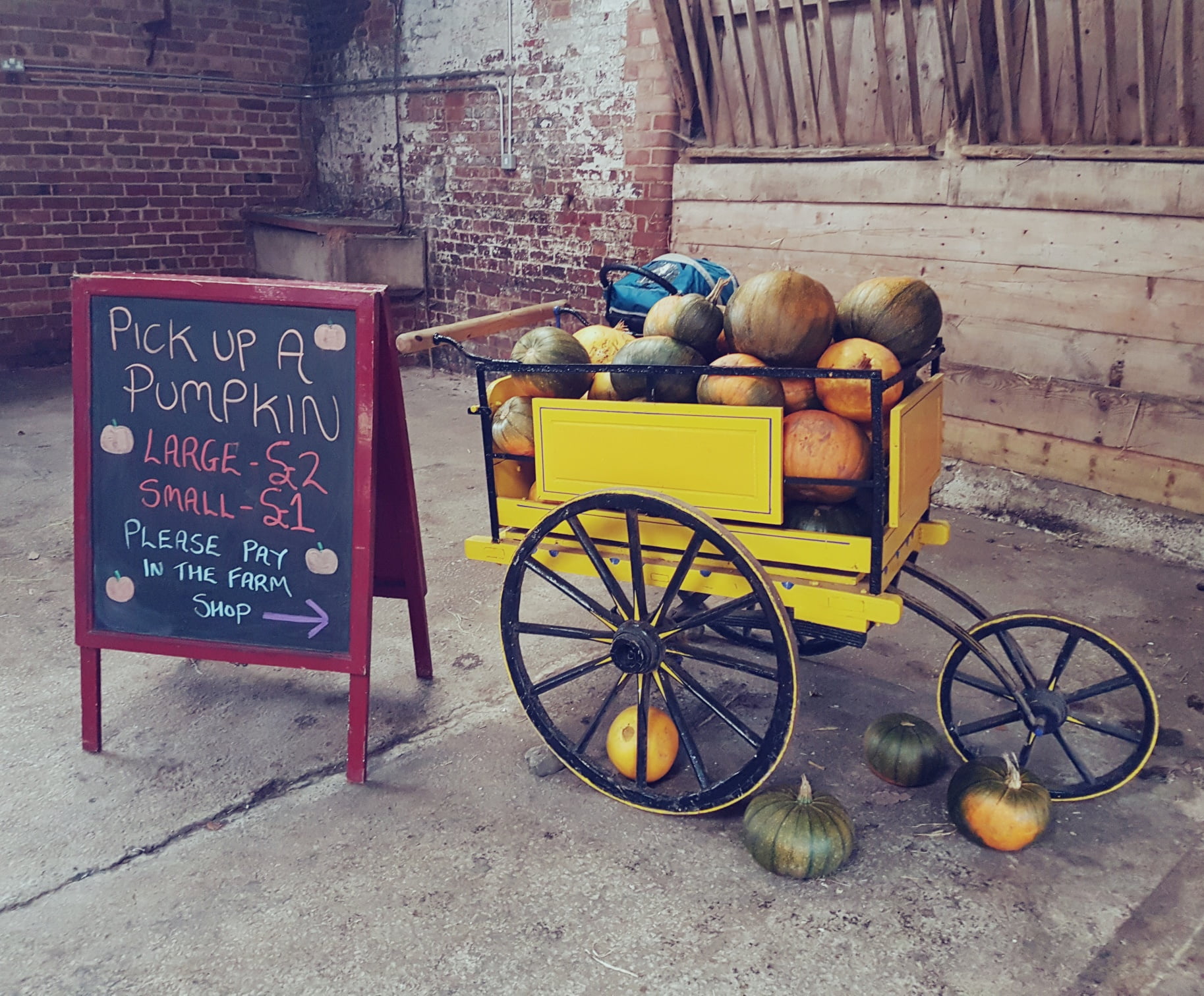 It's not uncommon to see images of American homes decorated top to bottom with amazing decorations – but for the average family in the UK, a trip to the pound shop to buy a few plastic decorations can easily get pricey – especially if you and the kids get carried away, and we all know how easy that can be!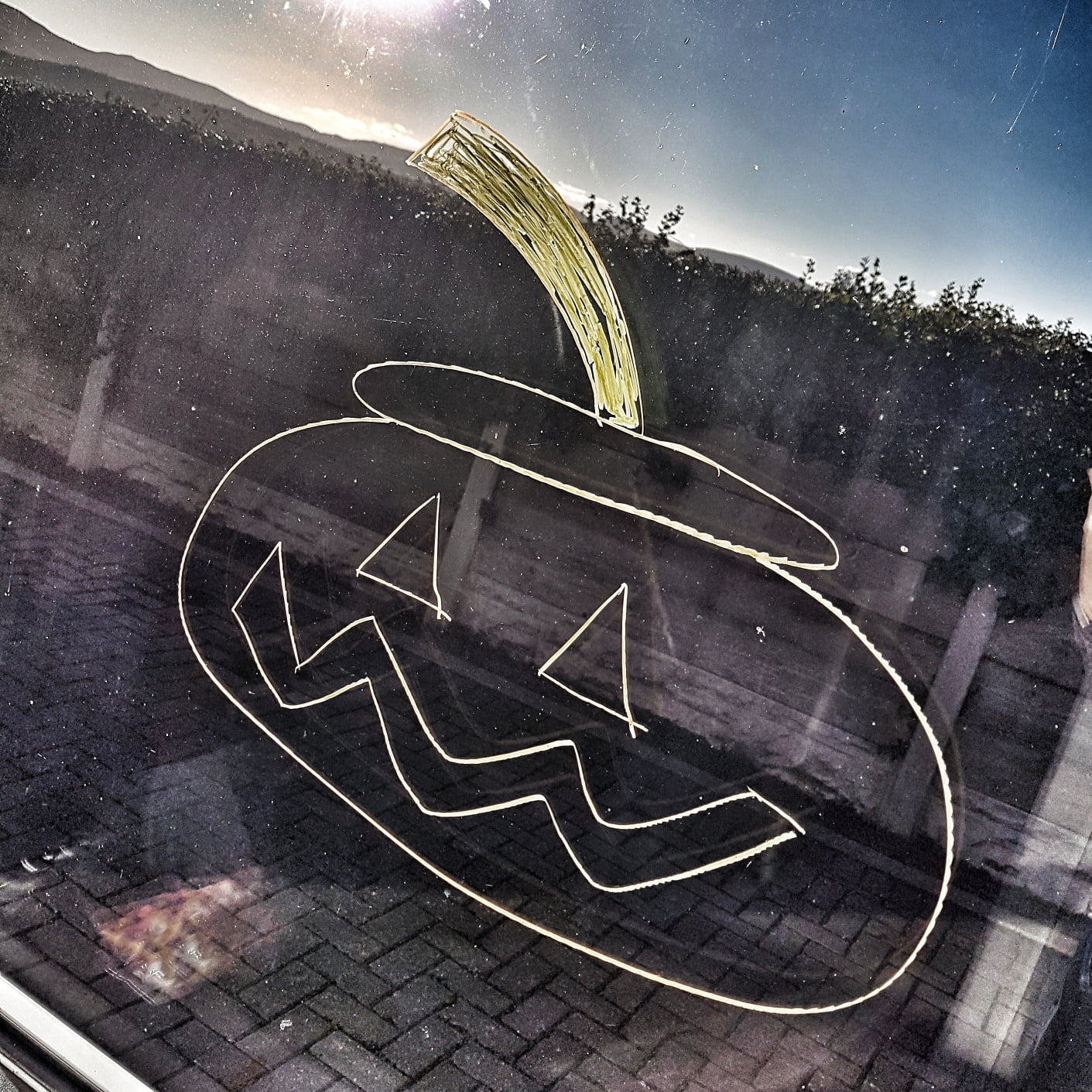 The STABILO Woody 3-in-1's are PERFECT for Halloween creative fun! Decorate the windows and have them wipe off clean after the celebrations. A wax crayon, coloured pencil and water colour all in one, meaning the fun doesn't stop at Halloween…! Why not see what you can create this Halloween.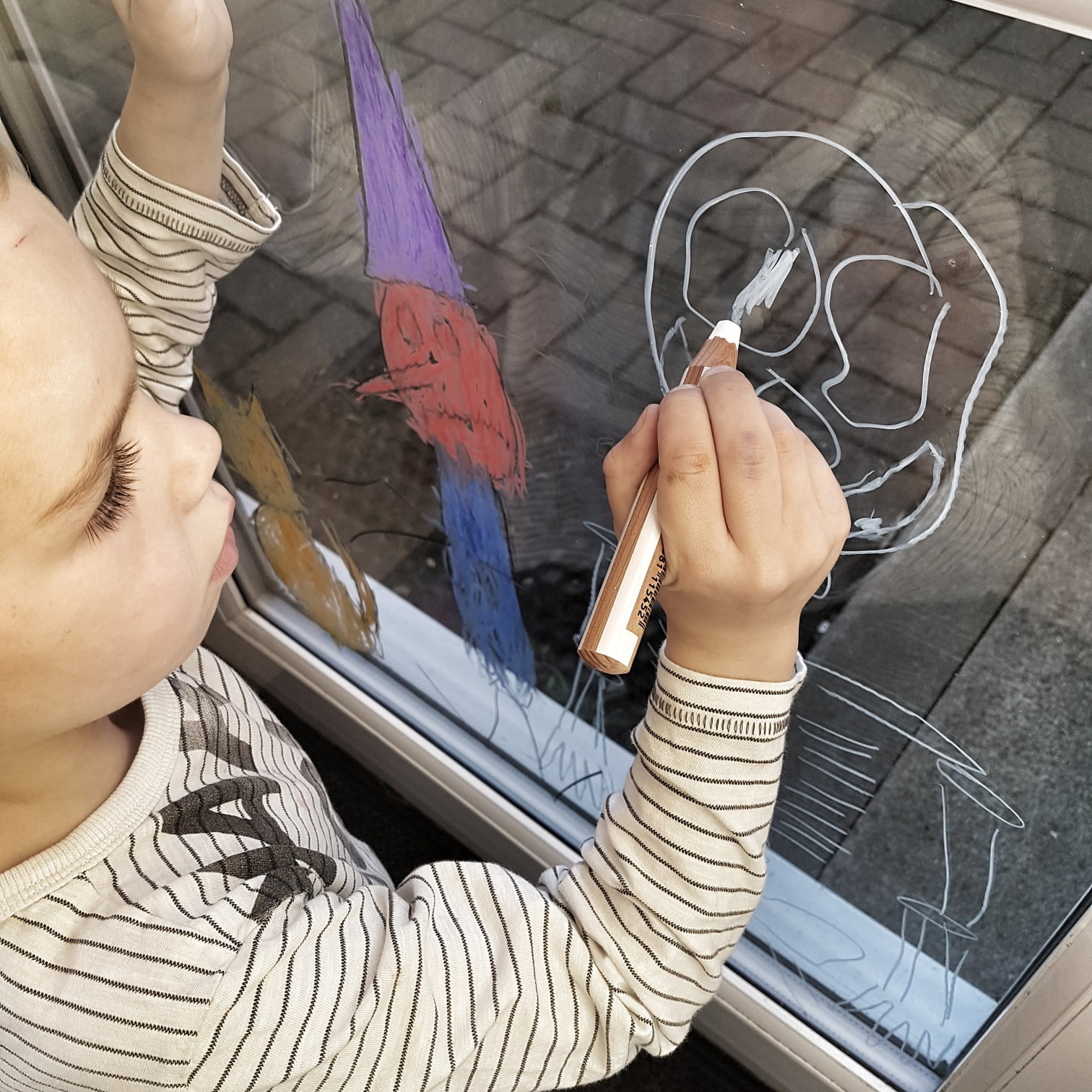 These are great to use, perfect for little fingers to get a good grip around them and the colours are really vivid. They are really nice to create masterpieces with and come with their own  special sharpener for extra chunky pencils.
Drawing on paper is fun but drawing on the windows, now that's way more cool right?
Don't worry, those of you who are cringing at the sight of crayon all over the windows, it comes straight off with your normal glass cleaner and some kitchen roll – fear not!
What will your little ones be creating this Halloween?