I've said before that one of the things I wish I didn't have to do was shave my legs. It's a total pain, doesn't last very long and is time consuming, yet nothing else works as well for me.
I'm not a leg waxing or cream person. I do have an eplilator but I need to be feeling especially brave and have oodles of time to contemplate that. Not something that happens very often.
One of the other issues with shaving is I never seem to get the right mix of soap or gel to shave with. I either don't use enough and end up with patchy red blotches or I use loads and end up constantly dropping the razor as it is too slippy to hold.
Wilkinson Sword have recently introduced their Intuition Ultra Moisture Razor – in short this is a razor with a build in bar of soap, so there is no need for any additional soap or shaving gel or wash. Genius right? So simple but so effective!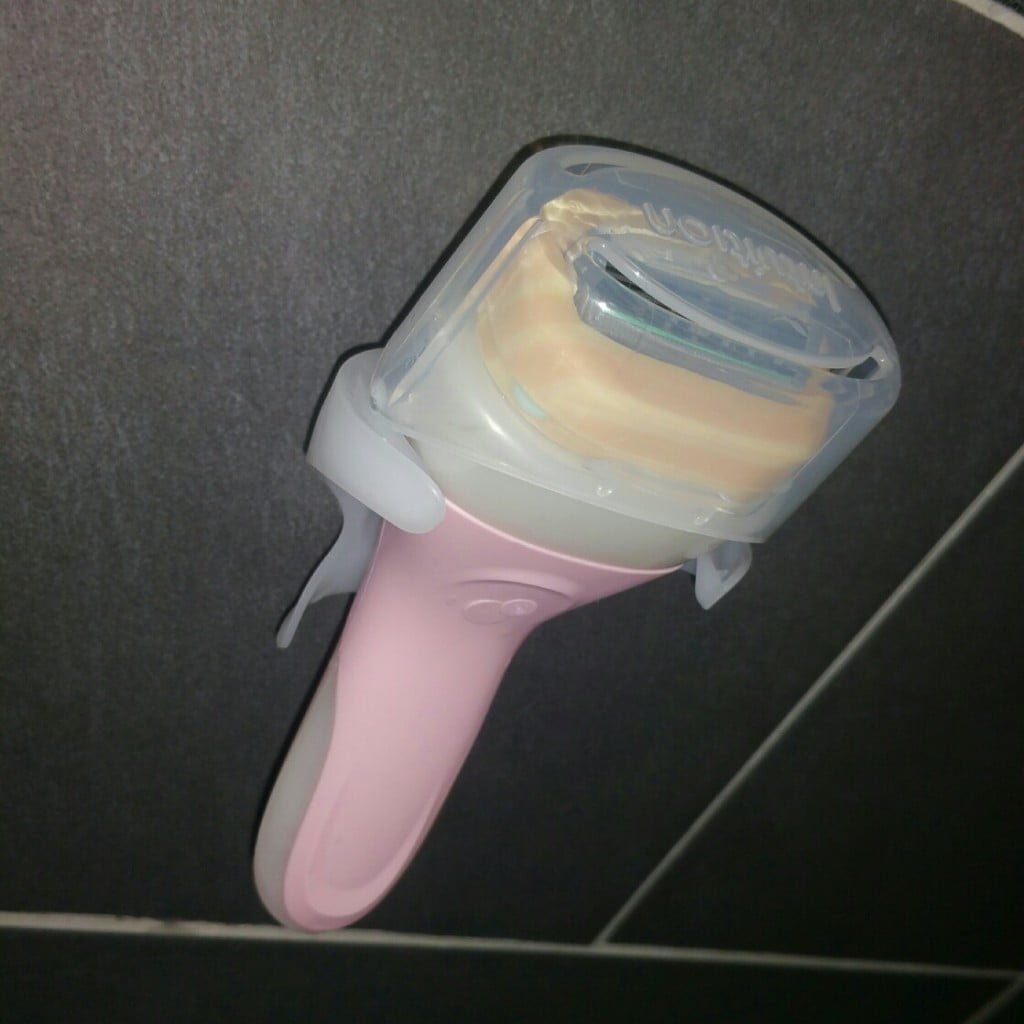 It even comes with it's own holder so you can stick it to the wall in the shower. The handle is quite wide compared to normal razors and this takes some getting used to but in actual fact, once I had got used to it, it was much easier to hold onto that the normal type of razor.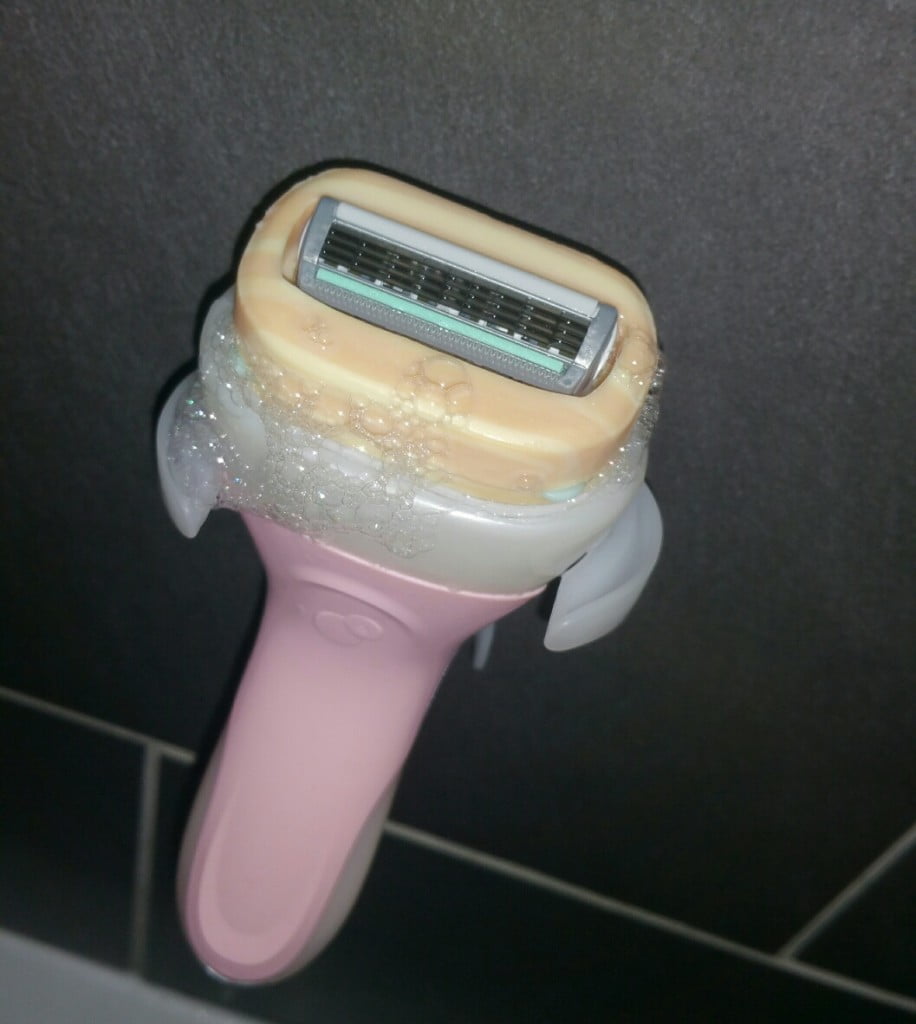 These are priced at £6.99 – the built in soap bar contains shea butter, meaning that skin is left super soft and silky after shaving. Of course it doesn't last any longer than a normal leg shave but it does solve some of the other issues and it gives a really close shave, so at least you start the day with smooth legs.
Hair removal is one of those really annoying things in my few, so anything that makes it a bit easier gets the thumbs up!