Although Mummy Fever has been around for quite a while now, it is a year since the new look blog emerged and things really moved on. As a result of this we are only really celebrating the first anniversary of this side of Mummy Fever.
As part of this celebration we are bringing you lovely readers a month of giveaways. Each day during March we will be launching a new giveaway and on the final day of the month there will be a bumper list of prizes on offer for one lucky winner.
Each giveaway will run for two weeks so you will have plenty of time to enter.
There are some great brands taking part and these are some of our favourites, so we hope you enjoy the prizes.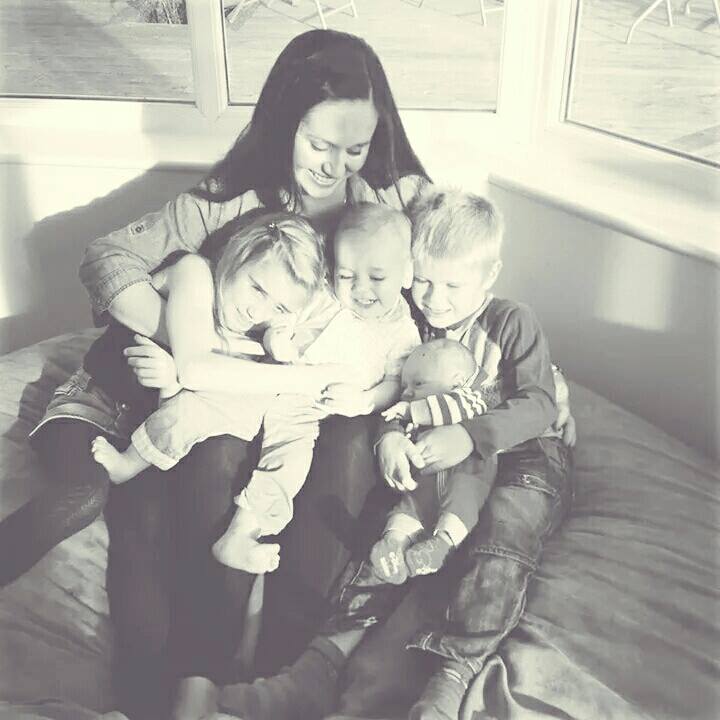 Good luck from all of us!
Today we are giving you the chance to win a selection of Sweet Freedom Choc Shots and we have actually got THREE sets of these to giveaway! Each prize includes:
Sweet Freedom
Choc Shot
Choc Shot Orange Spice
Choc Shot Coconut
You can find out what we thought of their products here. Quite frankly these are genius…I am especially in love with the Choc Shot Orange Spice (I love to pop that in my hot chocolate) and the children love the Choc Shot on ice cream or over strawberries. We have even tried this on pancakes…yum! Here are a few useful facts:
100% natural
Made from 100% fruit; apples, grapes and carob
Only 13 calories per teaspoon
Use 25% less gram for gram
Low GI / GL – no energy highs and lows
Suitable for diabetics as part of a healthy diet
NO artificial colourings, flavourings or preservatives
Produced using a water process with no chemicals or enzymes used
GM & gluten free
Suitable for vegetarians and vegans
You have to try this stuff – we are so pleased we discovered it.
Just complete the easy widget  below to enter!

The big blogiversary giveaway: day thirteen