When you become a parent you quickly learn how to do a whole manner of things with one hand. It can seem a bit awkward at first but you will quickly learn how to do all sorts one-handed whilst holding your baby in the other.
Despite becoming a total professional at this by the time your baby is a couple of weeks old, there are times when you just think that an extra hand would just be wonderful.
Have you ever had that? What do you find particularly difficult to do one-handed and when would you like an extra bit of help?
I love my Baby Bjorn baby carrier and I use this a lot, in order that I can have my little one close to me but still have two hands. Despite this, there are times when I want a break from this, or he does, but when he still wants to be held.
The situations I find the hardest are normally kitchen related, when I'm trying to open something, or cook something specific and I need two hands. Also, when I am trying to read something on my smartphone, as my little man tries to grab it all the time.
I've come across this fantastic gadget recently called Lazy Arm, which really helps out as a third hand in the kitchen. The Lazy Arm is compatible with most Smartphones. To use, clip onto desired surface, attach your Smartphone and enjoy the comforts of The Lazy Arm!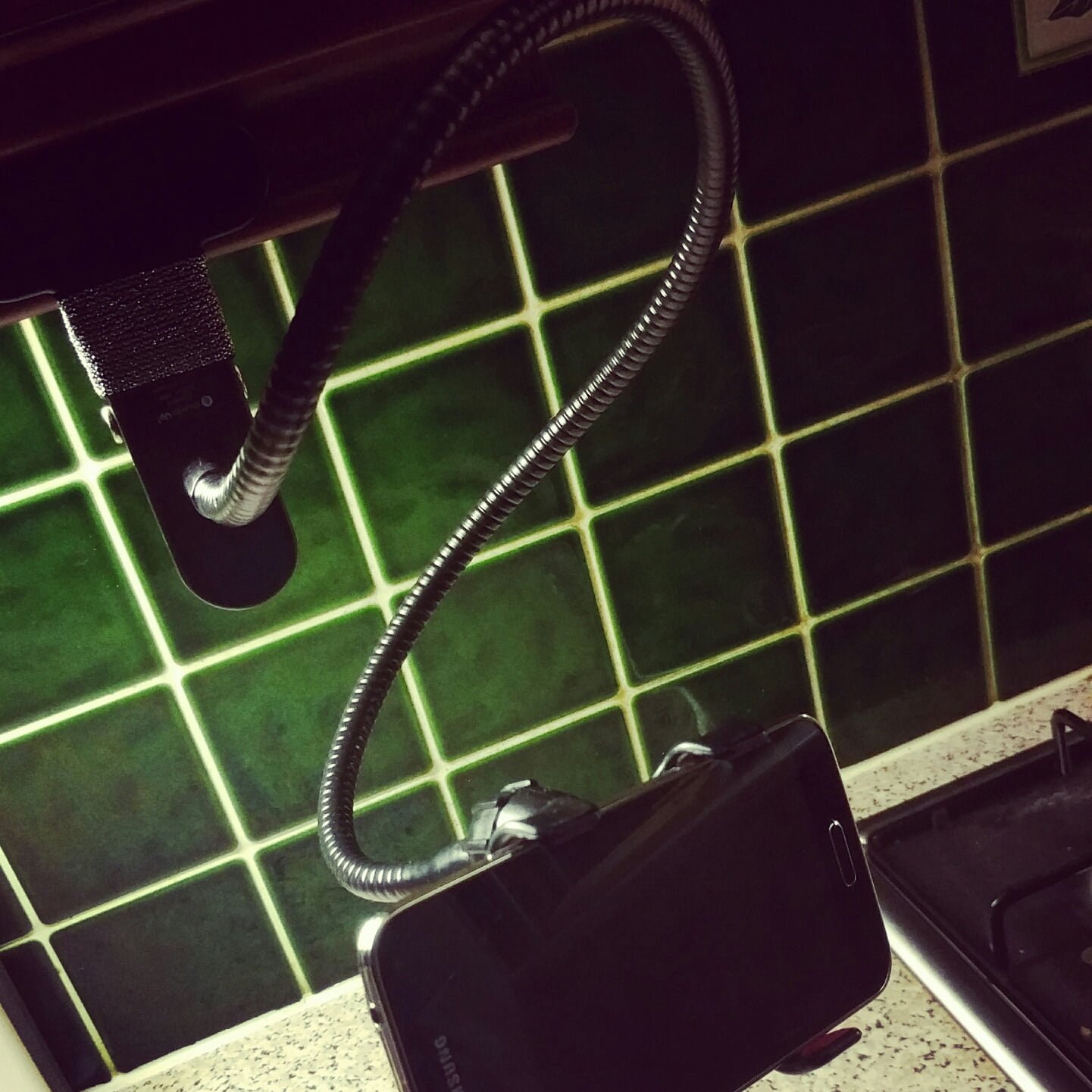 Ideal for for when you need a helping hand, it can make cooking, watching TV, relaxing so much easier, perfect for crafts too! I also found an extra use for it whilst cooking, an extra hand to hold some recipe cards – very helpful!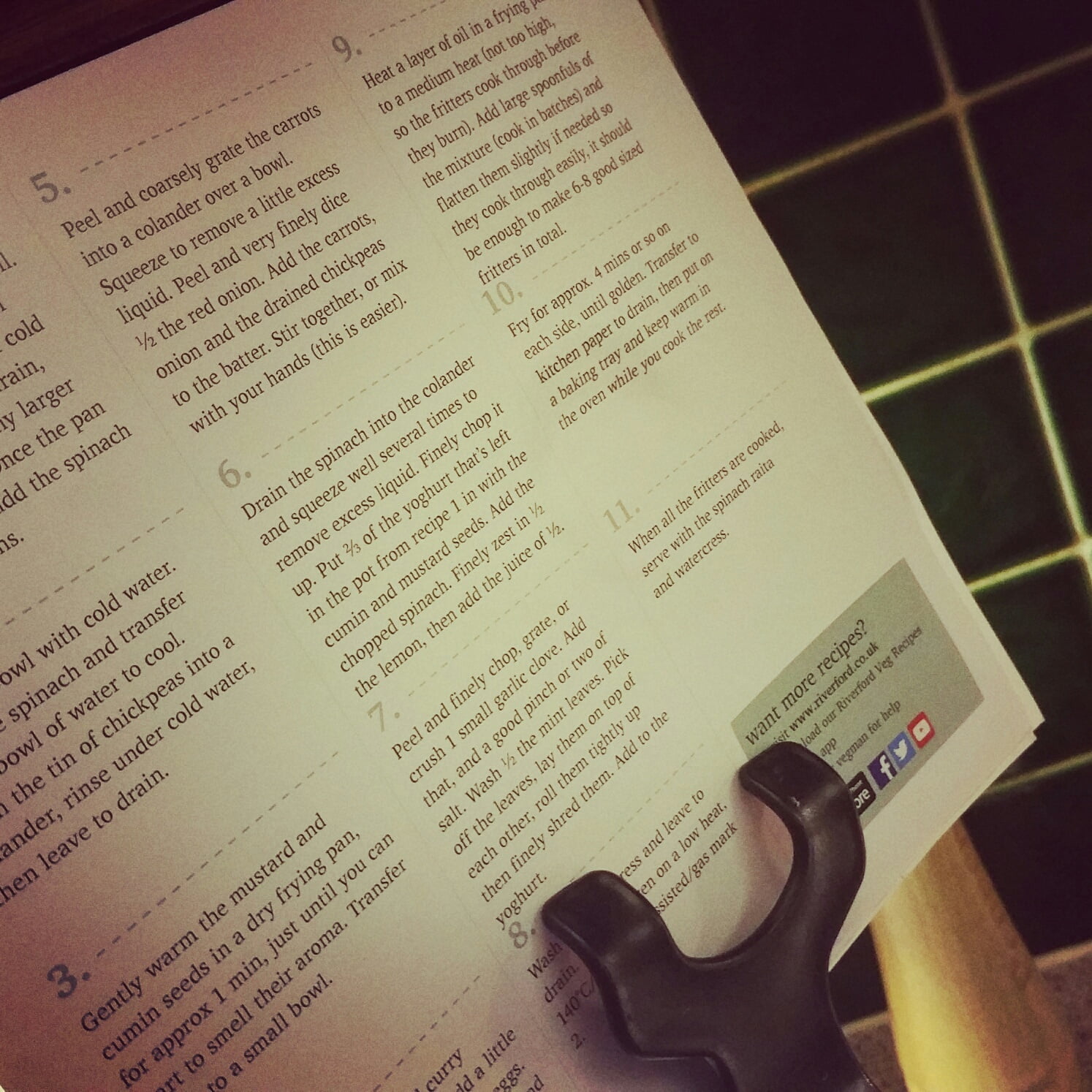 The Lazy Arm costs £8.95 from Genie Gadgets.
What do you think you could use this for?