Dear Children,
You will never know….
the elation I felt when I discovered I was pregnant with each one of you
the combination of excitement and anxiety I felt during each of my pregnancies
the amazing sensation of having you wiggle about inside my tummy
the combination of impatience, fear and joy I felt as each pregnancy reached its final weeks
the hours I spent with my head down the toilet being sick
the hours I spent awake because I just couldn't get comfy
the number of times I prodded and poked you in my tummy … just to check you were OK
the hours I spent wondering what you would look like
the rudeness I endured from complete strangers and those closer to us
the number of times I was asked when you were going to arrive
the hours I spent trying to encourage you to come and the lengths I went to
the pain and fear I felt during your inductions and labours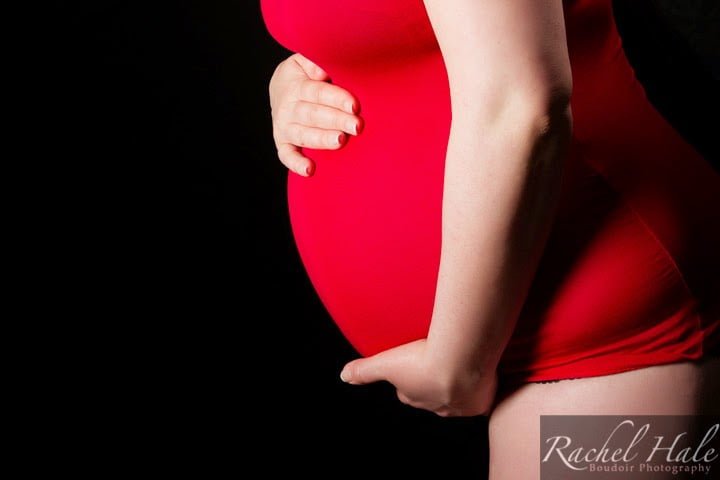 You will not remember…
what my heart sounds like from the inside – but you are the only four people in the world who have heard that
the look on my face when you were placed on my tummy
me whispering in your ear "I'm your Mummy"
the way I held you so tight
the hours I spent feeding you at night
all the times I walked and rocked and sang you to sleep
the way I stared at your tiny little features and marveled at how you had grown inside me
the times I panicked and worried when you were poorly
the combination of anxiety, joy, love and fulfillment that you have made me feel every day since you arrived
how proud you have made me every single day
all the times you made me laugh out loud
how you four made me a stronger, better, happier person
These are my special memories. Memories that represent our bond together.
I am so grateful to be your Mummy and so lucky to have had the chance to feel these things and experience motherhood four times in four different ways. Each time one of you was born my heart grew bigger so it could fit all the love inside.