The summer holidays are a perfect time for adventure and near us there is no better place than the Crocky Trail. It's action packed from the moment you get out of the car and the children wouldn't have it any other way.
There's nothing quite like getting outside and expelling all that energy. Everyone always sleeps well after the Crocky Trail, and it's no wonder after this kind of thing!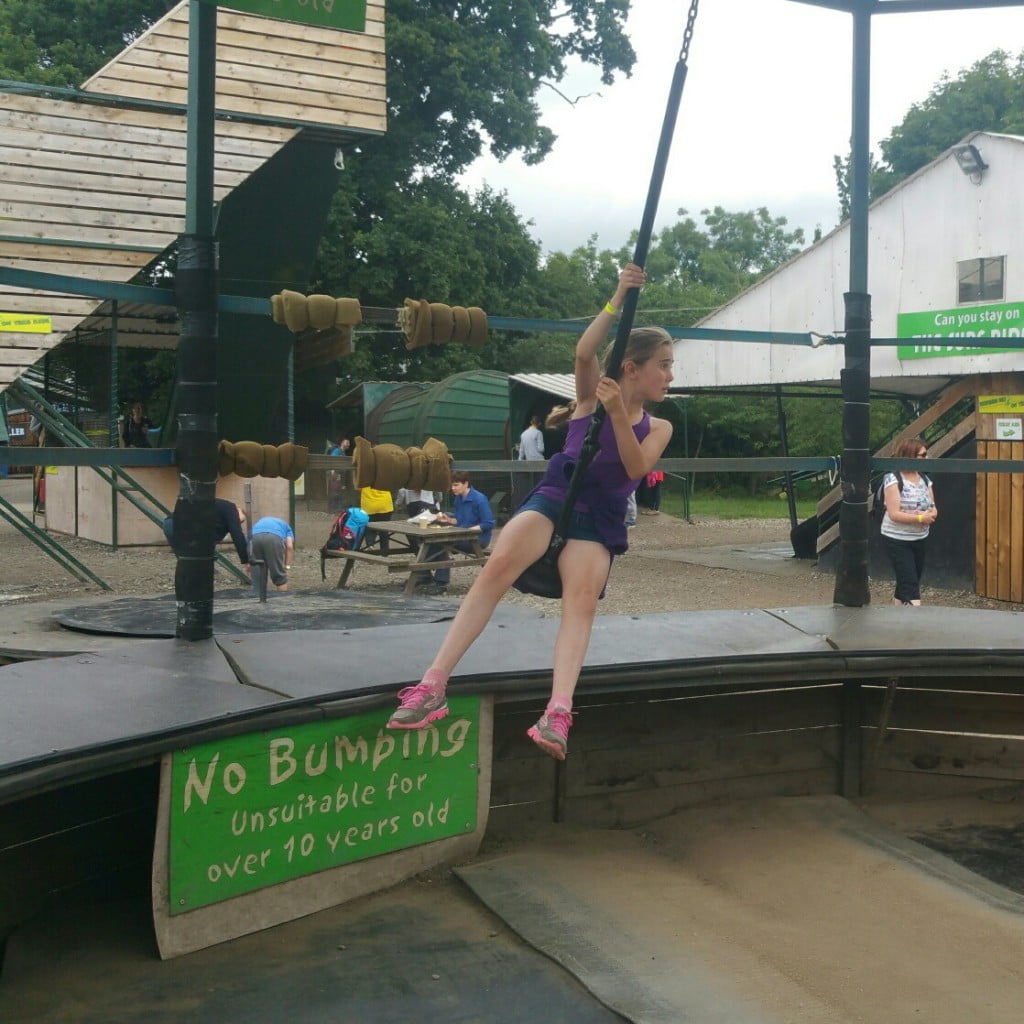 It's not just for the big kids either, as they now have a new 'Wonderland' suitable for under 5's, so now the whole family can enjoy the outdoor fun. This area is surrounded by a fence and allows tots to explore the little themed houses.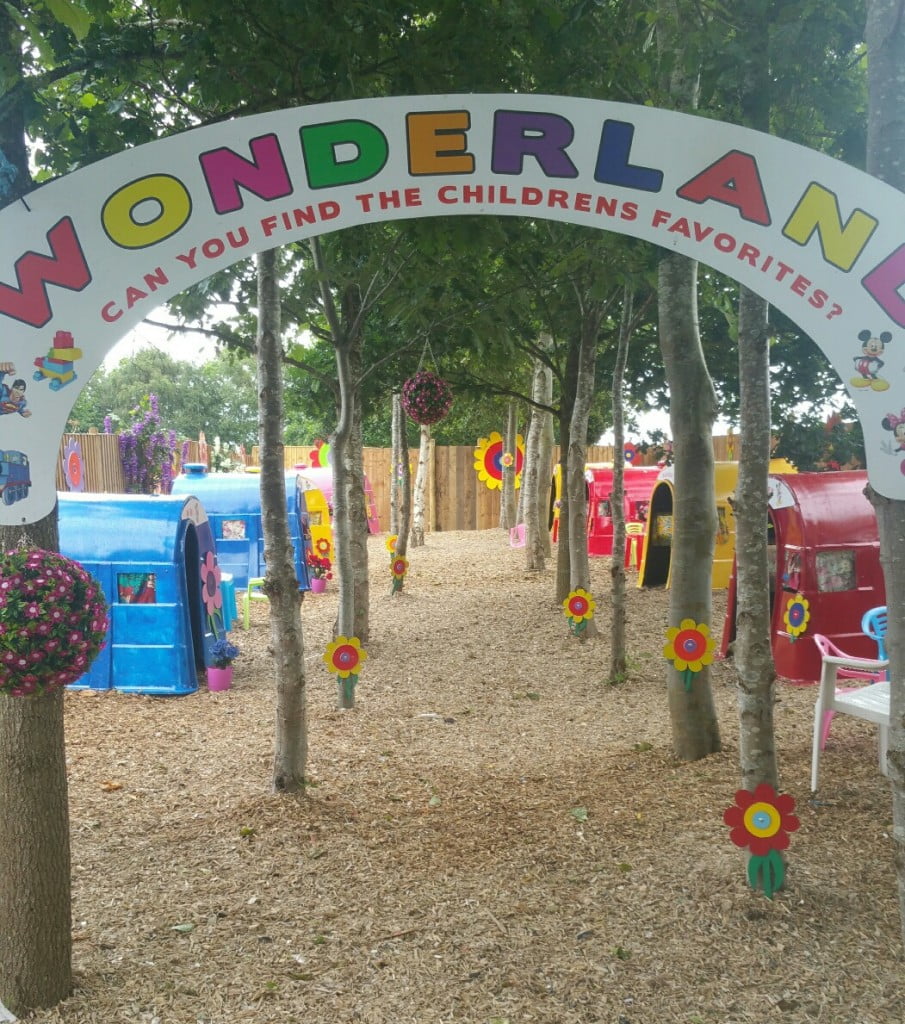 The Crocky Trail is all about pushing your limits, being brave and good old fashioned simple fun. We love spending time here as a family, and it is great to see the children challenging themselves to new things each time.
You certainly won't here any cries of 'I'm bored' here, the perfect place to visit this summer. The Crocky Trail has been featured in the 'Best of British: 101 ideas for having fun with the kids this summer'.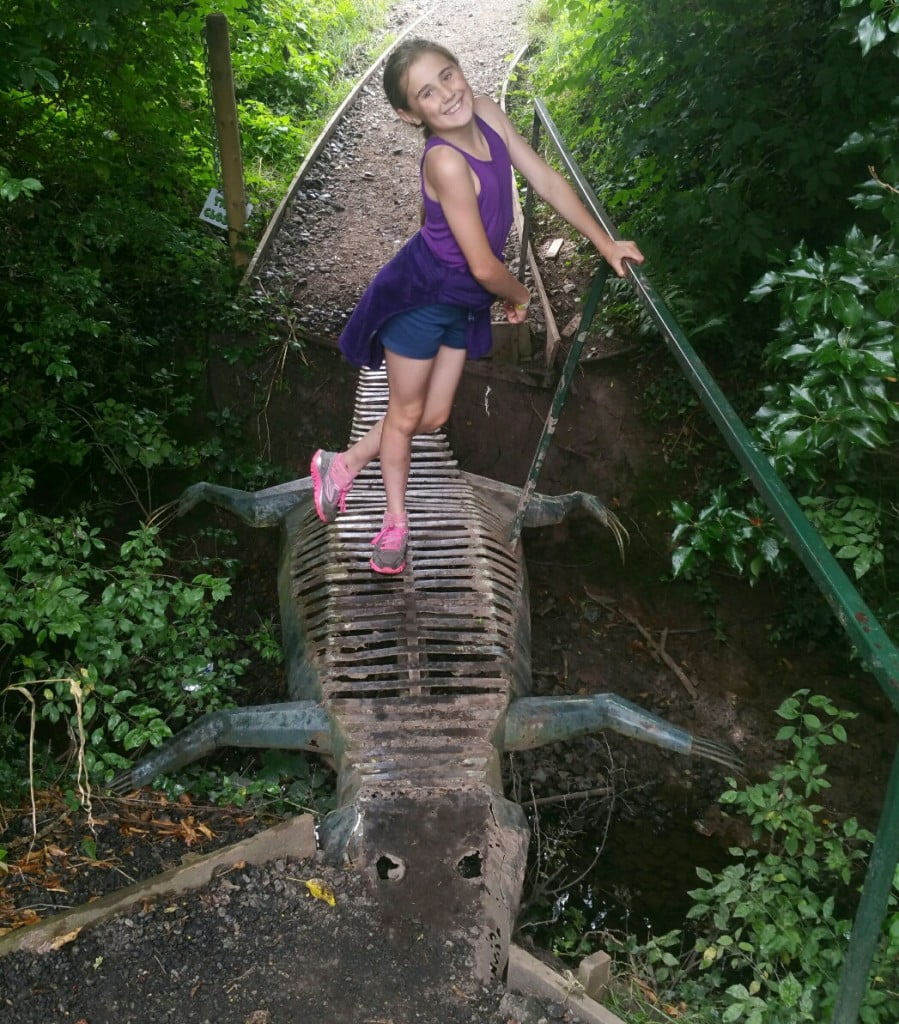 With plenty of picnic spots, food and drink outlets and so many wonderful photo opportunities, this makes for a wonderful family day out and is most certainly a place for inspiring adventure.