We love ice cream in our house, all year around, not just when the weather is warm. When we realised that ChillFactor make an Ice Cream Magic Tray that means the children can easily make their own ice cream we were quite excited.
The Ice Cream Magic Tray creates ice cream in minutes (providing you have frozen the tray for 4-6 hours beforehand that is). Just mix your ingredients in the little green jug that comes with the kit, and then pour onto the frozen metallic plate.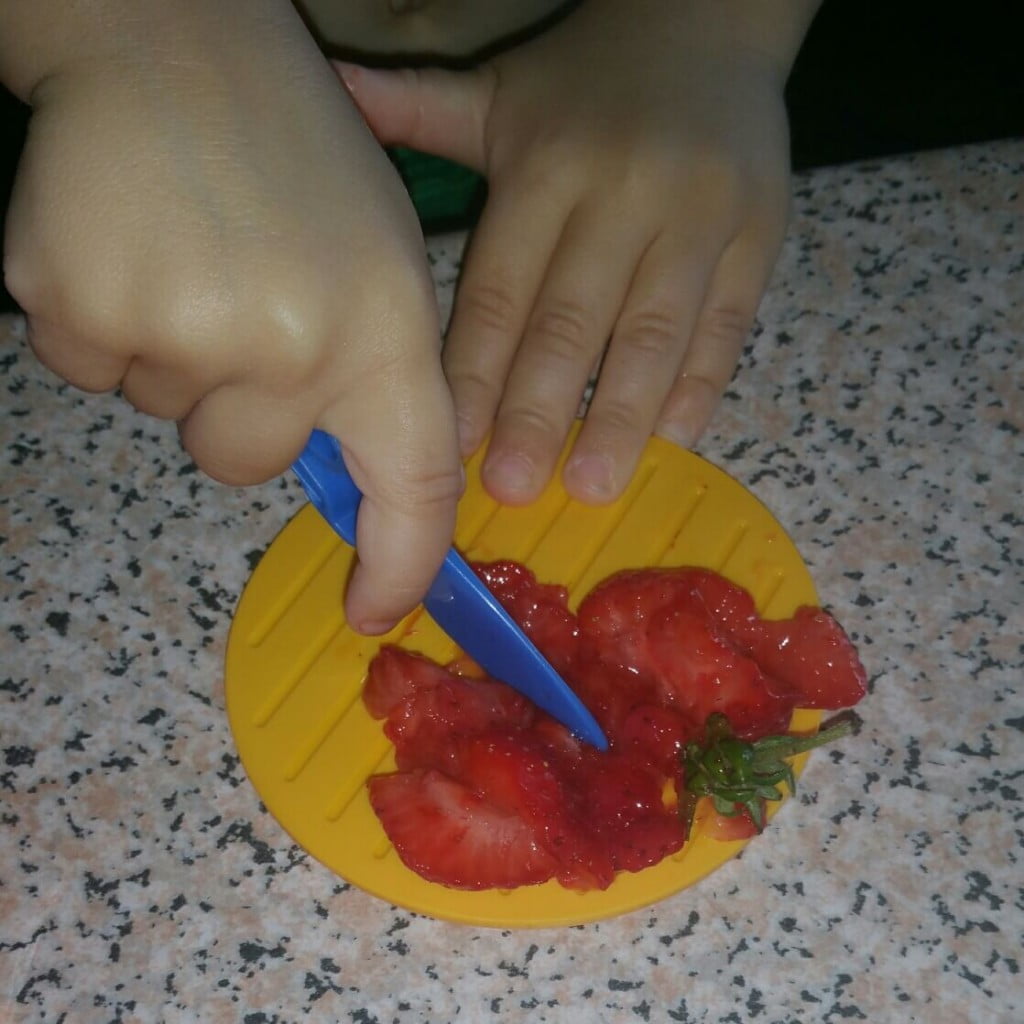 You stir and scrape with a little spatula that is included in the kit, to churn the ice cream and in no time you have soft and yummy ice cream. The plastic tools that come with the kit are perfect for little hands and easy to wash up afterwards.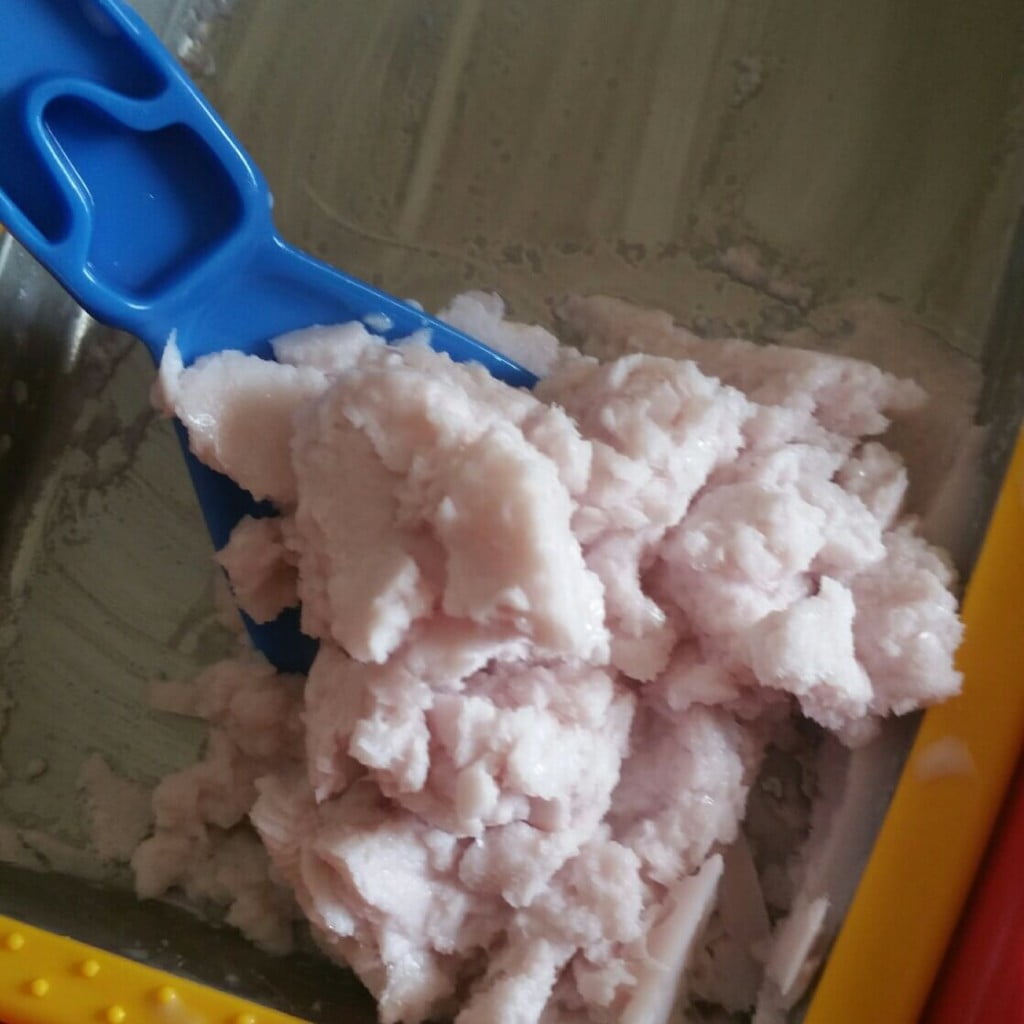 This kit is really easy to use and you can have lots of fun with the children creating different flavours and of course toppings. I was quite surprised to see nuts on the packaging and also mentioned in the instructions, but I guess you'd expect children to be supervised anyway.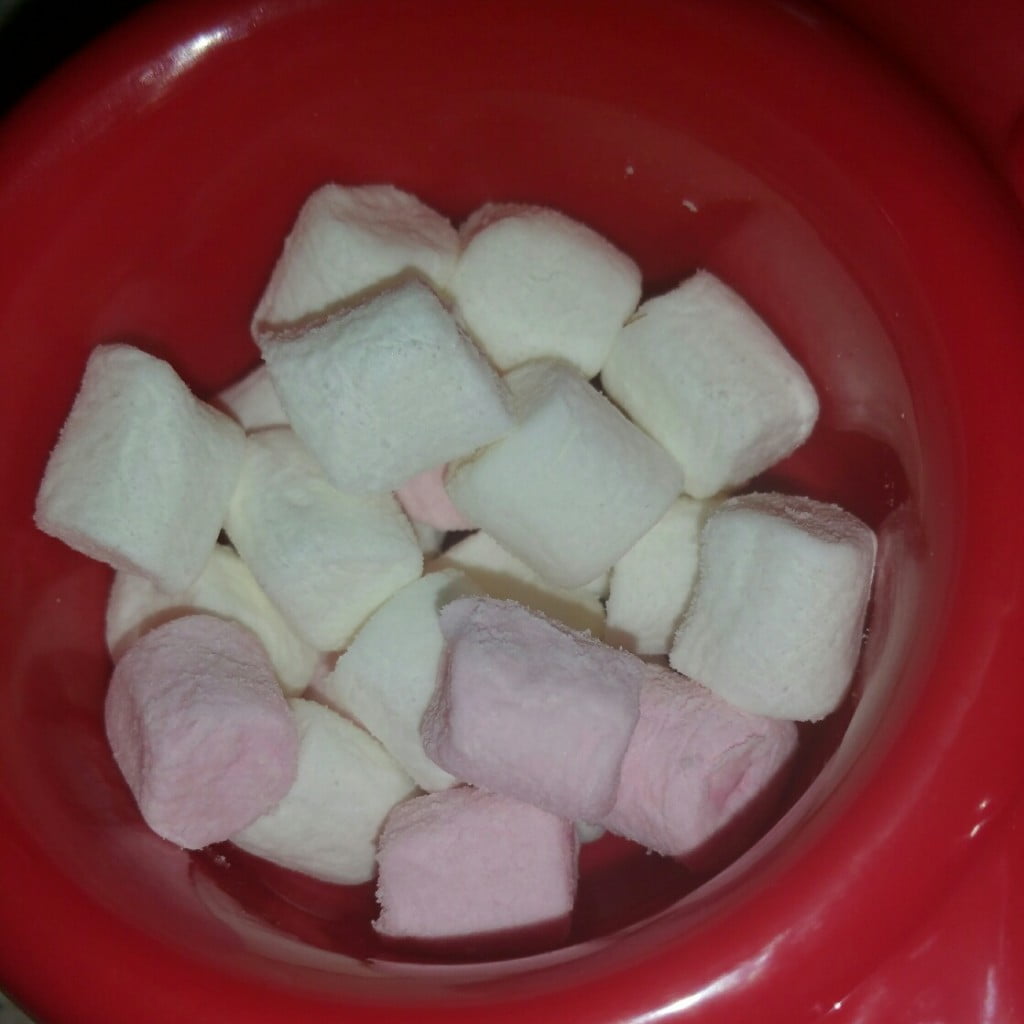 The bonus of this kit is that you have the freedom to choose your own healthy flavours without additives. We used fresh cherry juice in this mix.
We found it beneficial to deep chill the mix in the freezer for 20 minutes prior to churning, as this made it much easier.
This kit is priced at £19.99, making it a good gift idea or super holiday activity for the children, just get your magnifying glass at the ready to read the instructions!
What's your favourite flavour of ice cream?