Having a garden is great for family life, it gives the little ones somewhere to run around in and you somewhere to relax in. The one thing about gardens is that over time they get messy, things break and get old and they become generally in need of updating.
This can be expensive, it's amazing how much having an old garden completely re-done can be if you pay a professional to do it, in extreme cases, it can even be in the tens of thousands. Who can afford that?
Clean it up
The first thing to do is to clean the area up. It's amazing what a little sprucing up can do for the area. Maybe clean off the paths and decks with a pressure washer this can bring surfaces back to their original look in many instances. Other solutions could be to repaint the fences and walls, giving it a splash of much-needed colour.
Add Hanging Features
Other easy fixes can include hanging features from the wall and fences. Hanging baskets are a cheap and simple way of giving some plant life into the area and if hung high enough then we can allow room for the kids to play while still having some plant life around the area. A lovely Trellis is another option for making a bare and bland wall looking better.
Consider Reclaimed Materials
Reclaimed material is another way of saving money and getting items for your garden that are unique and only for you. If you check on places like Facebook Marketplace, Gumtree, and Craigslist you can find people getting rid of all manner of materials, even for free sometimes. You can get slabs, timber and lots more, this allows for a more personalised and creative approach to garden design.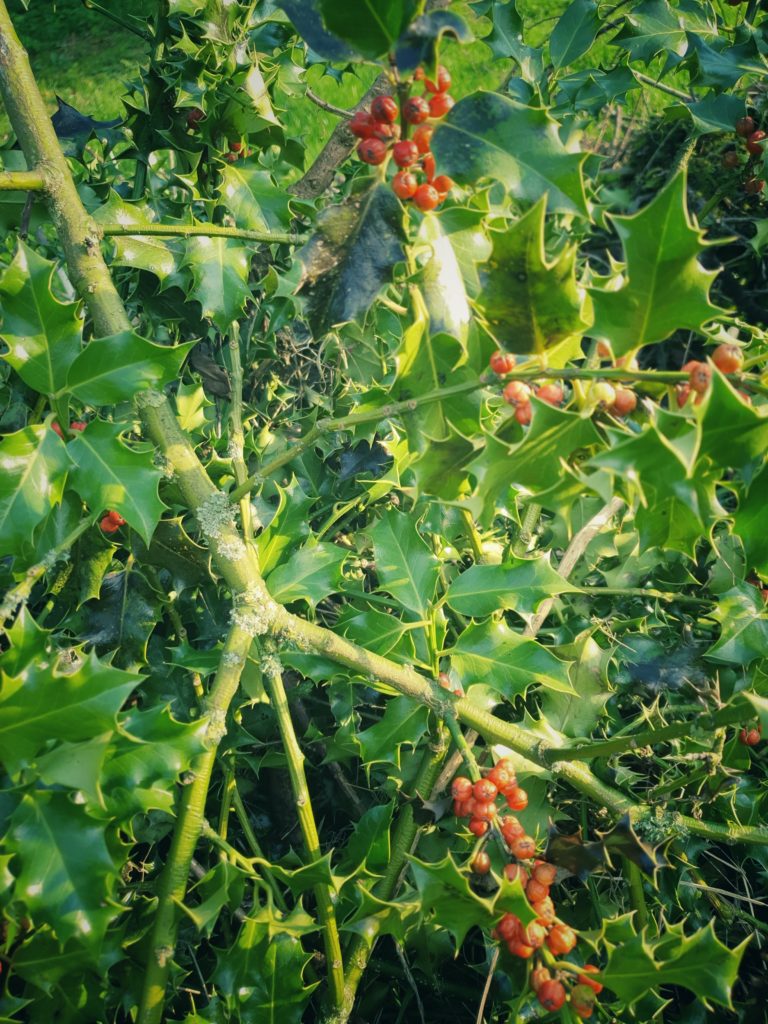 Simply Plant New Things
One thing that is often overlooked is simply planting new things to grow in the garden. This means we can change the old plants we are used to seeing and make it as new with a whole new range of plants giving us different colours and configurations and really making a new look. The other great thing about gardening is that it can be fun for the whole family, especially when the kids are young they live getting their hands dirty and helping out with the planting.
Garden Ornaments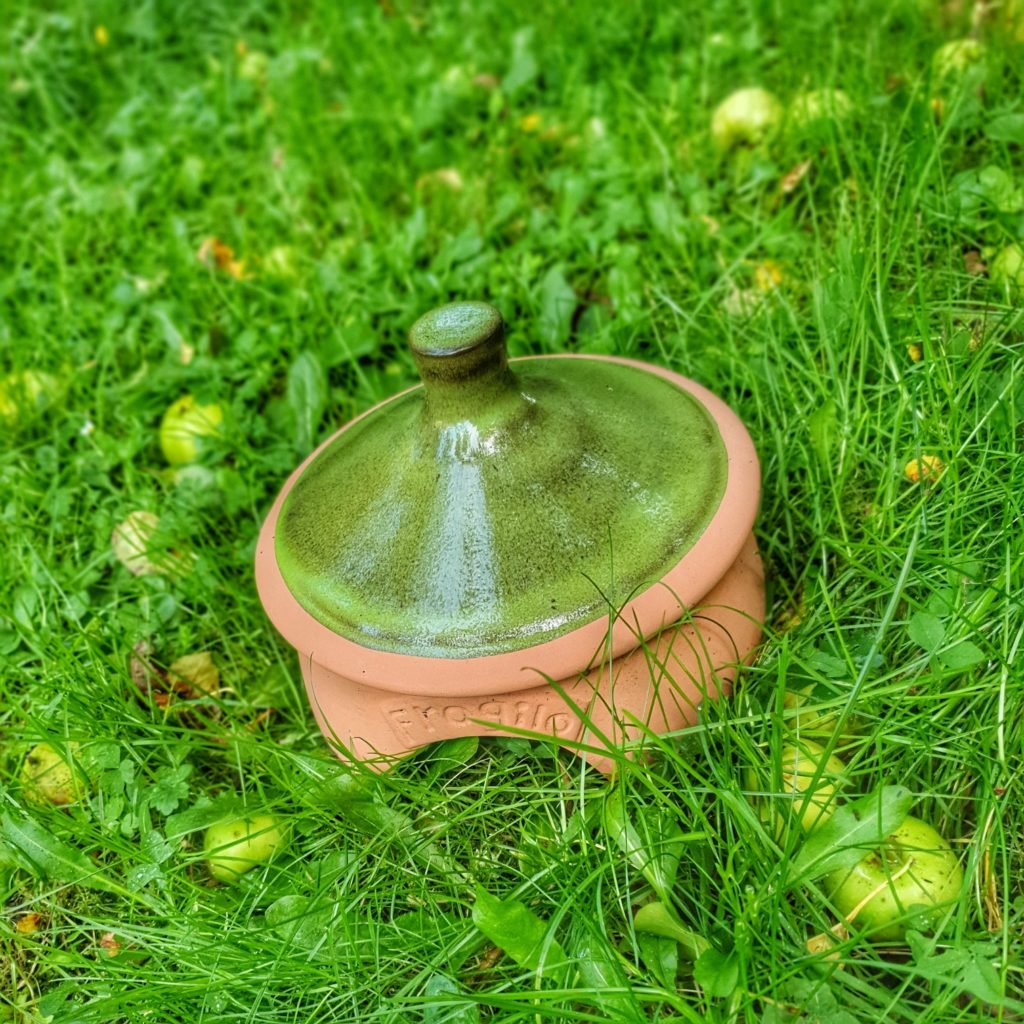 Why not consider garden ornaments? They are a great way of giving the garden a character and look that reflects you and your family. They can come in all manner of varieties these days. You will have heard of garden gnomes and these are cool but there are gnomes of all designs and characters out there, such as these cool Disney character gnomes, that little kids would love! One thing that you may be concerned about would be breakages with these items but there are plenty of plastic and other materials that can be used to create safer and less breakable than the porcelain ones.