With two big kids and two babies I always think it's important to try and carve out separate time for the little ones and big ones, as much as they enjoy being together it's good to distinguish sometimes.
One way to get a bit of big kid time is by playing games. We have lots of games that we can all play together but there are some things we have to just keep for the older children otherwise they'd get chewed or ripped or no one could concentrate because the little helpers would have their own ideas about how we should all play the game.
Two of the games we've looked at recently are Doctor Panic, a new release and Loony Quest – both of which are distributed by Esdevium Games, who also distribute a wide range of other games that are really worth a look.
Doctor Panic is a game where players take on the role of surgeons treating patients. This takes some real concentration to set up and to understand the rules. We found the best way was to learn the rules as we played, so we played a sort of trial round whilst we familiarised ourselves with what we had to do.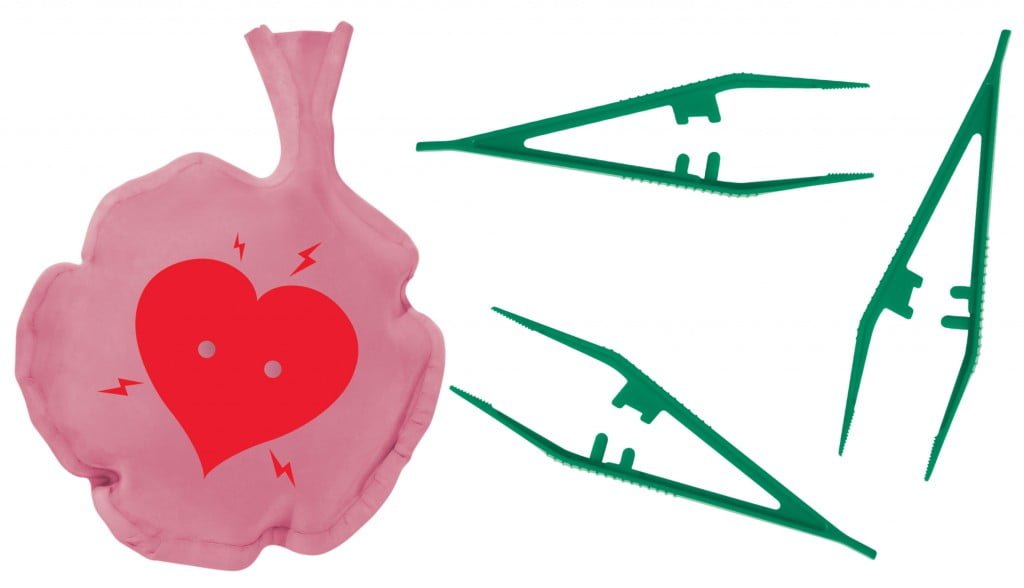 The children loved the fact that they got to dress up as surgeons, use a range of tools and props and get into character – one of the favourite teddies also got into role!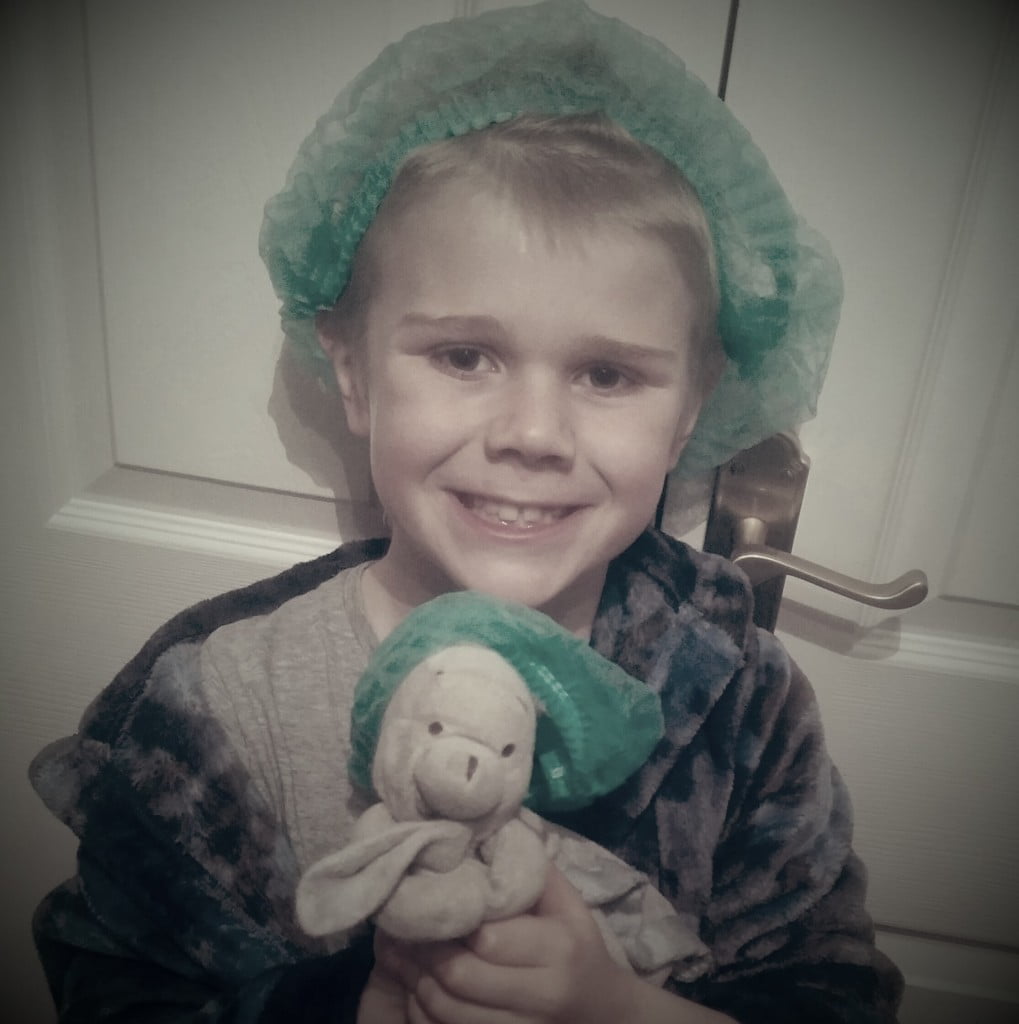 It is a high paced game with lots of excitement and a quite a bit of 'panic' – there was lots of "quick quick" being shouted whilst we played boys vs girls.  There are lots of components to the game, so the tricky part is remembering what do to for each element, but we found once we got going it was easier to remember. It's a great game to get people working together and we really enjoyed the excitement of it, but don't think you can rest, this one keeps you on your toes!
Loony Quest is another great game to play with the big kids, especially if they are a lover of video games I imagine. Ours aren't really but still enjoyed the game. The game involves drawing on a transparent board which you then lay over the game board in order to collect enough points to progress to the next world/level.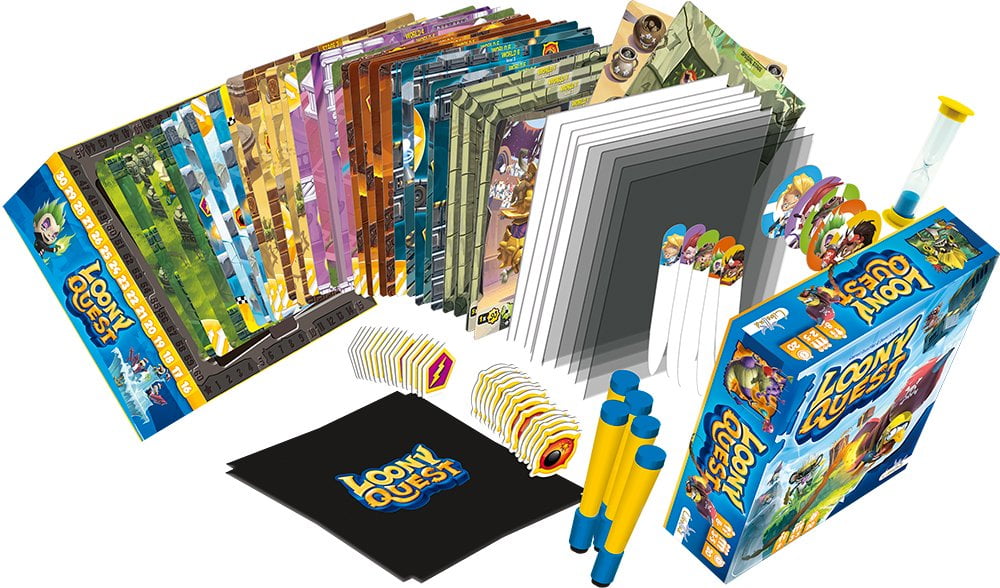 This was a concept the children found "very cool". They loved the idea of different worlds and the heroes vs loonies went down a storm!
The game is fun but challenging so I think 8+ is about right for this game as I think younger children would struggle.
Loony Quest players discover various worlds, play with 3D and 2D levels, run into Loonies, big bosses, trigger special stages, collect bonuses, use penalties on opponents, and gather as many Xperience points as possible to win.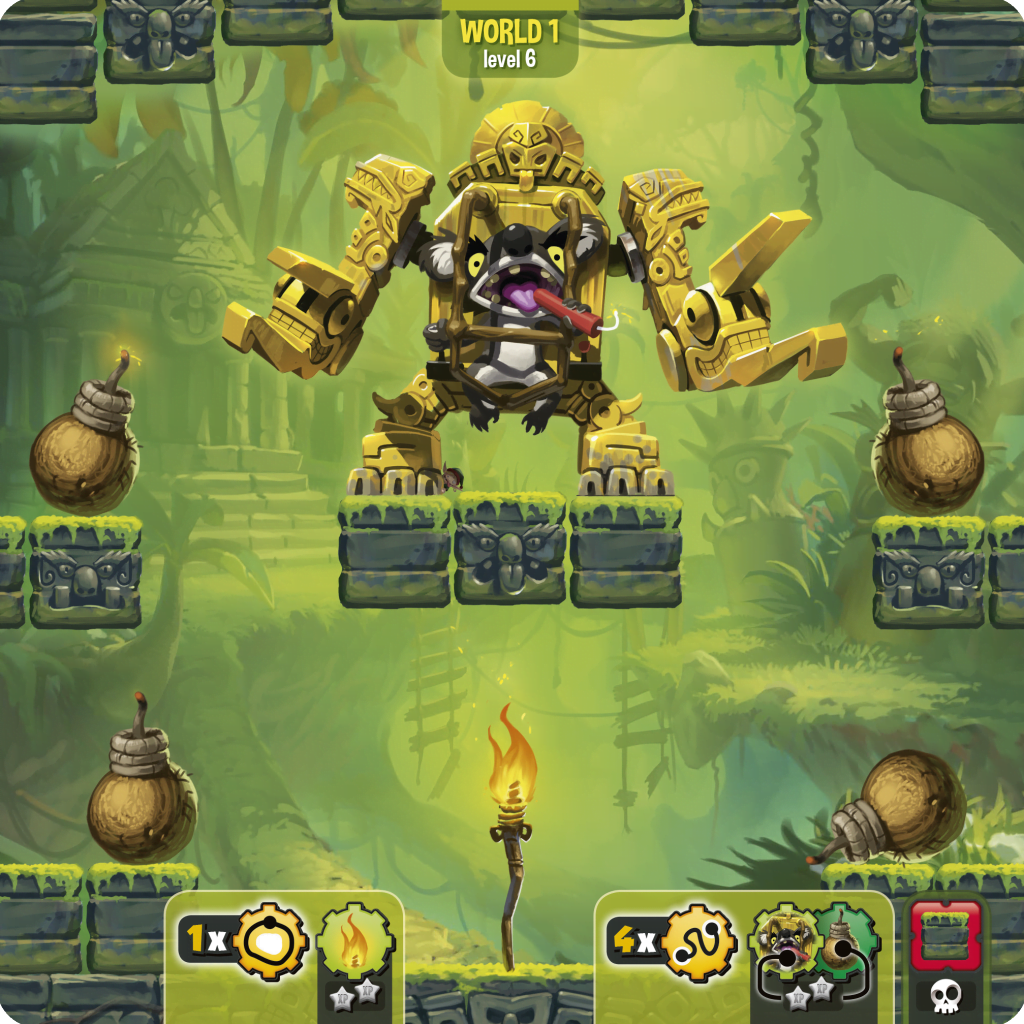 To find these games go to the store locator, Doctor Panic has an RRP of £24.99 and Loony Quest has an RRP of £19.99.
What sorts of games do you enjoy playing with your older children? We would love to know!