If you are a regular reader of the blog you might have read our recent #BlackpoolHasItAll articles. If not and you fancy a look you can find the first article here and a specific focus on Blackpool Zoo here.
The first stop on our Blackpool adventure was Madame Tussauds. I honestly thought that we would be around here in about an hour. I thought the older children would love it but not want to be there that long and that the little ones wouldn't really be interested.
How wrong I was on so many levels. After dumping the pushchair in the buggy park we set off to look around. The children wanted their photograph taking with literally everyone they came across.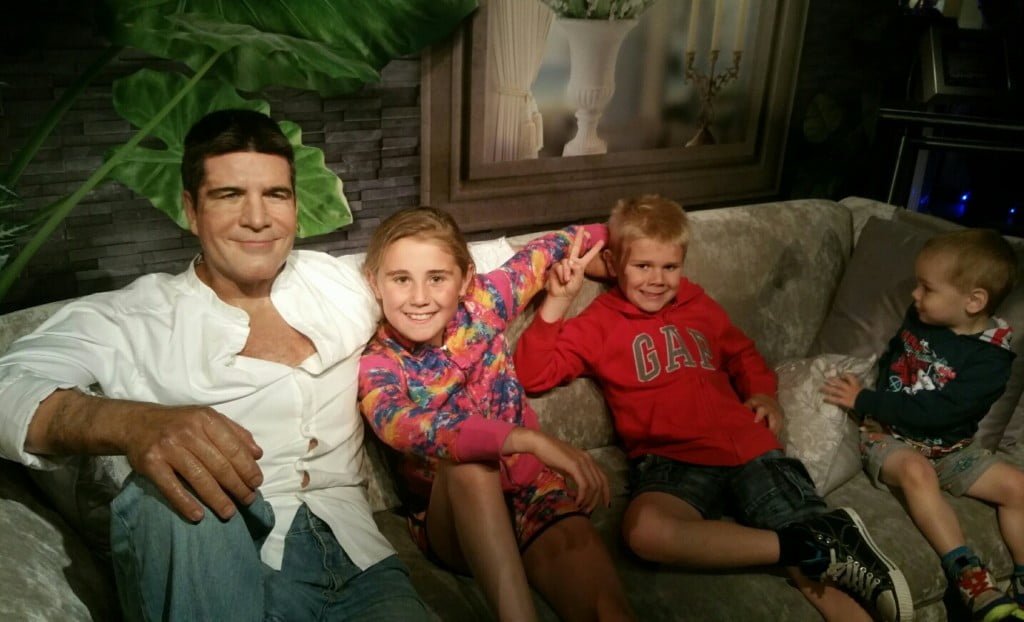 They sat and posed for pictures, pulled funny faces, shouted "look Mummy its Cheryl…Jamie Oliver…Leona Lewis" and so on. They particularly loved the chance to venture onto the set of I'm a Celebrity and sit with Ant and Dec, as well as having a look at some bush tucker trials.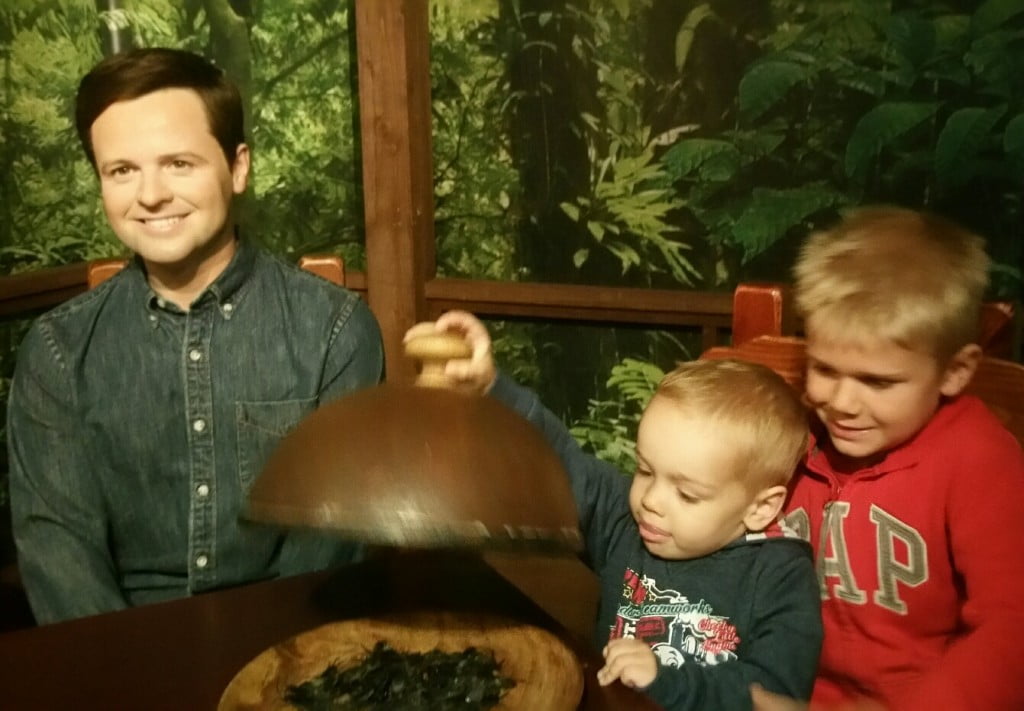 We all enjoyed seeing sporting greats, playing golf and darts and finding out how tall some of these people are.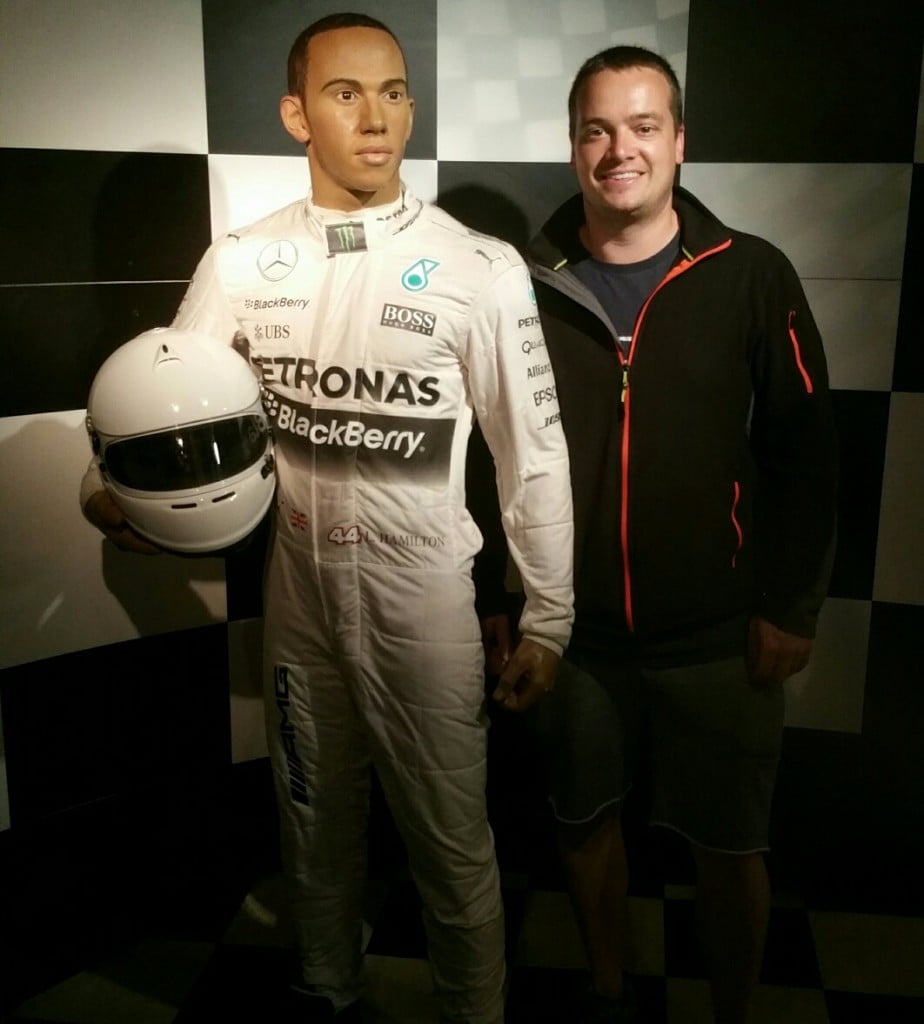 A lovely touch was discovering The Rovers Return part the way around and realising that you can actually go in and have a drink with the locals. This was such fun and the children really enjoyed it.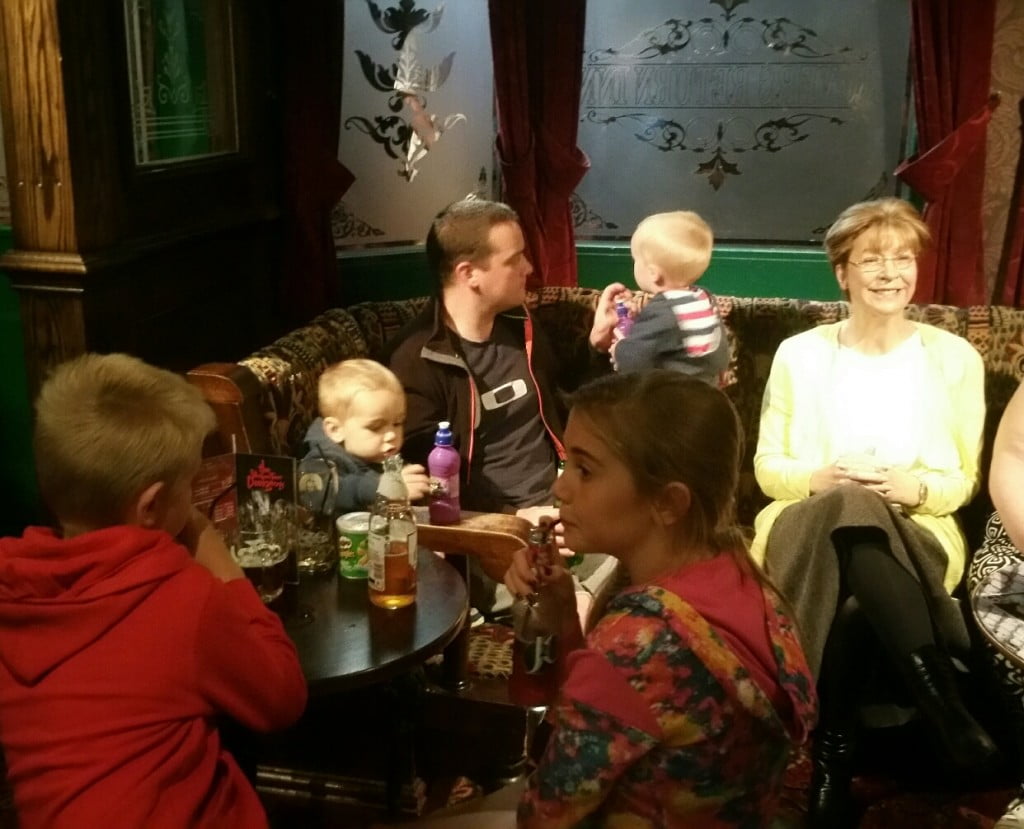 There were opportunities to pop your head through various holes to take on a different body, climb into a huge yellow welly, pretend to be a pop star and even pose with your chosen signage. Wonderful photo opportunities for any family memory book.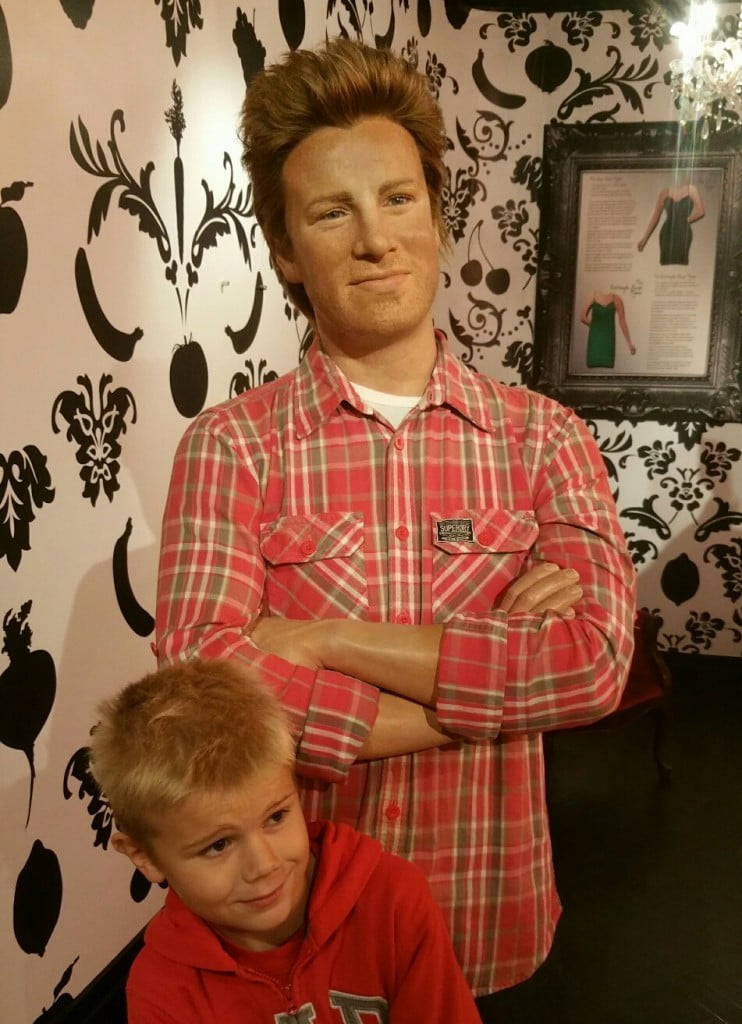 Of course you can even have your photograph taken with the Royal Family. Although, we aren't especially interested in the Royal Family, our big girl is quite fascinated and so she jumped up for a photo.
As if all that wasn't enough, you can have a wax figure made of your own hand, turning this:
Into this: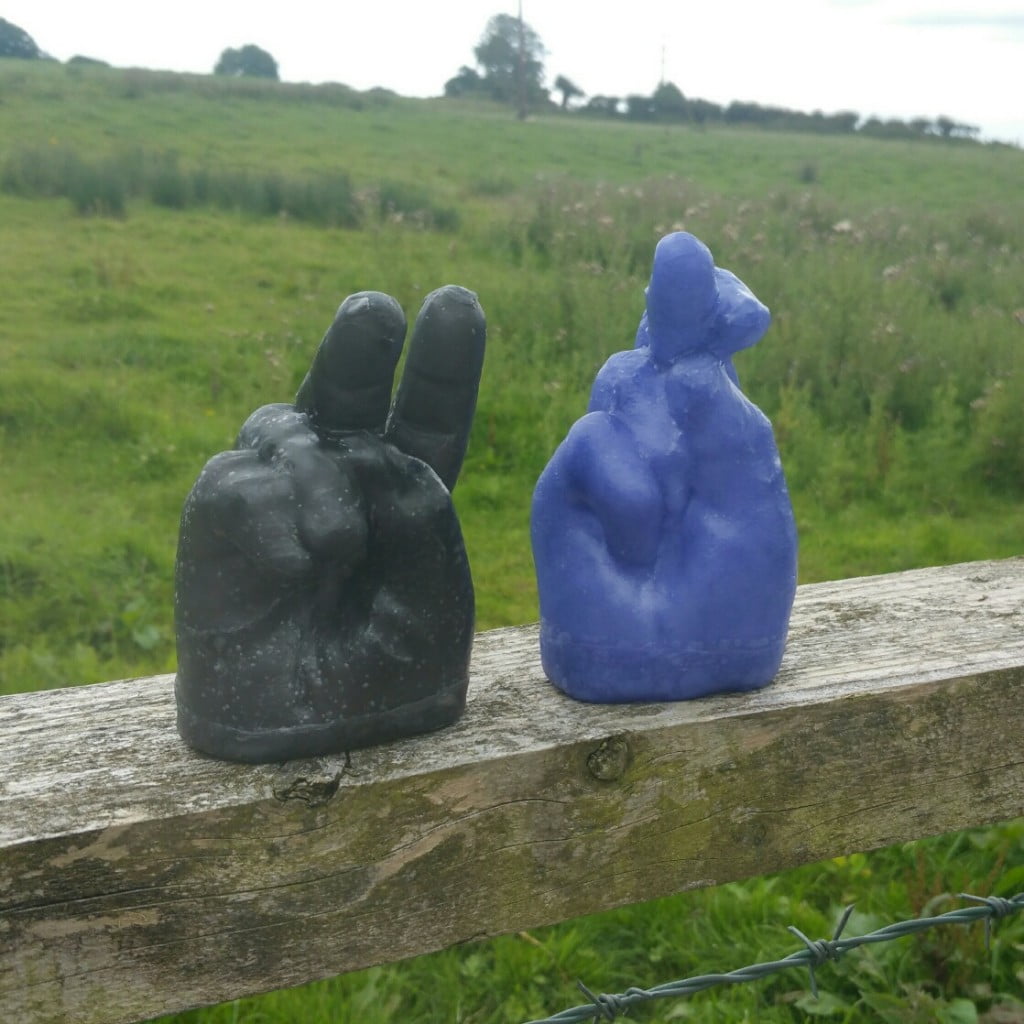 The big kids jumped at the chance to get this done and were quite fascinated by the whole process. There was a VERY large queue and the little ones did get restless waiting, it's worth noting that there is a chance to get this done at the end of the attraction as well.
Here's a short video to show you how the process works, they really make fabulous souvenirs of a great family attraction.
I have to mention that of all the places we have ever visited with the children, the staff at Madame Tussauds Blackpool are some of the best. We were so impressed.
We really think that #BlackpoolHasItAll – there is something for everyone and it's a great place for making memories. We've only just scratched the surface. In order to see as much as possible, for the best value, take a look at the Resort Pass and for a look at everything Blackpool has to offer check out Visit Blackpool.
*This is a collaborative post for Merlin Entertainments*