It won't be long and we will be back to school runs, washing uniform, helping with homework and making up lunchboxes.
Whilst one of the children likes to have school dinners on a Friday, the children generally prefer to take a packed lunch.
Getting the right balance of the type of foods I include in their lunch as well as the size of the portions can be a bit of an experiment. I try to include: a sandwich or wrap; some fruit; a fruit juice or infused water drink; some crackers or rice cakes; and another dry snack. Sometimes I will switch something out for say carrot sticks and cucumber sticks and if the children are fed up of sandwiches and wraps we might have a day when they have mini sausages or chicken with a rainbow salad instead.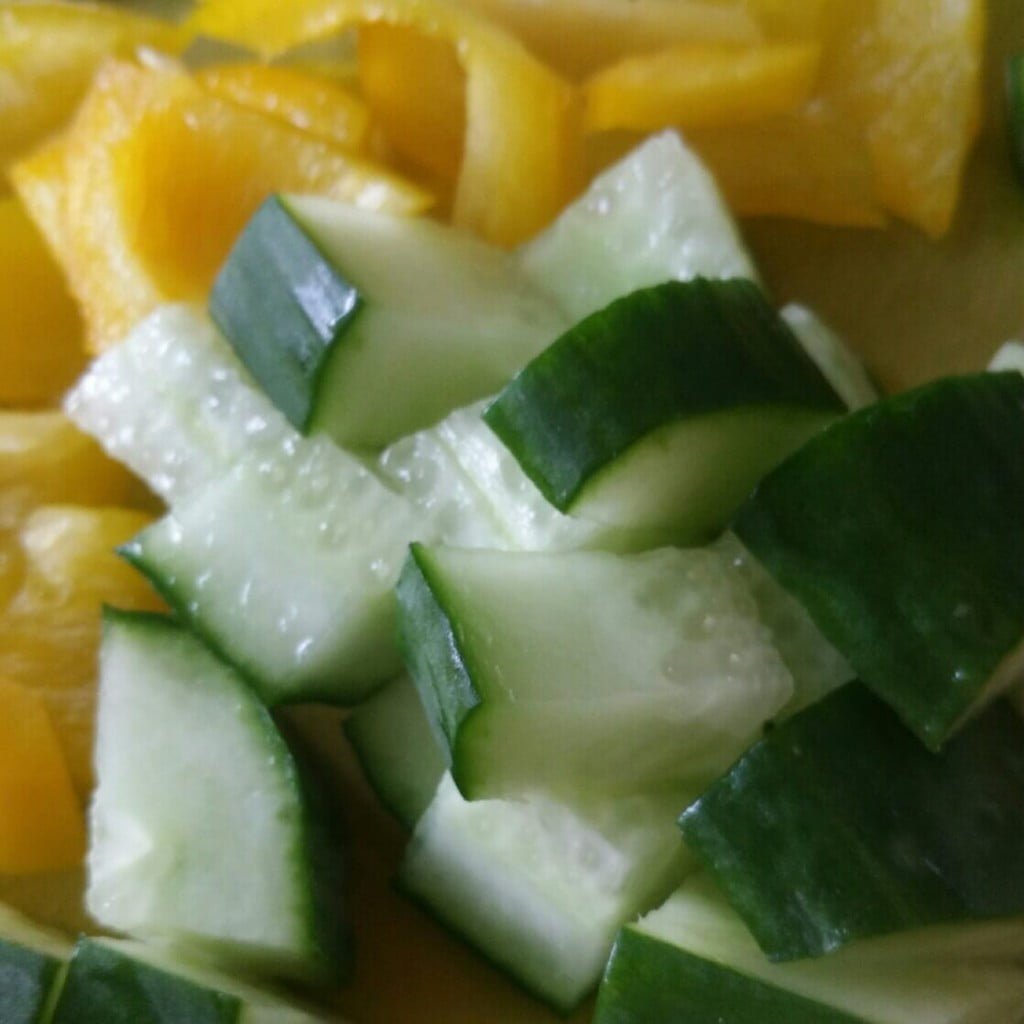 I tell my children to bring all their rubbish and uneaten items home which means I know exactly what they have and haven't eaten each day. Prior to doing that, one of the children was throwing away unopened or uneaten food, which of course over the course of the week becomes quite wasteful.
The children are always hungry when I collect them from school. Another way to avoid waste is to get them to eat the remaining items in their lunchbox as an after school snack.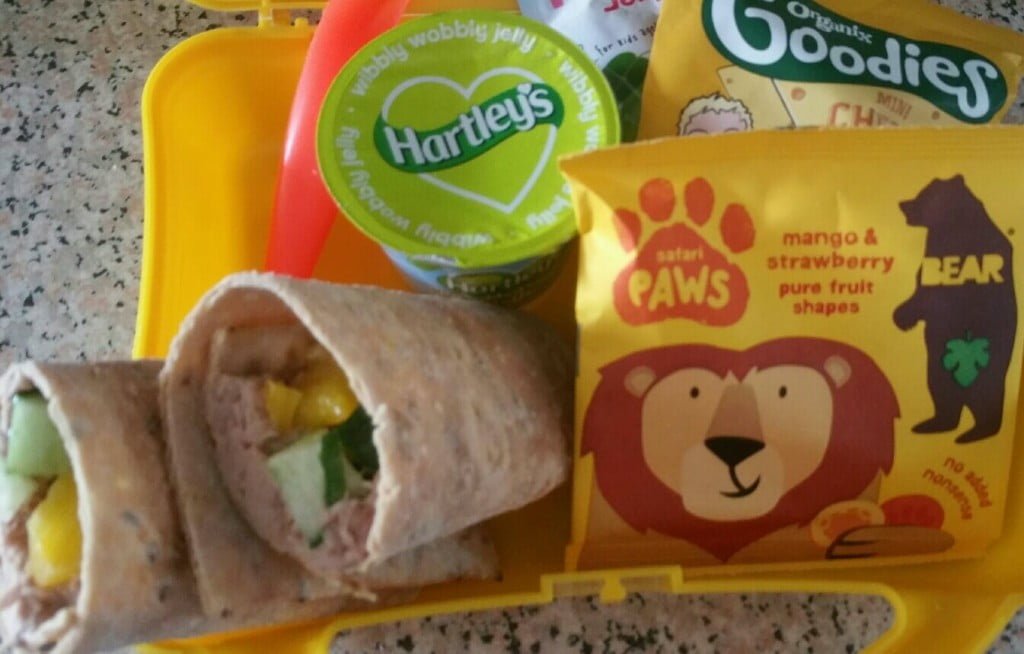 The main reason they give for not eating everything some days is lack of time. I did try for a week reducing the food in their lunchboxes, but that had the opposite effect and they were extra hungry after school each day and with that comes the grumps.
Another way to avoid waste is to include things in their lunchboxes that won't spoil if they don't get around to eating them one day. Anything in a packet can obviously be reused another day, so for example thing's like Bear snacks which the children really love. These are available in so many different forms including 'paws' and 'yo yo rolls' and lots of different flavour combinations.
If you are looking for healthy inspiration for the back to school lunch bag or snack time treat, then why not try Pulsin' Kids' Fruity Oat Bar –  delicious, wholesome and nutritious in a single bite. With three flavours to choose from – Strawberry, Blackcurrant & Apple and Orange Choc Chip, you can certainly get through the week in a healthy, yet sweet way. Each bar also counts as one portion of a child's five a day fruit and vegetable offering…bonus!
All three varieties contain reduced sugar, are dairy free, gluten free, soya free and also contain no artificial preservatives, making them ideal for all children, even those with food allergies.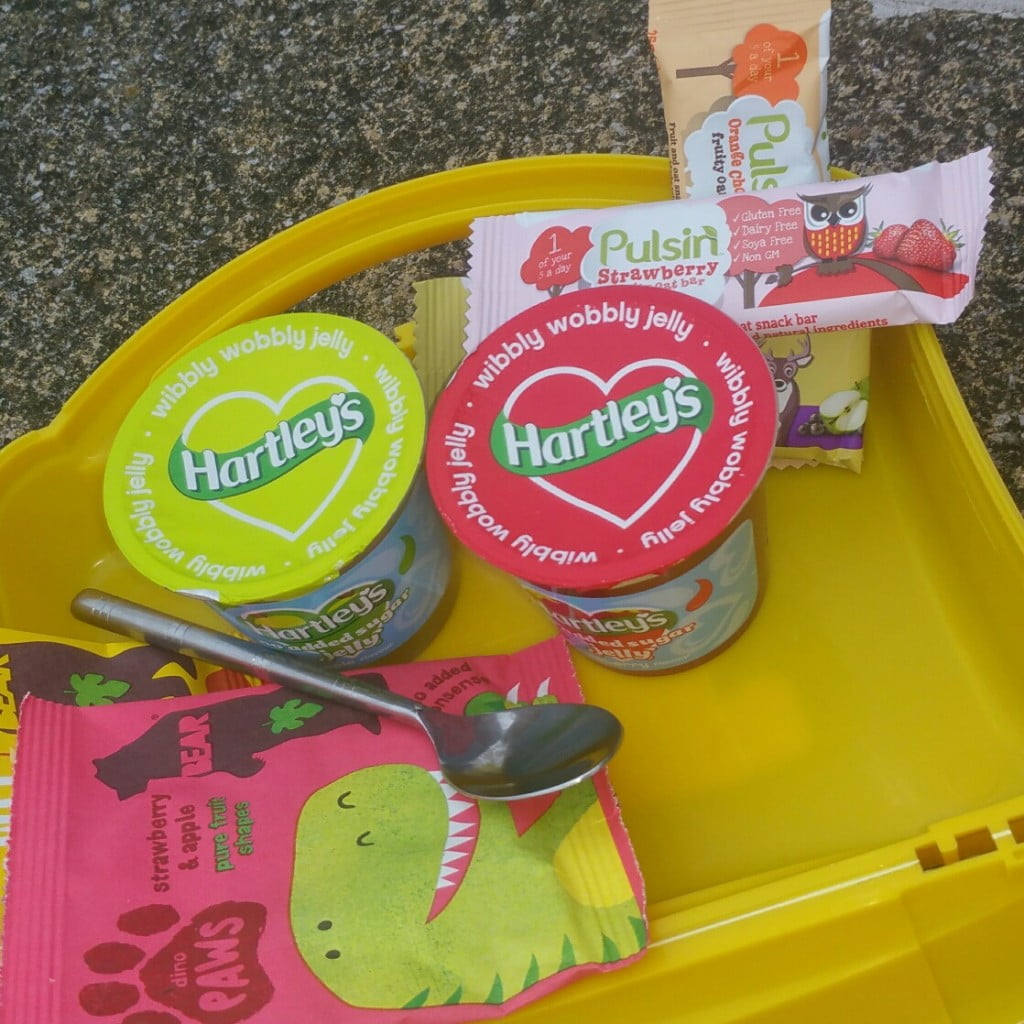 Other ideal things for lunchboxes are Hartley's Jelly Pots which come in little pots that are perfect for a lunchtime snack, but also no problem if the children don't get around to eating them one day. Unlike yogurts these don't need to be kept cool and they come in a range of flavours, including the very yummy 'apple' but have no added sugar.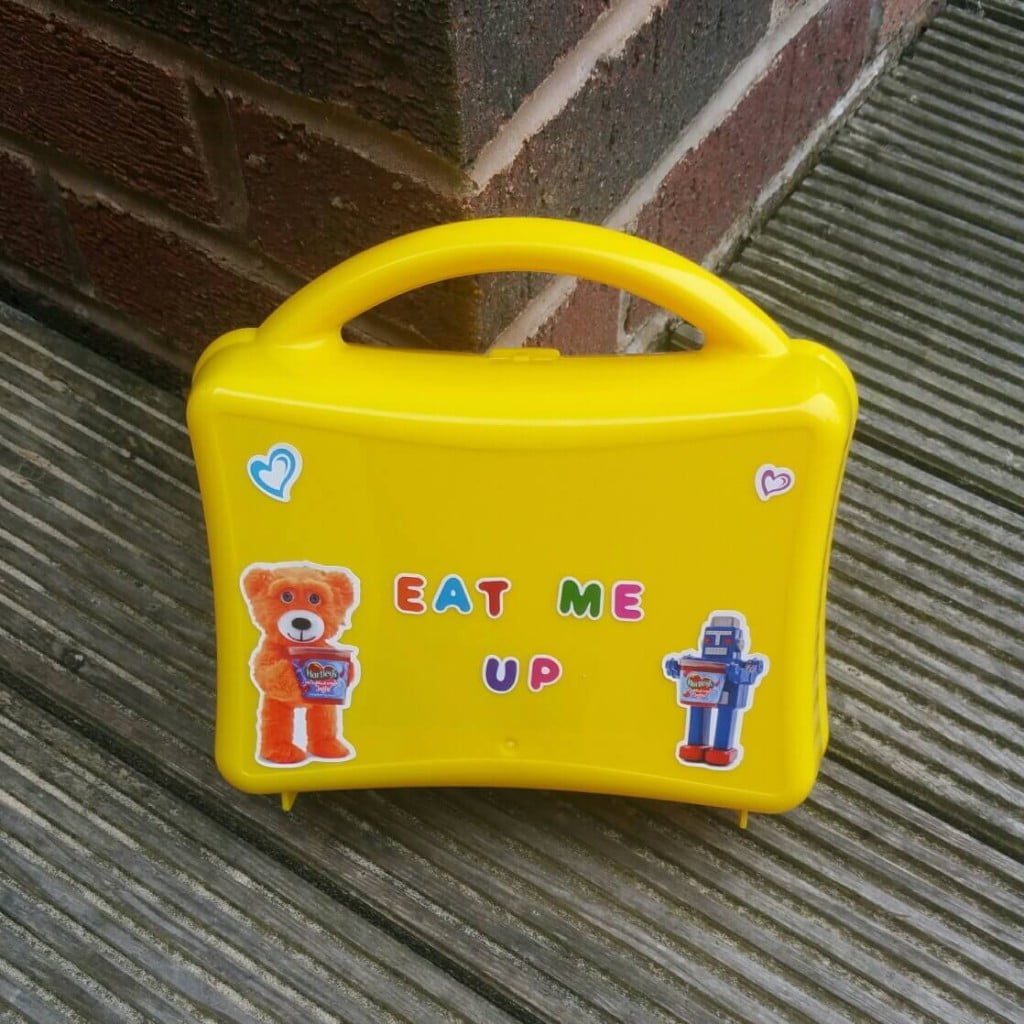 Discussing with the children in advance what you are going to put in their lunchboxes can also help reduce waste as they can tell you if there is something they don't want…remember though that they are children and they reserve the right to be totally fickle.
You can involve them in choosing their own lunchbox, or even decorating their own, which might help too. Hartley's Lunchbox Collector Scheme is a campaign running now where Hartley's are offering consumers the chance to collect 12 special edition green lids from across the No Added Sugar Jelly Pots (115g), to claim a free Hartley's lunchbox and stickers. Consumers can claim their exclusive lunchbox by heading to the Hartley's website www.hartleysfruit.co.uk. Each one comes complete with a sticker sheet of Hartley's much loved characters and a sticker alphabet for children to personalise their lunchbox.
This post is an entry for BritMums #HartleysYourLunchbox Linky Challenge, sponsored by Hartley's Jelly.