In a time when everyone is looking to save money there seem to be numerous cashback sites, bargain sites and opportunities to get vouchers as a result of your purchases. Sites like this can be very welcome when life can seem so expensive.
Some are certainly better than others, and one I've come across recently is Boom25 cashback site. Boom25 is quite different from regular cashback sites, in that you have the chance to win your full purchase amount back.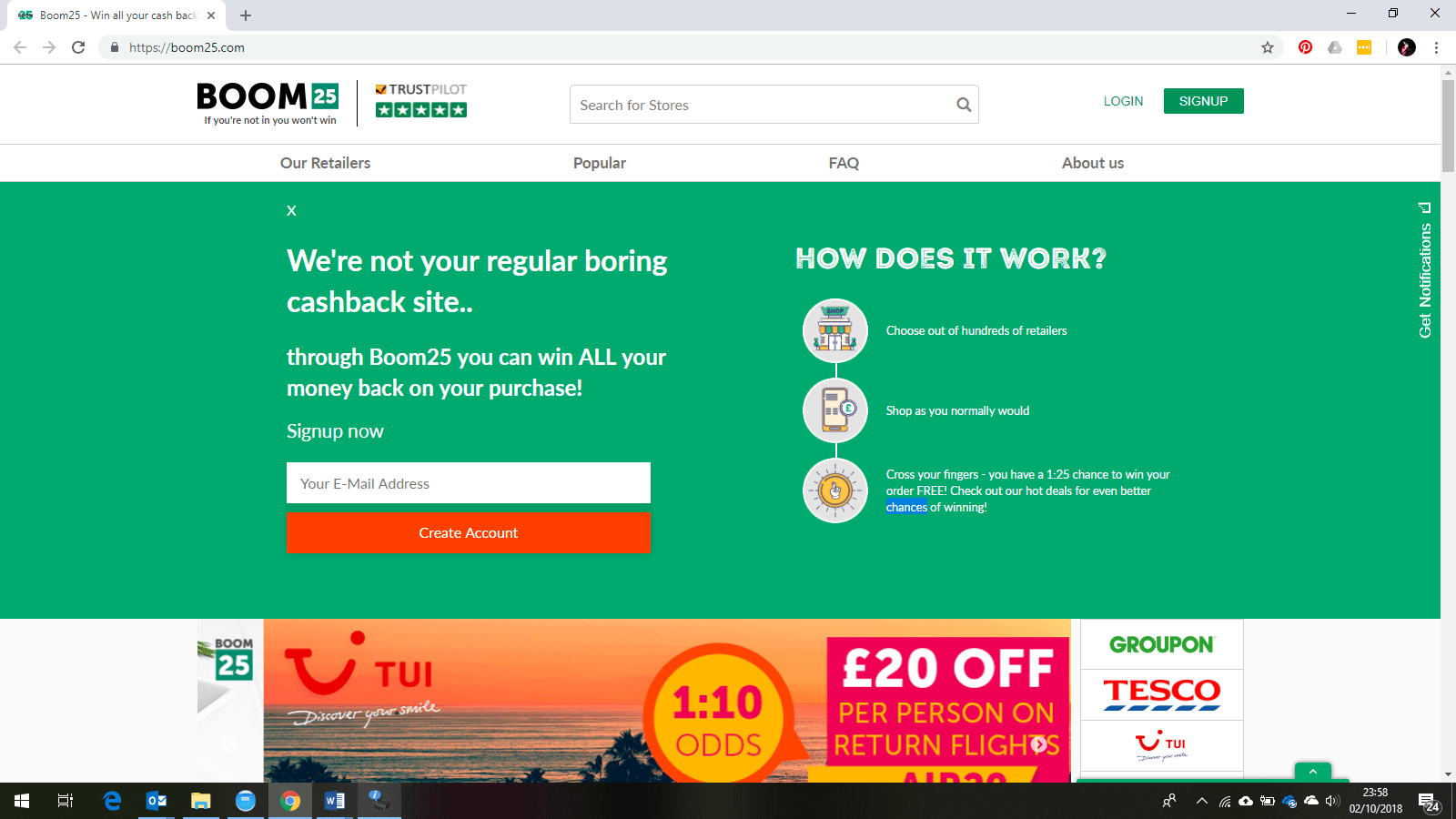 Intriguing right? Worth signing up? Absolutely! Watch the tutorial below to see how it all works.
You're waiting for the catch aren't you? So was I- but there's no catch. Every time someone makes a purchase through Boom25, they receive a commission from the store as an affiliate partner. They keep a little of that commission to pay for the business and collect the rest for theBoom 25 winners. The pooled cash funds are the pay out for every lucky 25th purchase. Whatever you bought, they will refund it.
So how do you feel after watching that? Interested? You can sign up in a few seconds for free! It really is that easy to get started. We are all busy, so systems like this that are quick, easy and hassle free are a real bonus.
You only have to glance at their Twitter feed to see all the people that have won – there are some quite big wins on there and some very happy customers.
The range of retailers on the Boom25 website is huge, so you'll be sure to find all your favourites on there.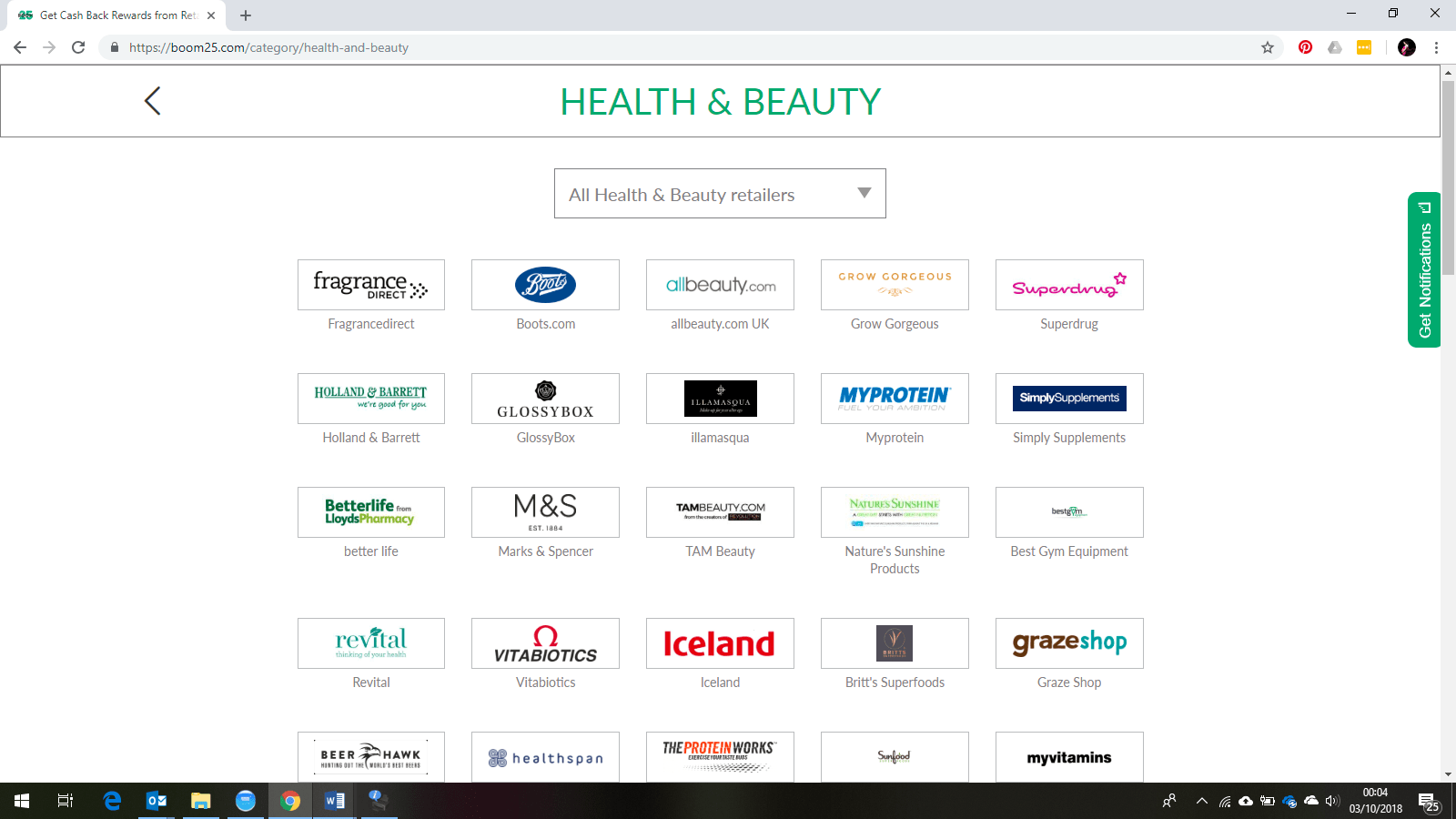 Whether you are ordering the food shop, purchasing school uniform, beauty products, or even booking a holiday you will find so many options and all your usual stores and more.
They've also got a really helpful blog, with tons of tips and advice around saving money on your shopping and how to use cashback shopping to your advantage.
I really think tips like these are so valuable to families who are trying to juggle finances.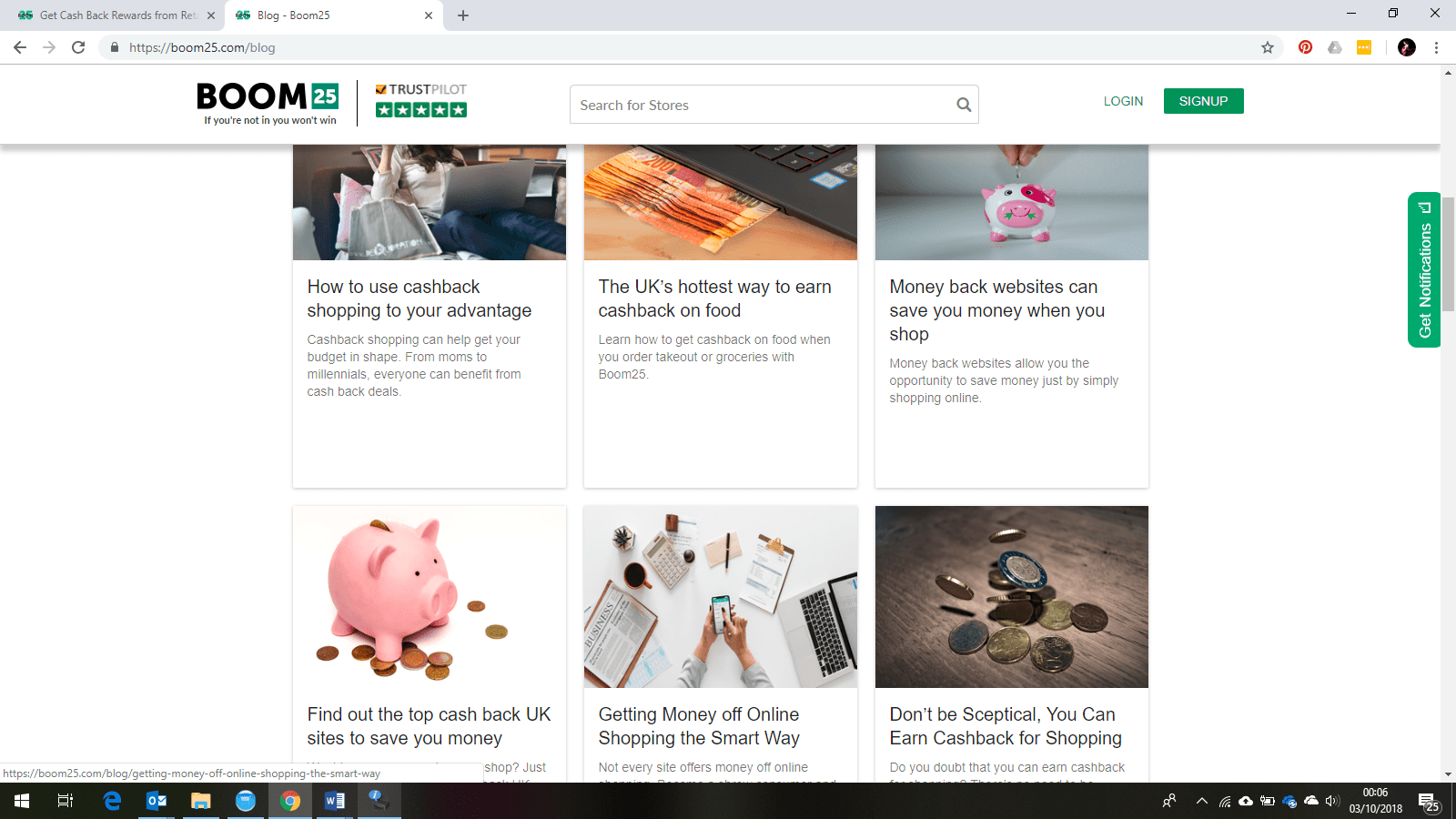 Whilst the standard terms are that you have a 1 in 25 chance of winning, there seem to be constant deals on as well. So for example, at the moment if you by something via New Balance you have a 1 in 15 chance of winning, or TESCO, a 1 in 10 chance. I mean – those are great odds really.
I've honestly never seen anything like Boom25 before, it's well worth signing up and giving it a go in my opinion. I'd love to know how you get on.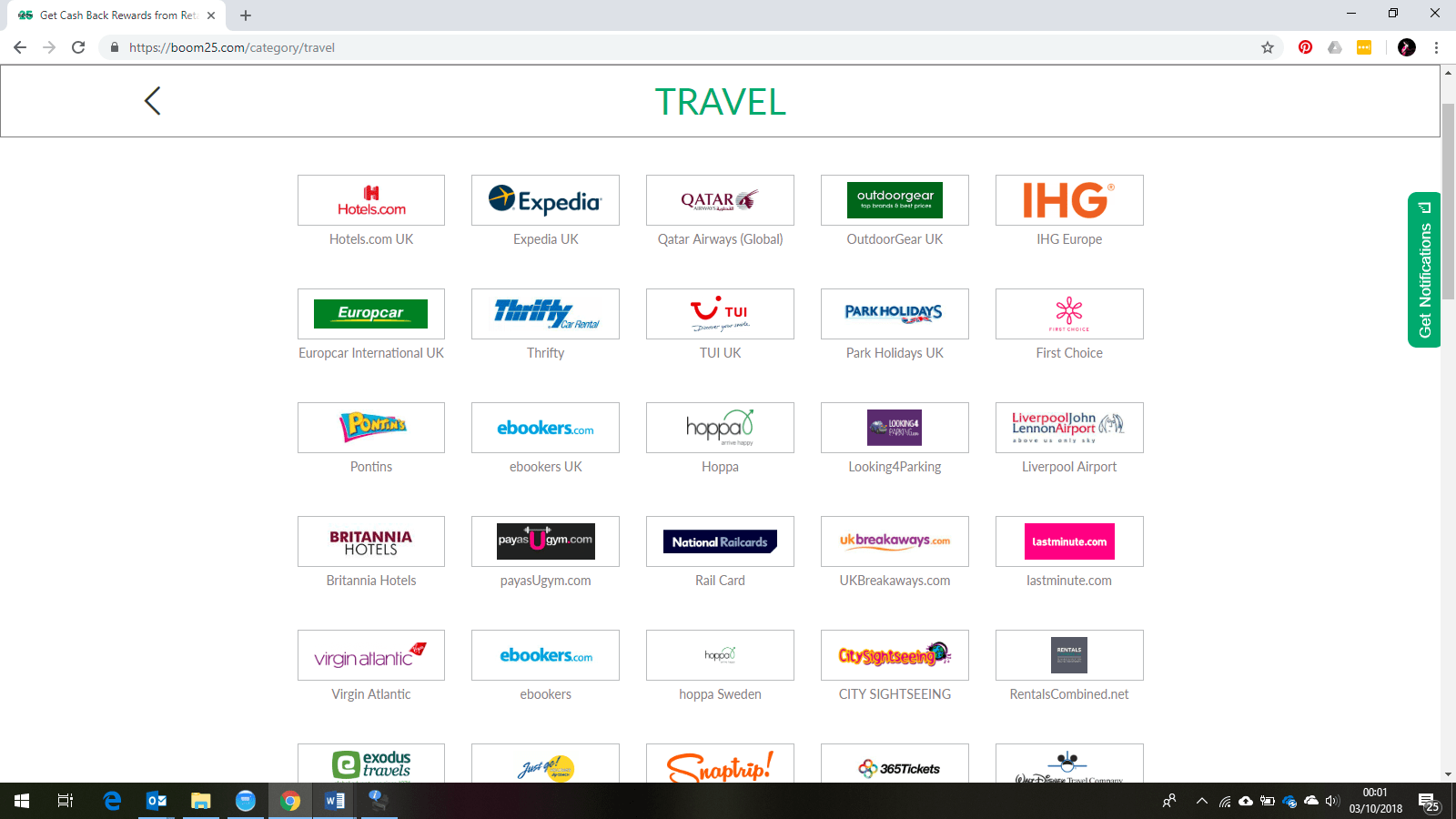 If you are in doubt as to whether this is worth signing up for remember it is free to join. I can't tell you yet about my winnings as it's too early to say, the purchases have to be confirmed and tracked before you are put in the draw, but watch this space and I'll keep you updated.
So what do you think? Will you be giving this a go?
*This is a collaborative post*