We love scooters in our house and were out on them this weekend as the weather was lovely. Cold but clear skies and sunny, just lovely.
We have always been big fans of the micro scooters range as they are so durable and suitable for the entire family.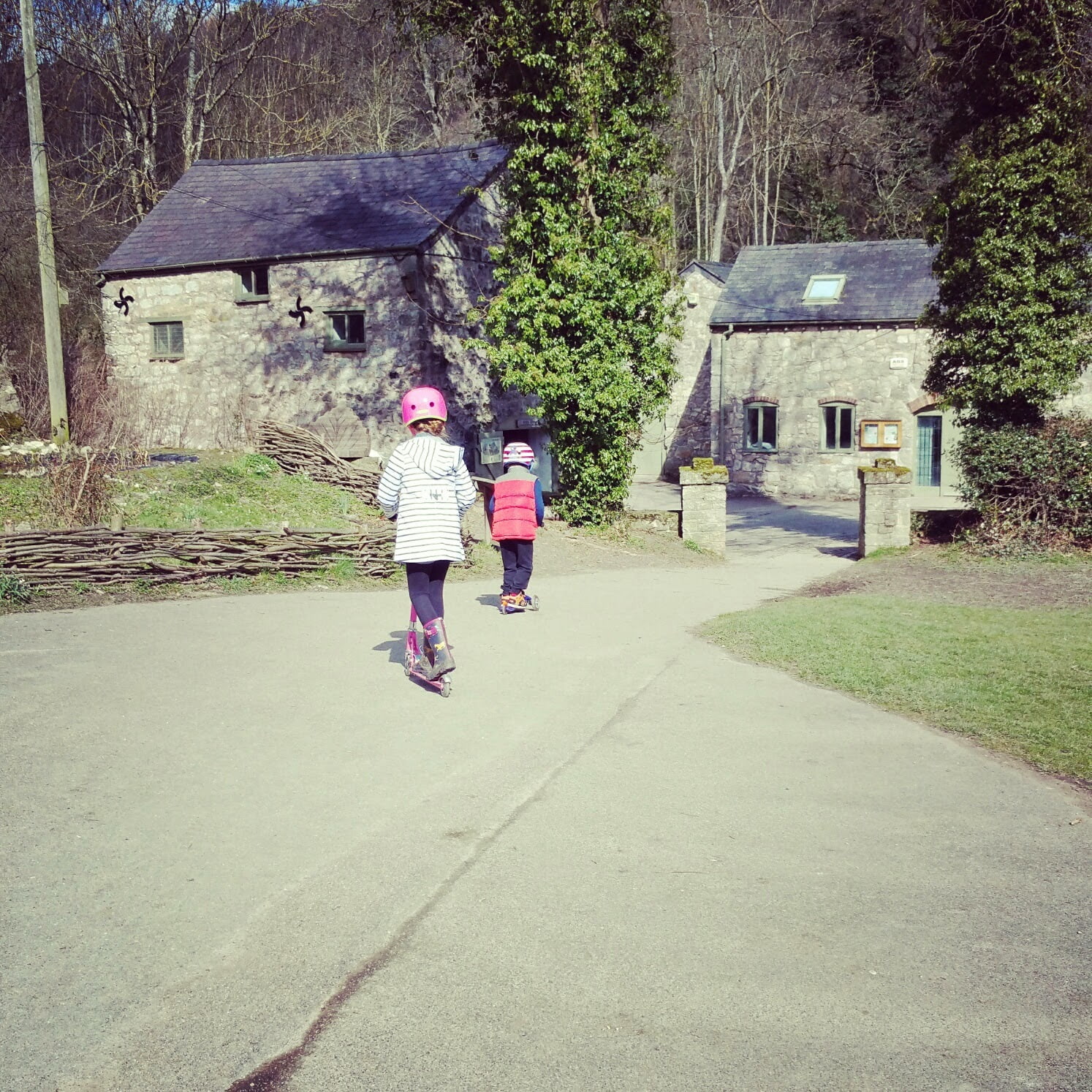 My biggest boy will be 7 soon and really needs a scooter upgrade.
I've been looking around at which scooters would be the best for him and I think a stunt scooter is the way  forward.
He loves doing tricks and jumps on his existing scooter so one that is for that purpose seems like a good bet. He has great balance and great core stability which really helps and there are frequent shouts of "watch this" when we are out on the scooters as he tries something new.
One of the scooters I have been looking at is by Madd Gear Pro .There are a few options to choose from and loads of great accessories as well. I really like the look of the MGP VX5 Pro Complete Scooter in Sky Blue. This looks really cool and although it says from 8 years I think my big boy could handle something like this
What do you look for in a scooter?
My list of considerations goes something like this:
Is it well-made?
How long is it going to last? – I always think scooters that grow with the child are the best ones in the early days
Is it good value for money?
Does it have good reviews?
Is it available in a range of colours?
How much does it weigh? You might end up carrying it at some point!