Moving a home is no easy task. It is much easier and sometimes even more economical to hire a professional removals company for the move. You should always hire a company that is experienced and know how to perform their job perfectly.
It is always a good idea to shop around and compare man and van or removal companies around your local area first.
Benefits of comparing home removal services: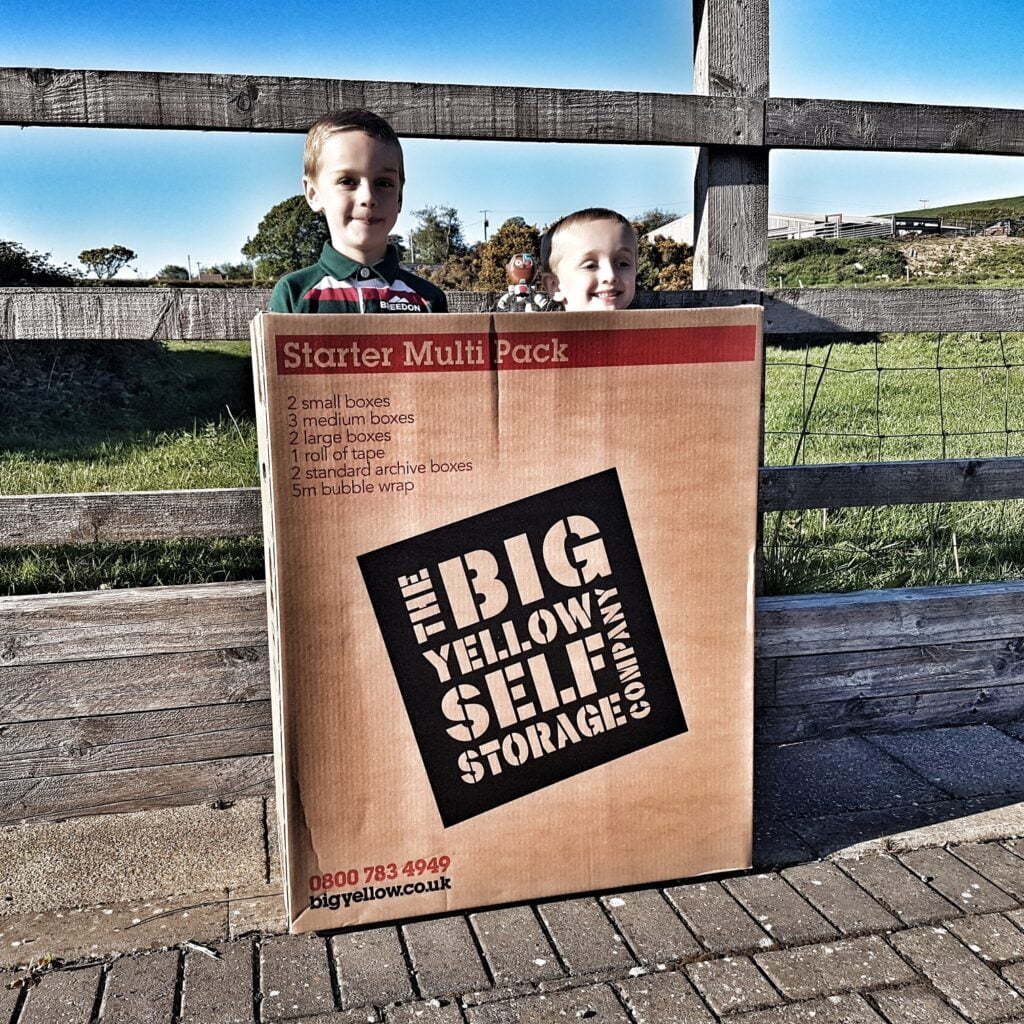 You might be surprised but there are many companies who might be able to provide home removals online or locally in your area, one of the main reasons is because the bar for entry to the business can be quite low, with the right licenses and a large van it is possible to start a removals business relatively easily.
It is highly advisable that you compare the home removals services before hiring, as it will provide you with the best results and benefits.
Here are just a few things to look out for in a company to help you make the best decision.
Professionalism
You should look for a professional attitude among different companies. Always hire those who created an impact on their customers with professional attitude, you can see this through reviews from other customers on review and comparison websites. Another good option is to call the company directly and see how they can deal with your needs specifically, talking to the company to gauge their professionalism on the phone is always a good start.
Quality services
Make sure to choose a company that can provide quality service, It is one of the most important factors to consider. It might be quite hard to see the quality of the services provided through a phone call or simple website, however there are clues in the details such as whether the company has pictures of their vehicles, what type of equipment they can provide such as a tail lift, trolley or moving blankets.
A company that is equipped with the right tools for your move is usually a good indicator that they have put in the effort to the moving business to bring quality service to their customers.
Established company
How long has the company been trading for? Though it may seem obvious, but a successful business survives longer and is a good indicator that they are doing the "right" things to keep the business going.
Such businesses will also have a better track record and references that you can enquire on.
Customer service
Always look for companies that want best customer satisfaction. As soon as you contact the company, you should observe how their customer services deal with you as a potential customer, is the customer representative helpful? Can they deal with and other enquiries you may have on the move? These are all important factors to help ease your concerns before you choose a company to provide services.
Beware of the "lowest" price comparison sites
For the best services you do not have to pay a fortune, it is possible to get quality service for a budget price; if a company's asking price is substantially lower than their competitors you should be wary of the reasons why the costs are so low.
Certain comparison sites may choose to force a lower price on van companies which in turn makes it harder for the companies to operate profitably, this means that the quality of the service will drop as they simply cannot afford the time to ensure that your move is satisfactory.
As the old saying goes, you get what you pay for.
Final thoughts:
Comparing the information and services of different companies can enable you make a better judgement on the company that you will rely on to move your possessions.
Taking the time before hand to choose the right company can prevent potential headaches and heartache down the line, so choose wisely.