Choosing the perfect location for a holiday or weekend away can be a much harder task than first meets the eye. There's so many different places for us to choose from and each offers something uniquely appealing. If you're planning to stay somewhere within the UK and are undecided about whether to go urban or rural, here's some advice.
Country Breaks
The British countryside is without a doubt one of the most beautiful aspects that we have to offer. You can find remarkable and tranquil locations all over the country that allow you to get closer to nature and away from all the noise.  Here are some of the many advantages of a rural break: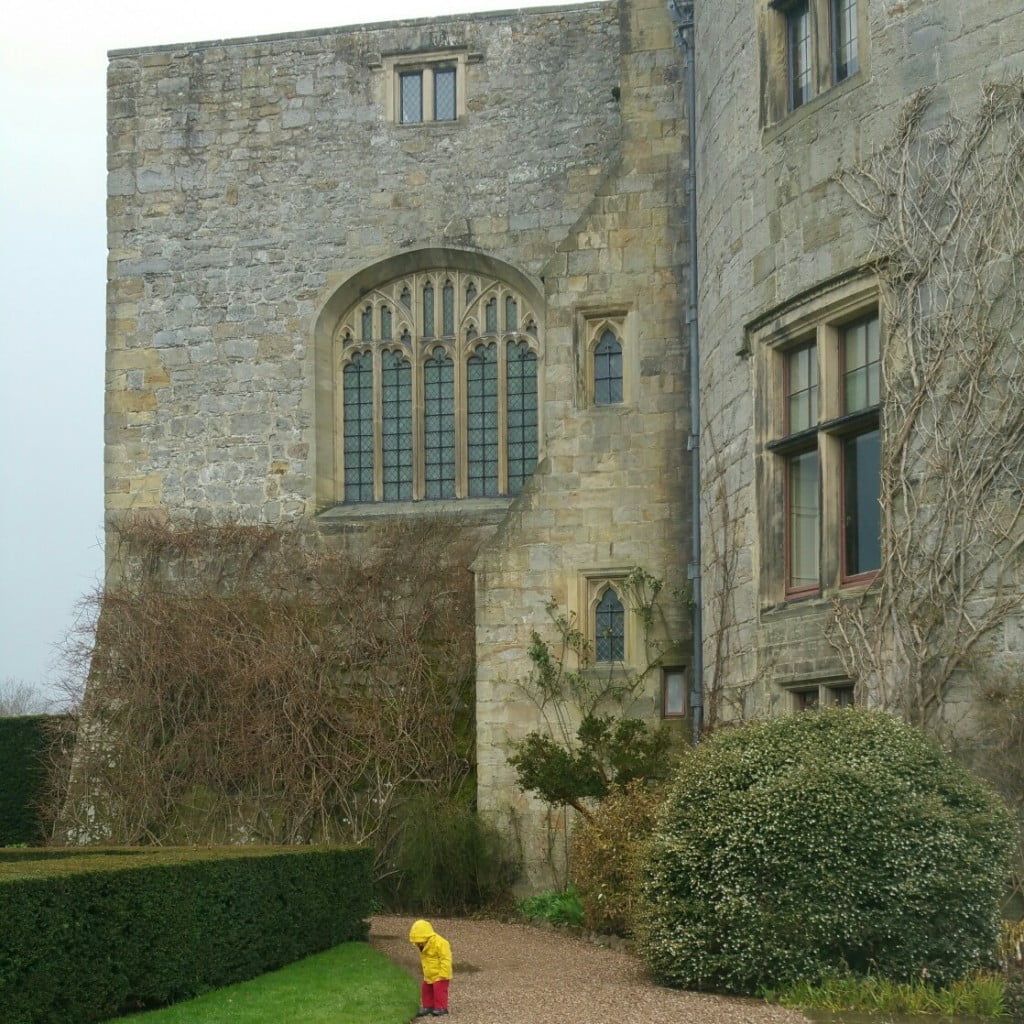 Peaceful atmosphere – If you live or work in a busy city, you'll know how irritating the constant sound of traffic can be. Not only this, but it's almost impossible to find a street that isn't crowded with hundreds of shoppers and commuters. If you want to get away from all of this and settle into a peaceful atmosphere, then the countryside may be for you.
Exquisite Estates – Britain is home to hundreds of remarkable stately homes and manors. If you're looking for a luxurious and traditional place to stay, you could rent a house for a weekend with your family. Not only would you be able to relax in the estate, but you could also go on walks in the surrounding area and participate in activities from horse riding to clay shooting.
Disconnect – We're all undoubtedly hooked to some form of technology. When we're not using our smartphone to scroll through Facebook, we're seeing what's on TV or browsing the Internet. Although we'd obviously be lost without it, it can be great to disconnect for a couple of days and leave it all behind. Unlike the city, most country locations have a very poor signal. So, even if you wanted to get online – you'd struggle!
Scenery – Unless you're planning on staying somewhere such as London, you're not going to get the scenery in a city that you could in the country. Whether you plan on climbing some mountains or are wanting to take a simple stroll around the area, you can be treated with a beautiful view with almost every turn.

City Breaks
There are so many cities for you to choose from in the UK and each comes with its own individual history and experience.  If you think that a country break may not be for you, here are some of the advantages of staying in the city: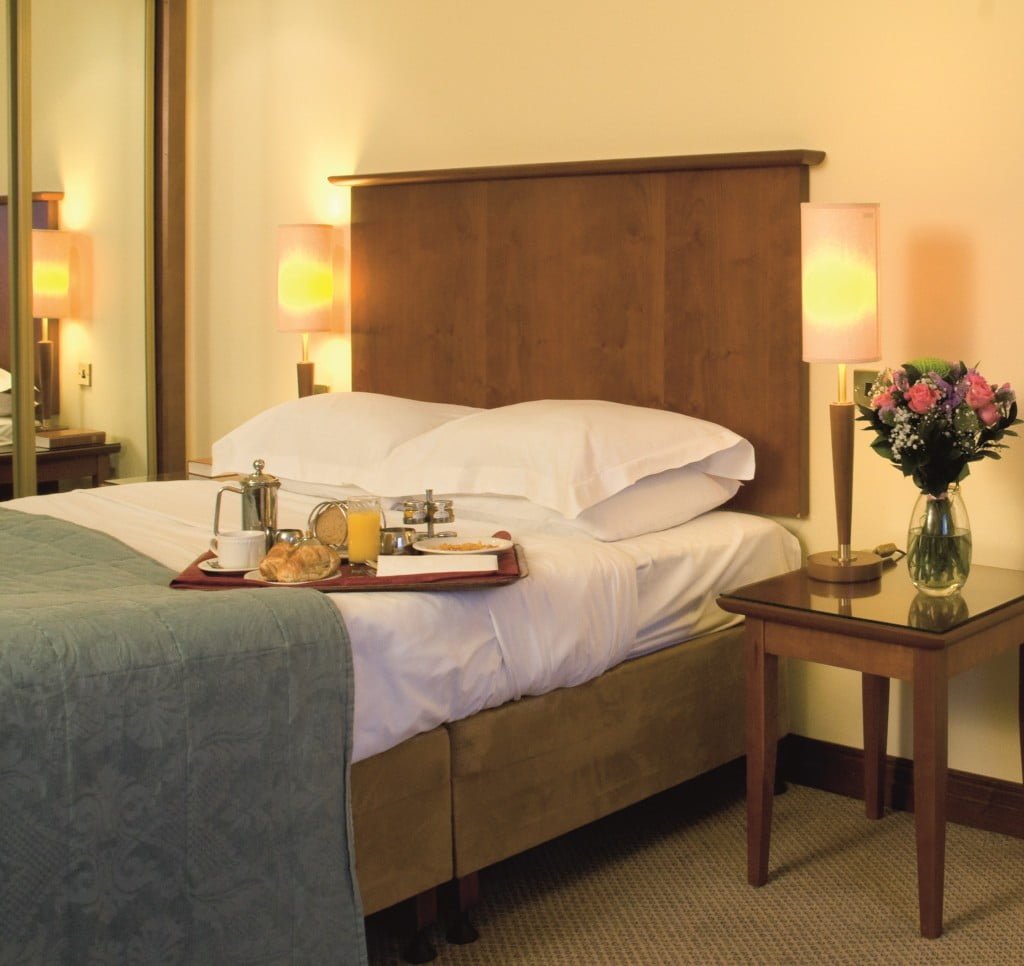 Shopping – If you're wanting a break that's going to allow you to come home with some treats for yourself (or maybe even for friends), then the city is definitely the wiser option for you. From high streets, to market places, to shopping centres – every city is filled with a different shopping experience for you to spend your money on.
Variety – One of the greatest things about staying in a city is that every day you can find something new and entertaining to take part in. Although getting close to nature can be varied enough for some, city locations provide a much greater choice of activities to keep you busy.
Sightseeing – From the London-Eye to the Edinburgh Castle, there are so many monuments and attractions for you to tour and photograph when visiting a city in England.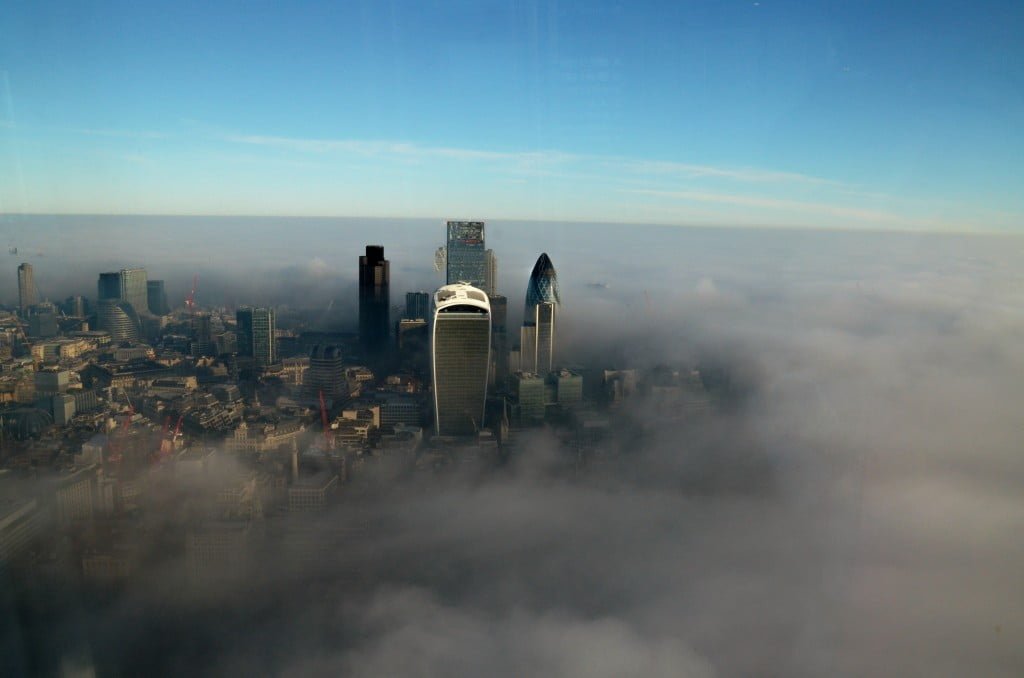 Each option comes with its own attraction, but you need to ultimately decide which is going to provide you with the most enjoyable break. If you're wanting to find some piece and get away from the stresses in your life, then you'd probably be safer settling in the countryside.
However, if you want to stay entertained and in the noise, you'll be better suited in the city. Whatever you decide, makes sure you've carefully assessed all of your options.