Becoming a parent is a responsibility like no other. As a mother, from the second I knew my children were growing inside me, I was working towards offering them a bright future. I never drank alcohol, I ate well, I took supplements, I exercised, I attended all my health checks and scans and so on. There are so many things that can go wrong in pregnancy and childbirth I wanted to minimise the risks as much as I could.
When babies arrive, it's a whole other ball game. I remember feeling really twitchy if someone asked to hold the babies and hadn't used hand gel or been and washed their hands and if anyone sneezed anywhere near them I broke out into a sweat.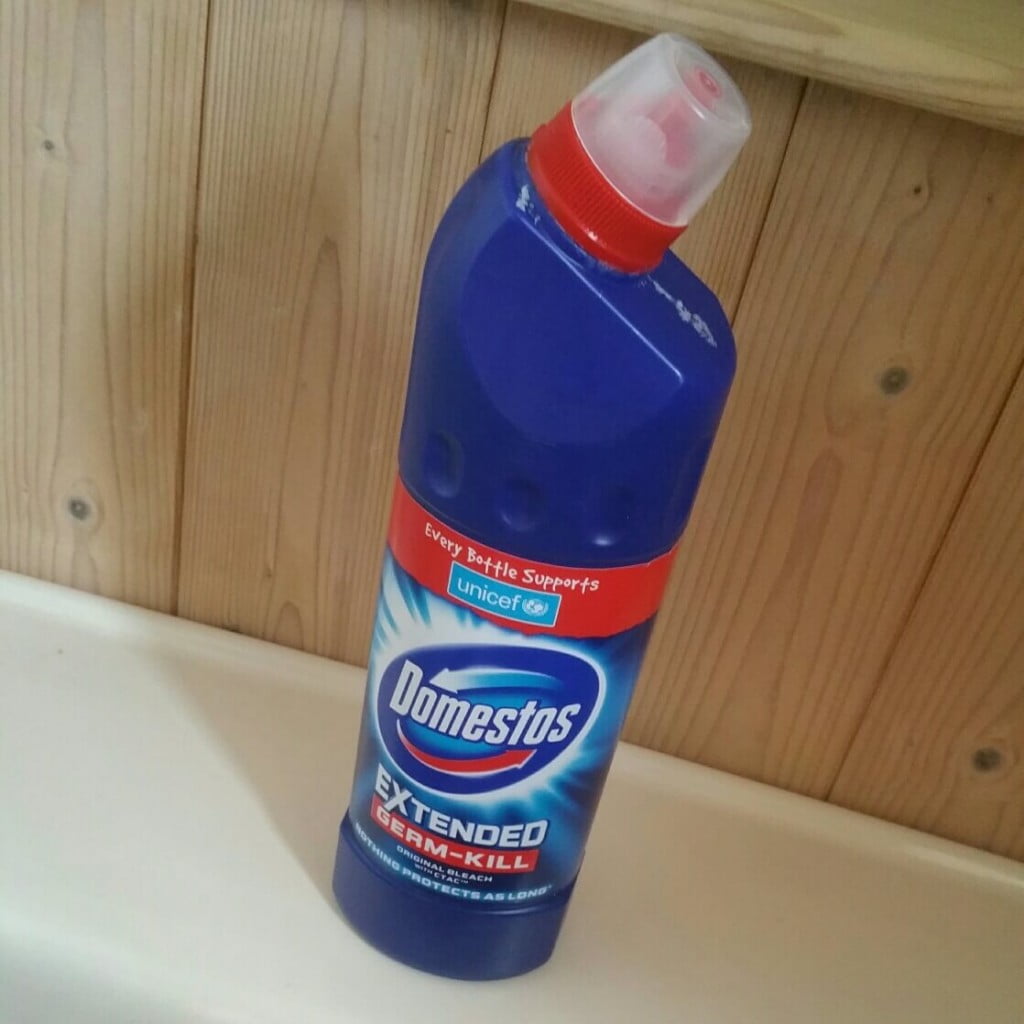 Of course, when you begin to relax into parenthood you realise that creating a bright future for your children is more than about trying to ensure they avoid bugs and eat organic food. It's about every aspect of life that you can contemplate. This includes wanting to have a positive impact on the world. If you think about what has changed in the world in your own lifetime, both for the better and the worst, it is quite frightening to think what could possibly happen in our children's lifetime. By acting now, together we can create a better, brighter future. It doesn't matter how small those things may be, they all make a difference to someone somewhere.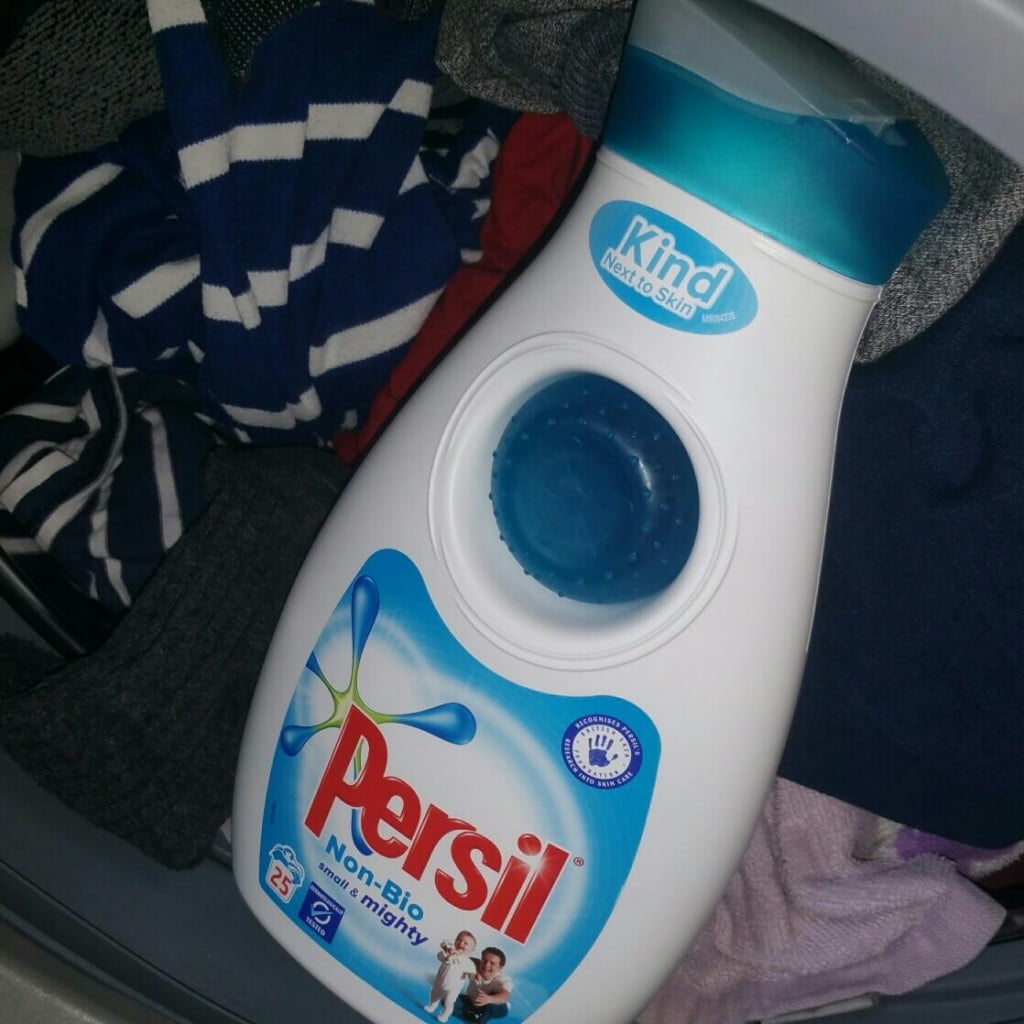 Unilever's brightFuture initiative focuses on small changes that can make big differences and how we can build a world where everyone lives well and lives sustainably. Since the launch of the Sustainable Living Plan, Unilever has helped 482 million people to improve their health and hygiene, including through hand washing, improving self-esteem and oral hygiene.
This is exemplified in the work undertaken by Domestos that has committed to helping 25 million people gain improved access to a toilet by 2020. Access to clean sanitation can protect people from preventable diseases, reduce mortality rates, help reduce school dropout rates and improve quality of life.
Furthermore, Persil has backed a global initiative 'Learning for Tomorrow' partnering with UNICEF to help give children in some of the world's toughest areas the opportunity of a quality education.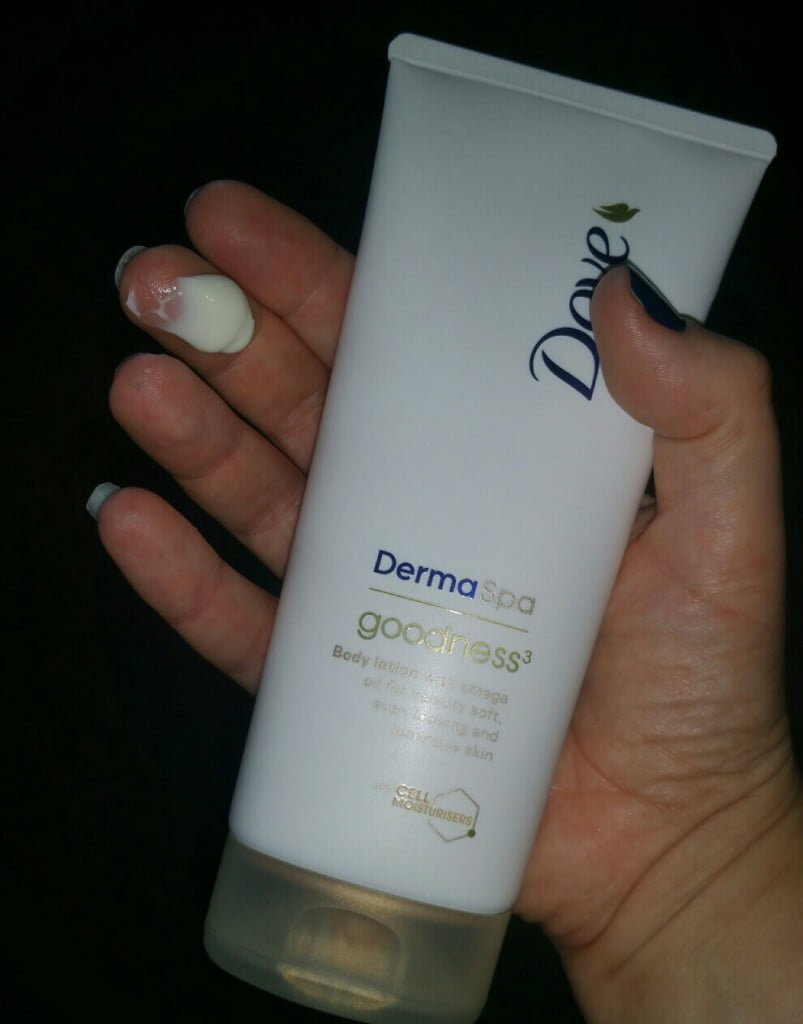 Building on the aim to improve lives through small steps, the Dove Self-Esteem Project has worked closely with leading psychologists, academics and experts to create materials and resources that help young people develop a positive relationship with their appearance. The project has now reached over 19 million young lives.
Big brands get a bad reputation sometimes, but before you judge, find out what else they are doing. Unilever, have so many wonderful projects on the go, aiming to make a better tomorrow.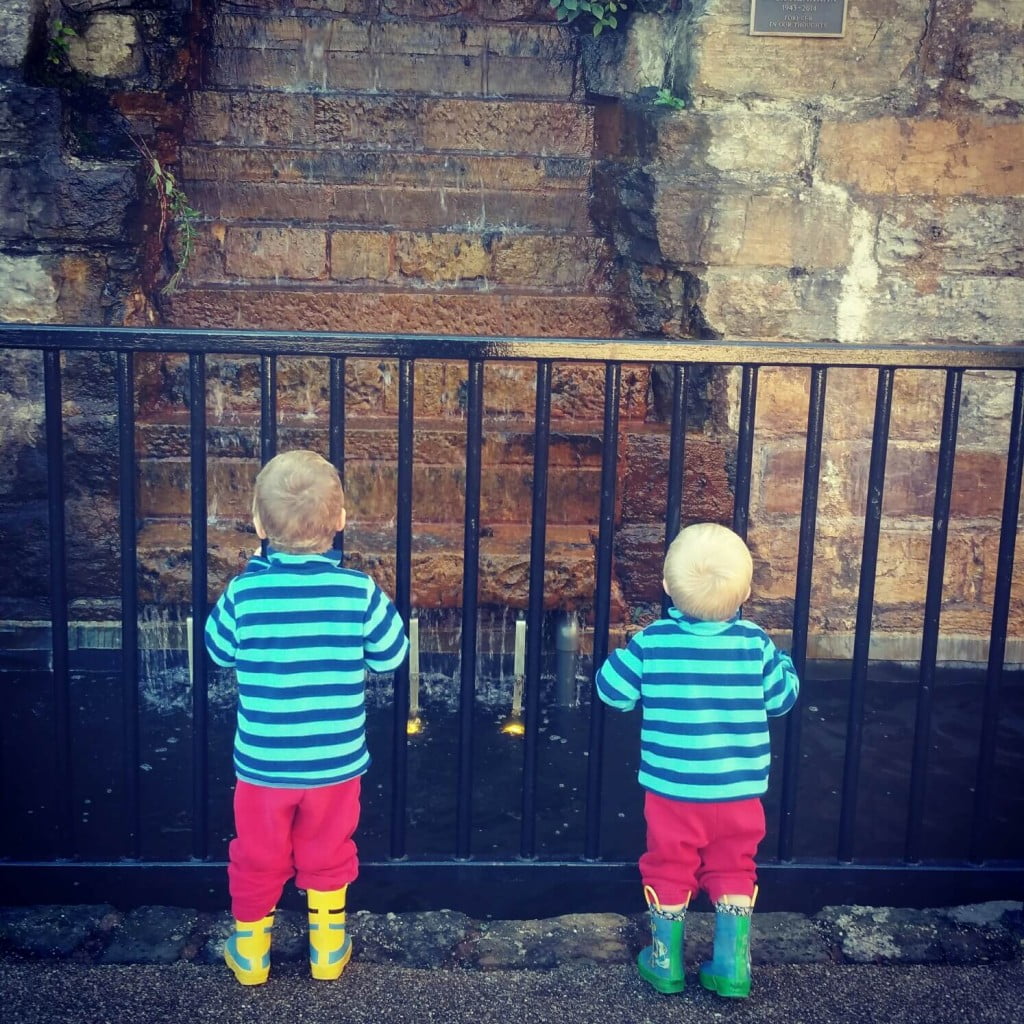 There are so many things you can do within your own homes and families that can make a difference, some of the things we do are:
Take toys that are no longer played with to the local Barnardo's store, helping to create a brighter future for others
Encourage the children to perform regualr random acts of kindness – they are the first to comfort a sad classmate or welcome a new child in school
Turn lights off when we leave the room and taps off whilst brushing teeth
Spend time together away from technology, running and exploring in the woods or at the beach
Take clothes and shoes that are no longer needed or outgrown to charity recycling banks
Involve the children in sorting out the recycling to ensure they grow up understanding why we do this and how it works
Buy brands that support important initiatives
Purchase appliances with high energy efficiency ratings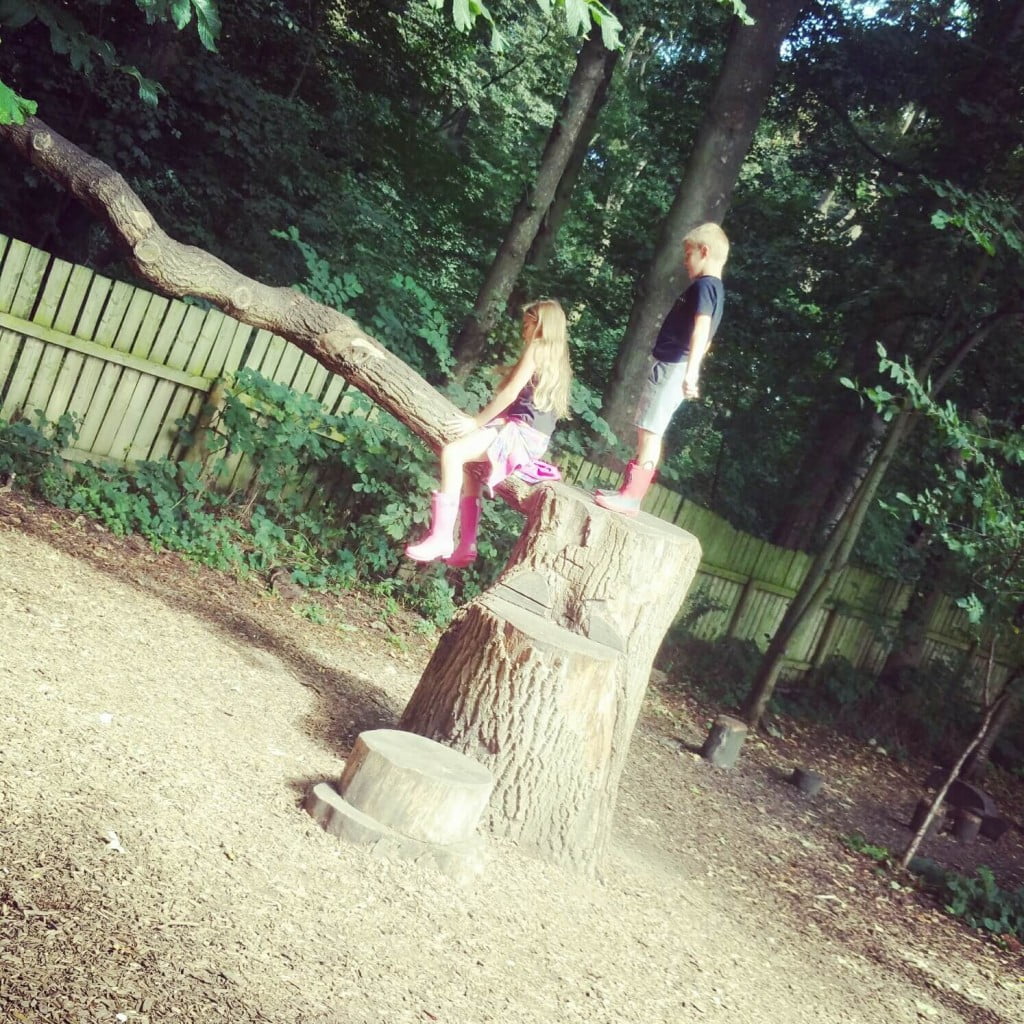 Like 83% of British parents, you may have felt the birth of your first child made you want to change some aspect of your life for the better. Nine out of 10 parents and 8 out of 10 children agree that if everyone does small things to improve the environment, "together we can make the world a better place". Just by thinking about the products you purchase, you could be having an impact on the future of the world for all our children. I personally think this is an amazing initiative and one which supports so many wonderful projects that will improve outcomes for children, young people and their families all over the world.
Imagine a world where everyone has enough food to eat and no child goes to bed hungry.
Imagine a world where every child lives to their fifth birthday and has the right to a happy childhood.
Imagine a world where every home has enough water to drink and to wash, cook and clean.
Imagine a world where everybody can enjoy life today while protecting the planet for future generations.
Imagine, imagine, imagine then work together to do small actions every day that make a real difference, and inspire others to join us in making this the way everyone chooses to live.
This post is an entry for BritMums #brightFuture Challenge, sponsored by Unilever .