Have you ever had anything custom made? It's certainly not the norm for most of us is it? From monogrammed pens to custom number plates by Fourdot, you can have anything made with the only limit being your imagination.
There are a few things that come to mind when it comes to tailor-made and custom clothing. For most, it's often much too expensive to be worth it. When there are so many different types of clothing to choose from in all shapes and sizes, it might feel like custom-made clothing is only for those with oversized egos and a sense of entitlement. However, that is an unfair perspective, as it completely disregards all of the wonderful benefits that come with clothes such as made to measure suits.
It's important to look at both sides of the coin when it comes to considering whether custom-made suits are worth it. Otherwise, you'll end up not experiencing everything that tailor-made clothing has to offer. Before you make your decision, here are just a few benefits of having tailor designed clothing.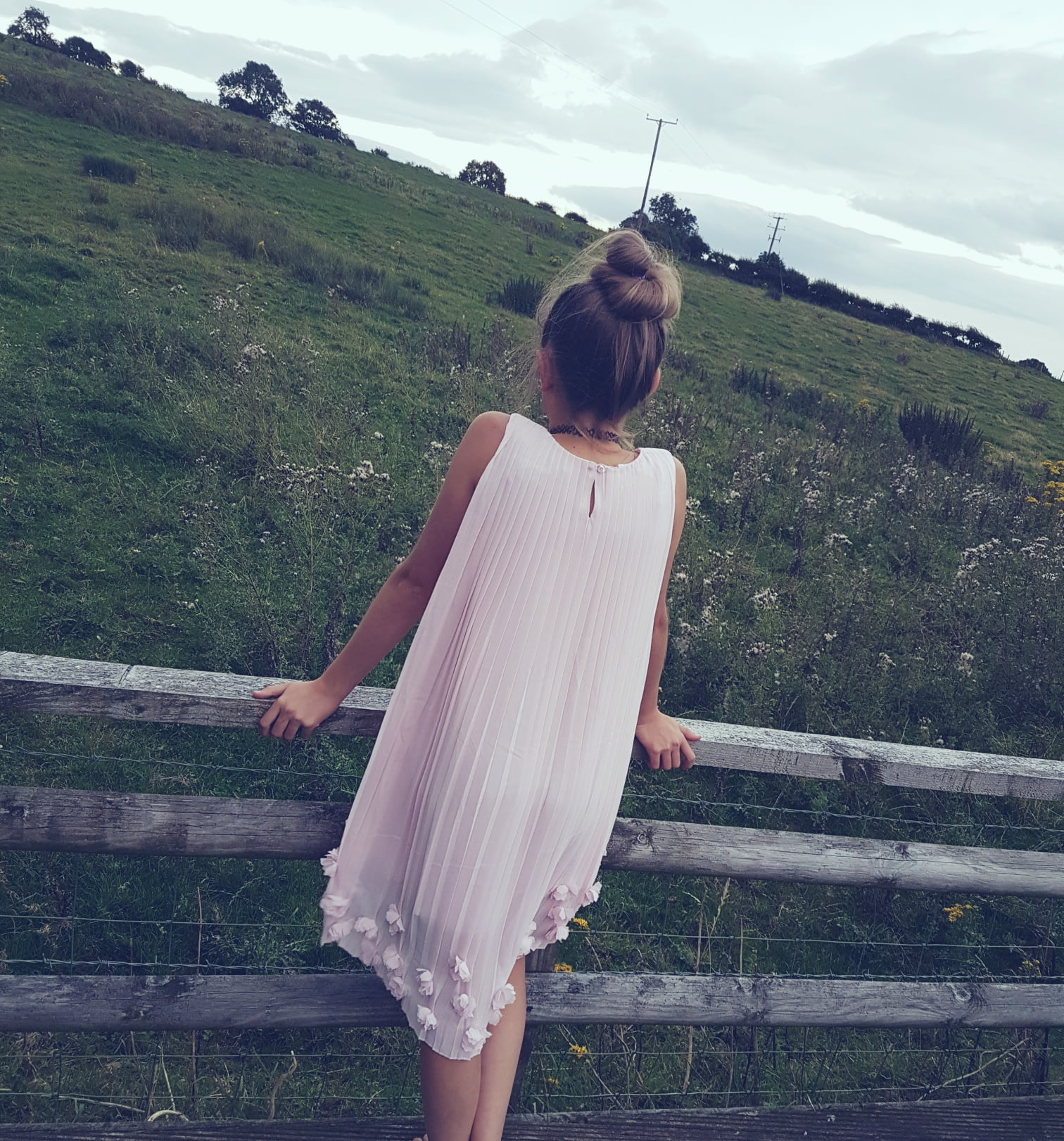 It is made specifically with your dimensions in mind
While this might not seem so important when you can get clothing of different sizes, you'd be surprised just how much of an effect this has. After all, no matter how well a piece you buy off the rack fits you, it doesn't hold a candle to how a tailor-made outfit can make you feel. The fact that every piece of the outfit you have tailor-made is created just for you means that there are no feelings of discomfort.
You'll be able to walk around, sit and run without feeling constricted by what you're wearing. For this reason alone, people are willing to pay a great deal of money to have their outfits custom-made.
I guess you can weigh up having a couple of custom made outfits versus lots of cheaper ones that don't fit so well. You could just have one really good custom made outfit that you bring out for those occasions when you really need to shine, because a great outfit can do wonders for your confidence.
It reflects you as an individual
When you purchase your clothing from retail stores, there's only so much of it that can reflect you as an individual. Having an outfit that is specifically catered to your personality is something most people go their whole lives without experiencing. It might not be of the utmost importance but having an outfit that is designed to match your personality can be a magical experience.
Only the finest materials are used
You might have a preference when it comes to the elements of your clothing, but you don't have to worry about a thing when you have your clothes custom-made. The professionals taking care of the job can guarantee that the materials used will only be the best of the best. Not only will it fit precisely to your specifications and dimensions – but it will also use only the finest materials to make sure that you feel larger than life when you wear it.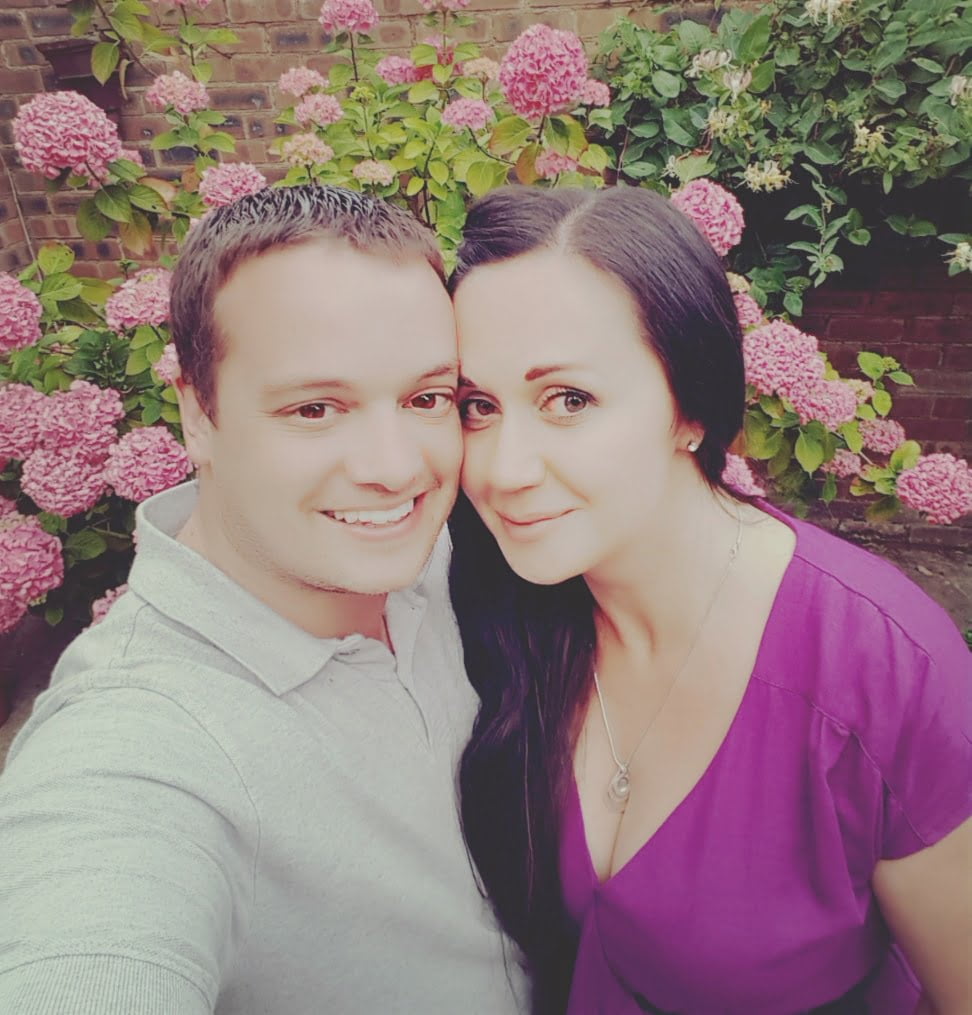 There's no denying the fact that an investment is made when you decide to have an outfit custom designed just for you. However, the reason why it's an investment in the first place is that there are very real returns. No-one will be able to match your style, as it is uniquely yours, a perfect fit just for you. It is more than worth the asking price.