When you've had a baby you can't leave hospital without a child car seat. Obviously I think that is vital BUT the part I've never got is that whilst staff watch you leave with your baby in the baby car seat, at no point does anyone check you've fitted it in the car correctly!
I find this really odd, it's like safeguarding measures are partially in place but not seen all the way through. I personally think parents should receive some sort of training to fit car seats and also strap children into them correctly, because it's not always easy and parents can get it very wrong.
Recognising this, 1ST CENTRAL car insurance provider have offered a few do's and don't when it comes to driving with a new born.
Do's
Ensure you have a suitable seat for your child and that is compatible with any vehicle/s that the seat will be fitted into.
Practice fitting the car seat, so you feel confident on your first trip in the car.
Make sure the harness is flat and tight enough to your baby that you can just slip two fingers between them and the straps at collar bone level.
A travel system is a great convenience, but if you're going to be out for longer than a quick trip, swap your baby over to the lie flat part of the pram
Always keep your baby strapped in, if your pram trips, the straps will prevent your baby from falling
The backrest of the new born's car seat should be reclined at a 45 degree angle to keep their airways open.
Don'ts
Don't be afraid to ask for help or advice about fitting your car seat. They are not always the easiest to understand, but are crucial to get right or else your child will not be sitting as safe as they could be.
Don't swaddle your baby in the car seat or dress them in thick clothing (puffy jackets or snowsuits). For extra warmth, tuck a blanket tightly around them, once they are strapped in. Ensure the blanket doesn't come up any higher than armpit level.
Don't leave your baby in their infant seat for more than 90 minutes. Schedule breaks. Infant seats 'scrunch' a new born over, causing their oxygen saturation levels to drop – this leads to a whole host of potential risks.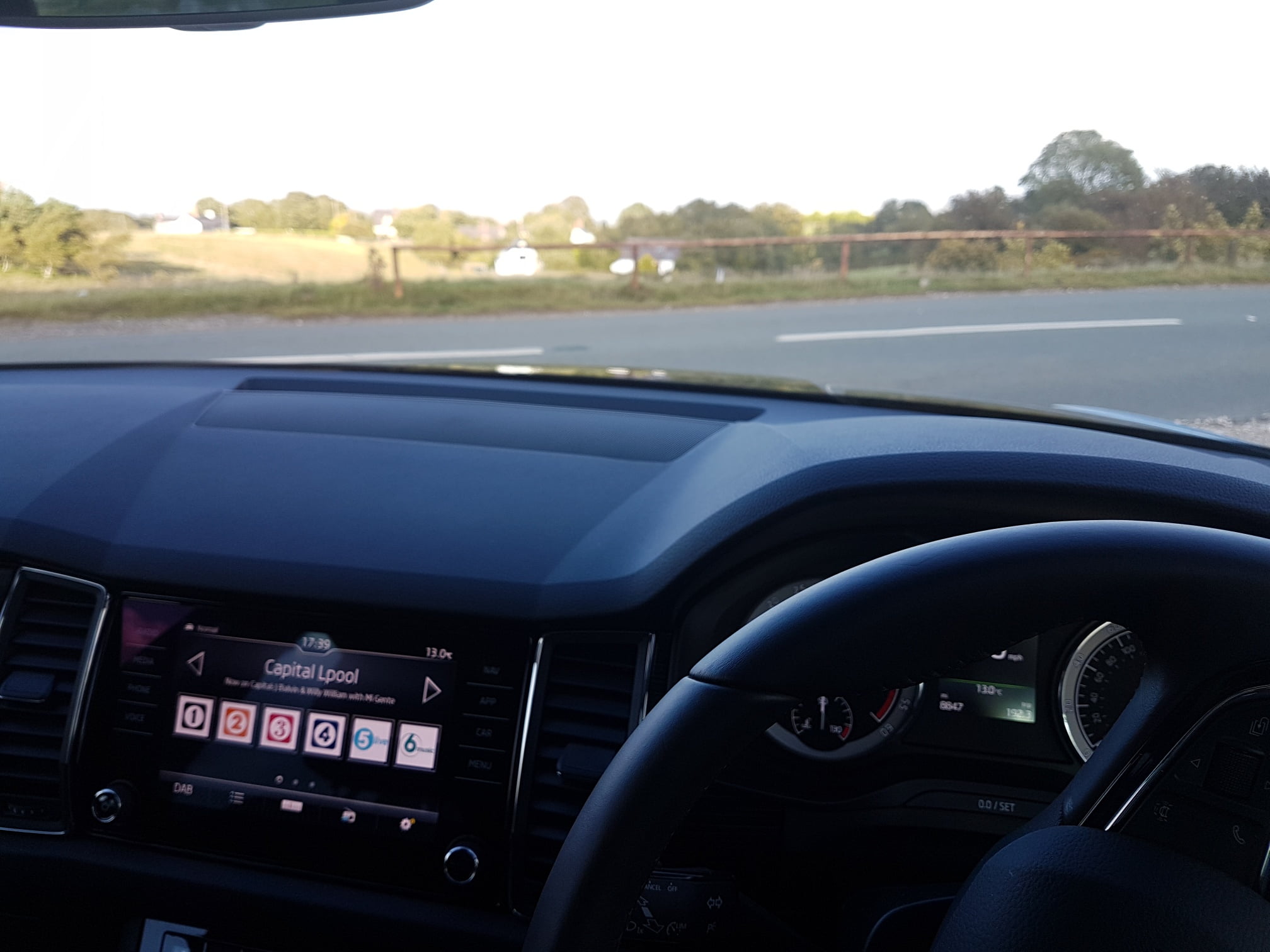 What are the different types of fitting options for child car seats?
Child car seats are either fitted with ISOFIX or the adult seat belt. Both are very secure when correctly fitted, however ISOFIX is considered safer as it reduces the risk of misuse.
Using a seat belt fitted car seat:
Your new baby must travel in a seat suitable for their weight, which is either a lie flat car seat or a rear facing car seat. Rear facing car seats have a blue seat belt guide to follow.
Ensure the base of your infant seat, and the edge of the seat sit flush with the vehicle seat and seat back.
When fitting the car seat, ensure the seat belt remains flat and untwisted. The buckle of your seat belt should not rest on the frame of the infant seat, or base.
Ensure the seat belt is routed through the correct guides, as the belt may not necessarily go through every guide. Be sure to consult the fitting instructions and watch a fitting video if one is available.
If you have an infant seat, ensure your carry handle is in the correct position for travelling in the car.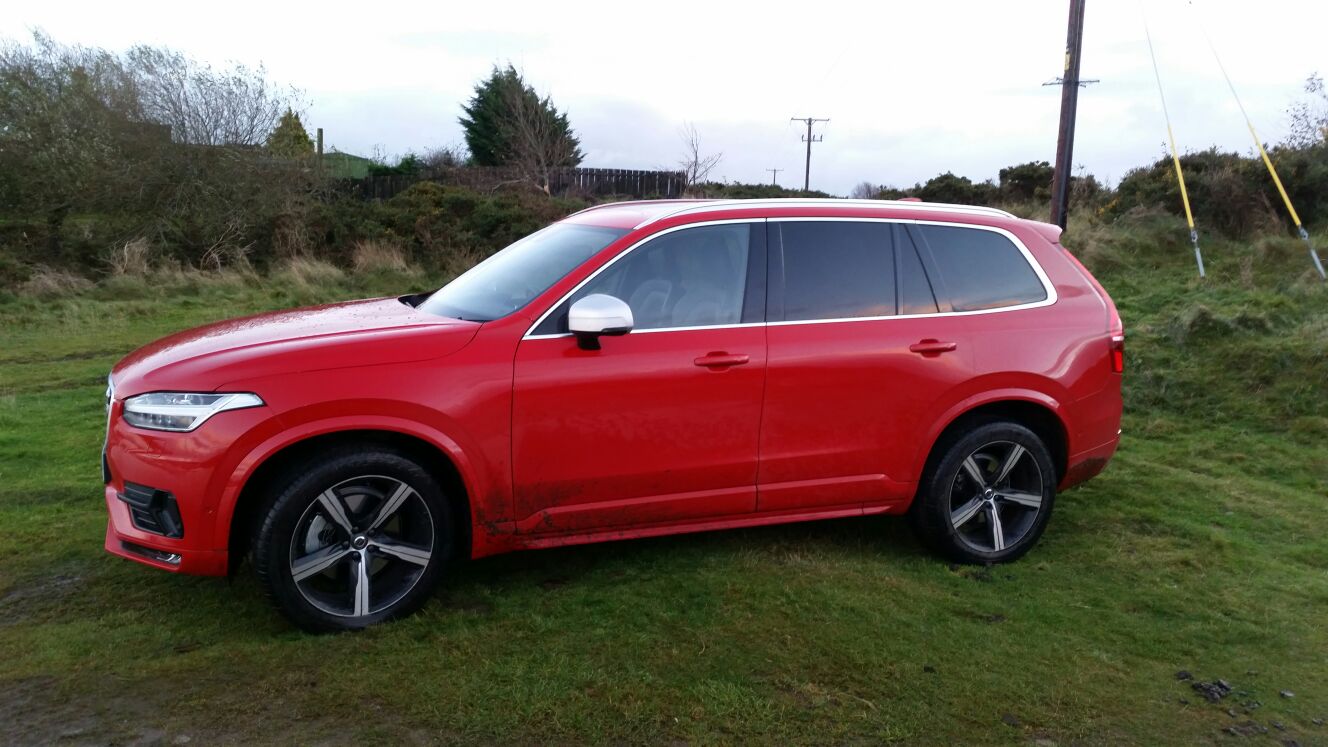 Using a ISOFIX fitted car seat:
Be sure to check the vehicle compatibility list and make sure your ISOFIX seat is suitable for your vehicle, and every other vehicle it will be used in. For example: Britax offers a free fit finder to see if your vehicle is compatible with the car seat.
Fit the ISOFIX guides if required – these do not have to be fitted if your ISOFIX points are accessible, they are simply available to help make fitting easier.
Extend the ISOFIX arms fully, and fit these to the ISOFIX points in your car – you will hear an audible click when each arm is connected, and the indicator will turn green.
Firmly push the base into the vehicle seats backrest.
Now lower the support leg to the floor, the leg should sit firmly on the floor so the indicator is green, but the base should not be lifted off the vehicle seat.
If you have an infant seat, ensure the carry handle is in the correct position for travelling in the car.
Do you have any tips of your own for ensuring newborns are safe in the car?