I recently wrote about why staying in is better than going out. If you missed that you can read it here. I also wrote recently about how much I love to cook, but how spending time cooking for pleasure is something I rarely have time to do.
I think I have discovered something that combines a great night in with loving to cook, whilst also being mindful of the time available.
Marley Spoon is a  tasty subscription service, where fresh ingredients and tasty recipes are delivered to your door weekly.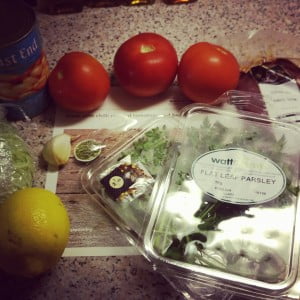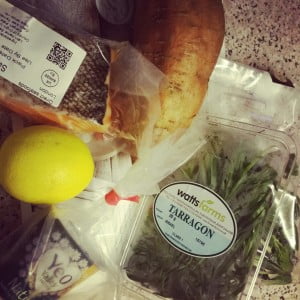 This is fantastic because you still get the pleasure of cooking and eating but the planning and purchasing time required is taken away from you.  It's a perfect compromise for busy families that enjoy a nice meal in.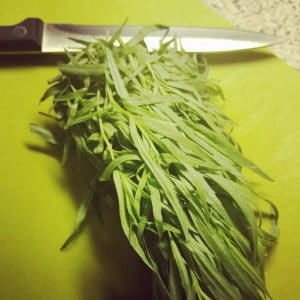 Set your taste preferences using your online account and change, skip or pause your order anytime. Your fridge will be filled with the exact amounts of ingredients you need to cook.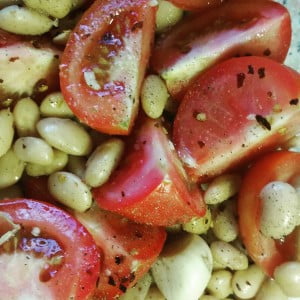 Using trusted delivery partners, your Marley Spoon boxes come insulated and chilled, staying cool for 30hrs! After delivery, all the ingredients are guaranteed to stay fresh for up to 4 days – letting you decide when you want to cook.
Hassle free cooking:
Flexible delivery times.
All the ingredients you need.
Easy to follow six-step recipes.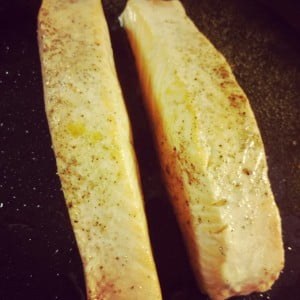 The food is packaged really carefully, the recipes are easy to follow and the meals are varied and interesting. For us, this is the perfect addition to the week. Just select the meals you want to try, select you delivery day and enjoy.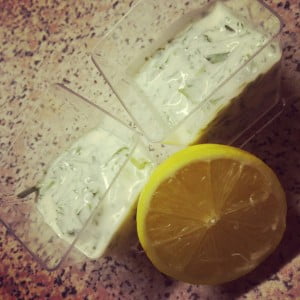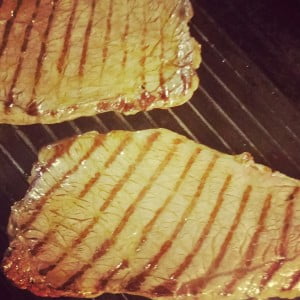 I've thoroughly enjoyed preparing the Marley Spoon recipes. There are so many lovely options to choose from you will be struggling to choose.
What is your favourite thing to cook? Do you enjoy dining in?