Florida is a perennial crowd pleaser when it comes to family holidays. Many of us dream of taking our children to see Mickey and Minnie. If you're planning a holiday to Florida and you're desperate to cram everything in, here is a guide to the best attractions on offer.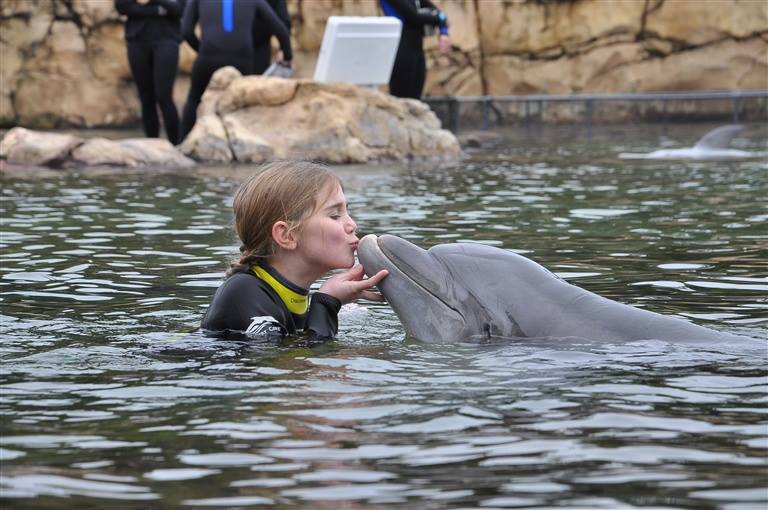 Walt Disney World
There's no other place to start when it comes to drawing up a Florida holiday itinerary. Disney is expanding on a constant basis, and you may well need a few days to appreciate all the different parks. Stay on site to take advantage of themed rooms and character visits. Or choose a hotel nearby, which offers free shuttles. Once you've explored the Magic Kingdom, head over to Epcot and Animal Kingdom. If you fancy a splash around, don't forget your swimwear. You'll enjoy hours of fun at Typhoon Lagoon and Blizzard Beach.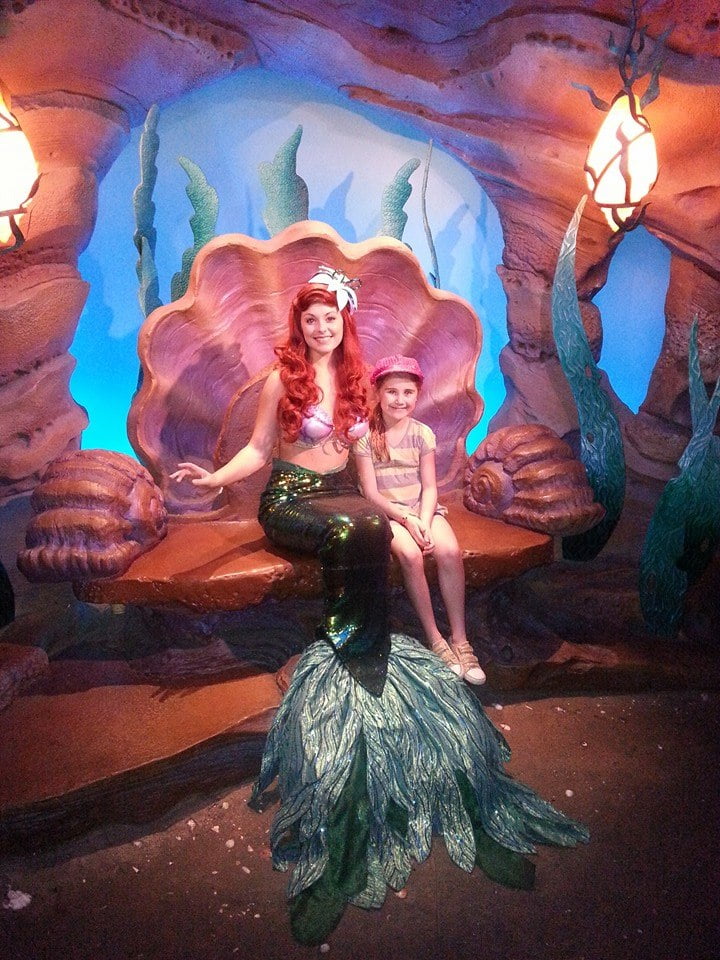 Universal Studios
Have you ever dreamed of starring in your own movie or following in the footsteps of your favourite superheroes? Universal Studios makes dreams a reality. Enjoy the thrills and spills of the roller coasters and rides and get your photo taken with Harry Potter or Shrek. Cause havoc with the Minions and challenge your might against the Transformers. Prolong the fun and book a hotel nearby. You can find some great places to stay just minutes away from the park if you check out HotWire deals.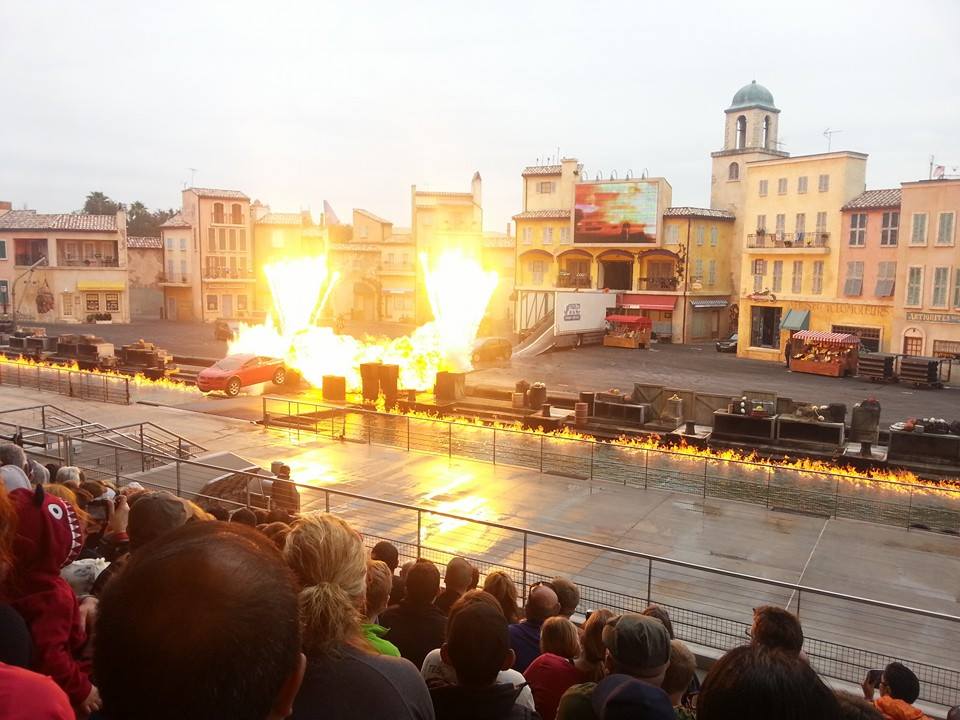 Wet 'n' Wild
America's prime water park, Wet 'n' Wild has been enthralling visitors for more than thirty years. With rides and slides suitable for all ages, this is a fantastic family day out. Brave the rapids, navigate the doughnut trail or test your nerves with some of the world's biggest slides. If you have young children, there are plenty of low-risk activities and baby pools.
Sea World
Sea World is a fun-packed tribute to the magical creatures that live under the sea. There are rides aplenty and live dolphin and sea lion shows. Visit the penguin colony and watch these inquisitive animals scuttling and splashing around. Watch the orca's tossing and turning in the water and don't forget your souvenir photos.
Gatorland
Gatorland is a must for wildlife enthusiasts. At this brightly-coloured, welcoming theme park, you can expect to see an impressive collection of alligators. It's also home to some rare breeds of crocodile. You can also spot countless bird species. Enjoy interactive displays and get up close and personal with the animals. Set your pulse racing with a trip along the Screamin' Gator Zip Line. Head down to the swamp for a unique encounter with the alligators after dark and have your photograph taken holding a baby gator.
Florida Keys
You may be craving some downtime after an action-packed week of discovering Orlando's theme parks. Head to the Keys for some rest and relaxation. Kick back in the sun and enjoy fishing, walking and sailing. Drive south to experience the stunning natural beauty of the Everglades and keep your eyes peeled for alligators.
It can be difficult to know where to begin when planning a trip to Florida. Do your research, make some plans and prepare for the best holiday ever!