When life is busy and hectic and everyone is dashing between school, work, playgroup, appointments, meetings and activitie it can sometimes feel as if you never get time to just be together. To just be a family.
The children have been really excited this week about our impending trip to LEGOLAND Windsor, and I've been looking forward to just having everyone together.
The weather forecast was rubbish but it turned out not to be that bad so that was a bonus.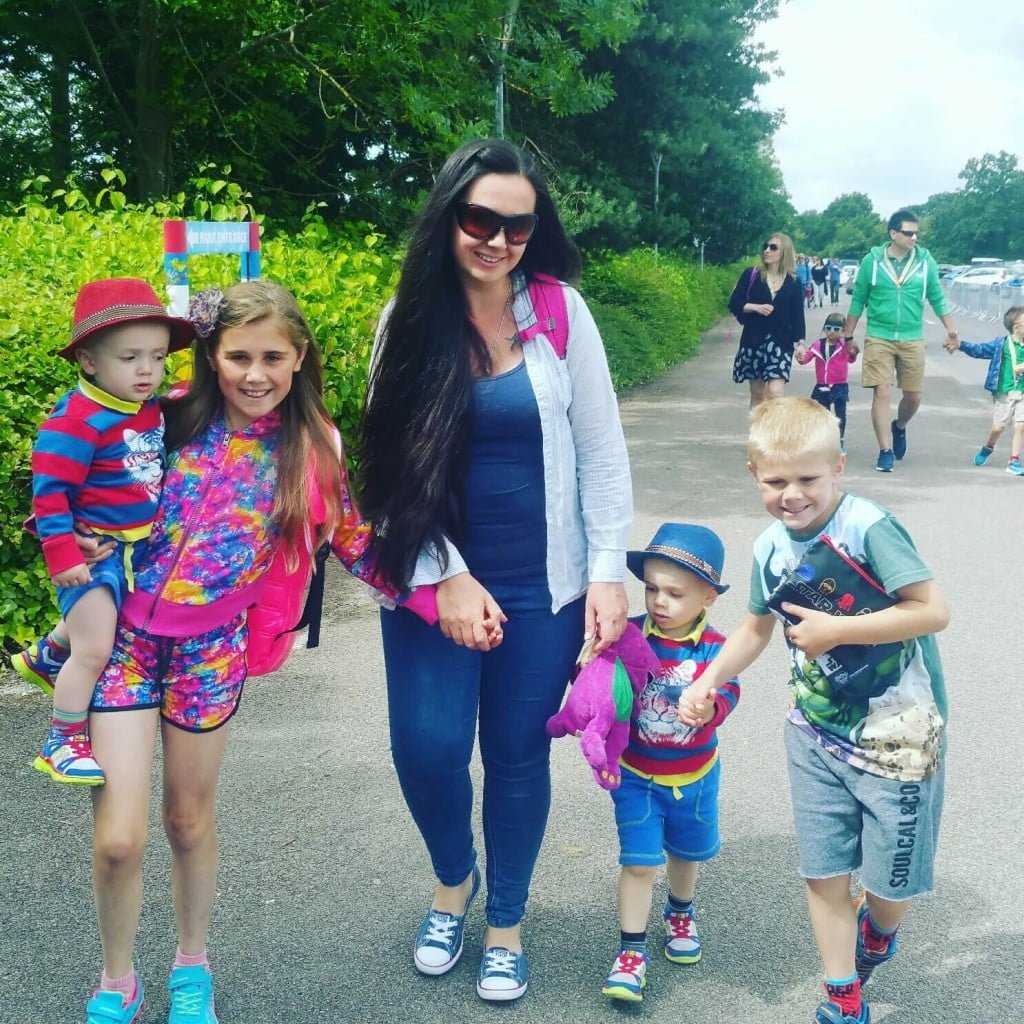 There is so much to do at LEGOLAND, we knew it would be a lot to get through in a day, but we were determined to have a good bash at it anyway.
We were all excited about a family day but the excitement began to drain once we saw the queues. 90 minutes, 80 minutes, 60 minutes, 30 mimiutes is you were lucky….for a three minute ride. It was rather disheartening from the outset. Even the Star Wars Miniland Exhibition had a huge queue outside, until the end of the day, making us think it was a ride we didn't know about.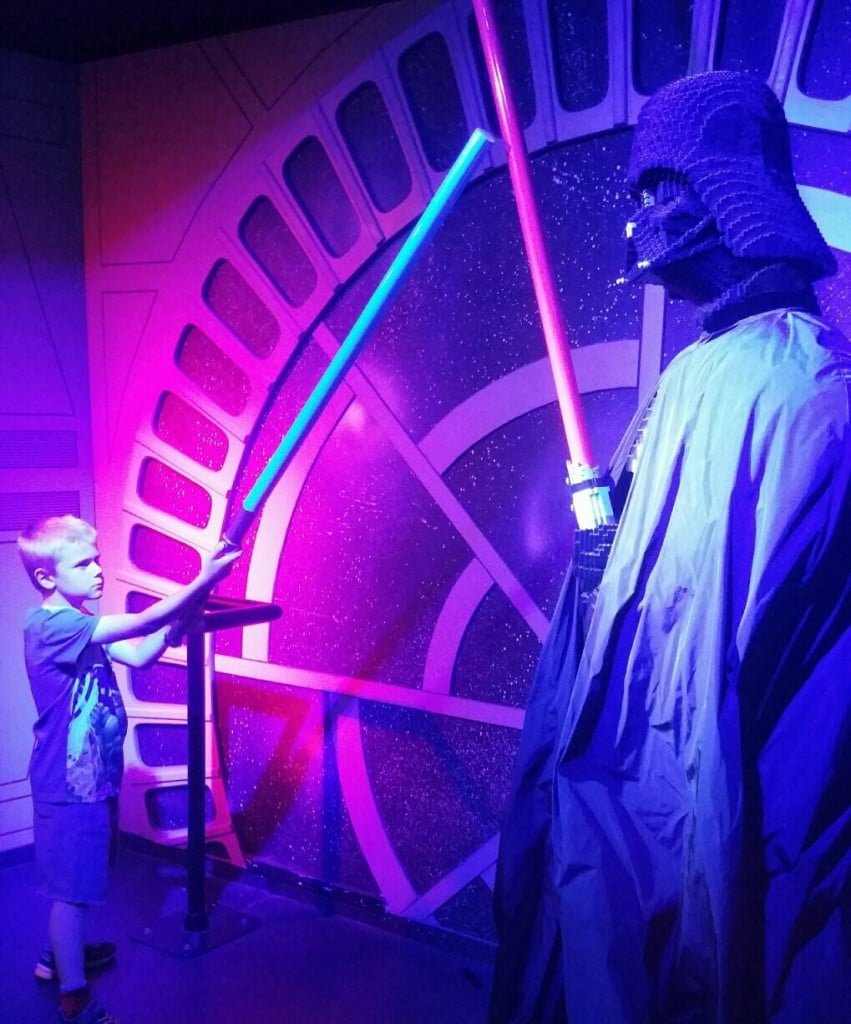 I accept that in places like this you have to queue, but given that resort is aimed at children between 2-12, there are some things they just haven't got sorted out. What toddler for example can queue for 80 minutes without a) having an epic meltdown or b) needing a wee ? Many would do both in that time. Our children in the main queued well and were VERY patient under the circumstances but I wouldn't have blamed them for not being like that.
Why aren't there toilets near every group of rides that you could nip off to if you needed to and still return to your place in the queue? Why are there not more things to occupy children in the queue? Whilst some queues had areas where you could do some LEGO or Duplo building, many did not.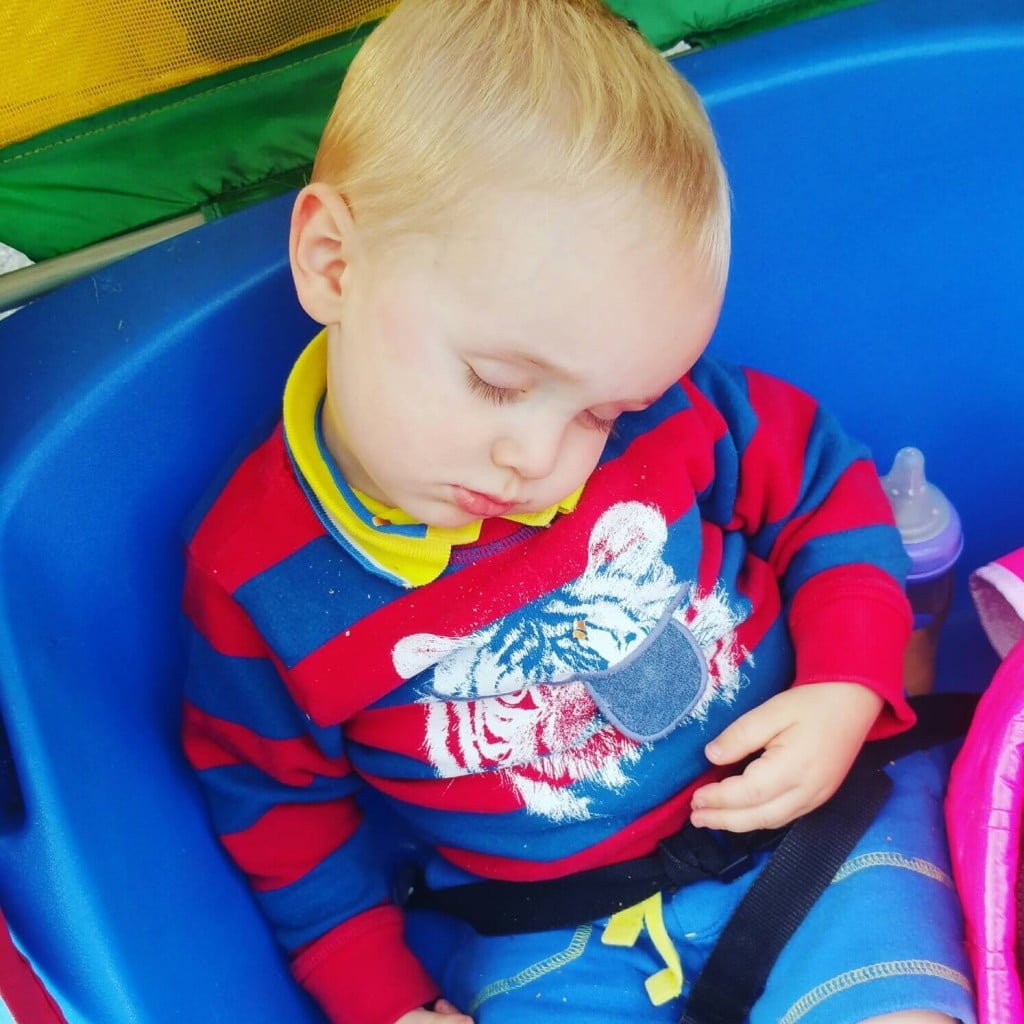 As I looked around LEGOLAND I heard lots of happy families on the rides. However, you only have to look at people wandering the park or in the queue to find some different views.
Looking at the Tripadvisor website, there are clearly lots of people who feel the same.
I spoke to a mum at school this week about it and she had been two weeks before us and had a wonderful time and queues no bigger than 15 minutes. Perhaps we just went on a bad day? However, it wasn't school holidays – imagine what the queues must be like then.
The highlights of our day included:
Miniland – amazing!
The Squid Squirter – smallest queues and so much fun
The 4D cinema
The driving school
In order to try and get on at least some rides we had to split up, so not exactly the family day I'd thought it would be.  In contrast, the family I spoke to at school, who went two weeks earlier had queued for a short time all together and then done a parent swap so they didn't have to queue again and could all remain together. Quite a different experience.
Still, the children really enjoyed the day and it was amazing seeing all the LEGO constructions, but we spent more quality time as a family at home and in the garden the following day.
Have you been to LEGOLAND Windsor? Do you have any tips on the best time to visit? I've read since that it is best to go in the week during term time, but given that the bulk of the rides are for older children this would be no good for them as clearly they are in school.