At the end of the month we will be heading to Camp Bestival. Although we have been to lots of day festivals with the children we are new to the whole camping at a festival with children thing.
We aren't strangers to wellies and mud though, and we love the challenge of something different so Camp Bestival here we come.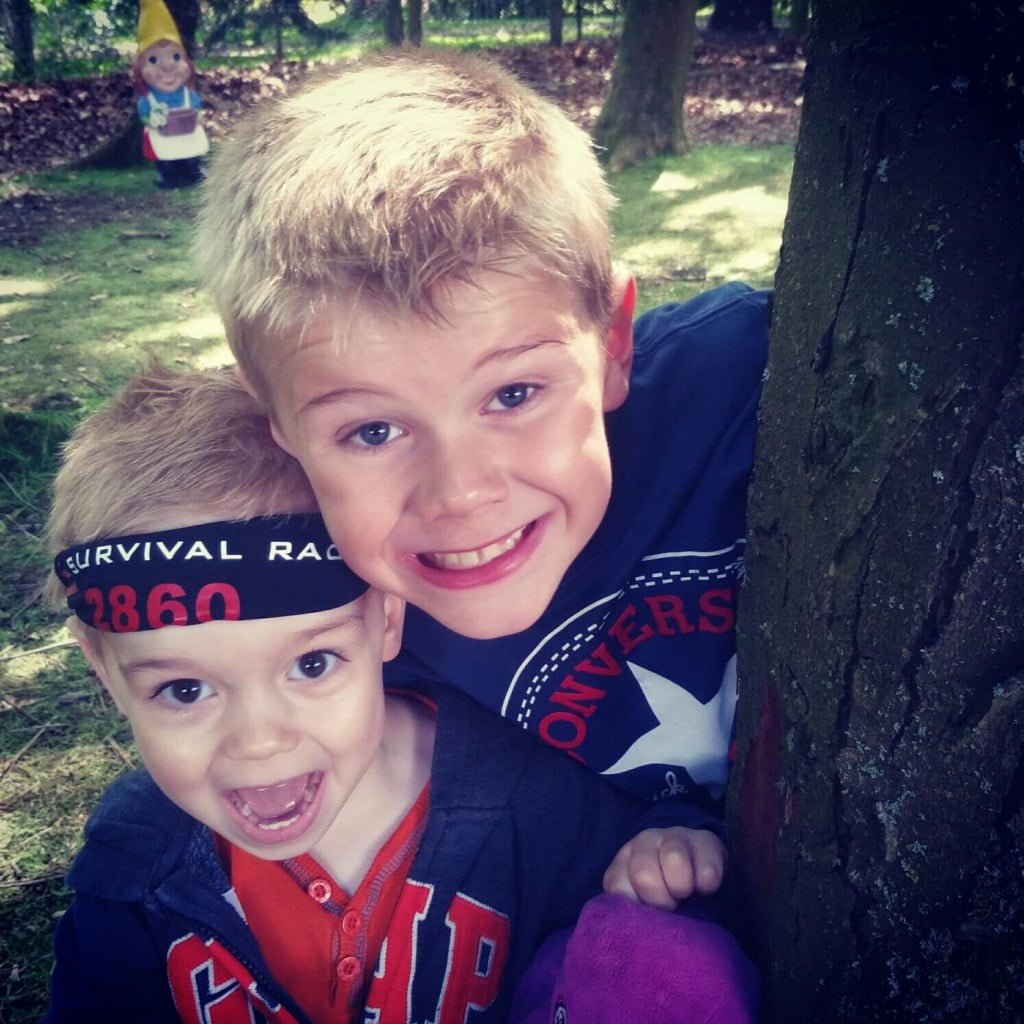 What to take with us initially sent me into a total tail spin, but gradually I'm making lists and thinking through what we will need and what we should leave behind.
So far to take with us I'm thinking:
Tent for 6
Tent pegs
Ground sheet
Air beds
Sleeping bags
Camping pillows
Water carrier
Cool bag – we've actually bought one that can be worn as a rucksack, thinking that would be more practical
Kettle
Cooker
Camping plates and cutlery
Baby carrier
Travel cot – we have a really lightweight one that should work alright I think
Baby wipes in mass quantity
Food
Tons of snacks
Wine in a box as glass isn't allowed
Beer in cans
Water bottles
Torches
Dry shampoo
Towels
Wellies
Flip flops
Nappies
Sun glasses (optimistic)
Sun cream and after sun  (very optimistic)
Sun hats (totally jinxed us right there)
Loo roll
I've heard that you should take loads of blankets and plenty of warm clothes for the evening as it can get chilly at night time, even if it's warm in the day time.
Things I'm considering:
A festival cart – I don't think it's any place for the pushchair, and we hardly ever use it these days anyway, but one of these carts you can pimp up and carry a few children at a time sounds like the way forward for us, it also comes with a rain/sun canopy and you can use it to lug stuff from the car and back again. You can hire these at Camp Bestival but these are a similar price to buy.
Bubble wands and glow sticks to perk little ones up or distract them as necessary
Dressing up stuff for the children
Flags for the tent to locate it more easily
Decorations for the cart, if we get one, so we can both get in the festival spirit and also find our cart easily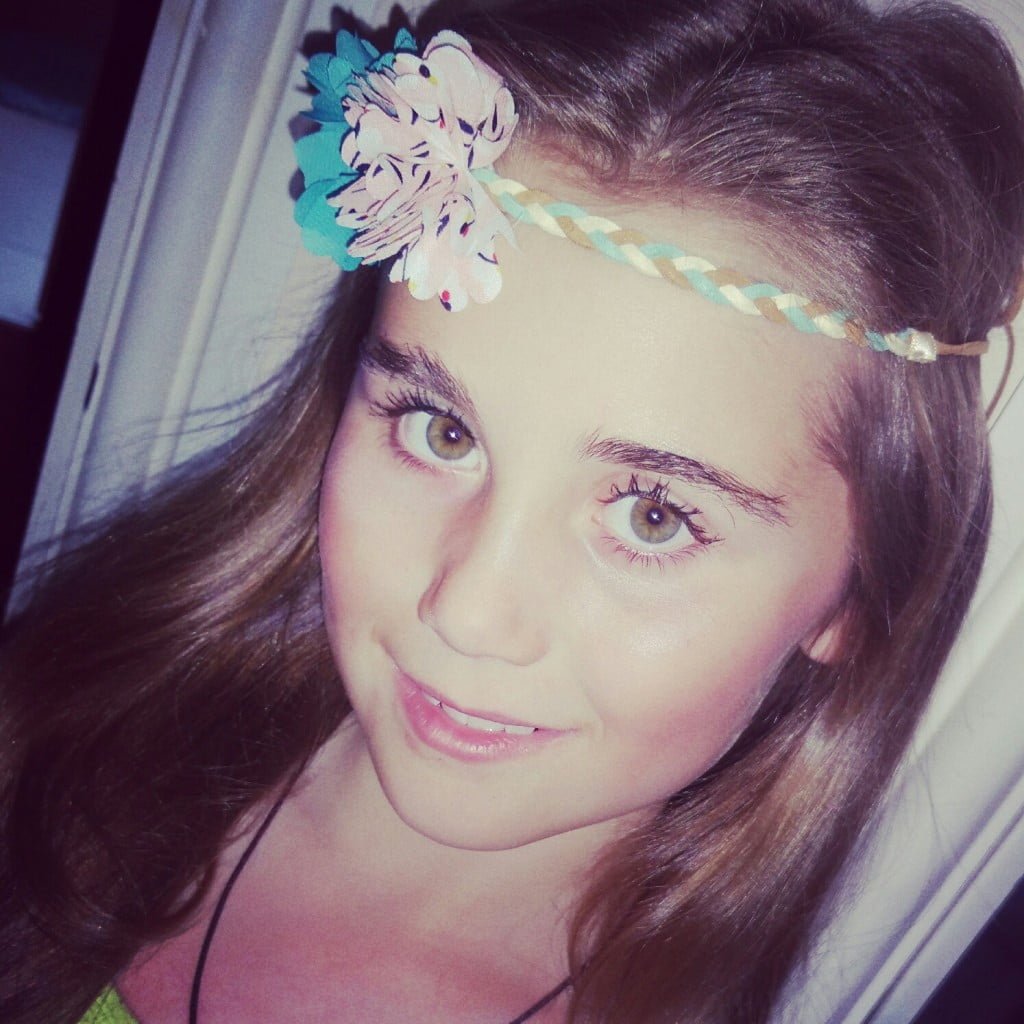 Obviously I still need to think in detail about clothing for everyone and other essentials we will need but it's a start.
All you family festival veterans out there what am I missing?