At home I am always trying to make the regular things in life or normal conversations into learning opportunities and fun activities.
5 minute fun really fits in with my approach to parenting so I've decided to take their 7 day challenge with the children and will be sharing the activities we try.
So – what is 5 Minute Fun?
5 Minute Fun is made up of free and exciting educational activities and ideas for you to try out together.
Whether you're at home, on the school run or making your way around the supermarket, the goal is for you and your children to enjoy 5 minutes of fun together while developing your little one's knowledge and skills in line with the Early Years Curriculum.
Each morning, you receive one 5 Minute Fun activity via email. It's free, and each week's activities will be from theme of different learning area.
Each activity takes around 5 minutes to do and doesn't require anything extra, so can be done on the move, out and about or in the comfort of your home. They are also tailored to your child's age – they have activities suitable for children of 2, 3, 4 and 5 years of age!
Day two
For day two of our 5 minute fun we selected an activity from the section on communication, language and litereacy.
"Pretend your little one has a pet dinosaur. Is it big or small? Can it fly? What's its name?"
Now, we LOVE anything dinosaur-related in our house so this was really good fun. We actually used the activity to pass the time in the car on the way to Tatton Park.
The little boys both picked the dinosaur they would have as a pet, one choosing a T-Rex, and the other a Triceratops.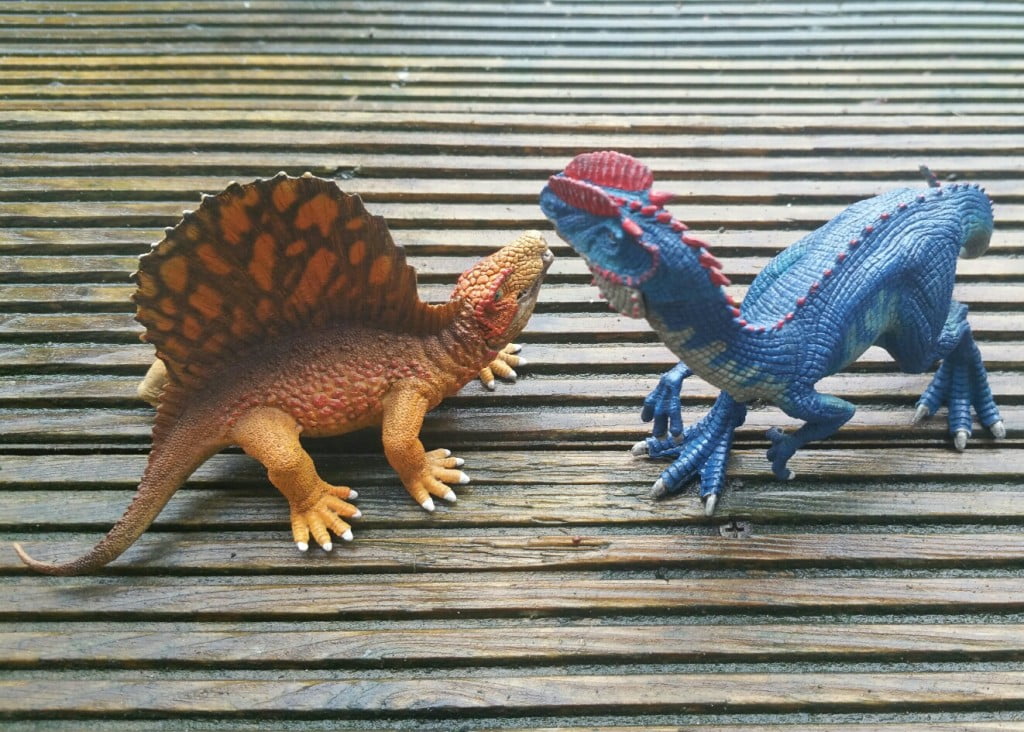 There was some discussion over velociraptors, but in the end they stuck with their original choices. This was followed with a somewhat heated debate about whose pet dinosaur would be bigger and more scary.
The names they decided on were 'Tiny' for the T-Rex and 'Trixie' for the Triceratops.
This was a very simple activity we could do on the go and just required a discussion. I love taking the time to explore and stretch children's imaginations and these activities are the perfect tool to do that.
To follow all the fun check out the #5MinuteFun on social media.