Men can often be really tricky to buy for. Male relatives tend to be the ones that people seem to struggle with the most when it comes to buying gifts. With Christmas being just around the corner, it's the right time to think of some nice gift ideas for the men in your life.
Now, of course these could be ideas for anyone you are struggling to buy for, but here is a list of some thoughtful Christmas gift ideas you could consider.
Dinner for two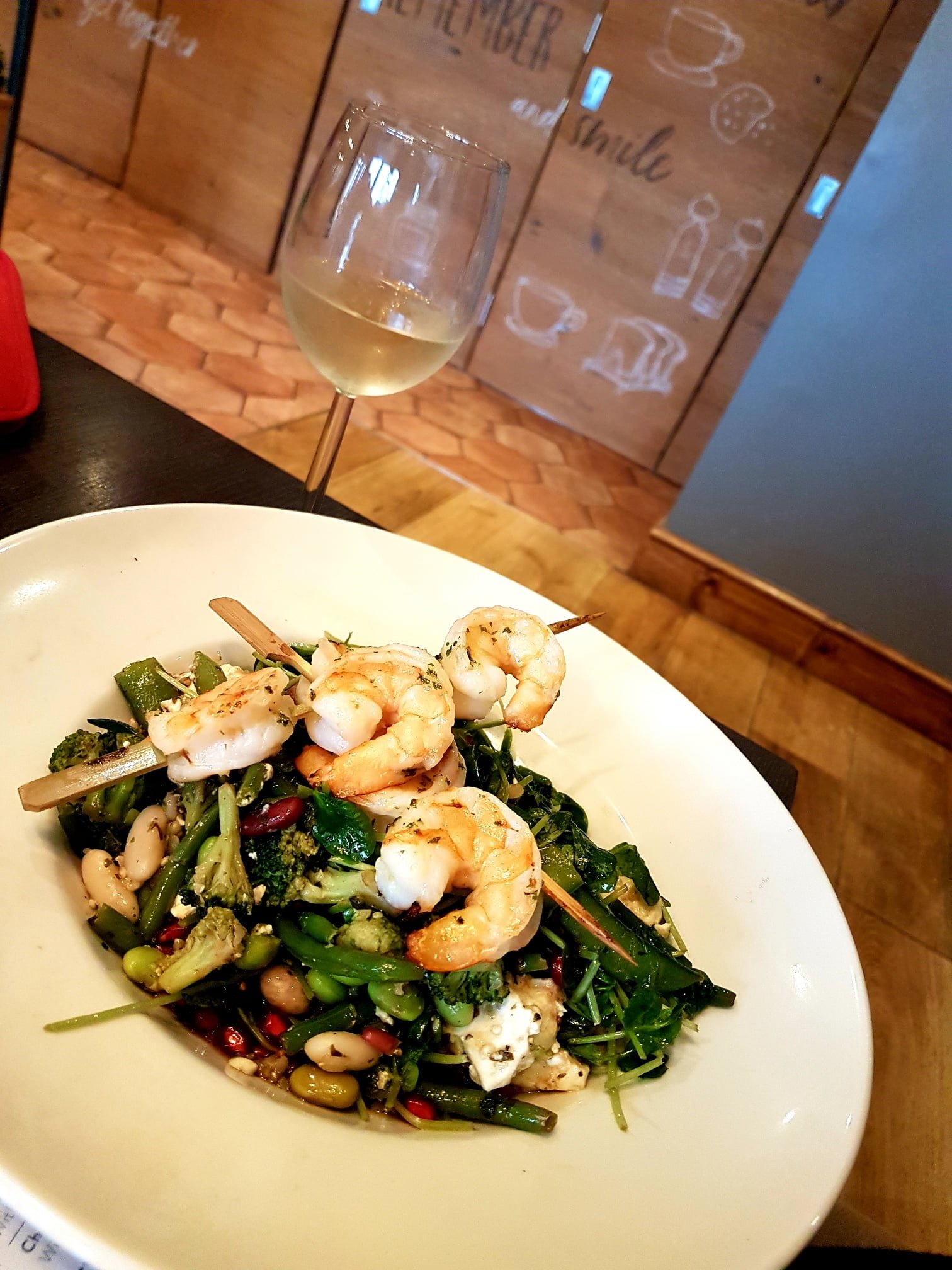 Christmas is often a family time for people, and dinner rituals will continue as they always do, but what about surprising one of the men in your life with a "dinner for two" voucher this year?
You could buy this as a joint gift, perhaps for your parents or grandparents, or you could use it as a chance to spend some time with whomever the gift is for and go along yourself.
A weekend away
If you are looking to spend a little more, it would be a great idea to send them on a weekend away. I remember my brother doing this for our parents a few years ago and they loved it. Check the ones that are easy to travel to and come within your budget. You can find several options online that offer good holiday deals but make sure that you book well in time because holiday season bookings are hard to get if you are late.
Perhaps you could book something in for the New Year, so there is something fun to look forward to?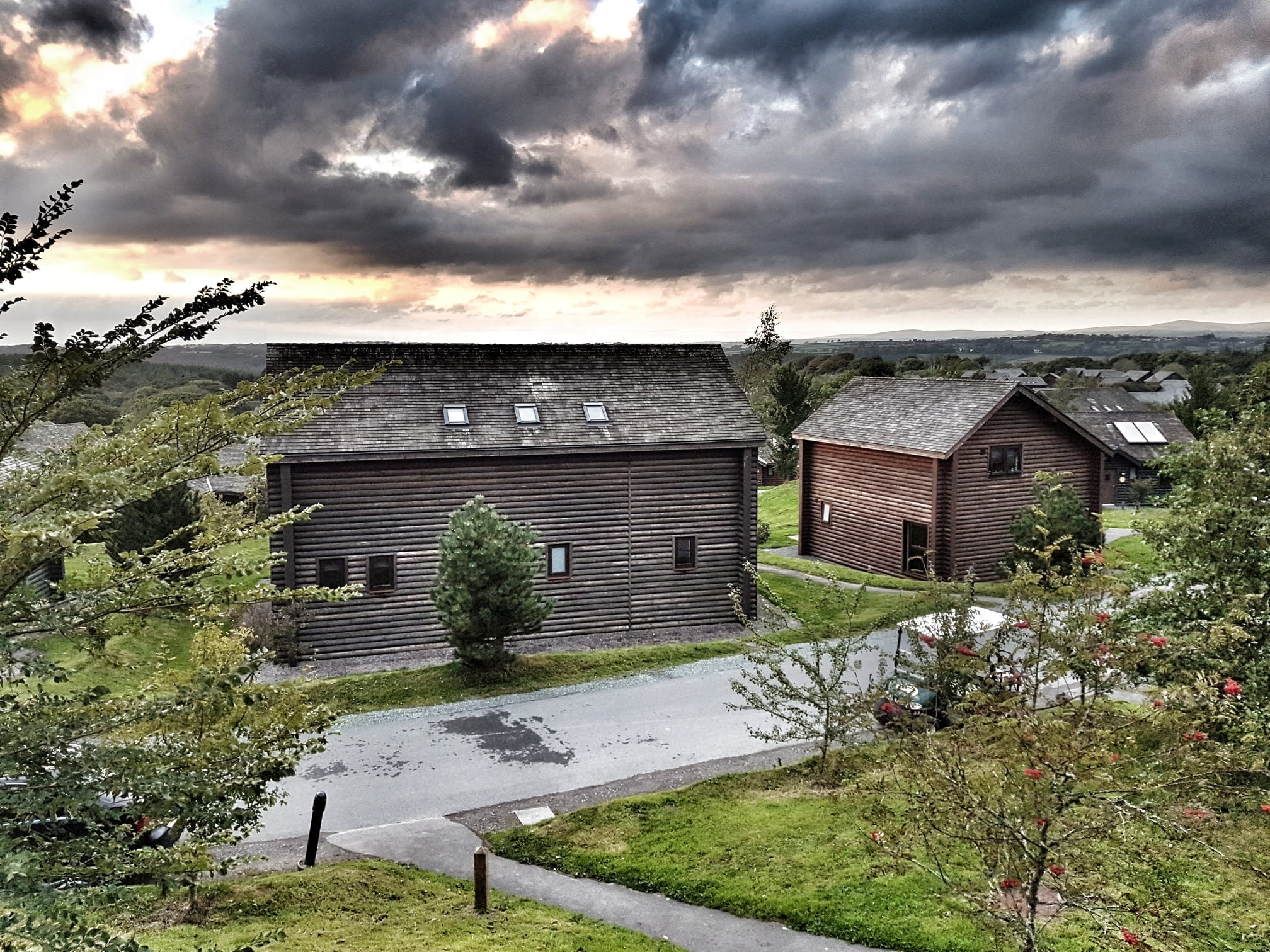 A bottle of his favorite wine/whiskey
A gift need not always cost you a fortune and something heartfelt can make the men in your life equally happy. What about gifting him a bottle of his favorite wine or whiskey this holiday season? If your dad/husband/uncle/brother/grandfather loves his drinks, this is one gift that will put a smile on their face – especially if you've gone to the trouble of purchasing their favourite tipple.
If you want to make it a bigger gift, you could make up a hamper with all his favourite drinks in. If he's into cocktails, popping everything needed for a cocktail session in a hamper can make a lovely gift.
A box of chocolates
A box of chocolates is another good gifting option if you are on a small budget and your men don't drink. Select his favourite brand or buy assorted ones and wrap them up in a surprise package. If that's not his thing have a look at manly man for other ideas.
Shaving/grooming kit
Another option that you can present to the men in your life this Christmas is a shaving or grooming kit. Pick the products of the brand he uses regularly or have him try a new one if he likes to experiment with personal grooming items. Pack them in a kit or a travel pouch, wrap it up and present it on Christmas day.
If you need to post things, remember not to miss the last day for Christmas post!
A wrist watch
What about gifting him a nice wrist watch this festive season? You can shop one of the high-end brands or a regular one depending on your budget. Buying online is a good idea because a majority of websites have some good holiday deals and special prices for the festive season. Check out some great pieces from Frost NYC to get these at fabulous prices.
Shopping vouchers/gift card
If you are not really sure about what the men in your life need or would like as a Christmas gift, shopping vouchers or a gift card make a good idea. Pick some from a brand store or an online website from where he regularly shops. Just remember to check the validity period of the vouchers so that he gets enough time to choose and buy something he really needs and likes.
Ticket to an event
Is your dad/brother/uncle/boyfriend a football enthusiast or does he love theater and musical concerts? Buy him a ticket to an event that he would love to go to. In fact, buy him two tickets so that he can take you or a friend along. Make sure that both the venue and timing of the event are convenient for him and he can attend.
Personalised mug
Another thoughtful Christmas gift would be a personalised coffee mug. You can have his name or a phrase put the mug to get it personalised just for him. Better still, you can even have one with a photograph as a memoir he can cherish. One of the children perhaps? There are loads of places that offer this, so shop around online.
An adventure sport booking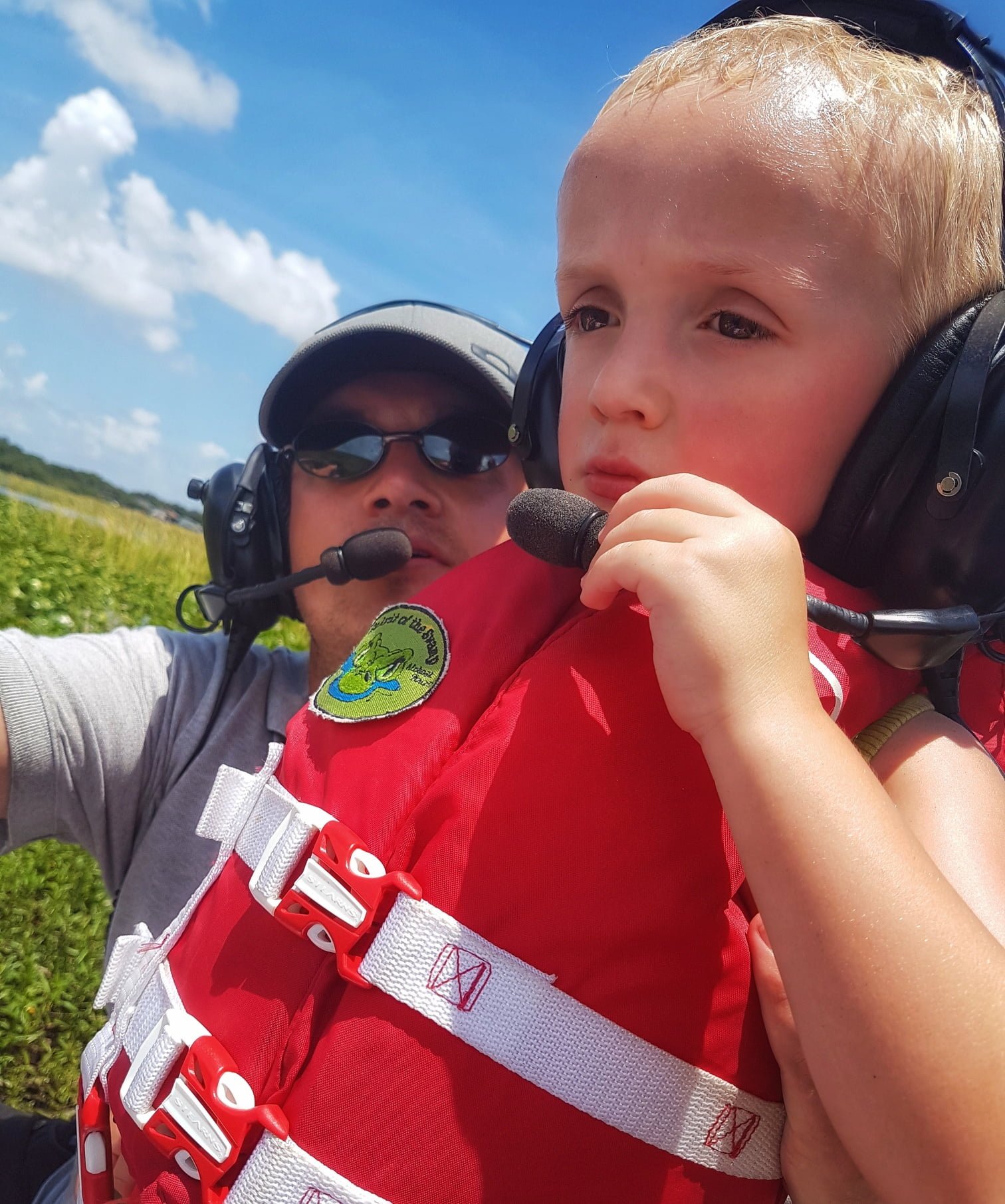 If your dad/brother/grandpa/husband is an adventure freak, it would be great to present him an adventure sport booking such as for activities like bungee jumping, paragliding or river rafting. Just check out the availability and make sure that he would be up to it physically and emotionally. Or maybe you could look at a driving experience or take him on a helicopter ride?
Netflix subscription
What about surprising him with a Netflix subscription this Christmas if he is a movie buff, or into box sets? This is a smart gifting idea because it is one gift that can be used by the entire family rather than just one person. Also a great way to get the family together for a movie after the Christmas dinner…. isn't it!
A gadget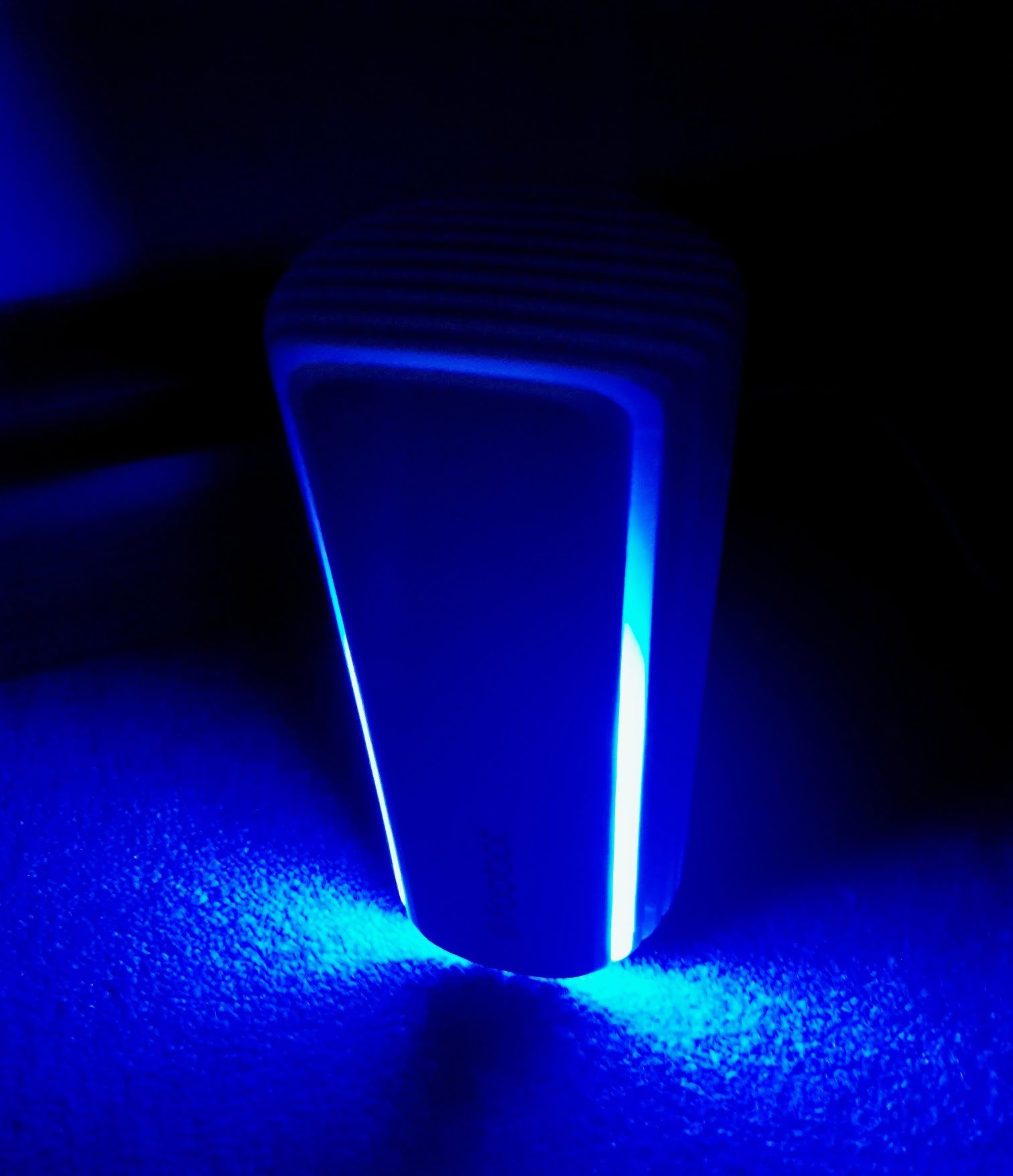 You can buy a latest gadget if he loves technology. It can be a smartphone, a smartwatch or even a video game. The options out there are endless, from voice assistants to wearable fitness devices. The choice of gift depends on your budget and his liking. The best thing about gadget shopping in festive season is that you can get several deals on them.
A gym membership
For fitness loving men, nothing makes a better gift than a gym membership. Check out the gyms near you so that he can reach it easily. You can add to the gift by presenting him a track suit, sports shoes and a gym bag. Surely, he will be impressed by your thoughtfulness?
What are you buying the men in your life this year?