Buying for men can be hard work sometimes. When I was a child I remember my mum always struggling to decide what she was going to buy for both my dad and hers at birthdays and Christmas. I used to think surely it can't be that hard, turns out it's pretty tricky.
What do you buy for the men in your life? Why are gifts for men so tricky? Here are a few ideas.
Experience days
I do feel like experience days have been done to death a bit when it comes to gifts for men in particular. However, if it's not something you've arranged before as a gift it could be worth considering.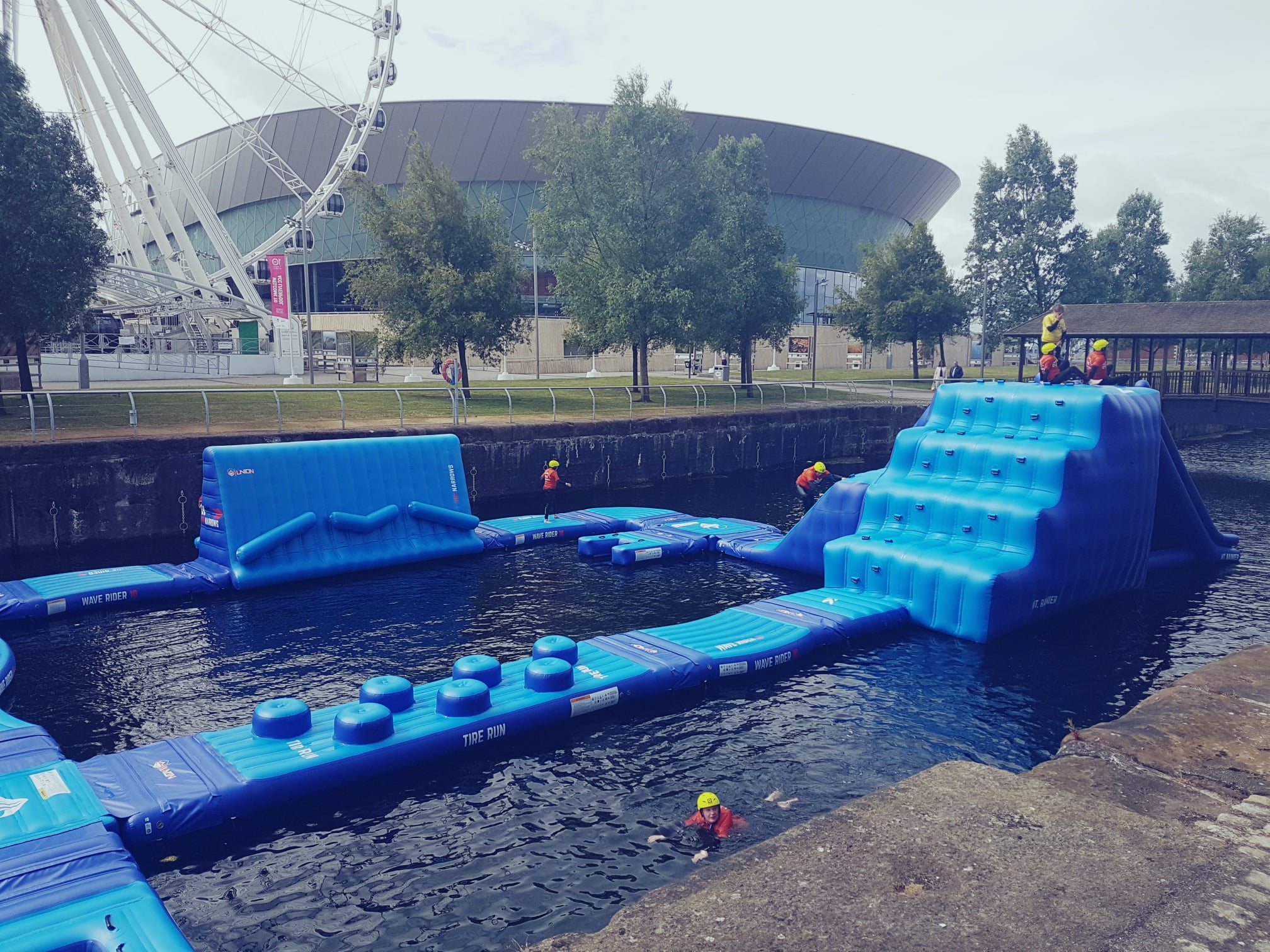 There are literally thousands to choose from, so whether he likes fast cars, wants to learn to fly a helicopter, white water raft or learn origami, you'll be able to find something to suite him.
A family day out
If the man in your life has limited time with you and your family during a normal week, you could perhaps plan a day out all together. Even better, keep it a surprise, as the children will love that as well!
There are some wonderful options for family days out in the UK and they don't all have to cost a fortune either.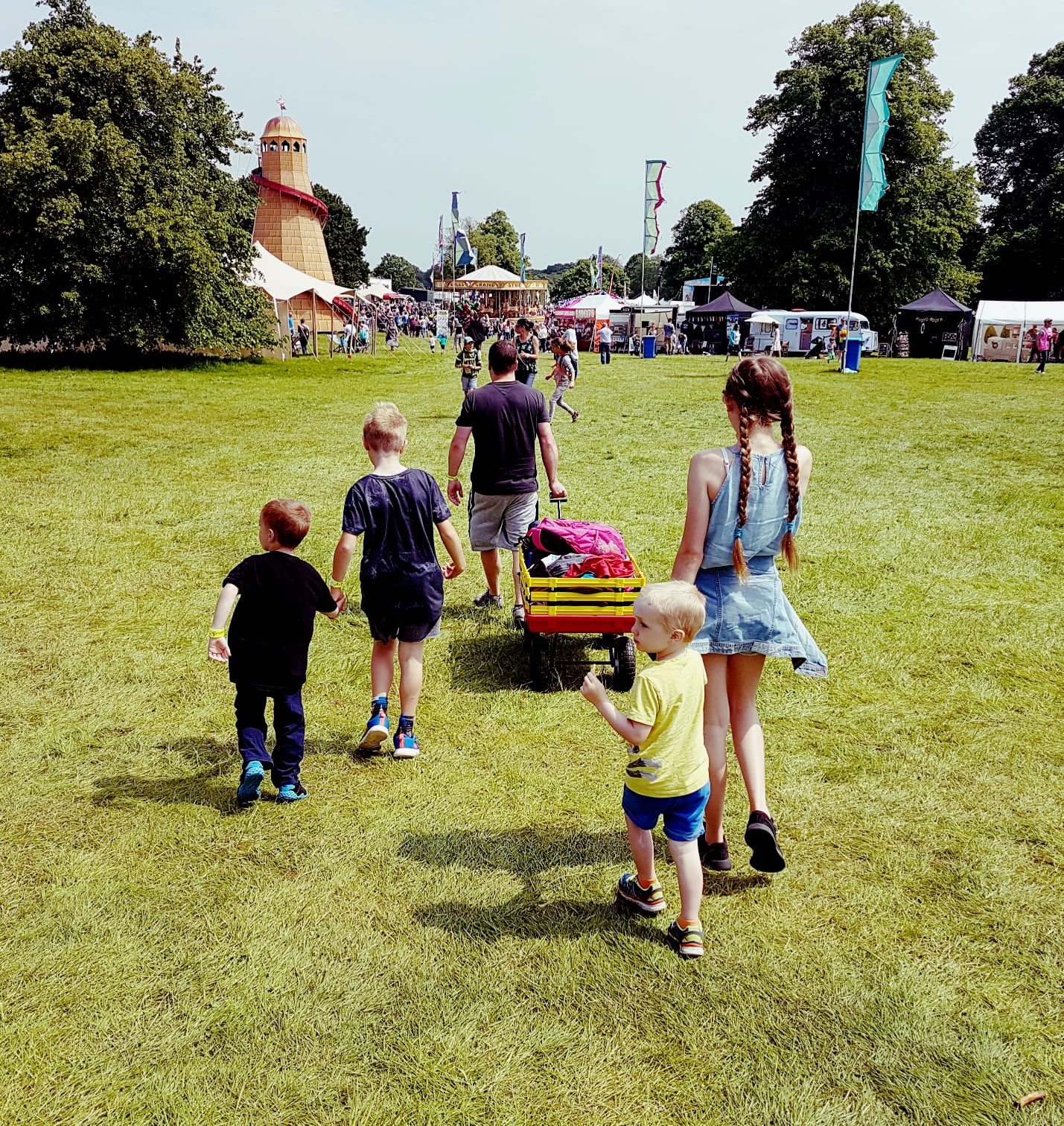 A date
Perhaps it's one-on-one time that's needed? If that's the case your gift could be a date. Obviously childcare dependent, but it doesn't have to be a regular meal out in the evening. Maybe you've both always wanted to canoe, or zip line even – there are tons of possibilities depending on what you enjoy.
A subscription box
Subscription boxes can make great gifts, not just for men. If the man in your life fancies himself as a bit of a chef, you could gift him one of the many food boxes out there. If he can cook from scratch you need not worry too much which you purchase, but if he likes to follow a recipe, you could try something like Hello Fresh or something similar.
If cooking isn't his thing what about one of the shave kit subscription boxes that are out there? These always look really smart I think and would make a lovely gift.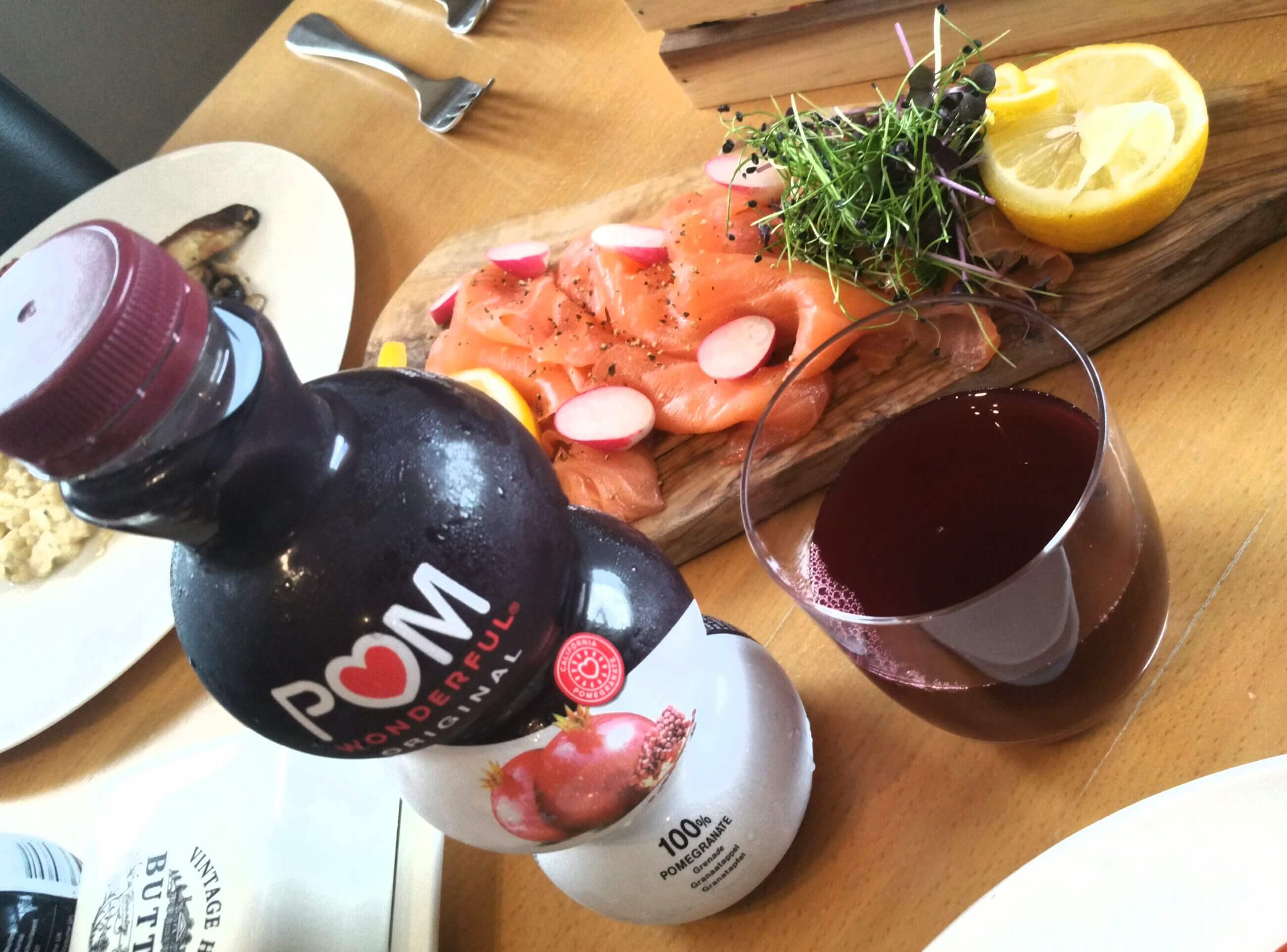 There are literally hundreds of subscription boxes available these days, so think about his interests and do a spot of research. Beer , cider, wine – they are all possible.
Do you have any gift ideas for men to share?