Gift wrapping season will soon be upon us won't it – how do you wrap yours? Perhaps you set yourself up with a Christmas movie and a mulled wine and do it all in one go? Perhaps you are a little and often person and wrap as you buy? Perhaps you are all wrapped and done by mid-November, or, perhaps you are a last minute Larry and you are still frantically wrapping at 10 PM on Christmas Eve?
Whatever your approach, you will need wrapping paper – so, what are your options?
Bog standard wrapping paper
The thing about wrapping paper is – well, it gets ripped off doesn't it. I can totally understand how it feels to pay maybe £4.00 or more for some gorgeous wrapping things and then watch it all be ripped up and discarded. As lovely as things can look when they are beautifully wrapped, it can seem like a waste.
Particularly where the children are concerned, this might mean that you prefer to go for bog standard gift wrap. Very sensible I think when it comes to the bulk of gifts at Christmas!
The other option, if you are super organised is to buy a year in advance. So basically each January, when all the shops are selling off their Christmas gift wrap for half price or less, stock up. You'll be able to pick up good quality gift wrap for a fraction of the cost and you'll be all set to wrap when the time comes.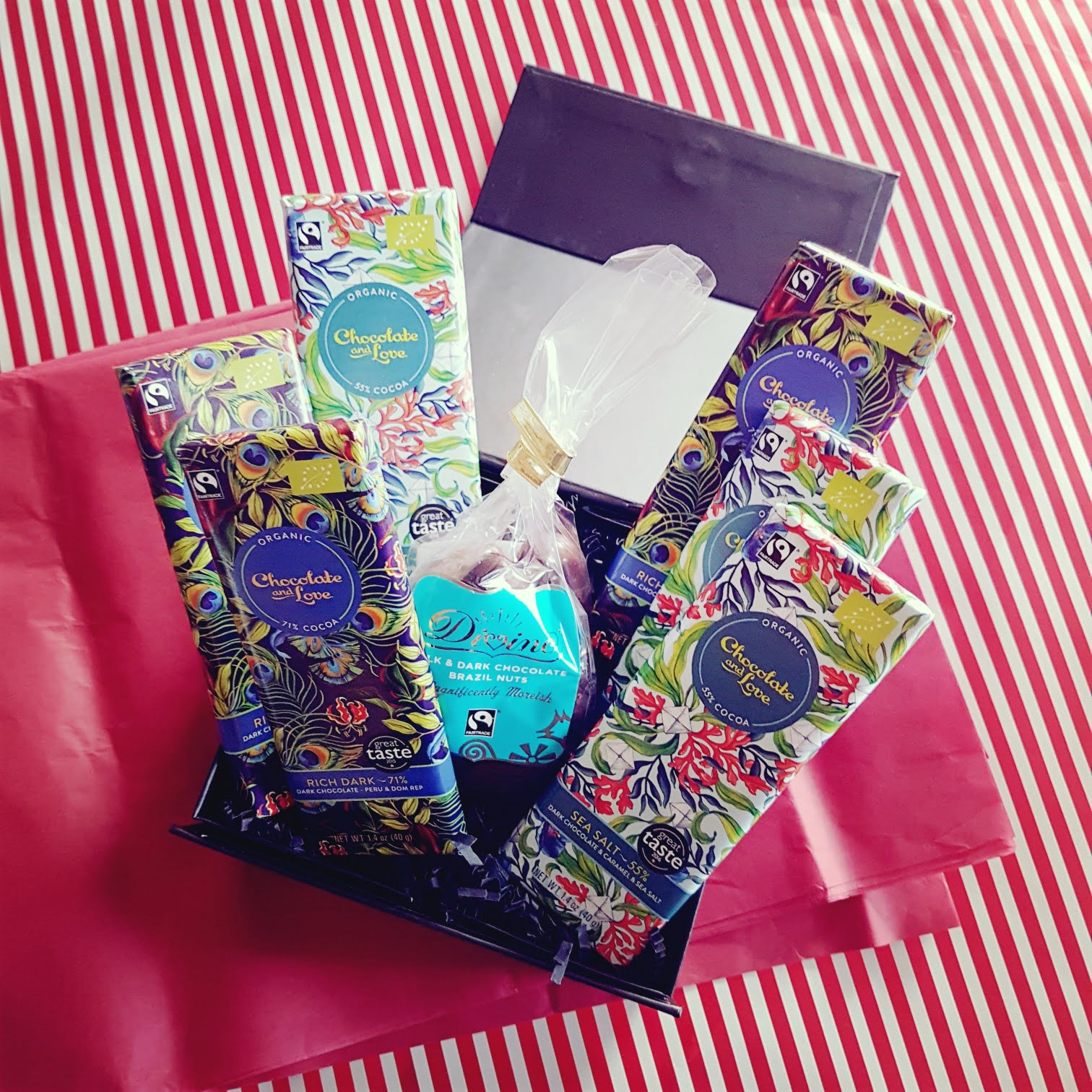 Personalised gift wrap
What about when you have something really special to wrap? Nothing says thoughtful like personalised gift wrap. Pretty Gifted make stuning personalised gift wrap with an unbelievable range of options.
There are tons of colours to choose from, loads of fonts, options on icons and of course your personalised message to your loved one. This doesn't come cheap at £7.95 for one 70cm x 50cm sheet – but we are talking special gifts here, not stocking fillers.
So, if there is a special birthday or event you are buying a gift for, or if you want to create an extra wow factor with a particular Christmas gift this year, take a look at the options. Each sheet also comes with a luxury gift tag to give your gift even more WOW!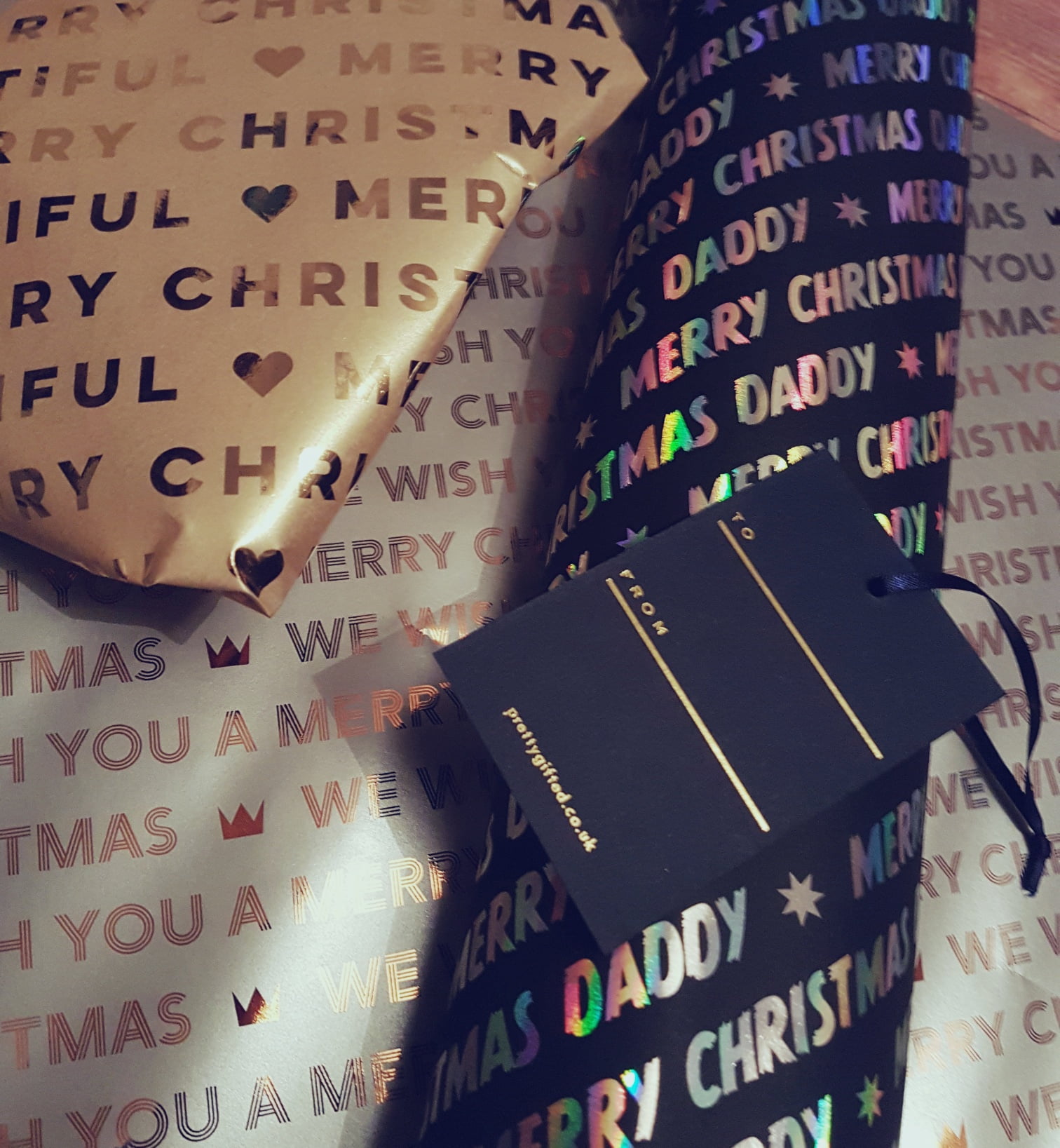 Ditch the wrap, box it up
Depending on the gift, you might want to ditch the gift wrap all together and just box it up. You can often pick up gift boxes for around £2.00 and the beauty is, they can be used again.
Gifts always look special when boxed up and I think that with a bit of ribbon and tissue paper you can make a gift look really special.
How do you prefer to wrap your gifts?