Are you ready to make 2017 your year for great adventures?
What would your ideal adventure be? A far flung destination you haven't travelled to perhaps? Perhaps it would be a big road trip somewhere? I do love a good road trip!
With children, sometimes you don't have to go very far to have a great adventure. We've had great adventures in the back garden looking for bugs or hunting for dinosaurs. Often the most simple adventures are the best kind.
The beach is another great location for an adventure but we also love a good forest for exploring.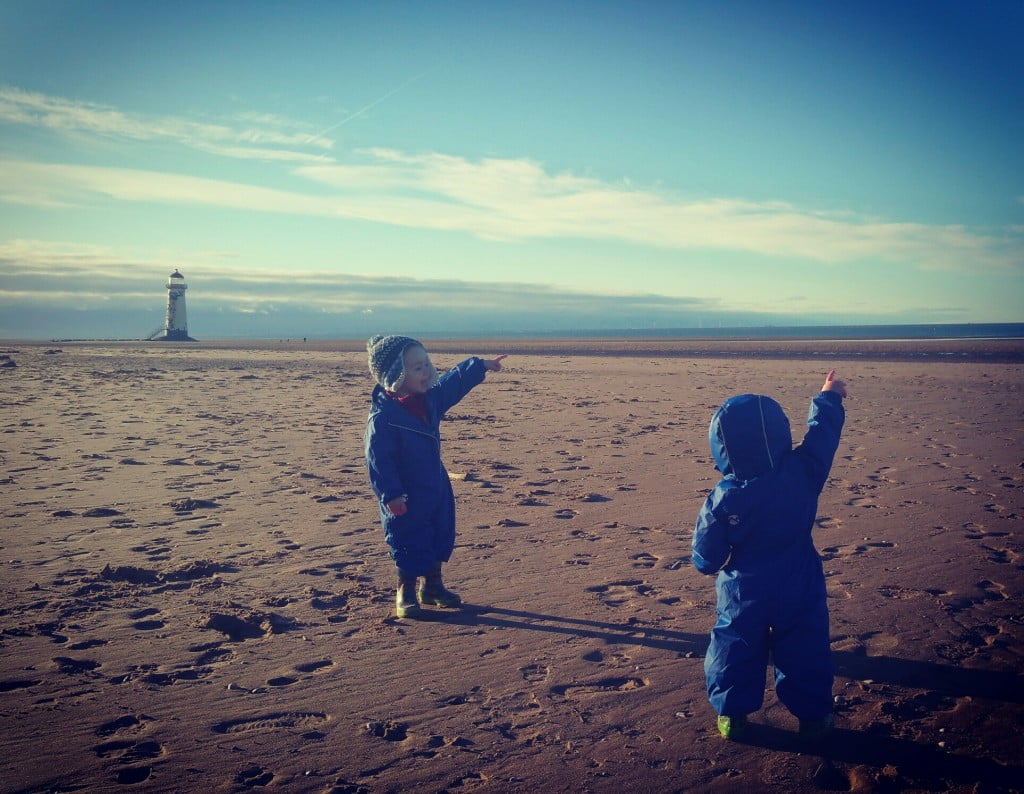 If your child has a good imagination they can literally go anywhere on their adventures. Where is the most adventurous place your little ones have travelled to in their imagination? Ours went to the moon at the weekend!
If you've lost your adventure bug a bit in the mundane routine of life or general stress factors we all experience, why not escape with some good movies this year and spark a new desire for adventure?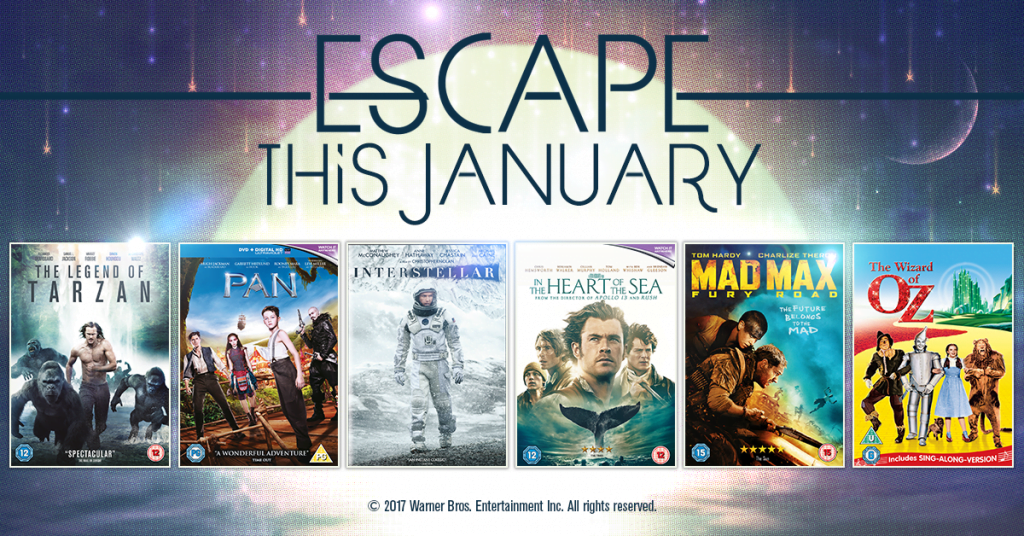 Here are a few ideas of great movies that have the power to transport you somewhere or inspire you to try something new:
The Legend of Tarzan
Pan
Interstellar
In the heart of the sea
Mad Max: Fury Road
The Wizard of Oz
Make 2017 your year for great adventures and in the meantime, escape with a great movie! What would you watch from this list first?