We all lead such busy lives these days. There is a lot of pressure at work, and many of us have to juggle a busy social calendar around all of our professional obligations. Once you have children, you will find that juggling all your various responsibilities and jobs gets even harder!
When we are this busy, one of the first things that we completely forget about is our health. We might not have so much time to exercise or plan healthy meals anymore, but that is still no excuse to let your health slip. Here are some great ways you can stay on top of your health when you don't have much spare time.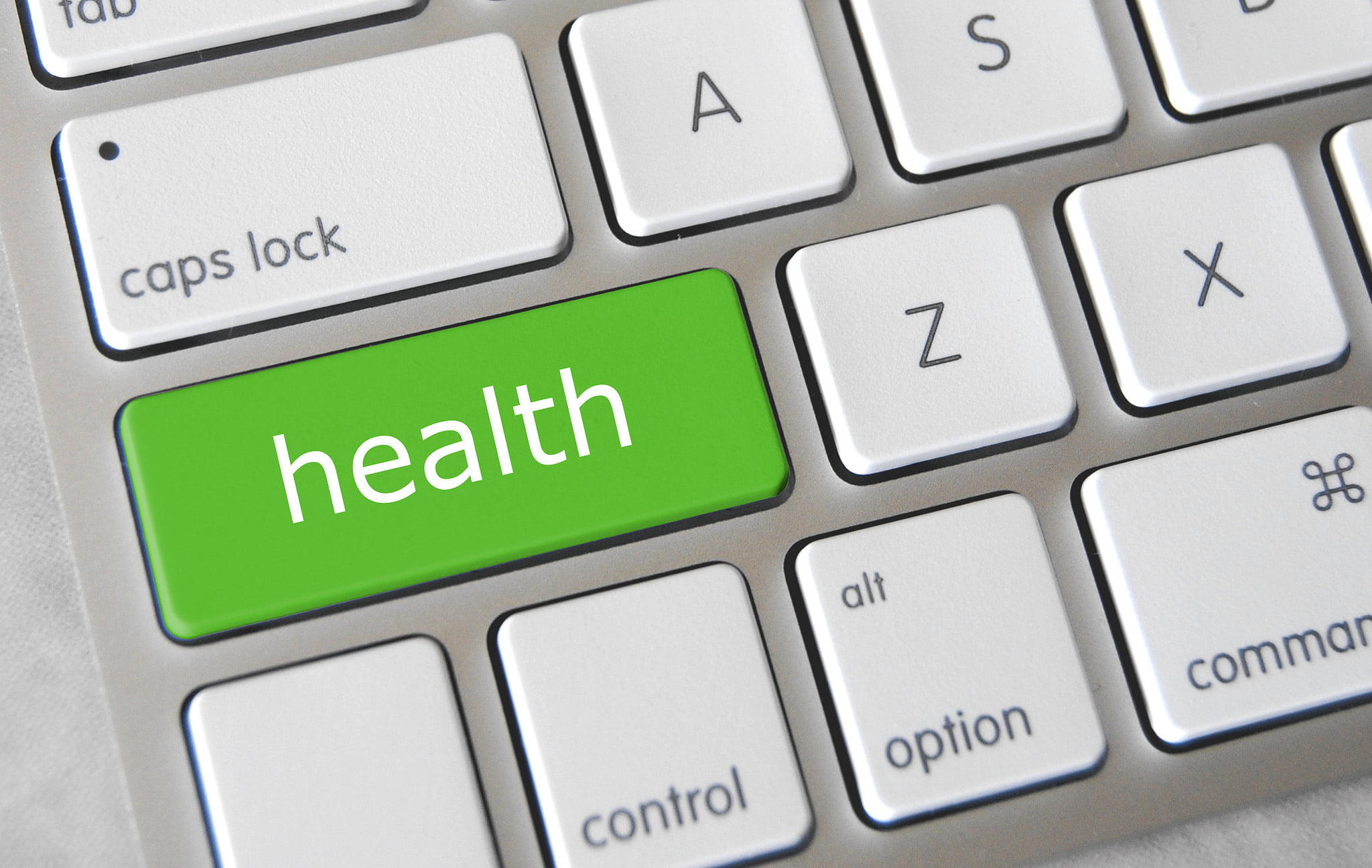 Power Nap
Did your children keep you up all night? If that's the case and you find that your energy levels start to drop off around 2 pm, you can always recharge your batteries with a power nap. A quick 20-minute power nap will help boost your energy levels and will give your mind a chance to refresh. Once you wake up, you will feel good to go again and will be able to focus and concentrate a lot more.
Everyday when I arrive at school to collect the children I see a mum asleep in her car. She goes to school half an hour early everyday, parks up and has a nap – genius!
Home Blood Test
When you try and book an appointment with your family GP these days, the waiting list can sometimes be up to two weeks long! There will be some times when you need an answer or diagnosis long before then. One way you can get to the bottom of your symptoms is to carry out a home blood test. You can buy these online, and they are easy for anyone without any medical experience to carry out. The results will give you a useful overview of your current health.
Start HIIT Exercise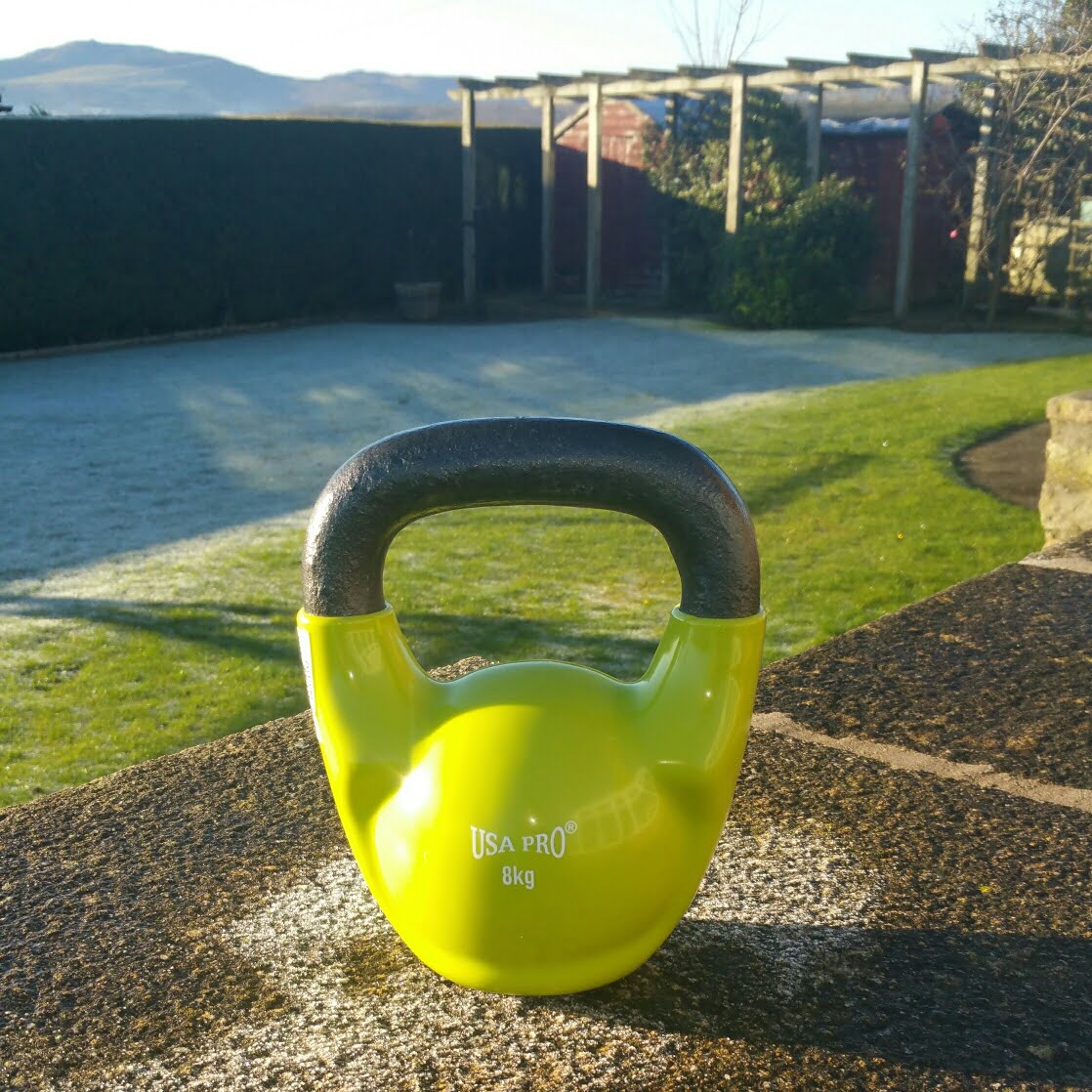 Have you had to give up going to the gym for an hour every other day? Just because you don't have enough time to squeeze in an hour's exercise each day doesn't mean you need to give up on working out completely! You just need to change the type of workout you do. If you are pushed for time, you should think about starting some HIIT classes.
These are high-intensity interval training gym classes that last around twenty minutes. If you push yourself as hard as possible in the twenty minutes, your body will feel plenty of benefits!
Optimise Your Diet
When you don't have much spare time, you will find that you are much more likely to rely on takeaways and ready meals. However, that's not going to do your health any favours! To ensure that your diet is as healthy as often as possible, you should optimise all the food in your house. Make sure that there are always healthy ingredients in your kitchen, like fresh spinach, wholegrain bread and sweet potatoes so that you aren't always relying on unhealthy convenience food.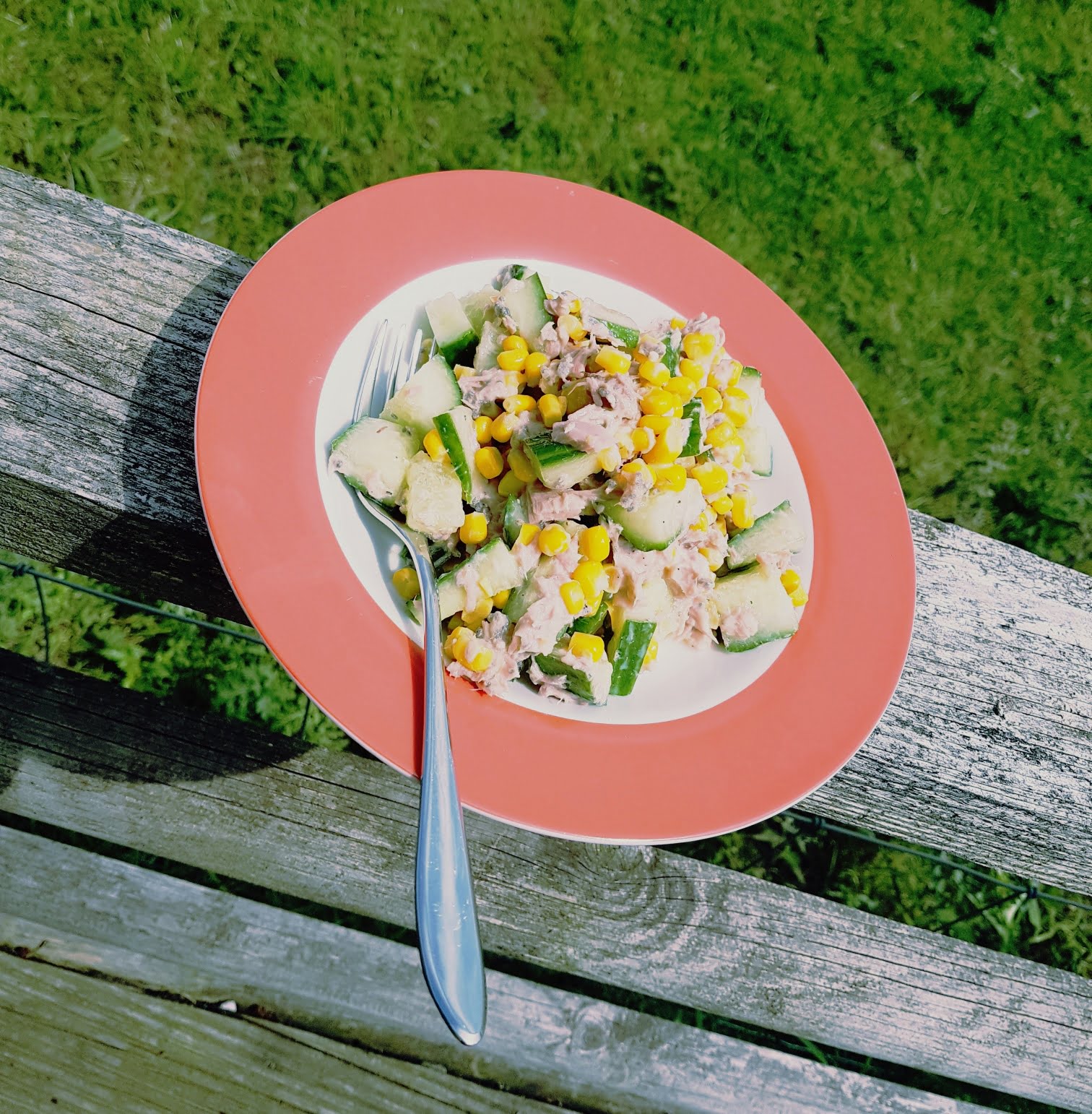 Hopefully, these tips can help you stay healthy despite your busy lifestyle. Do you have any other tips that can help busy mums stay healthy? Let me know in the comments below!