Before I get too far into this, I want to clarify what I mean by the term 'diet'. I'm NOT talking about diet in the sense of restricted eating for a period of time to loose weight, I'm talking about diet in the sense of the food that is routinely consumed, just as someone might have a dairy free diet or a vegetarian diet, you might also want to consider a high protein diet as a way of life.
Why protein?
Proteins are considered long chains of amino acids, which are the important molecules we get from our diet. Amino acids can be found in many different types of foods, even vegetables, but the highest sources are those that come from animals – like meat, dairy, eggs and fish – plus to a lesser extent certain plant foods like beans and seeds.
Eating too little protein can result in these symptoms:
A sluggish metabolism
Trouble losing weight
Trouble building muscle mass
Low energy levels and fatigue
Poor concentration and trouble learning
Moodiness and mood swings
Muscle, bone and joint pain
Blood sugar changes that can lead to diabetes
Slow wound healing
Low immunity
On the other hand, eating a high protein diet can have a number of benefits.

Infographic produced by Dr. Axe.
One of the great sources of protein can come from lean meats. Live Lean source and supply the most amazing quality of lean meat, alongside a range of other healthy products. They are so highly regarded they supply athletes, who build their products into their healthy and often muscle building lifestyle.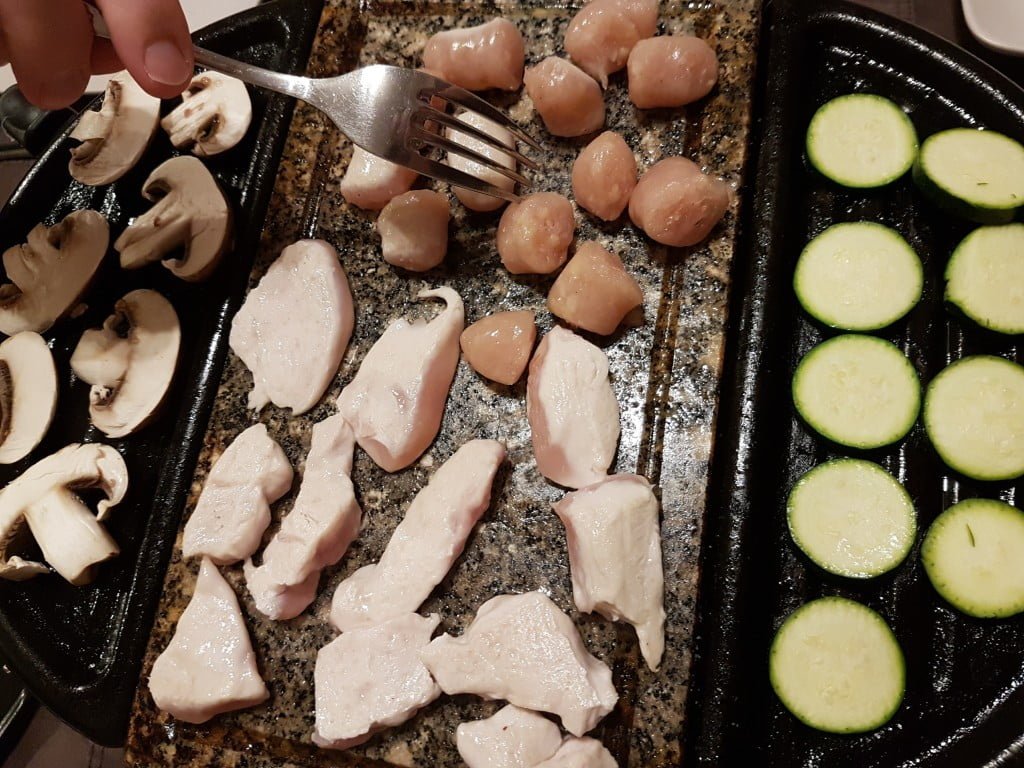 Not only is the Live Lean meat a great source of protein, but it is also easy to order, arrives quickly, can be eaten right away or frozen for later, works out better value than the supermarket, AND most importantly of all…tastes amazing! I mean you can really taste the difference. The chicken breasts are especially tasty and the meatballs are delicious.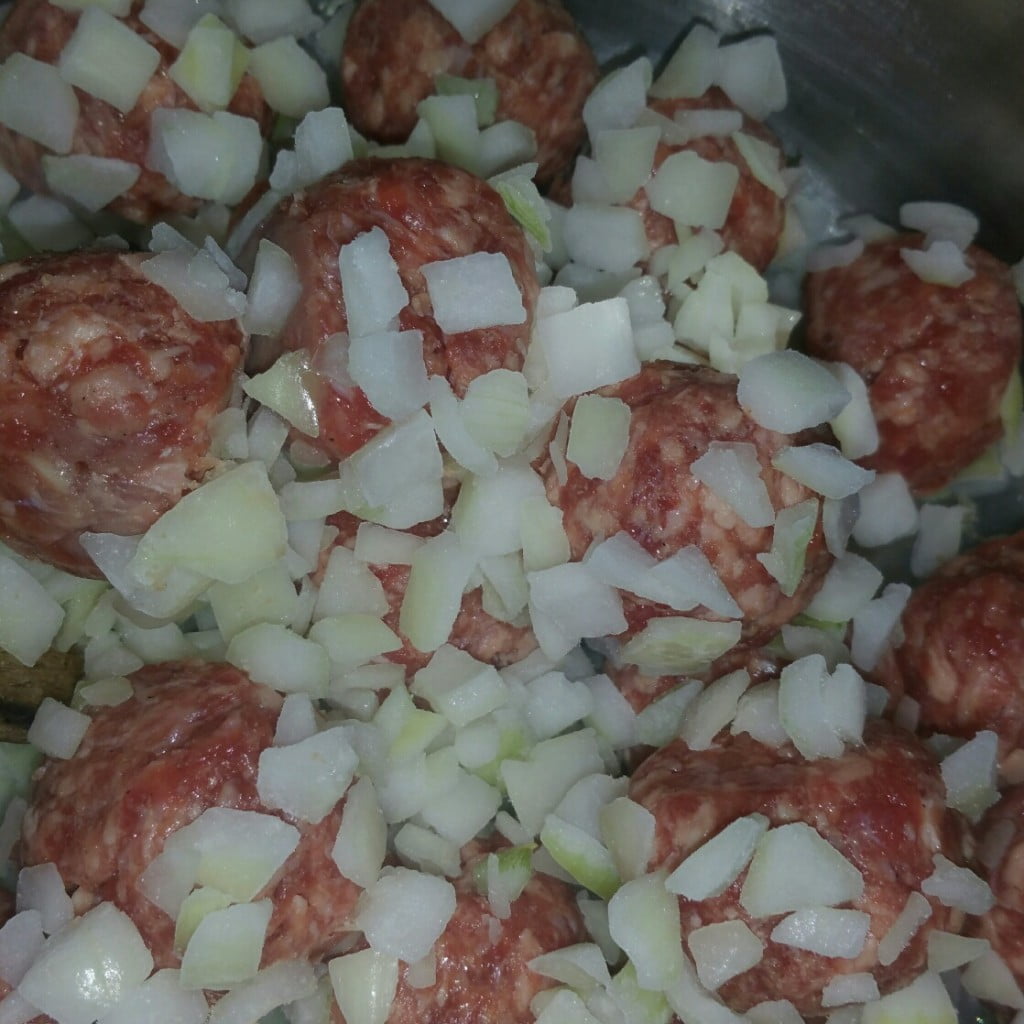 This is a great way to bulk buy quality meat and stock up your fridge and freezer. I'm seriously impressed with Live Lean and will most certainly be returning. We HAVE to have these meatballs again.
Now the exciting part, your chance to win a Best of British Slimming Meat Hamper from Live Lean. One lucky Mummy Fever reader will win this wonderful hamper, which is gluten free, high in protein and Palco friendly.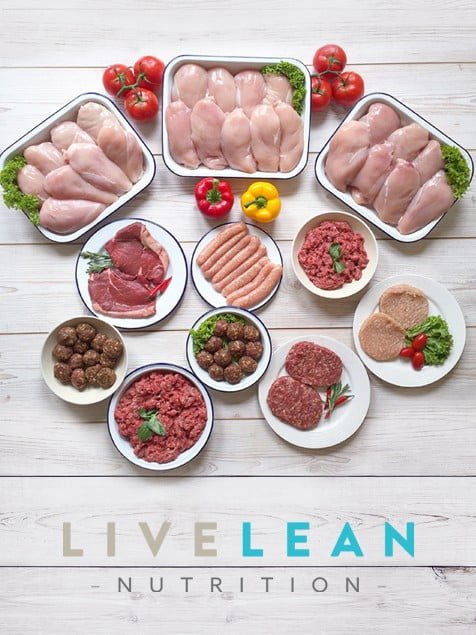 Win a Best of British Slimming Meat Hamper