This week began a little differently to the others, with one of the children going into school for a two hour session. Today was just for year 7 pupils. The school did a brilliant job and children seemed happy, appearing with a cereal bar and a pack of antibacterial wipes at the end of the session.
Mid-week was similar with year 9 pupils going in, so that meant our eldest had the same session. Aside from that it was business as usual with home schooling. Here's a few other things we fitted in this week:
S.T.E.M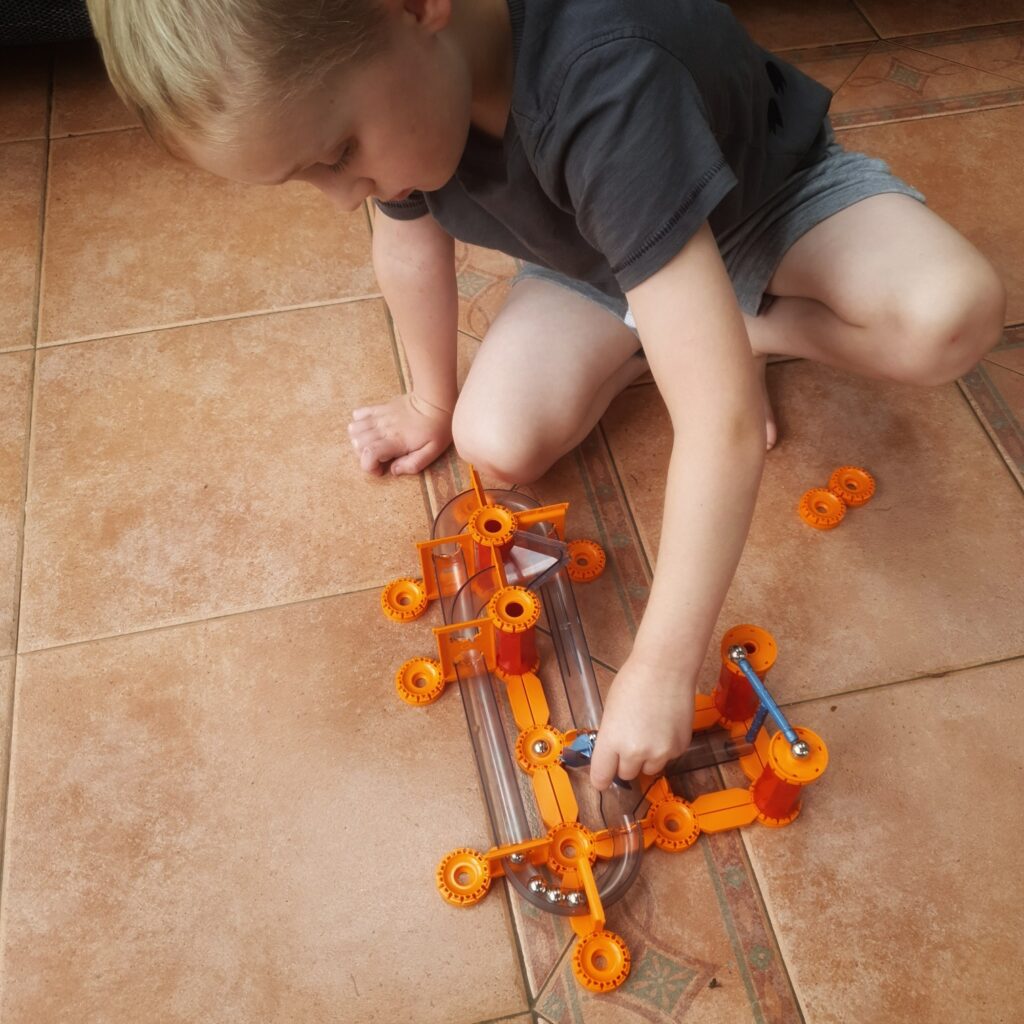 The three boys enjoyed building a S.T.E.M set on Monday. The Geomag 772 Gravity Magnetic Track 115pc is £30 and available from Amazon. Geomag make tons of toys to encourage S.T.E.M learning and fun. This kit is great for children during this period of home education. There are two models to make (you need to dismantle one in order to build the other). This supports fine motor skills and concentration, as well as the following of step by step instructions. Once assembled, children learn about gravity and magnets.
The floor is lava
Anyone else seen this on Netflix? The children love playing this game and now also love watching it on Netflix. They took it to the next level this week though, with the boys creating a LEGO version of the game and acting it out with their characters.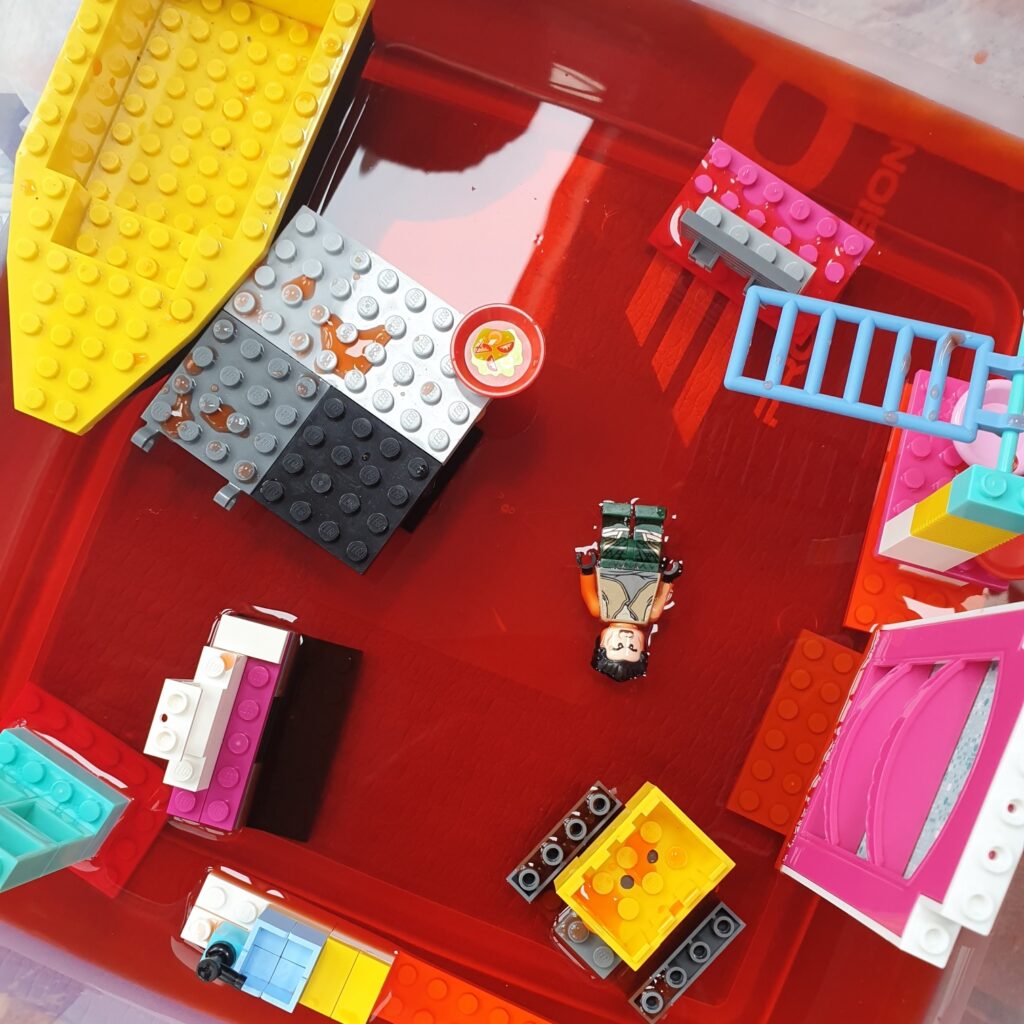 They went all out and turned the water red with food colouring to make it super authentic.
UKick
The children have enjoyed playing with the UKick outside this week. The aim of the game is to keep the UKick in the air with your feet and other parts of your body, preventing it from touching the ground. There are six discs on the base but it floats easily with just one disc, perfect for beginners. The more weights you add, the quicker the UKick flies and the challenge gets harder. The better you get, the more tricks and stunts you can perform.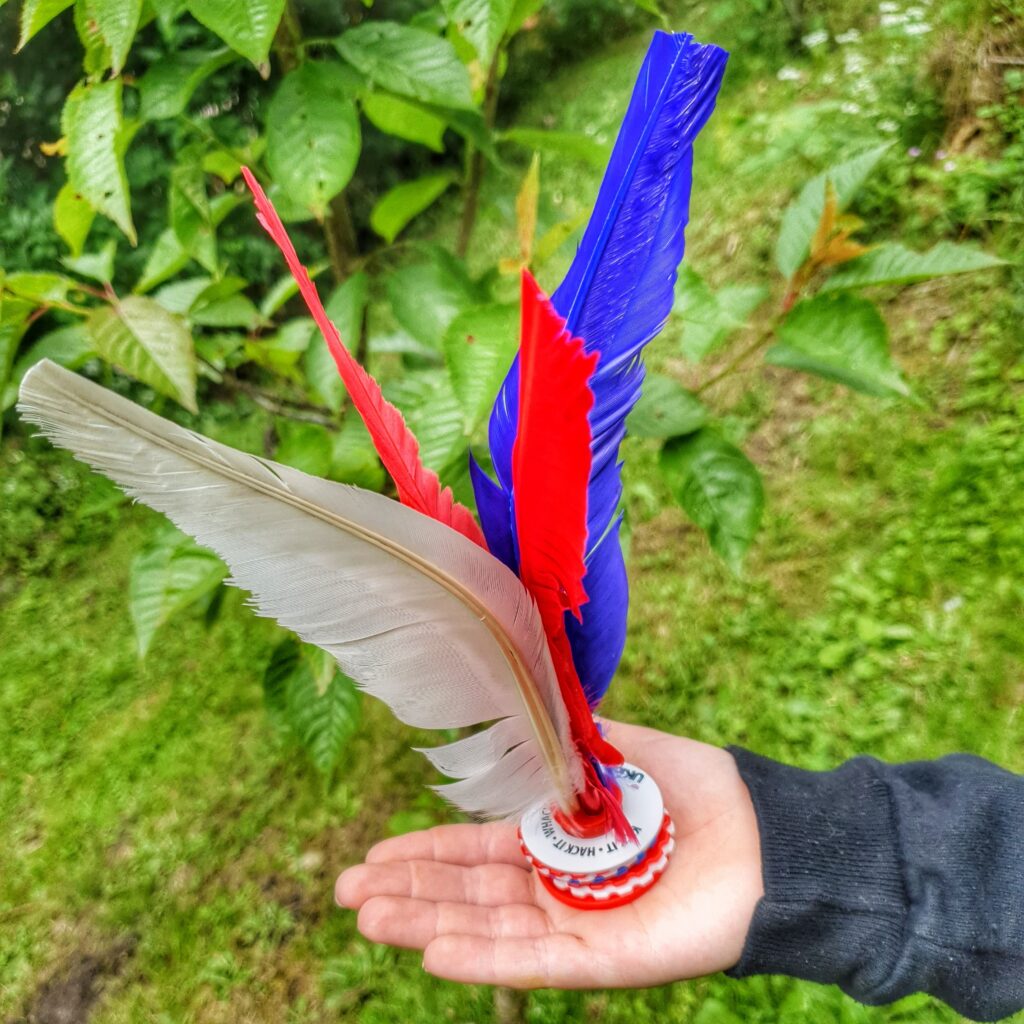 We have a competition to win one of these running until 1st August if you want to enter here.
Pizza Making
The children enjoyed making their own pizzas this week and it was clean plates all around, meaning these were a real hit.
I just popped lots of bits and bobs in small bowls and let them choose their own toppings.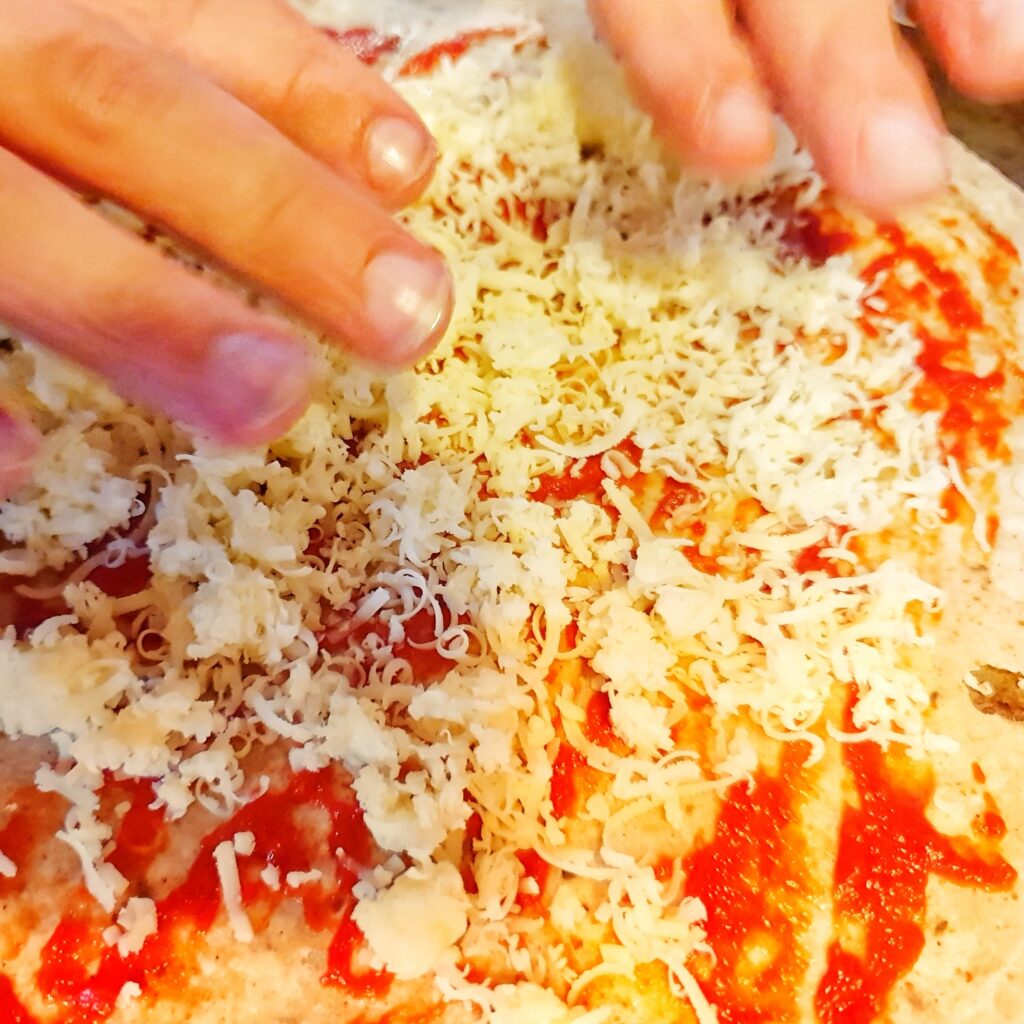 Cake making
As the weather worsened towards the end of the week, there was a spot of cake making, always useful as it doubles up as an afternoon snack.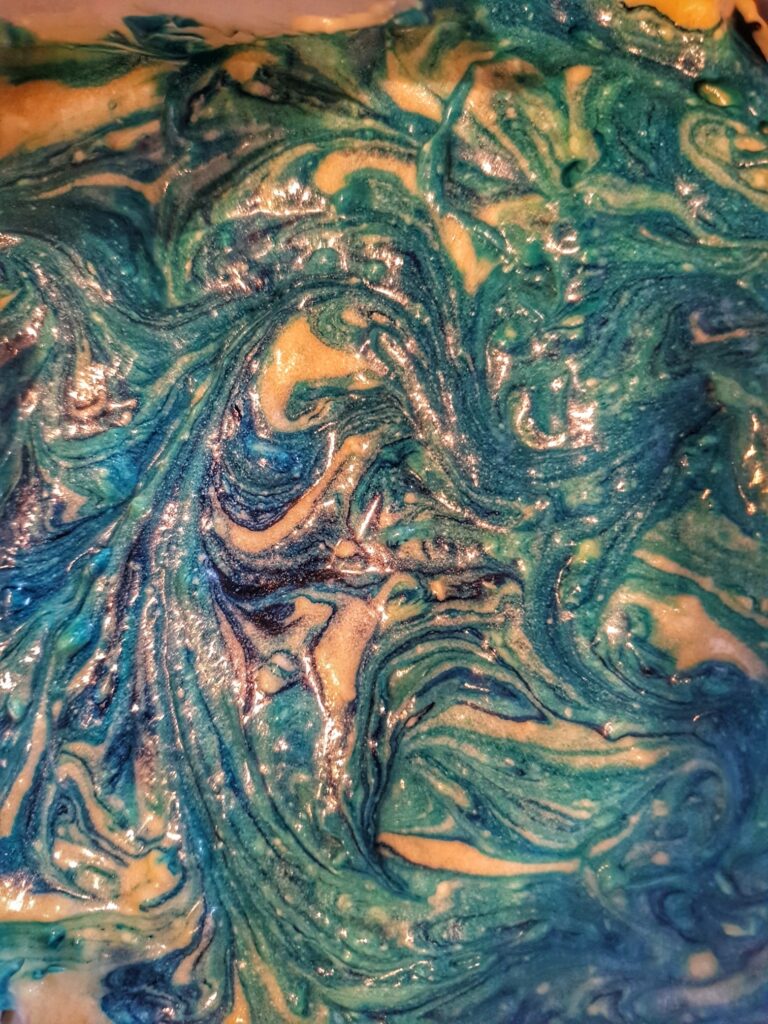 What have you been up to this week?