After school activities are more than simply a way for kids to pass the time – they also provide demonstrable benefits for young people, ranging from the physical and emotional to improving social and academic skills. Here are just a few of the ways that after school activities can help students within their school and personal lives.
Builds social skills
Everyone needs good social skills in life, in order to work with other people and interact in situations, but kids can struggle with making new friends and getting to know new people, especially if they're shy. In an after school program, they'll be socialising much more and learning how to act in different situations, from playing as part of a team to focusing on other people besides themselves. It's a positive boost to their skill set and can help them develop useful social skills for later in life.
Enables kids to relax in a healthy way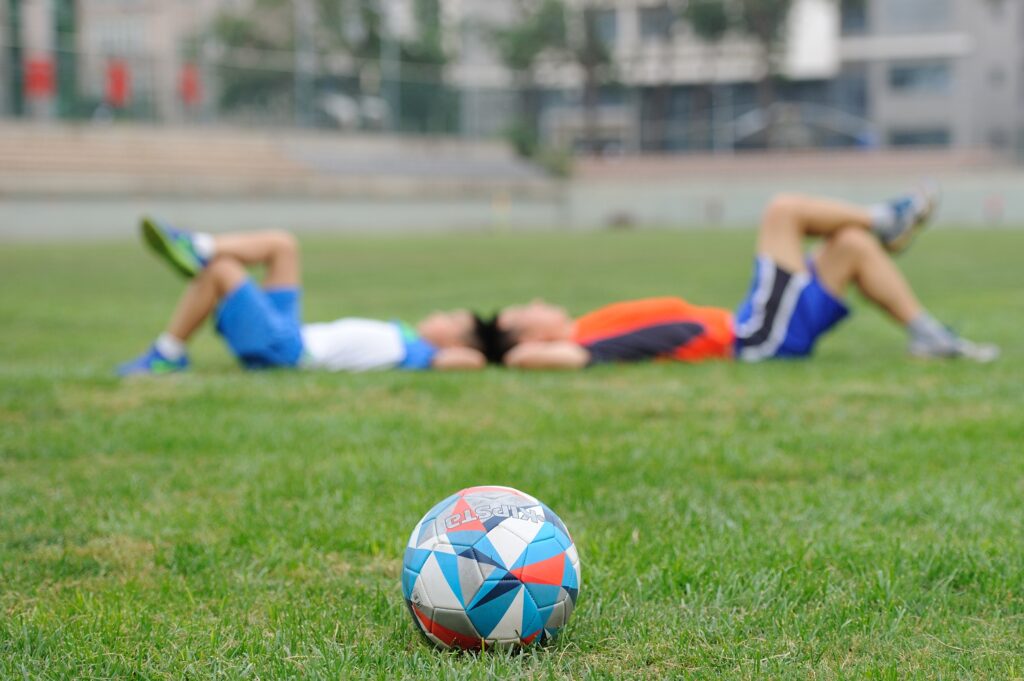 Kids today often relax by sitting in front of a computer screen or the TV, and while these aren't necessarily bad for them, it's a good thing for kids to get outside and enjoy a change of scenery. Spending time at an after school club gets kids off the sofa and breathing in some fresh air, and it can make a massive difference to their physical and mental wellbeing. They have the chance to meet up with friends, learn something new and burn off excess energy in a healthy way.
Teaches them new talents
It's not just social skills that kids will learn during after school programs – they'll also have the chance to get involved with a host of new activities too. From singing and dancing to chess, baking and painting, kids will have the opportunity to try their hand at all sorts of fun hobbies, which will not only give them the chance to discover things they may not have tried before but will also teach them valuable skills along the way, all in a safe and fun environment – and their new talents can encourage them to pursue talents or hobbies that may not have considered otherwise.
Great for their physical health
With our increasingly sedentary lifestyles, it's not just adults that are being told to move more and increase the amount of exercise we do. Kids also need to get moving more every day to stay fit and healthy. Attending an after school club is a great way to prevent your kids from getting home from school and sitting on the sofa for the rest of the evening, and there are plenty of physical activities they can get involved with, such as football, tennis or hockey.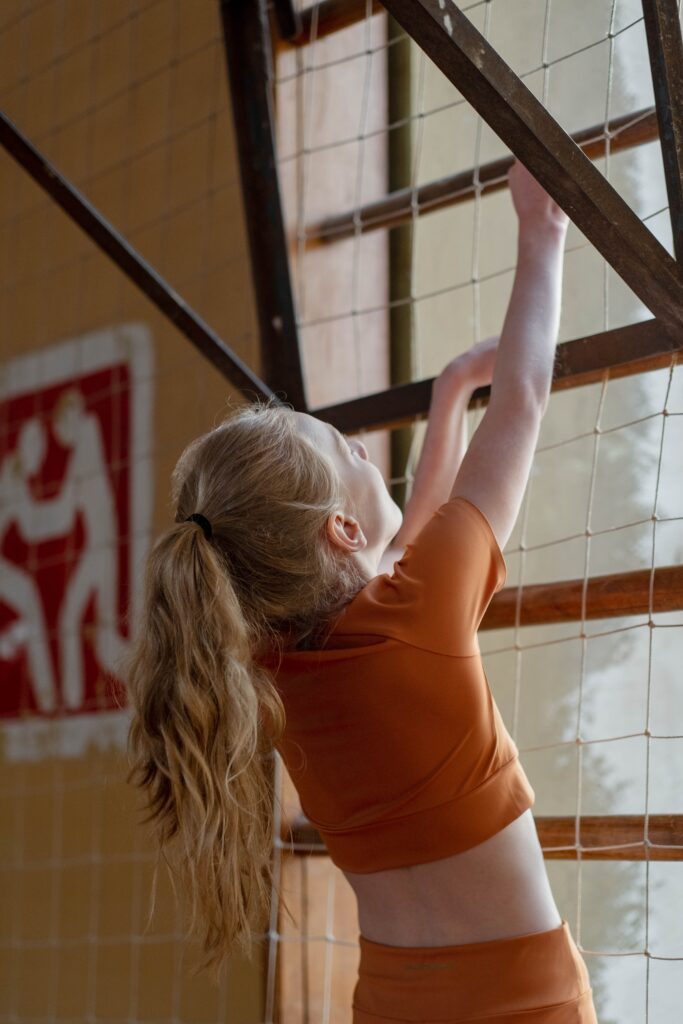 Improves academic performance
Studies suggest that there's a positive impact from extracurricular activities on academic grades and study habits. Children who attend after school programs are introduced to so many different skills and activities, so it's no wonder that their understanding of school subjects is improved as a result of this broader knowledge they can develop – even if there's not a direct connection between subjects. After school activities can help to boost a child's confidence and they may be more inclined to participate more at school, pay greater attention and be more engaged, which can help to improve their academic capabilities.
Fosters happier children
Kids can really thrive in this sort of environment, and for children who have working parents, it's a great place for them to spend time with others while waiting for their parents to get back home from work. They'll have the opportunity to unwind from the stresses of schoolwork and lessons, and just enjoy their leisure time. There are numerous activities that promote emotional wellbeing and are stress-reducing, which can help to foster a happy and calm environment for young people.
Final thoughts
The skills and hobbies that children pick up from after school clubs and programs can help them enormously in other areas of their lives, from their ability to interact with other people to their academic performance and their physical health. These clubs can help them with a range of abilities, from developing their confidence and leadership skills to their time management and teamwork. But in addition to all of this, it's a great place for children to have fun in a safe, supervised environment where they can enjoy themselves and try new things.