Link building – what's that? Are you struggling with link building, or perhaps just totally confused by it? Link building works best if it's planned well, and, although not an exact science, this guide endeavours to take you through how to calculate how many backlinks you need to rank a website.
Let's start with the most common question – "How Many Backlinks Do I Need To Rank My Website?"
There's no absolute answer to this question – we all wish there was. Some websites can increase their search engine rankings with just a few backlinks. However, this practice can potentially hurt the site's ability to draw adequate traffic because you'd be ranking with low volume search terms. Make sense? Let's look closer into this issue below.
Add Backlinks Carefully
Very generally speaking, a small business can rank on the first page of search engines with around 50 backlinks. 
This doesn't mean stuffing your site with numerous backlinks; you need to add them carefully to avoid attracting penalties.
Play The Long Game
Like with many things, consistency is key with building links, and it's advisable not to set a target number of backlinks or a deadline to achieve them by. Just slowly but steadily increase them. Make sure to keep a note of the links you've added and when, so you can analyse your own data in the future and monitor the performance of your site.
How Many Backlinks Do I Need To Rank My Website?
Link building should be an ongoing process, something you work on every single month to ensure a consistent level of high-quality backlinks are being added. Before your start doing this though, you need to make sure you've covered the basics.
Optimise Your Website Before You Add Backlinks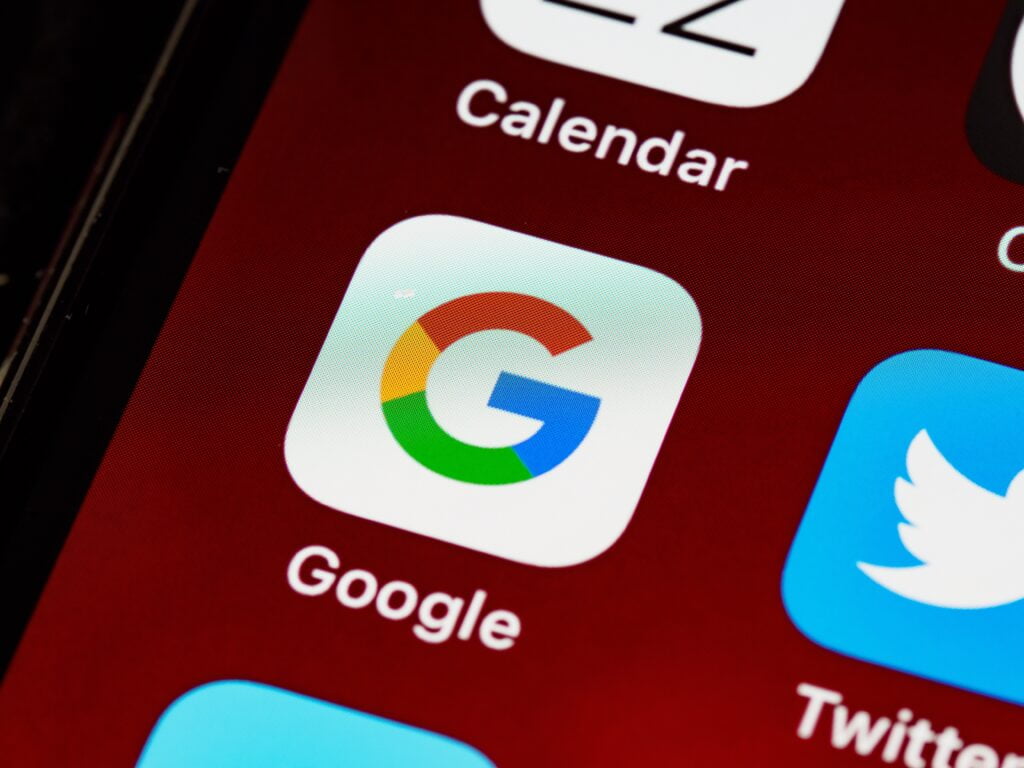 A well-optimised site needs fewer backlinks than a poorly optimised one. A poorly optimised site will tend to dilute and reduce the relevance of a high-quality backlink. becoming a somewhat pointless exercise and waste of time.
As such, the first step is to ensure your website is well-optimised for ranking before adding backlinks. Here are a few things you can look at doing as part of this process.
Eliminate unnecessary outbound links
Add internal links to the most important pages
Ensure the most important pages are easily accessible – meaning that these are only one or two clicks away
Eliminate broken links – can be tedious but really important
Merge or remove pages that do not have useful content
How Many Backlinks Do I Need To Rank My Website?
Eye Up Your Competition
Count the number of backlinks your competitors have got for specific keywords.
Only count your rival's pages displayed in Google's first 10 search result pages; not the total number of backlinks the rival site has. Pages with lots of backlinks, and those with the least number of links shouldn't be included. Then, divide the total by 8 to get a rough estimate of the number of backlinks your competitors are using.
This calculation doesn't account for quality, but this can act as a reasonable estimated amount of backlinks that you should be aiming to add to rank your pages in similar positions to your competitors.
The Quality Of Backlinks
Focus on the quality of the link; not quantity. One high-quality backlink is often worth hundreds of low-quality backlinks. The key is in finding the perfect balance between the number of backlinks you want to use and their quality, and I'm afraid that's not an exact science.
How Can You Tell If A Link Is Of High Quality?
To ascertain whether you're adding a high-quality backlink, you should be aiming to tick off AT LEAST HALF of these factors with each link you add. It's not just a case of adding random links, there has to be a strategy to it for good results. This is the part I personally need to get much better at.
Is the link from a trusted source?
Check spam score and trust flow metrics with sites like Moz and Ahrefs.
Does the site attract significant traffic?
Check traffic levels with sites like SEMrush.
Is the link from a relevant site?
Is the site within a similar niche or industry?It is not been acquired easily.
Was the link hard to acquire?
Build relationships and avoid free links on spam sites.
Is the link not a reciprocal link?
Reciprocal links violate Google's Webmaster Guidelines, so use sparingly.
Is the link naturally within the content?
Make sure your link location makes sense and benefits the reader.
Is the link on a page with page rank?
There is a lot of value placed on links on pages that are already ranking.
Is brand anchor text being used?
The occasional link with your brand name is good.
Are Exact keyword match anchors used?
Link anchor text that exactly matches your target keyword occasionally.
Are there other authority links?
It's good to be on a page with other high authority site links.
Is it a different site to your other links?
It's good to earn backlinks from different sites.
Is the link on a site with da50+?
The higher the Domain Authority, the higher the backline value.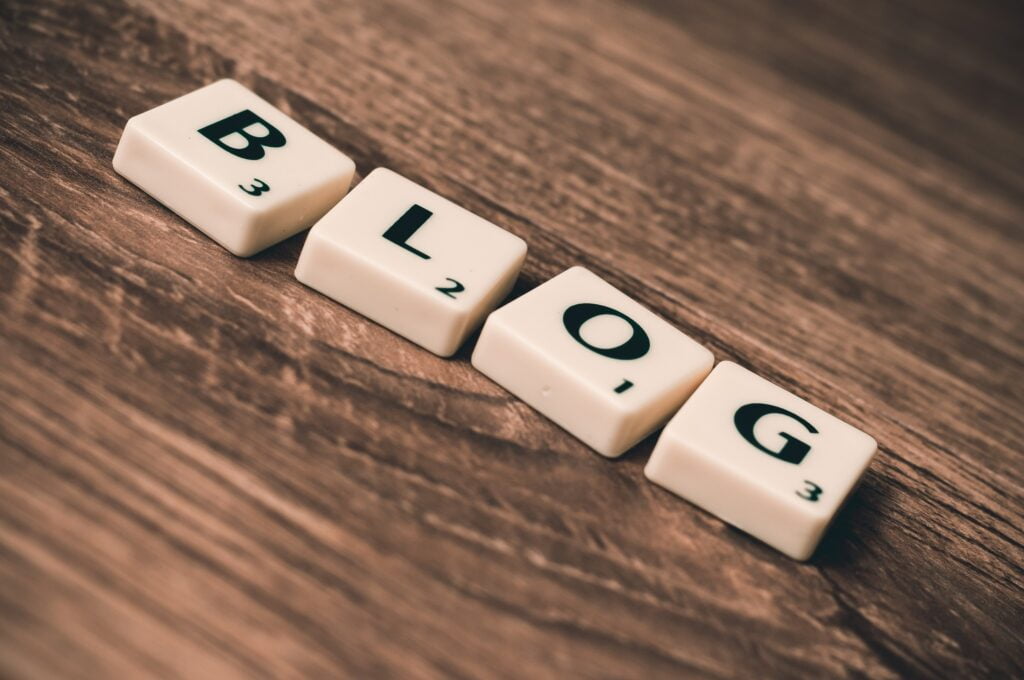 How Many Backlinks Do I Need To Rank My Website?
These few points should help you determine the rough number of backlinks your site needs, and will set you on your way to achieving a solid link building strategy.
Competitor analysis for specific keywords will help you ascertain how to compete for rankings amongst your peers and competition, and don't forget to optimise your site for ranking.
No Time To Link Build Properly? Get Great Links Without The Effort: That's Where Get Blogged Comes In
Successful link building is the culmination of several skills. You need to master content, sales, programming, psychology, and good old-fashioned marketing if you want other people to link to your site.
At Get Blogged, they handle content creation, outreach, link placement and reporting, whilst you enjoy the results of their link building services. Sounds good?
Register now and take a look at their services; there is no minimum order size, so this is ideal for businesses of all sizes, with a range of budgets.