When thinking about taking the plunge to work remotely and live the life of a digital nomad, the first thing that comes to mind is what to do with the assets you've already accumulated. It's important to assess the all available options that can set you off stress-free and allow you to return to your assets as you left them.
The business landscape is changing. The days of clocking in at 9am and heading home by 5pm are slowly coming to an end as the way we work is changing. Freeing lots of people up to work remotely while travelling the world – this has become an increasingly popular lifestyle choice.
The practicality and convenience of technology enables people to work from anywhere in the world with just a few essentials and creates a great sense of flexibility. Technology is making it easy for people to engage in work productively while experiencing new surroundings and exploring new destinations.
Balancing work and travel
First things first, you'll need to get approval from your employer, unless you are self-employed before you start planning your adventure. Deciding the length of your journey is important in order to create a budget, as the most common concern when working and travelling abroad is having the financial resources to fund the entire journey. Living the lifestyle of a digital nomad requires a firm hand on cash flow management.
Creating freedom to work in an environment of your choice allows for healthier thinking and better decision making. Travelling to new places exposes you to new experiences and opportunities, potential difficulties and personal challenges.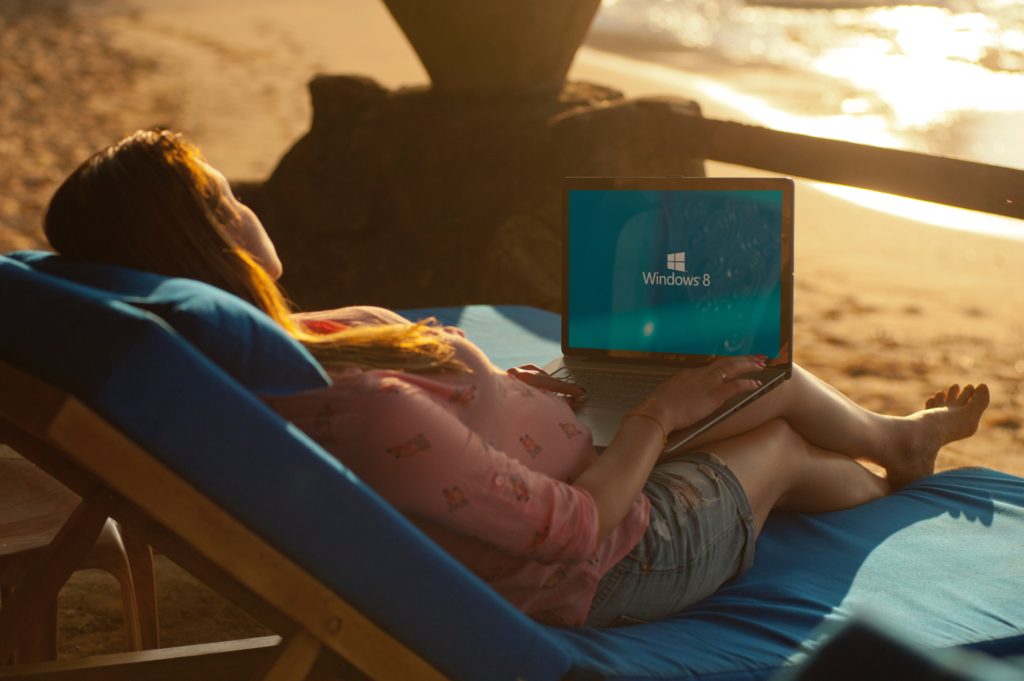 While living the life of a digital nomad may sound incredibly attractive, it is important to plan and prepare properly. Make sure that you have considered any potential obstacles and possible infringements. Consider seeking advice from someone who has experienced this kind of lifestyle.
Creating your own freedom by investing in self storage
Storage is a great solution as safe storage while you travel provides the opportunity to rent out your home while others occupy it. This way you'll be able to make an extra bit of cash to help fund your journey, and maybe spoil yourself every now and then.
Self storage provides the perfect solution to free yourself up to travel and work remotely without the having to worry about your belongings. Investing in a self storage unit allows you the opportunity to store your items in a safe and secure facility at a location of your convenience, ready for you to access whenever you return.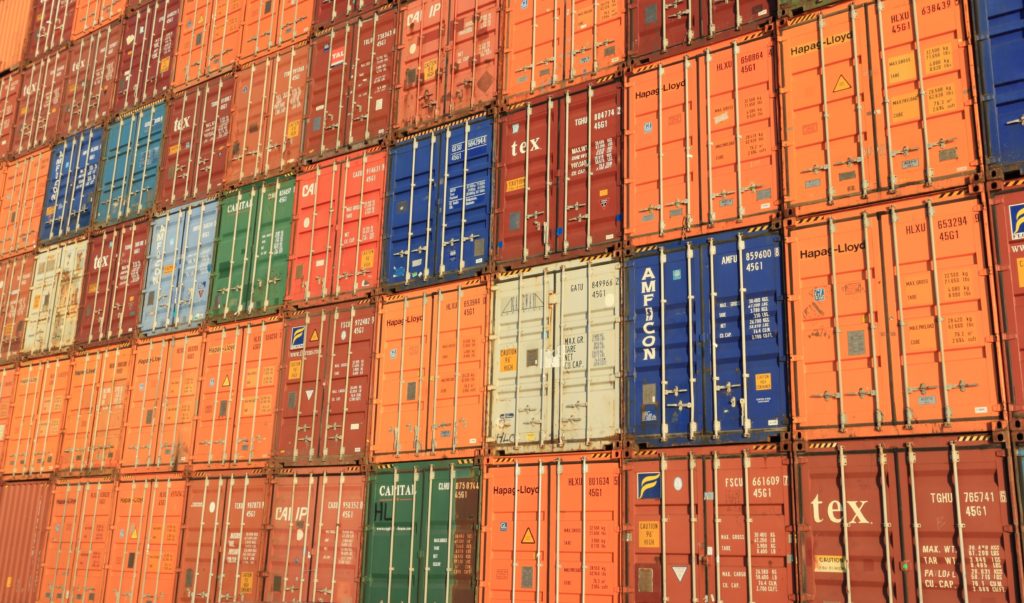 It's important to find a reputable self storage provider that offers flexible leases and a variety of unit sizes at affordable rates. The affordable price of storage units allows you to forget about selling everything and to keep your hard-earned assets safe while you are away.
Taking the plunge
There's no specific path to making the digital nomad dream a reality but this lifestyle does provide a unique opportunity for individuals to meet the world without having to give up on their career.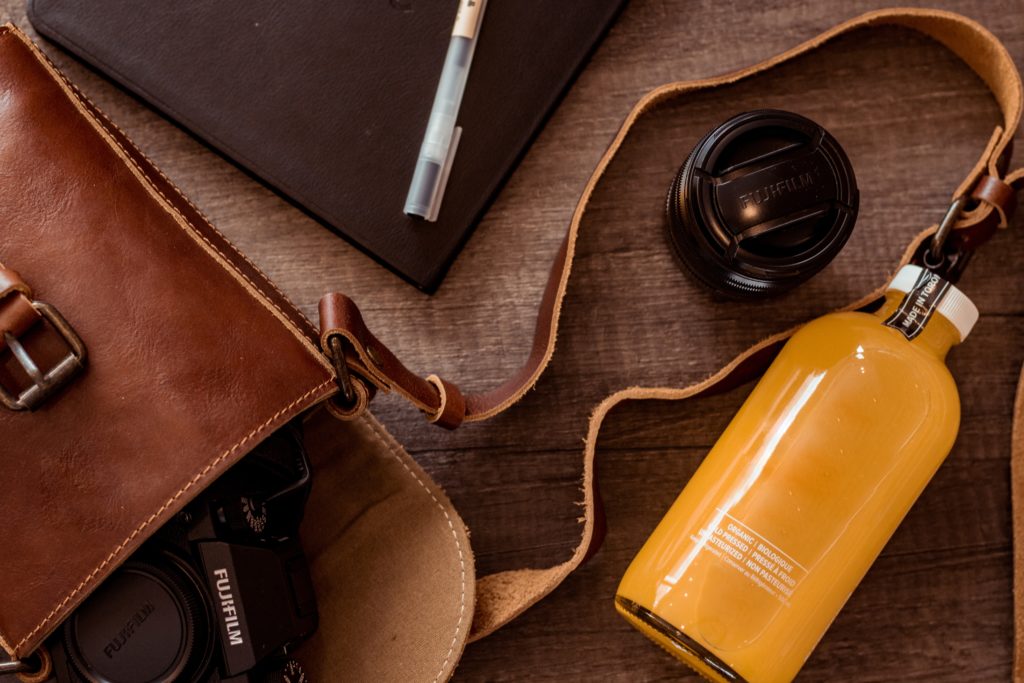 With incredible technological advancements making it easy to communicate globally, and self storage providing a safe space for your belongings, you can have the freedom to make the life of a digital nomad a reality.