There's a misconception today that the fun has to stop once you become parents. That means no more going out for a night on the town, no more sleeping in, and no more excitement. You don't have to accept this rumor as your own life. In reality, you can have even more fun now that your family has grown.
The world just got a little bit bigger. While the alone time between you and your partner is still essential, you have even more options for enjoying your time together now that you have children. Of course, there's still the stress of keeping up with a busy family, but that doesn't mean you have to let your relationship go. Here are some tips for keeping life exciting even after becoming parents.

Commit to Date Night
While a lot of couples know about the power of date night, they let stress get in the way. It's easy to put off that special time together when you have laundry piling up and chores to get done. As a couple, you need to make date night a priority.
Hire a babysitter or find trusted friends who can watch your kids of the night. From there, take time to really enjoy each other's company without any little ones present. Go out to dinner, see a movie, or just get some happy hour drinks.
Can't get away from home this week? That's okay too. There are no rules about date night. You don't have to feel pressured to have an exciting night on the town all the time. Instead, wait until the children go to bed. Then, carve out special time with each other that's free from chores and other daily stress. Make dinner together, watch Netflix on the sofa, or indulge in costumes for the fun and romantic. Even these little things will help you unwind and feel close despite daily anxiety.  
Create a Parent Support Group
Raising children is hard work. Sometimes you need people to rely on who know exactly what you're going through. Sure, it's great to talk to your partner after a hard day, but that shouldn't be your only line of support. Find other couples in your area that have children around your age. You can find friends at your children's schools, baby activities, and even just in your own family.
These are people who know just what it is you're experiencing. Together, you can answer each other's questions, share stories, and offer advice. Having this support group as a couple makes it easier to deal with the often challenging sides of parenting. While it might not sound like this step alone will help your relationship, it goes a long way towards freeing your mind for time with your partner. It's also something you two can enjoy together, perhaps you can even share baby sitting duties?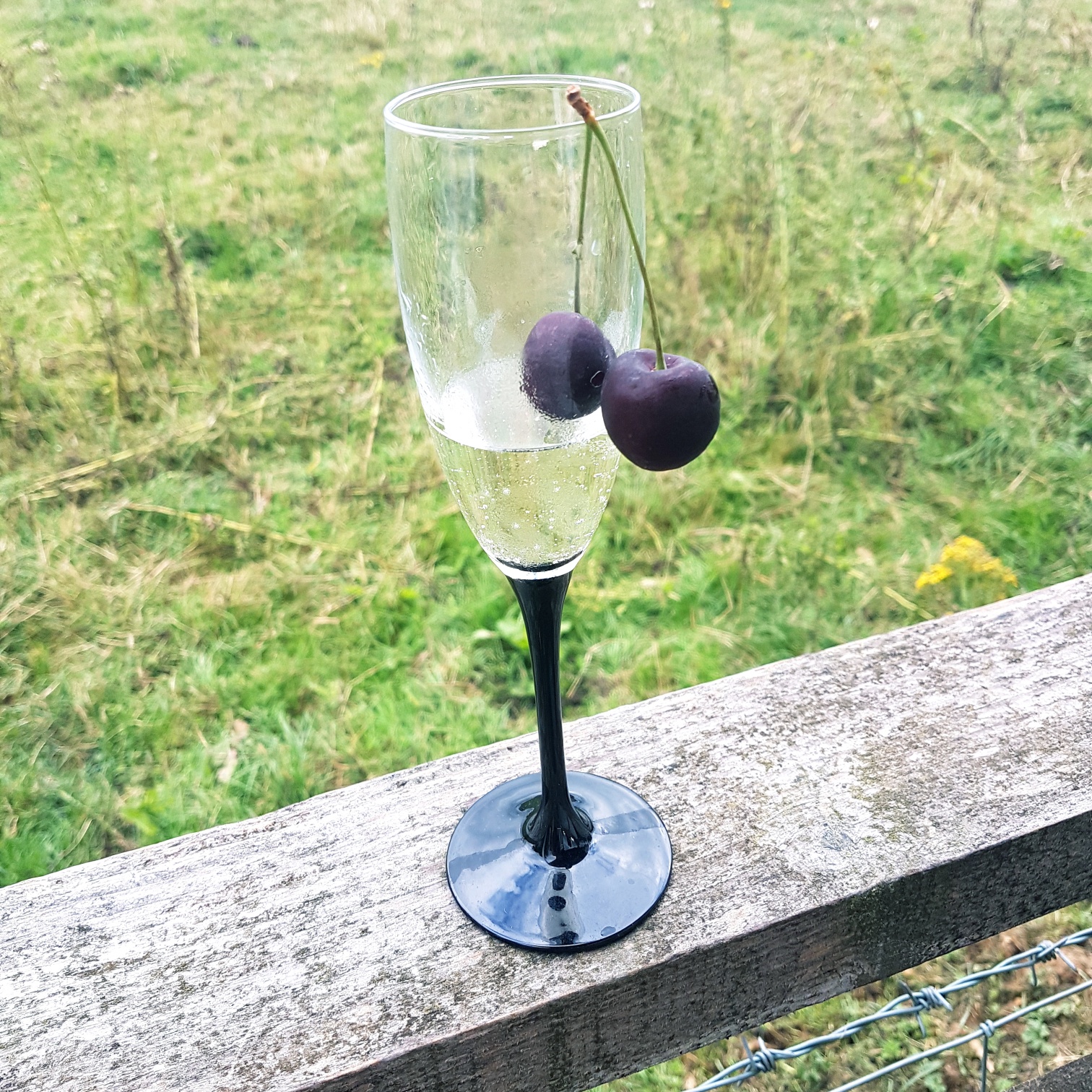 Spoil Your Spouse
You could consider spoiling your significant other from time to time? When you both work hard every day it can be good to show your gratitude and appreciation for the person you've chosen to spend your life with. 
How can you spoil them? Depending on what he or she likes, you can give them a massage, take them on a special date, or even just bake their favorite dessert. Maybe even surprise them with a nice breakfast at the weekend? Happy couples make happy homes, so do the best to make sure your significant other feels spoiled every once in a while.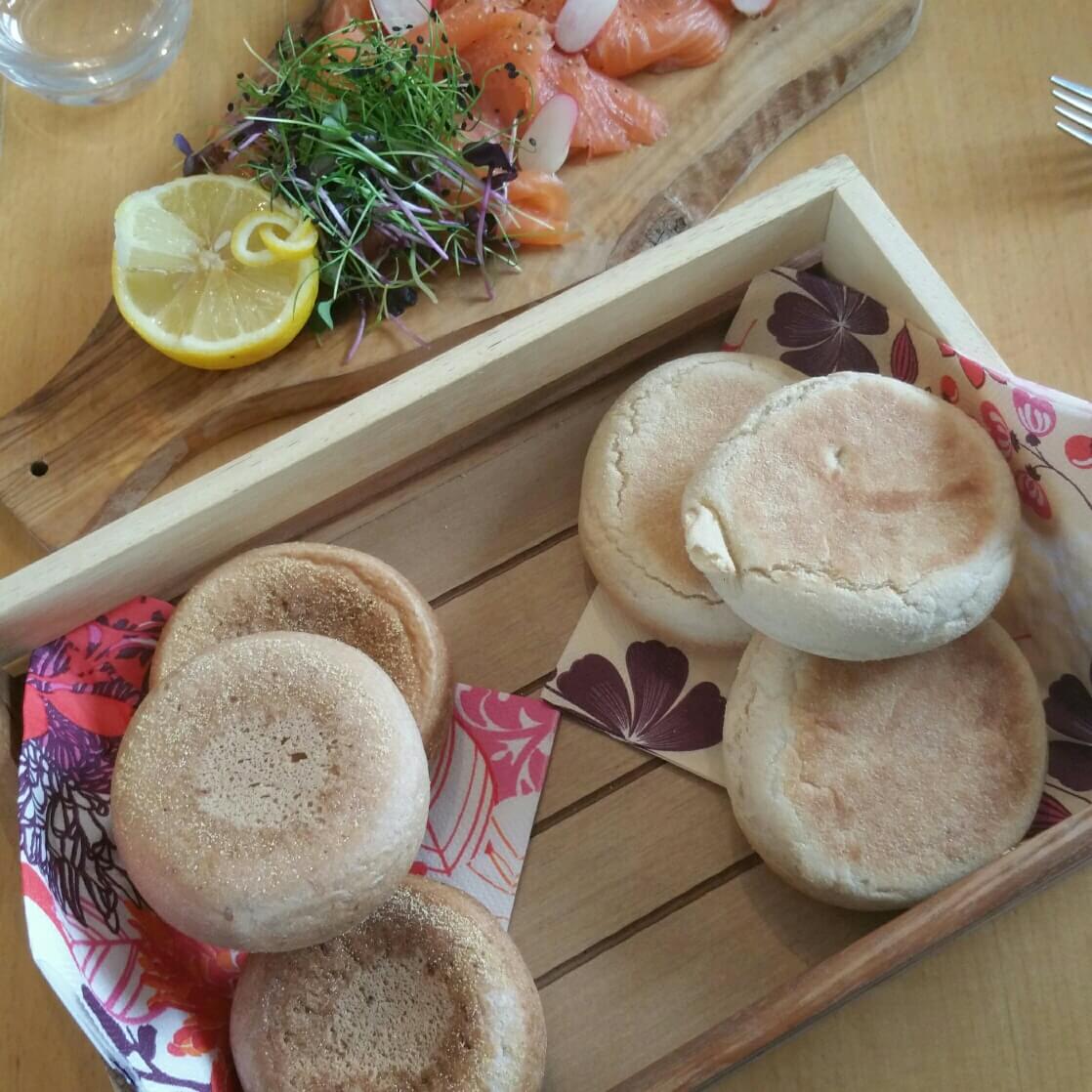 Keep Flirting with Each Other
Once you have children, it's easy to think that the romance has to die with your new responsibilities. Sure, you might be a mum, but that doesn't mean you can't still be the fun girlfriend at the same time. Never stop flirting with your partner.
Send fun texts throughout the day so your partner knows you're thinking of them. Laugh together, and keep your inside jokes alive! 
How do you keep your relationship alive?